YG and Nipsey Hussle's "FDT" Surges in Popularity Following U.S. Presidential Election Results
The track, first released in 2016, has risen to number one on U.S. iTunes charts.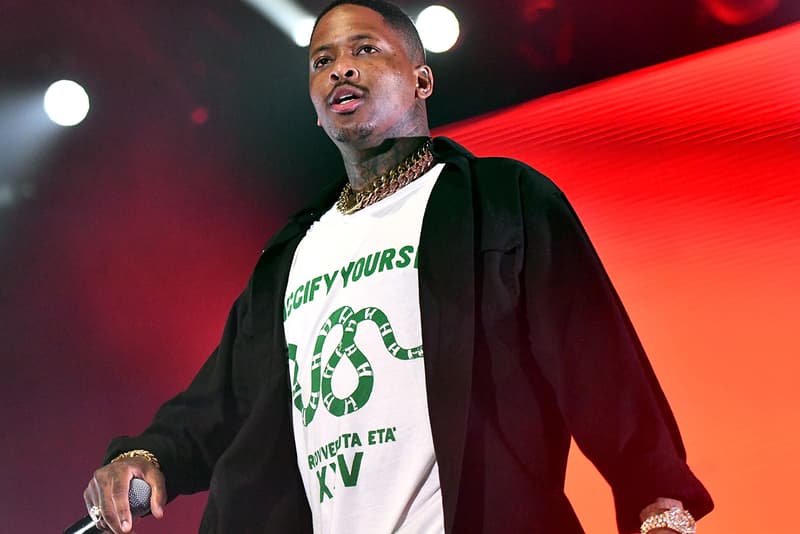 YG and Nipsey Hussle's 2016 track "FDT" has skyrocketed in popularity following yesterday's announcement of Joe Biden as the 46th president of the United states. The song has now reached number one on U.S. iTunes charts.
"FDT" first began to climb on Election Day, November 3, when the song quadrupled in streams and tripled in sales, racking up a 221 percent rise in sales and a 338 percent gain in streams from 240,000 the day before to 1,050,000 according to Billboard. The song was originally released in 2016 on YG's Still Brazy album and reached No. 50 on Billboard's Hot R&B/Hip-Hop Songs chart in November of that year. Billboard stated it anticipates the track will also appear on next week's listing.
YG has also voiced his support for the track's timely resurgence on Twitter and shared videos of the track being played as people took to the streets following Biden's victory.
Elsewhere in music, Donald Glover has teased an upcoming album, which may be his first without the Childish Gambino moniker.