Blast Off With LEGO's NASA Apollo Saturn V Kit
The meter-high model is approximately a 1 to 110 scale of the original launch vehicle.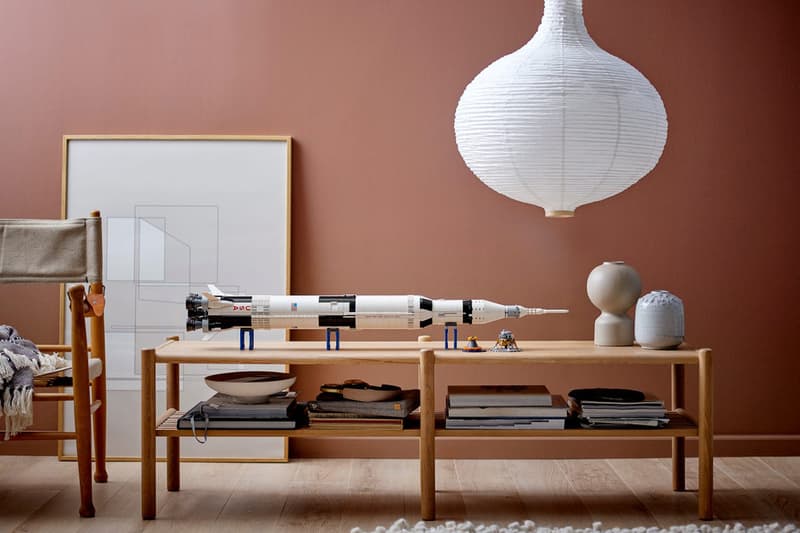 1 of 9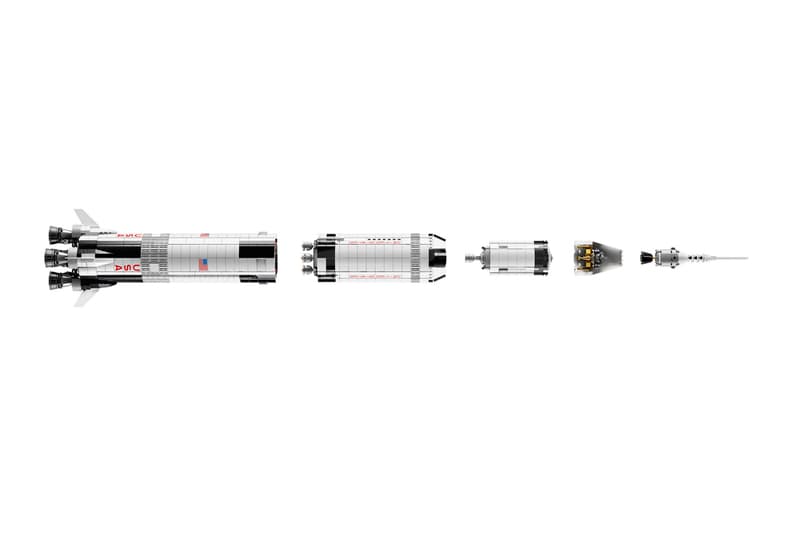 2 of 9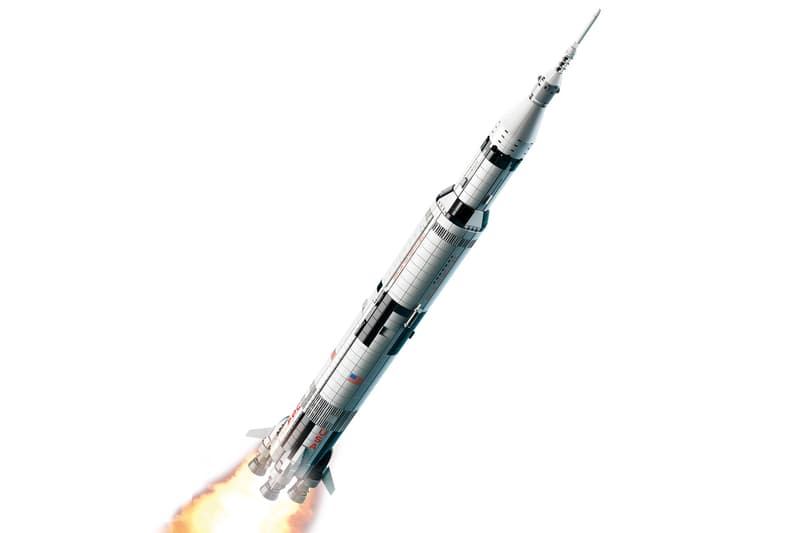 3 of 9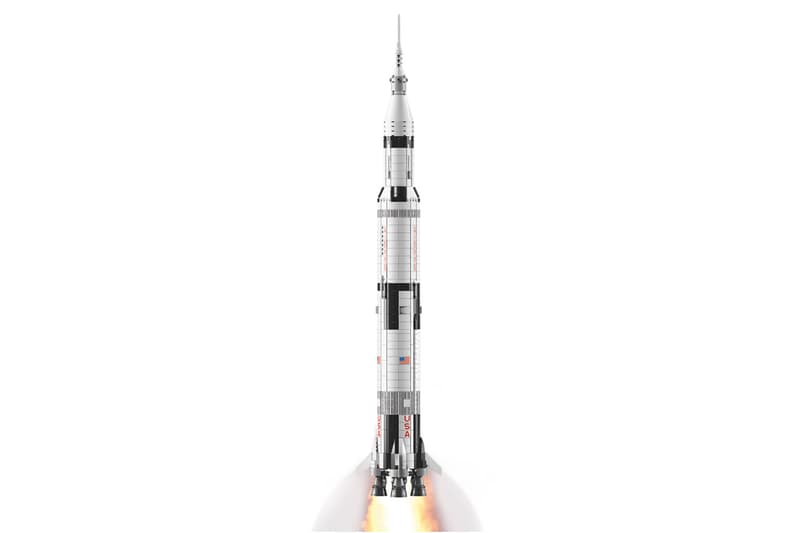 4 of 9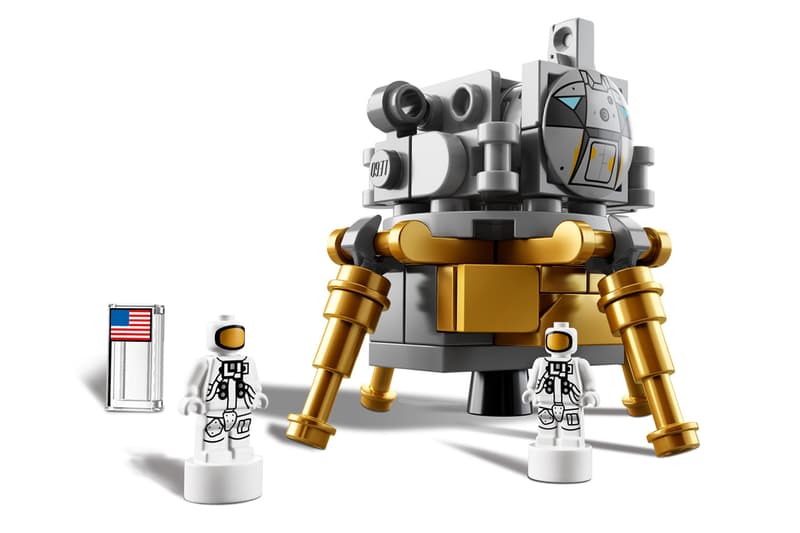 5 of 9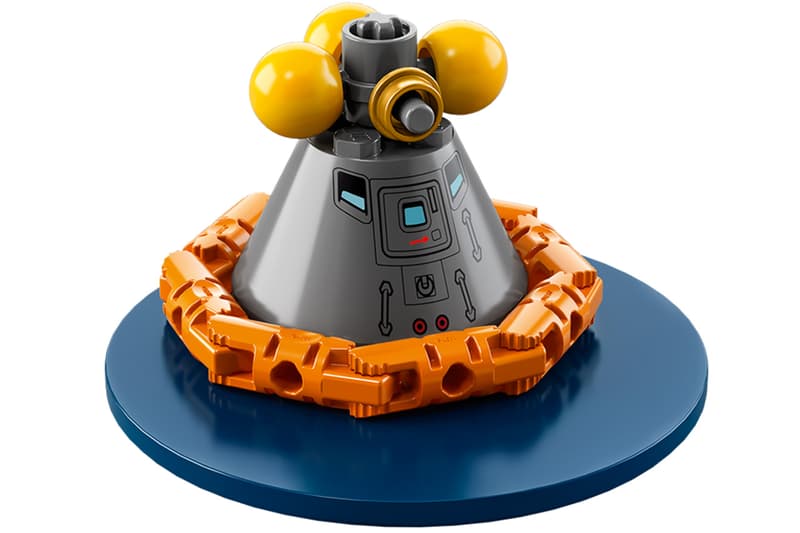 6 of 9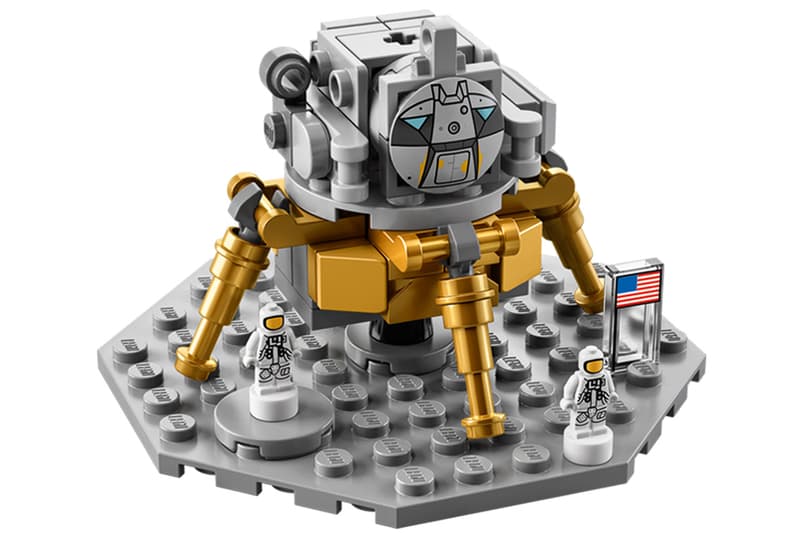 7 of 9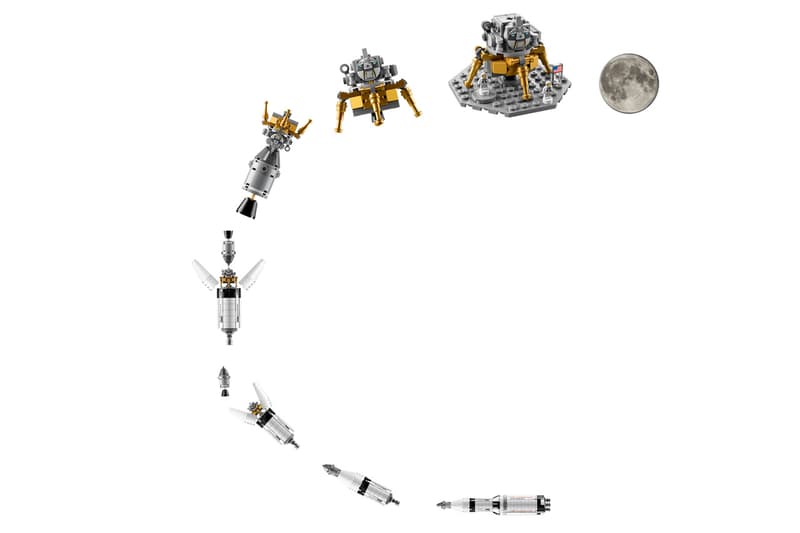 8 of 9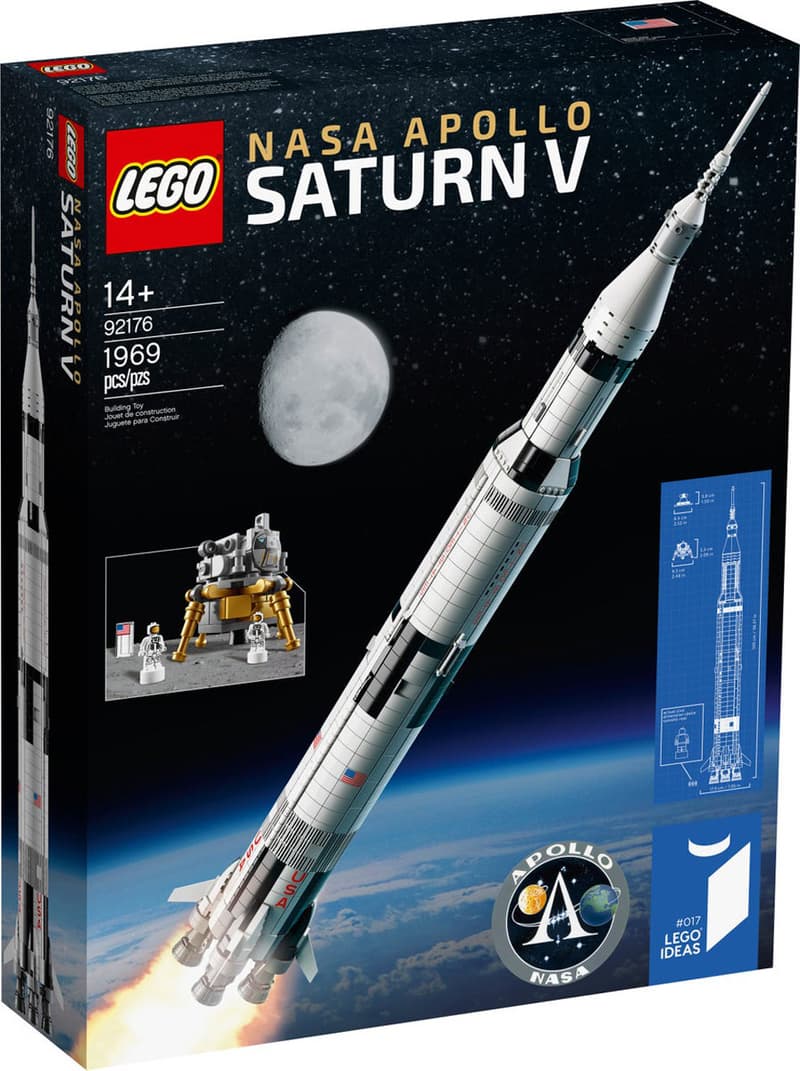 9 of 9
Adding to a recent slew of new offerings, from a Porsche to a 2,000-plus piece Ghostbusters kit, LEGO delivers a massive model of the NASA Apollo Saturn V packed with authentic and intricate details. The set, including over 1,900 pieces, measures about one meter high (39 inches), which is approximately a 1:110 scale of the original NASA launch vehicle.
The spacecraft unit includes three removable rocket stages: a S-IC rocket stage with main rocket engine details, an S-II stage and lastly a S-IVB rocket stage with the Apollo spacecraft and rescue rocket at top of the whole spacecraft. The set also includes a lunar lander, lunar orbiter and stands to horizontally display your model. Three astronaut microfigures with which to role-play the Moon landings and an educational booklet about the manned Apollo missions and the designers behind this LEGO Ideas set round out the offerings.
The LEGO NASA Apollo Saturn V is available now on Lego's webstore for $199.999 USD.
And while you're shopping, check out LEGO's first-ever Sesame Street kit devoted to the beloved children's show and designed by Ivan Guerrero.