Nobis Taps Toronto Raptors Star Serge Ibaka for Tactical Capsule Collection
Big scarf energy.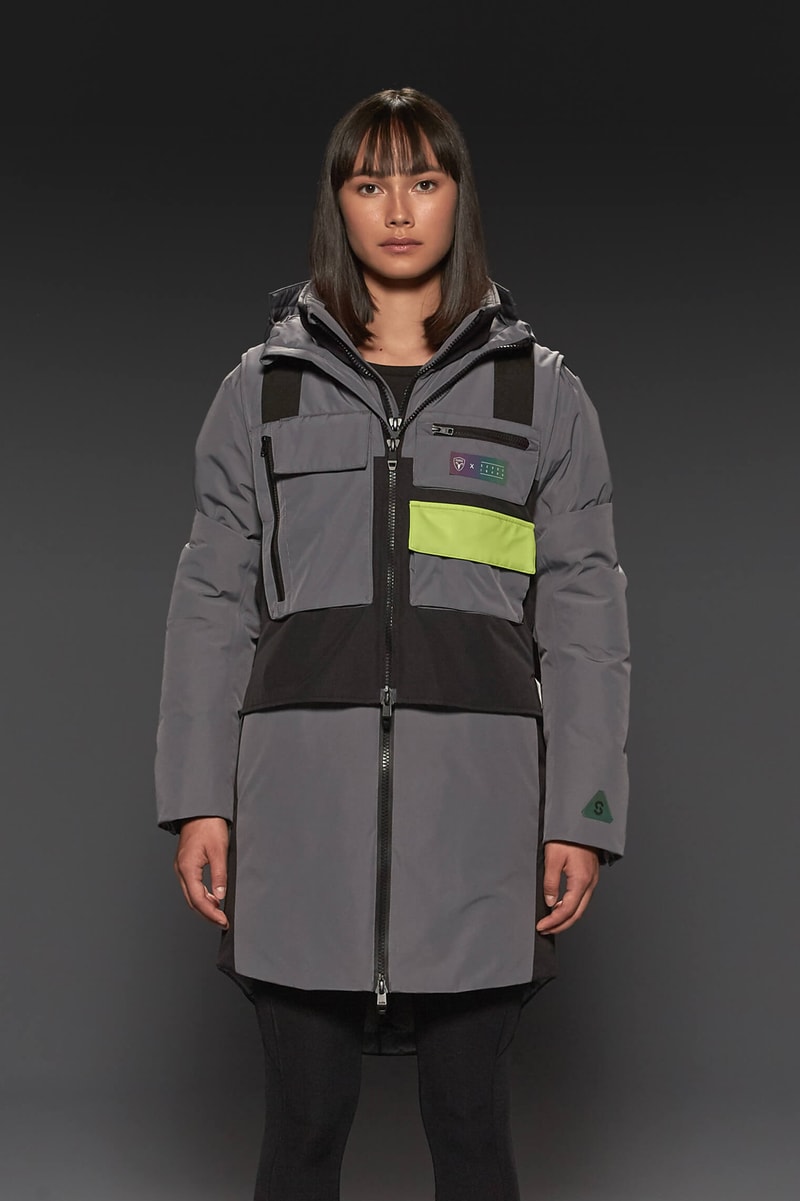 1 of 20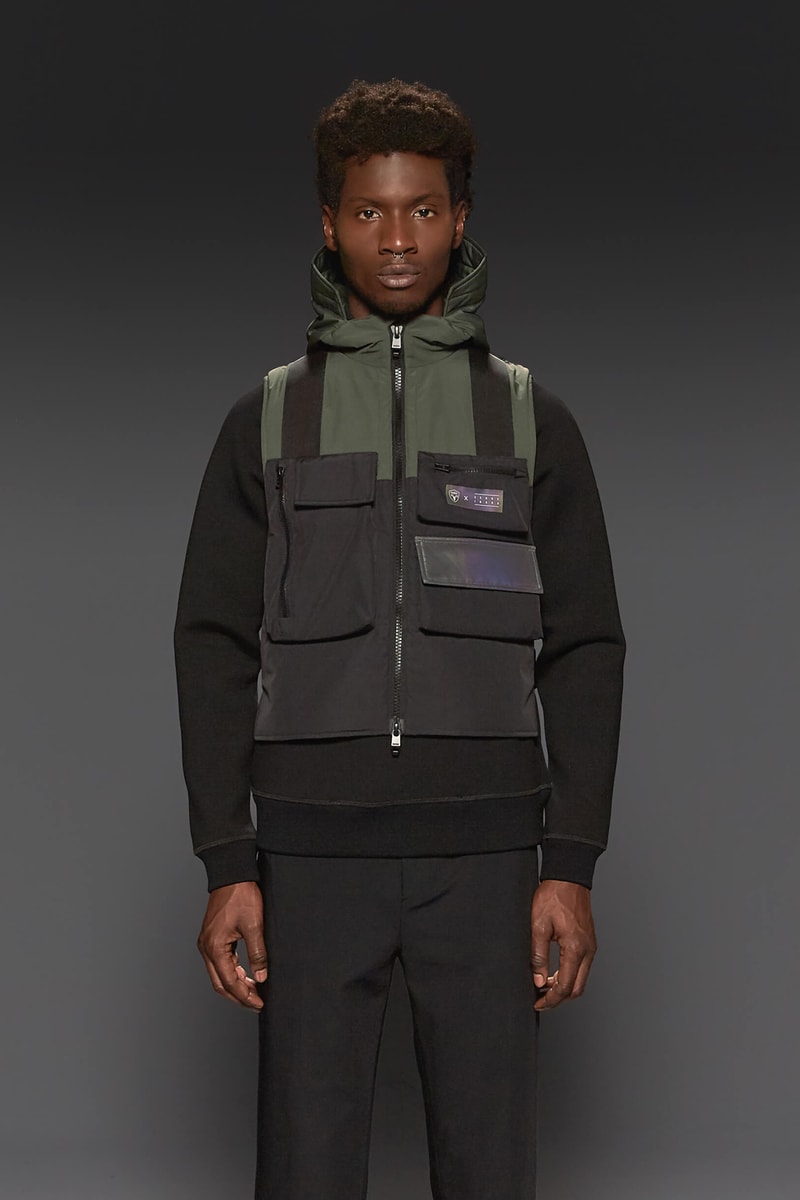 2 of 20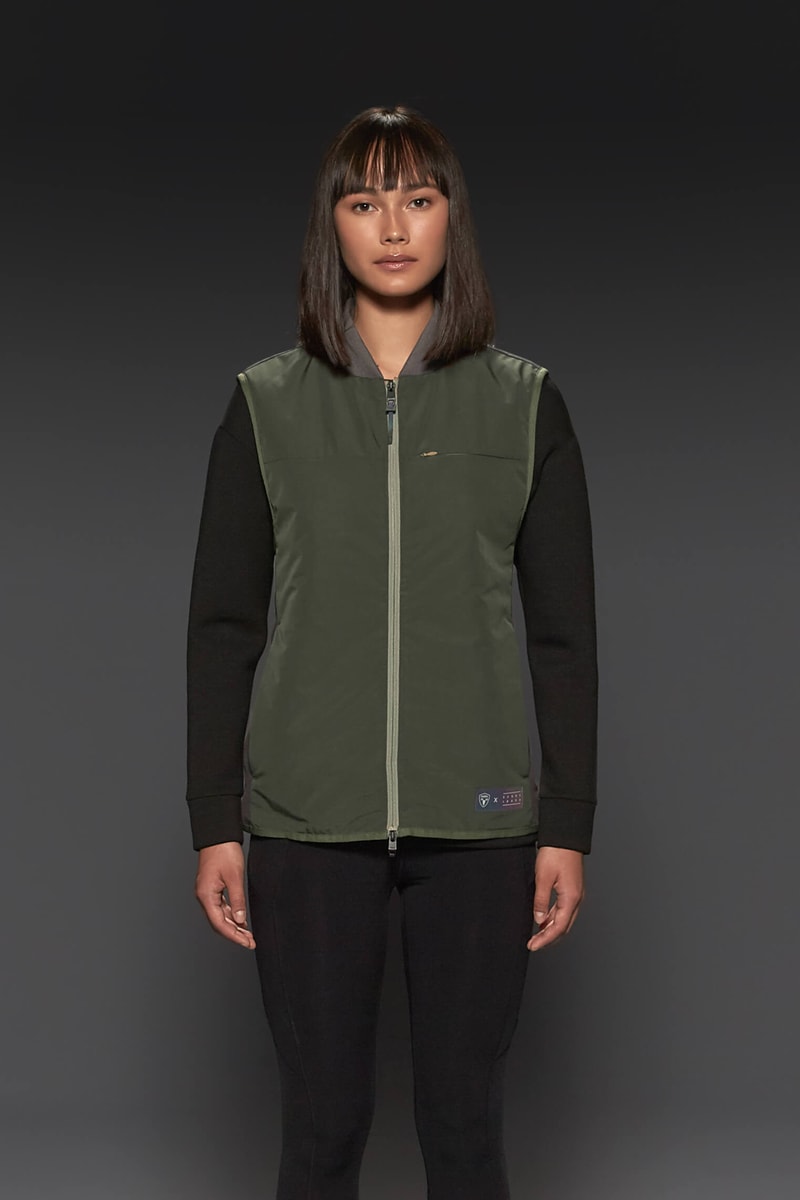 3 of 20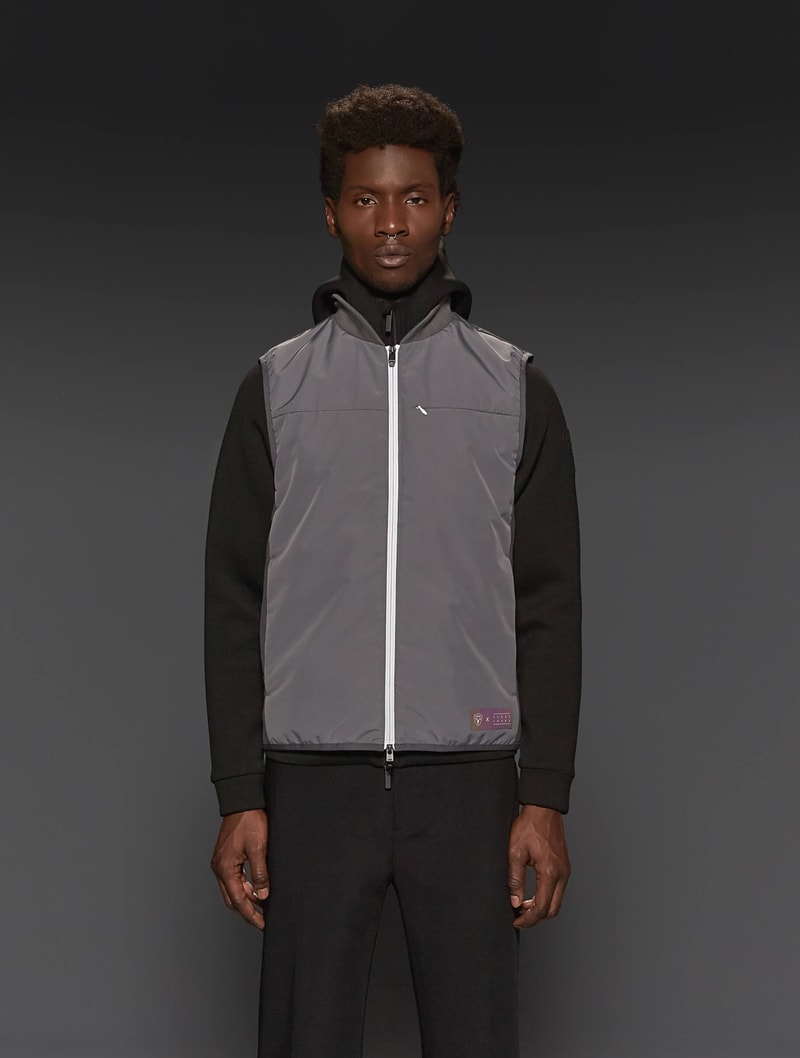 4 of 20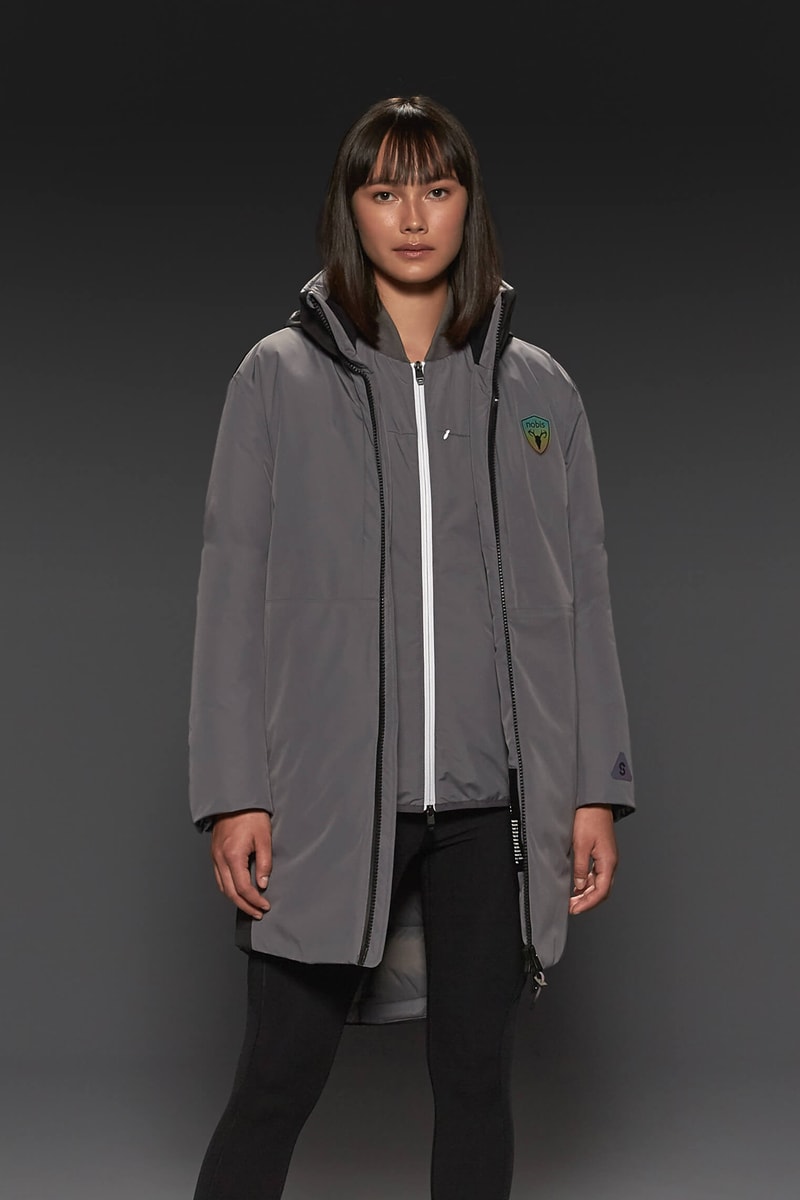 5 of 20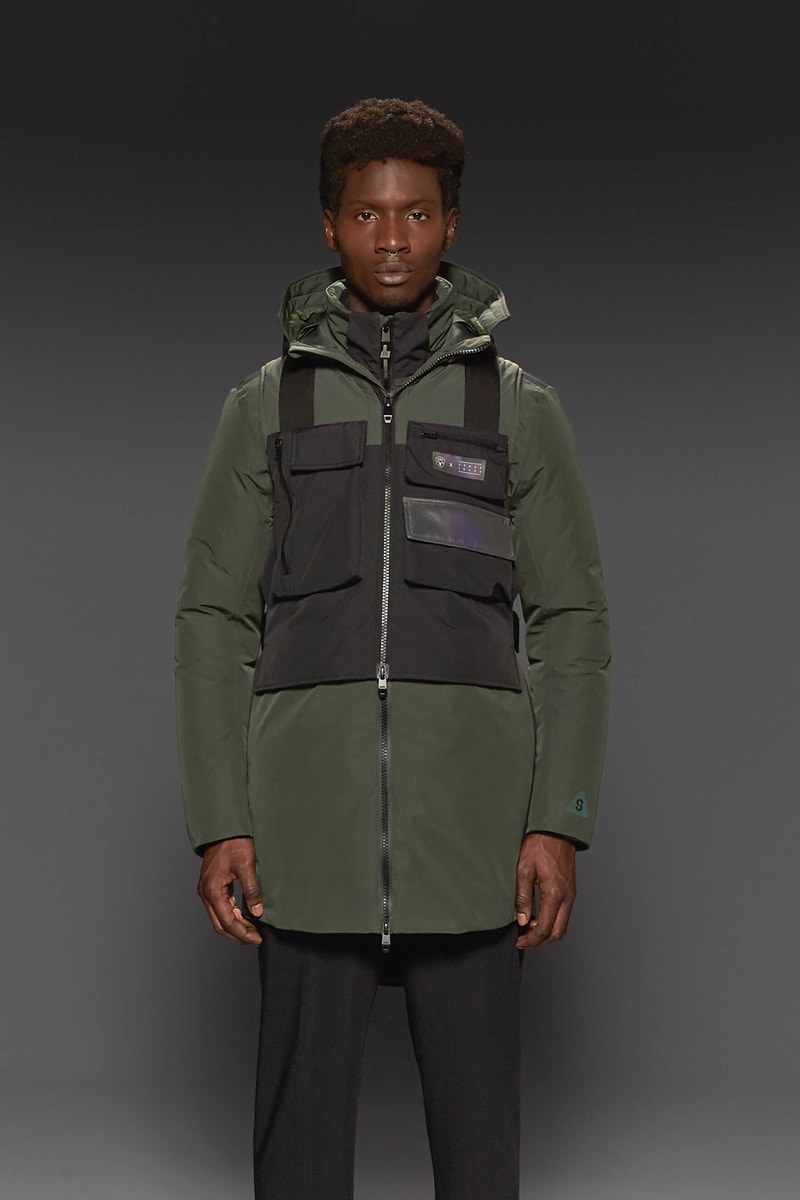 6 of 20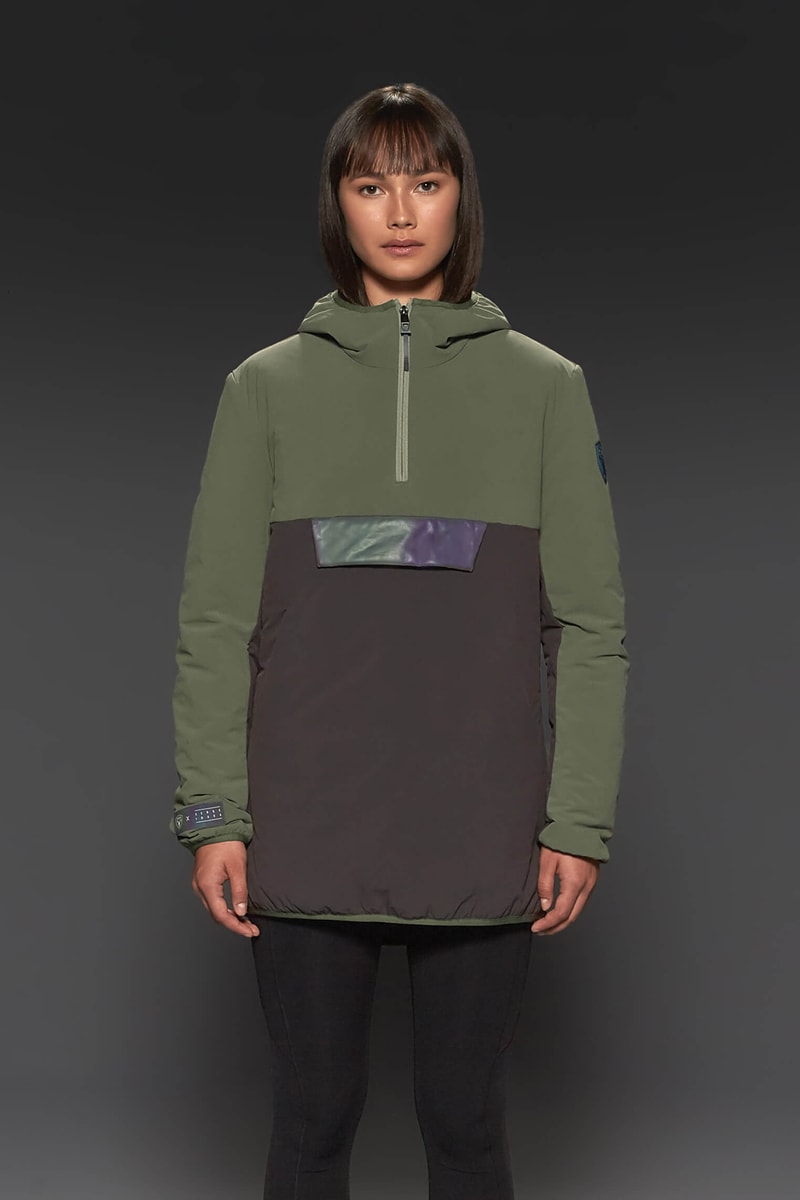 7 of 20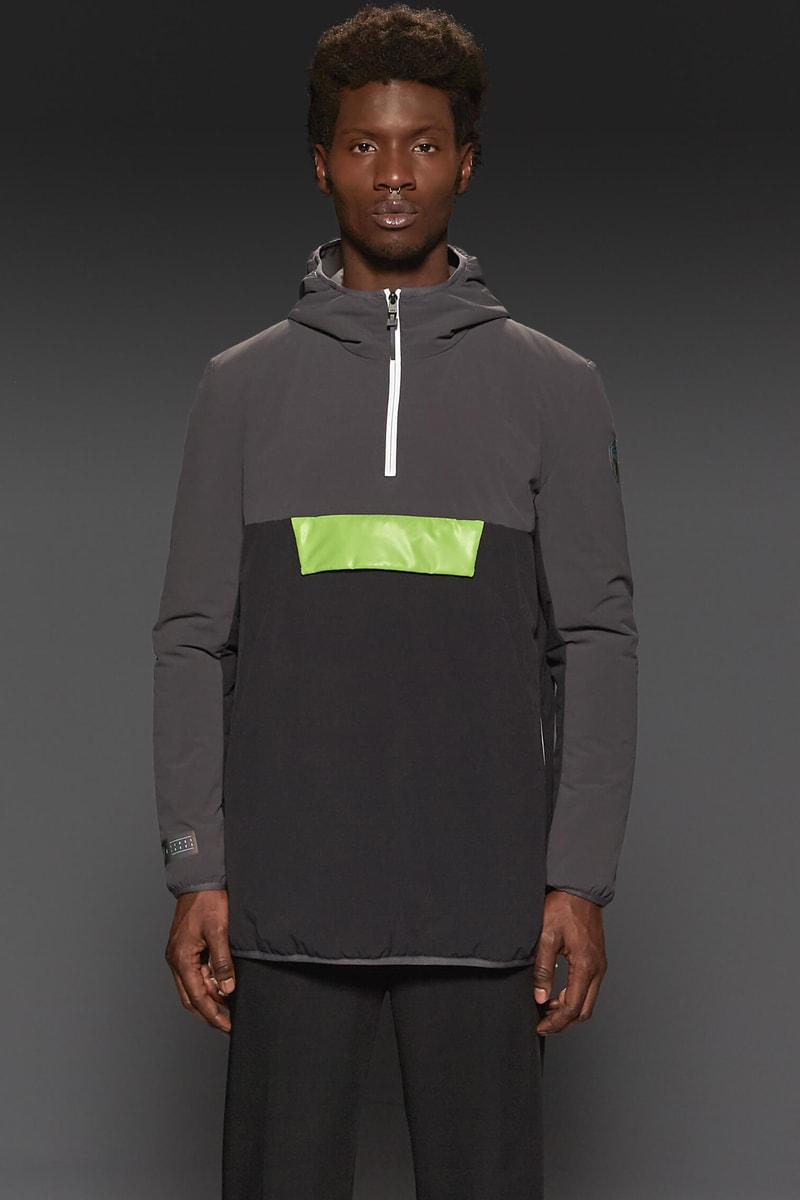 8 of 20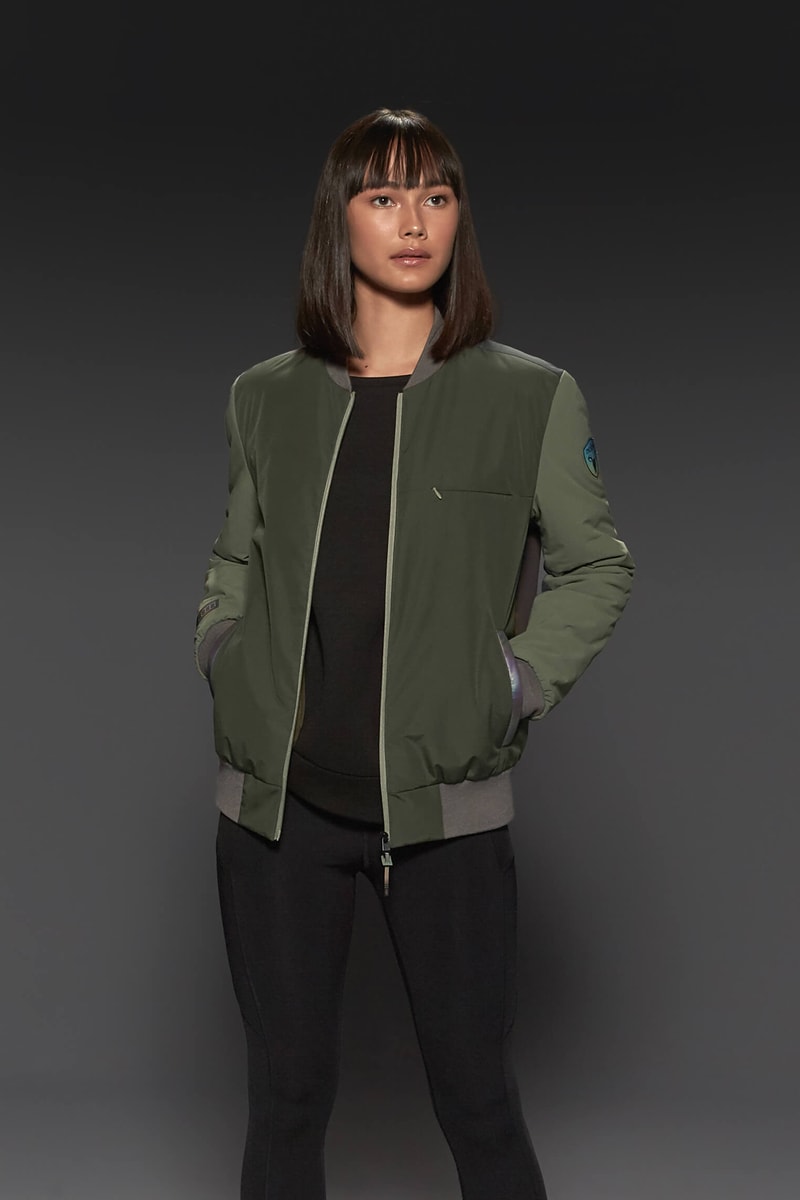 9 of 20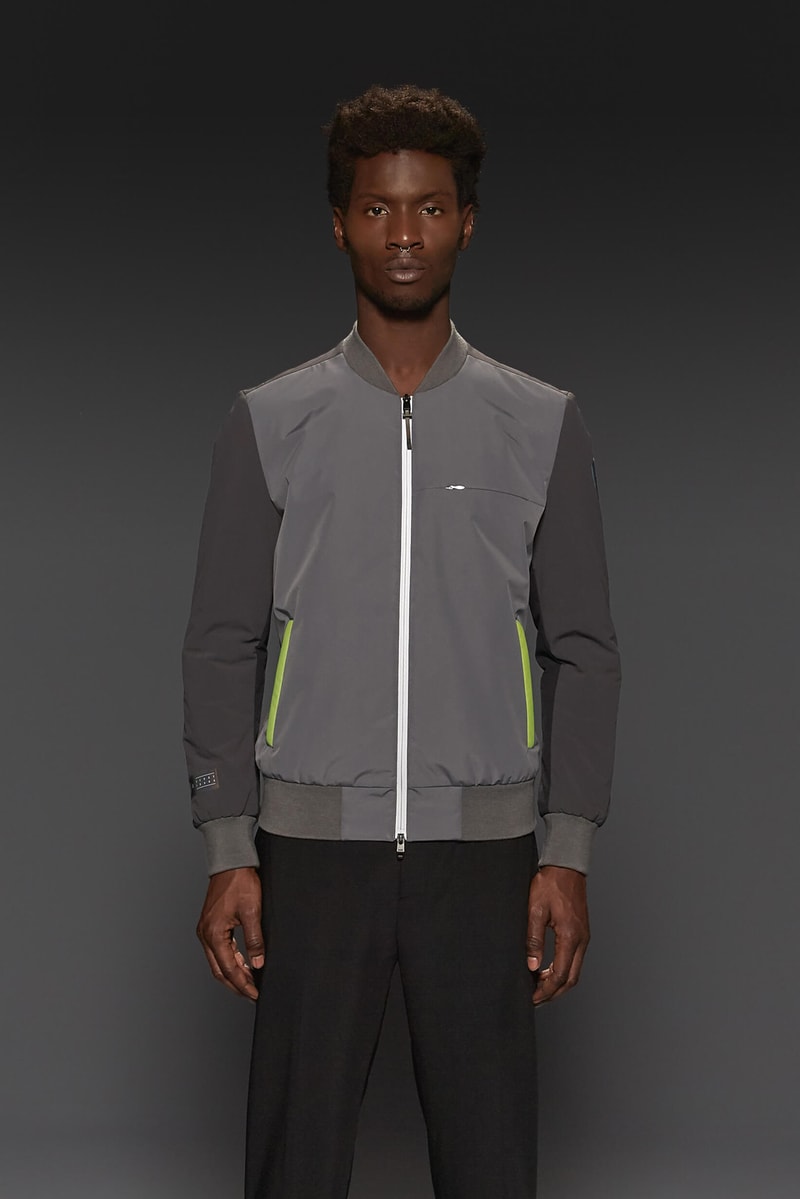 10 of 20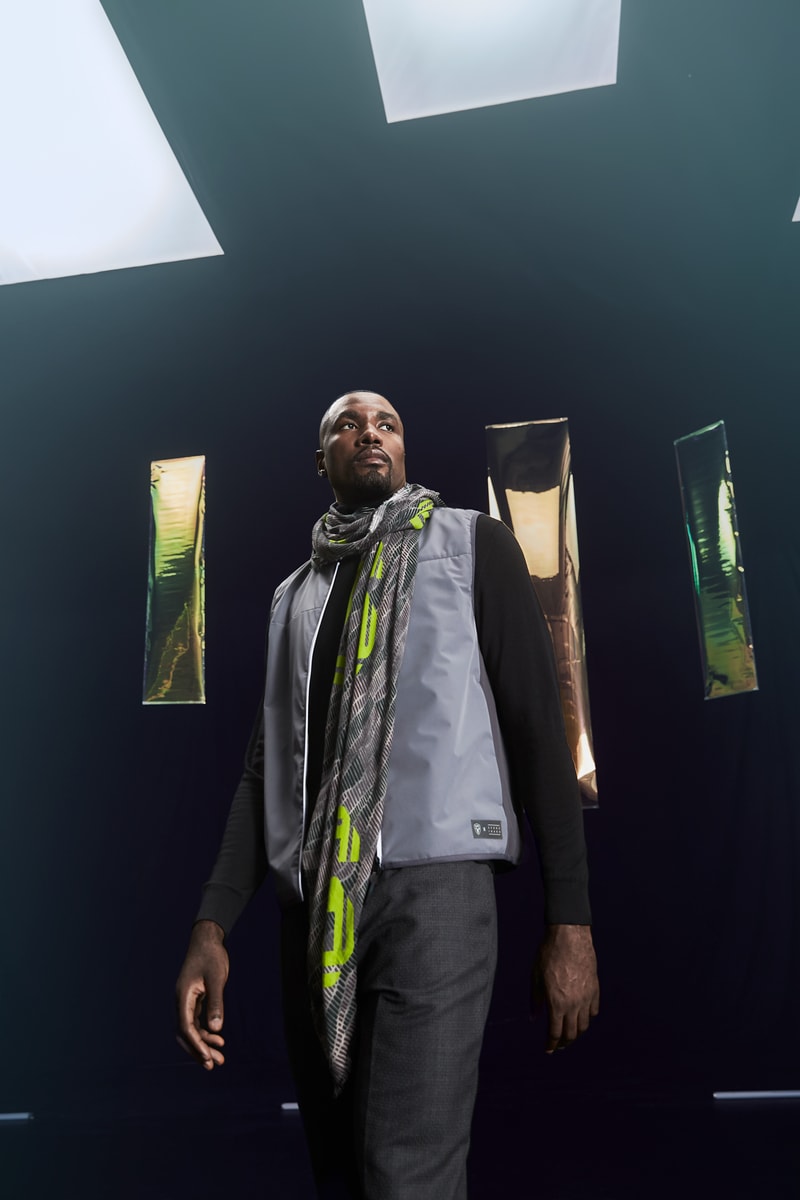 11 of 20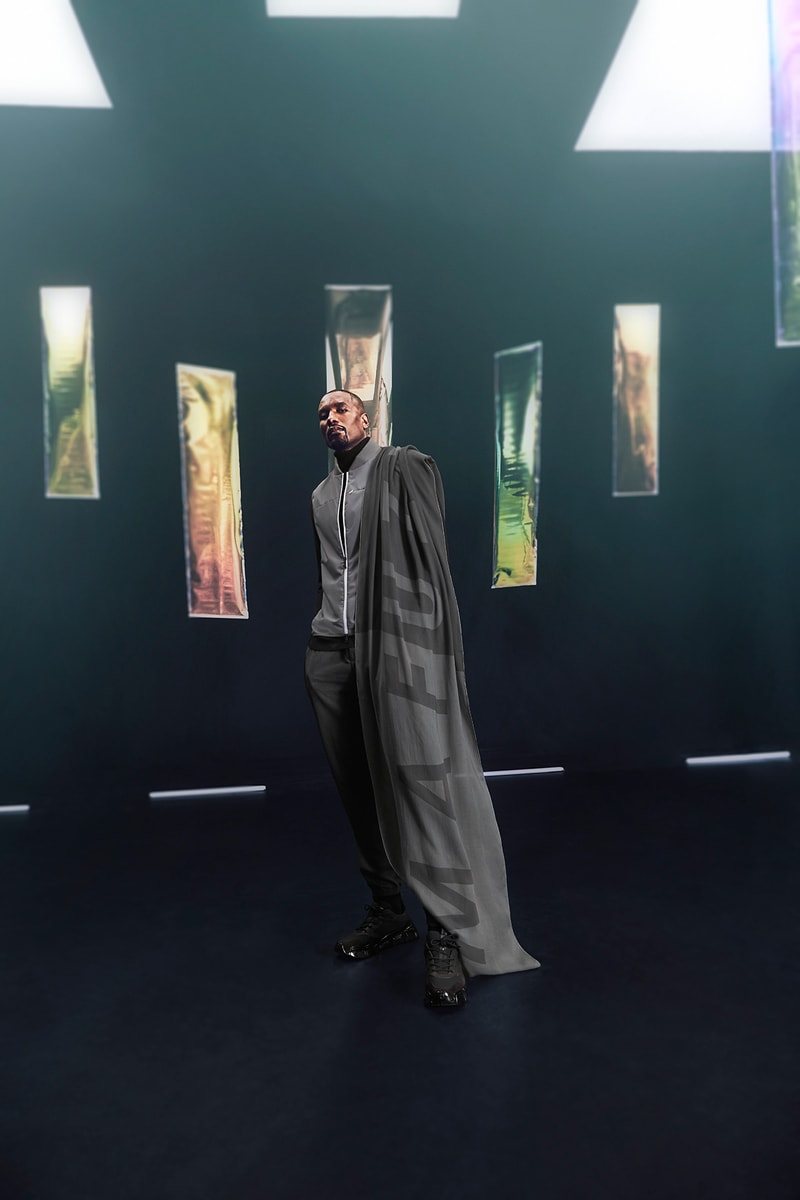 12 of 20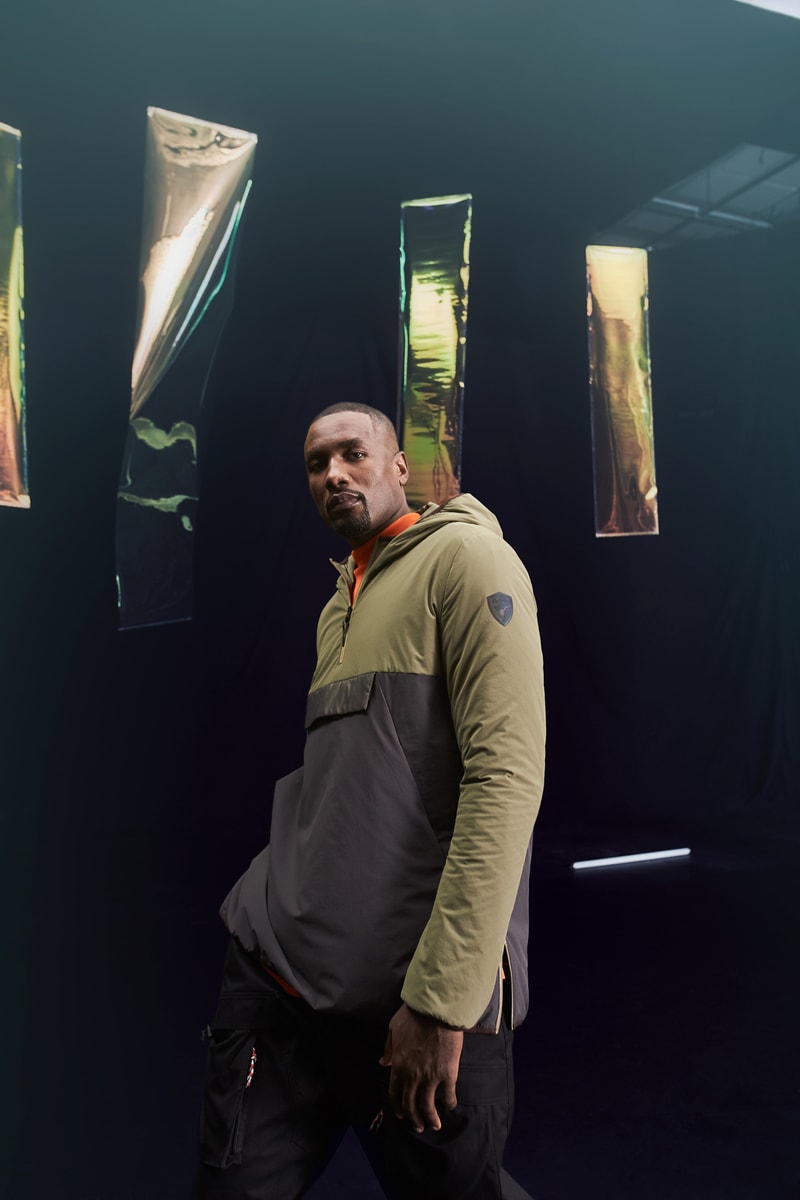 13 of 20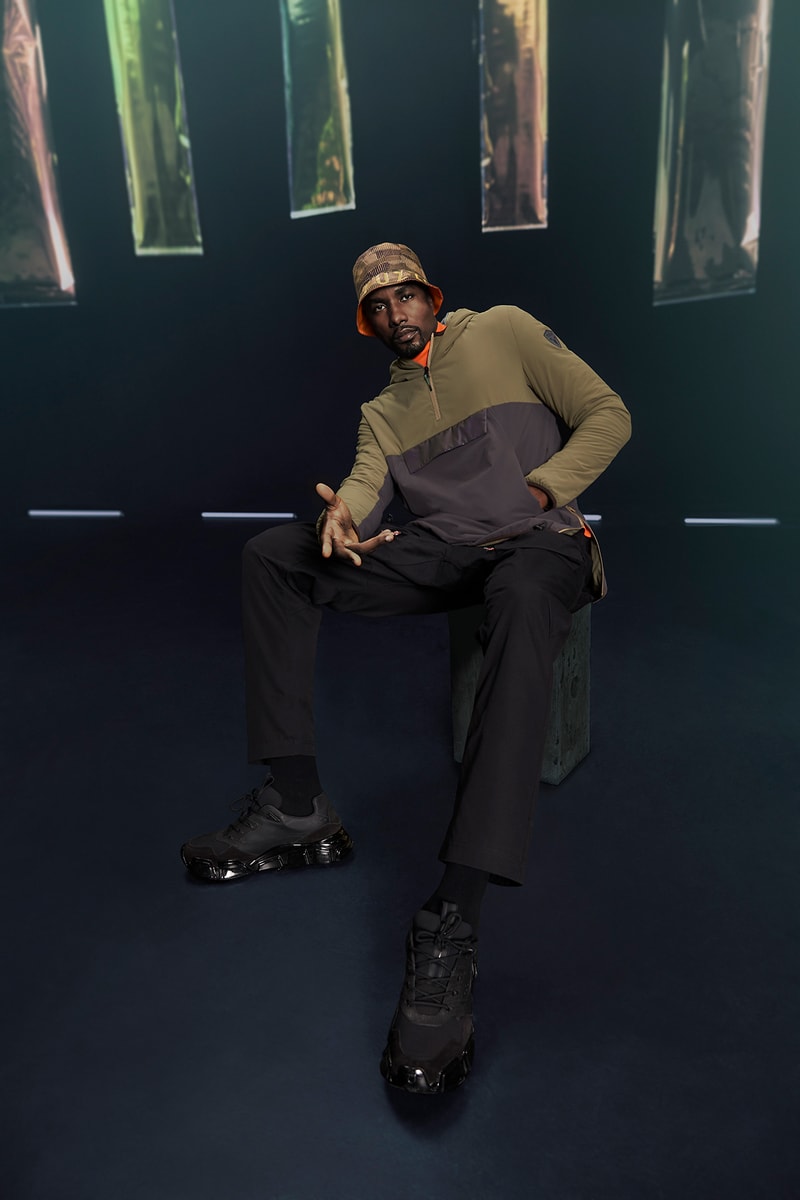 14 of 20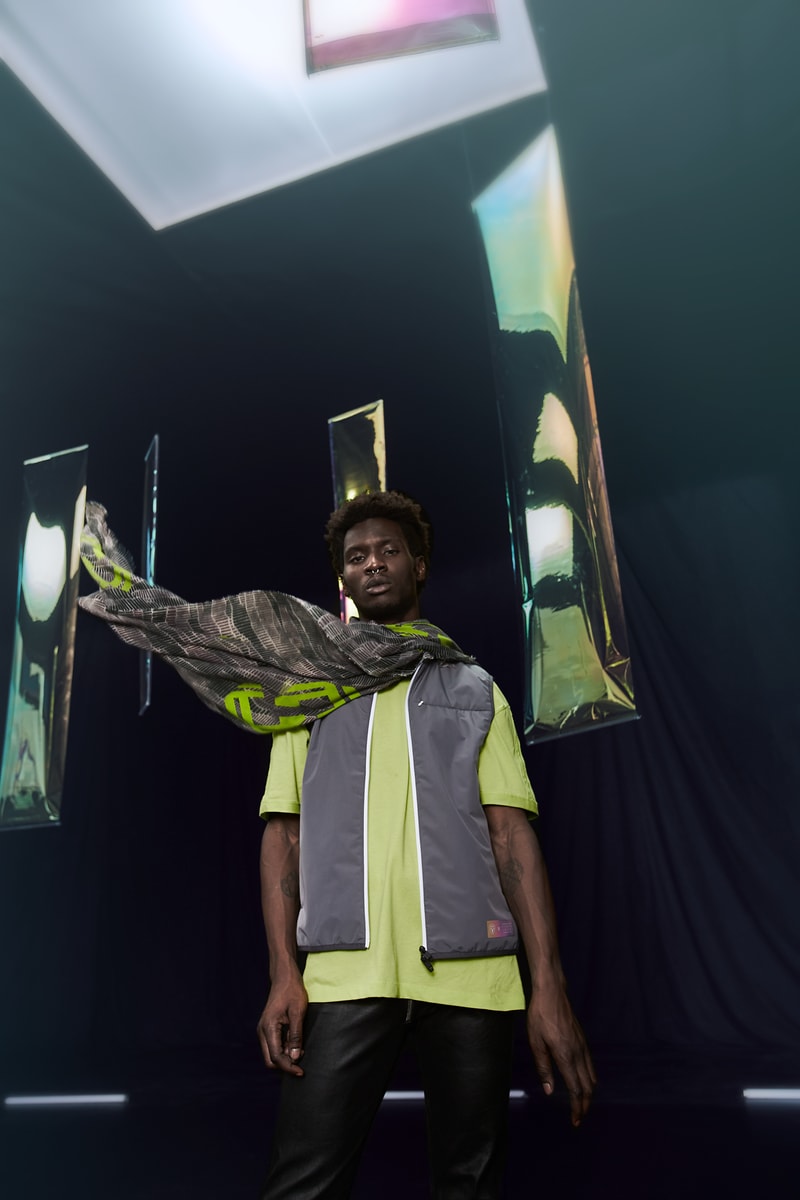 15 of 20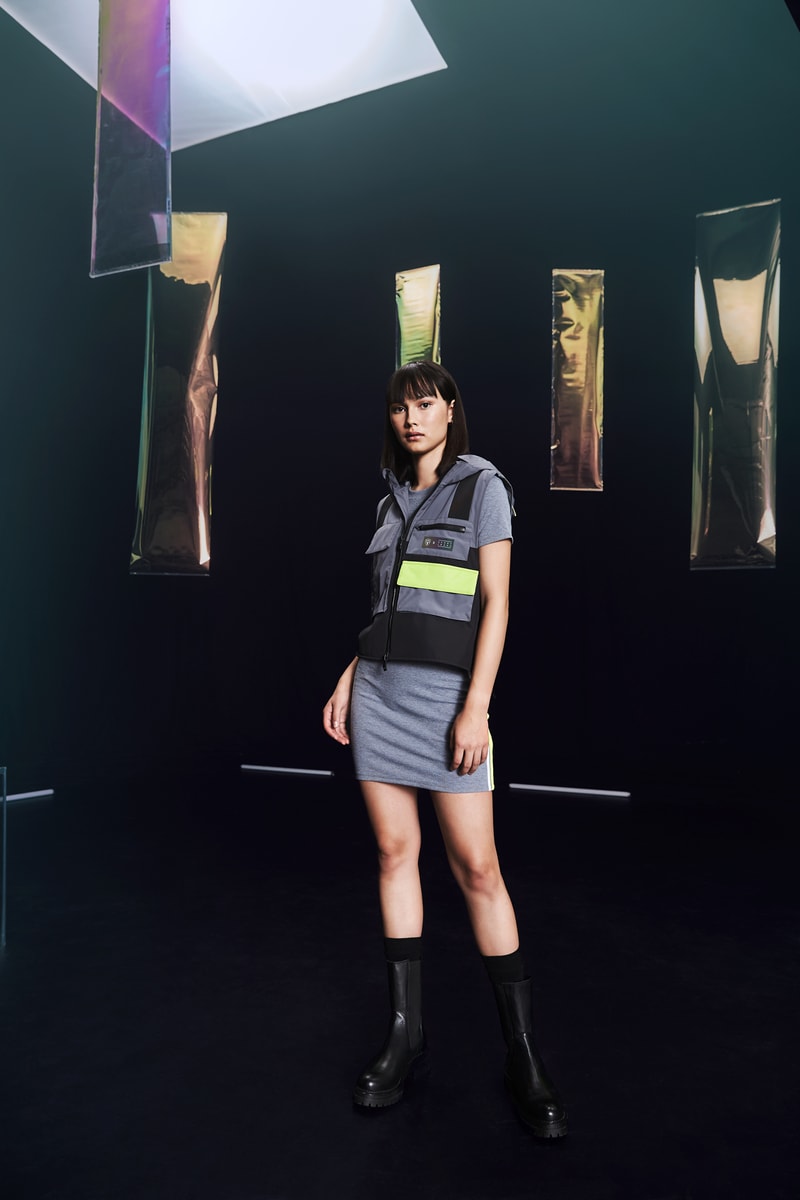 16 of 20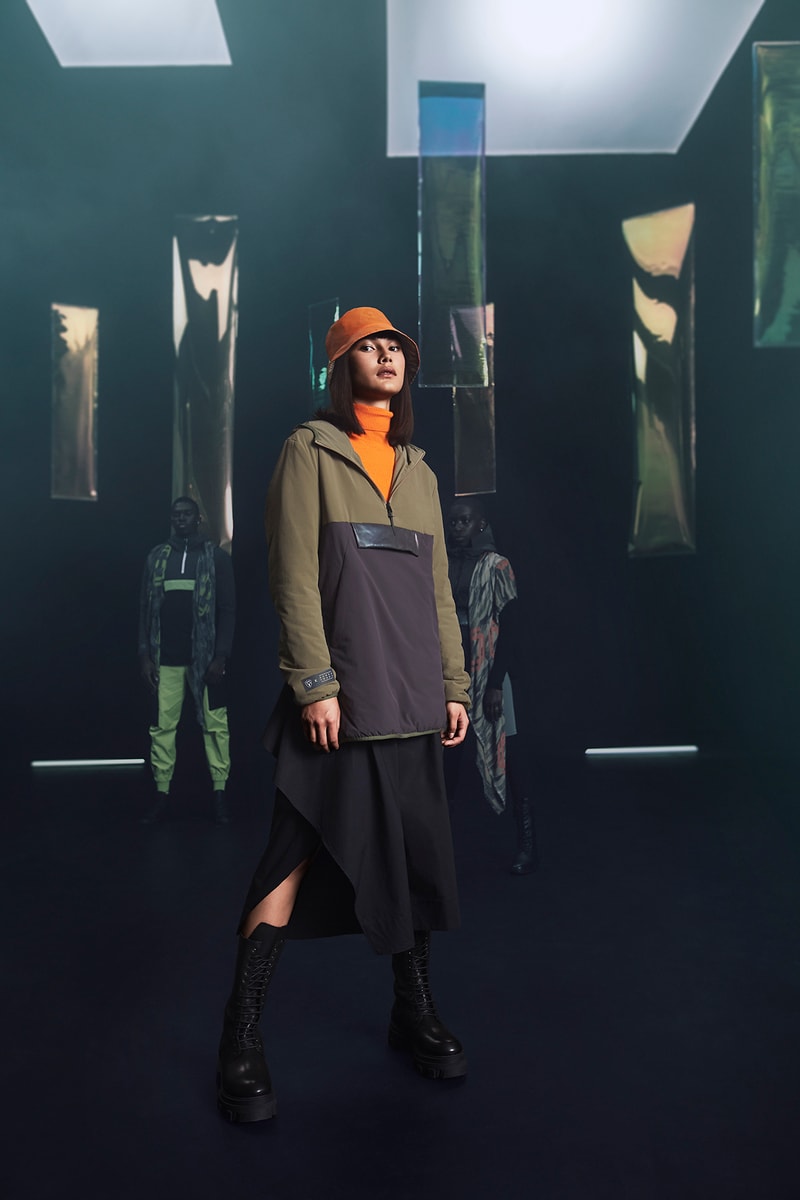 17 of 20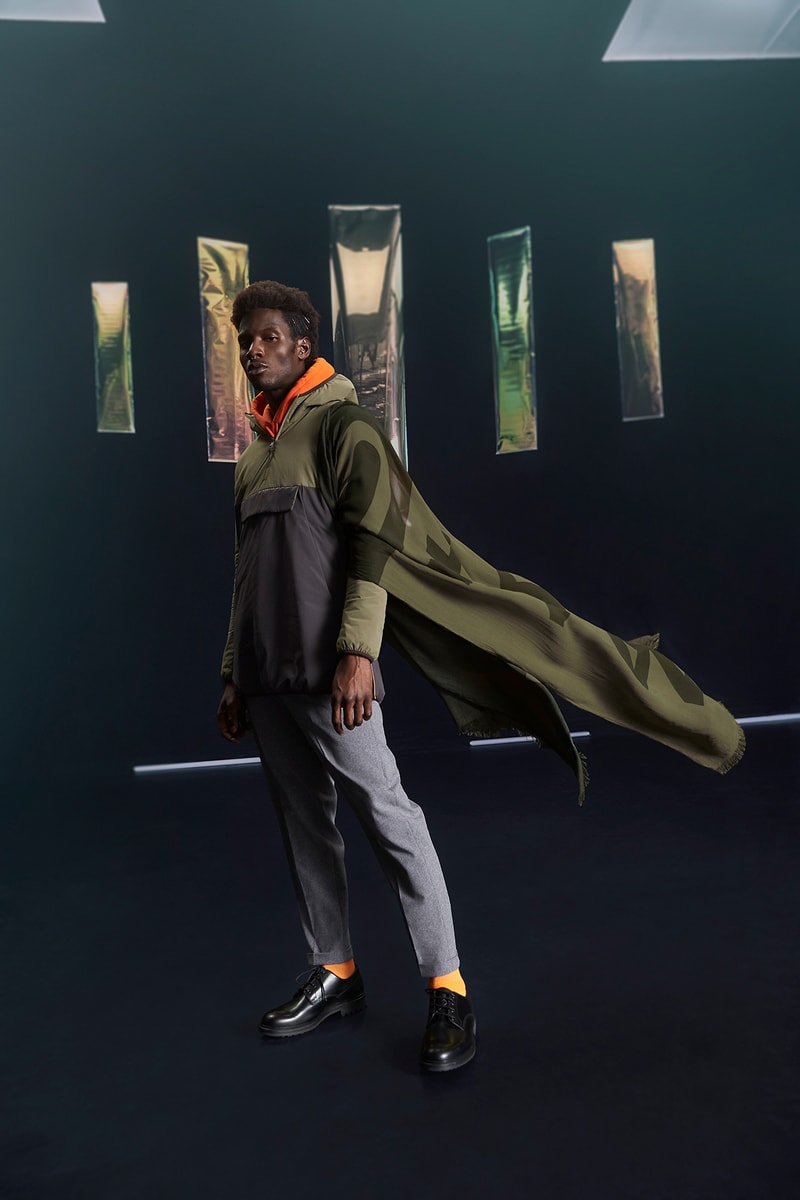 18 of 20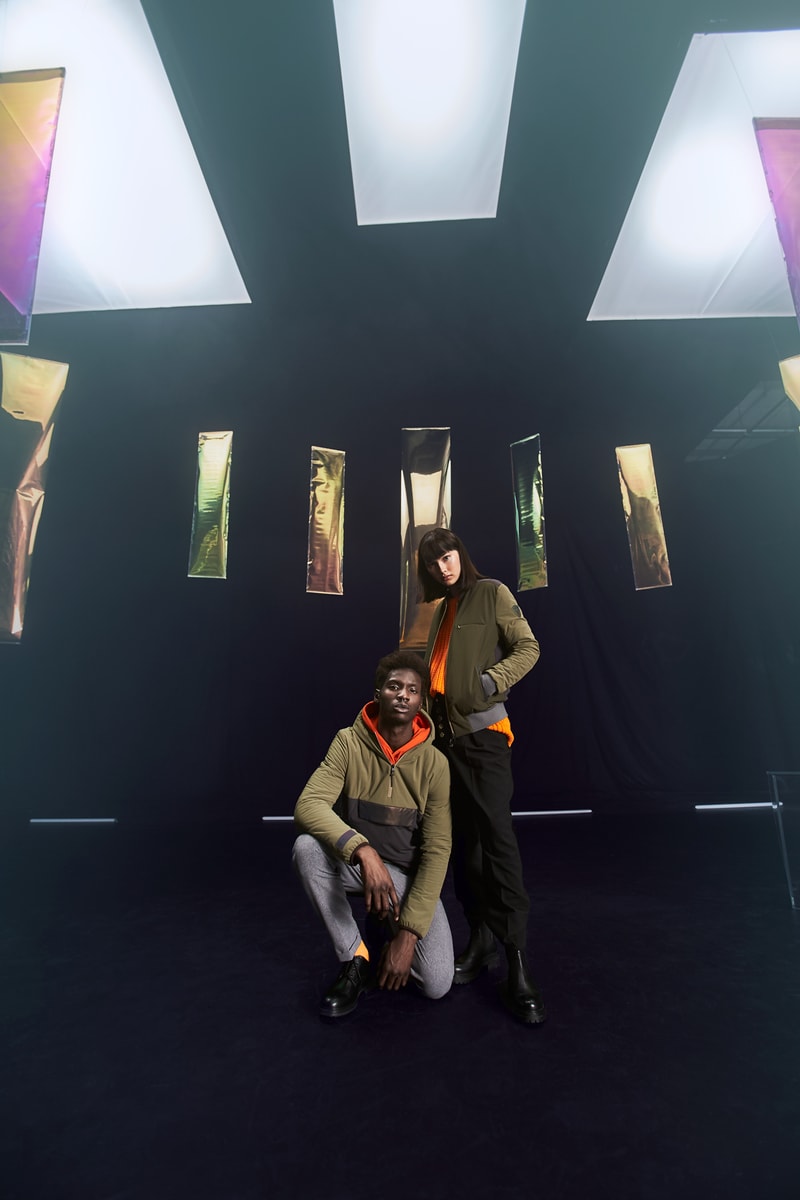 19 of 20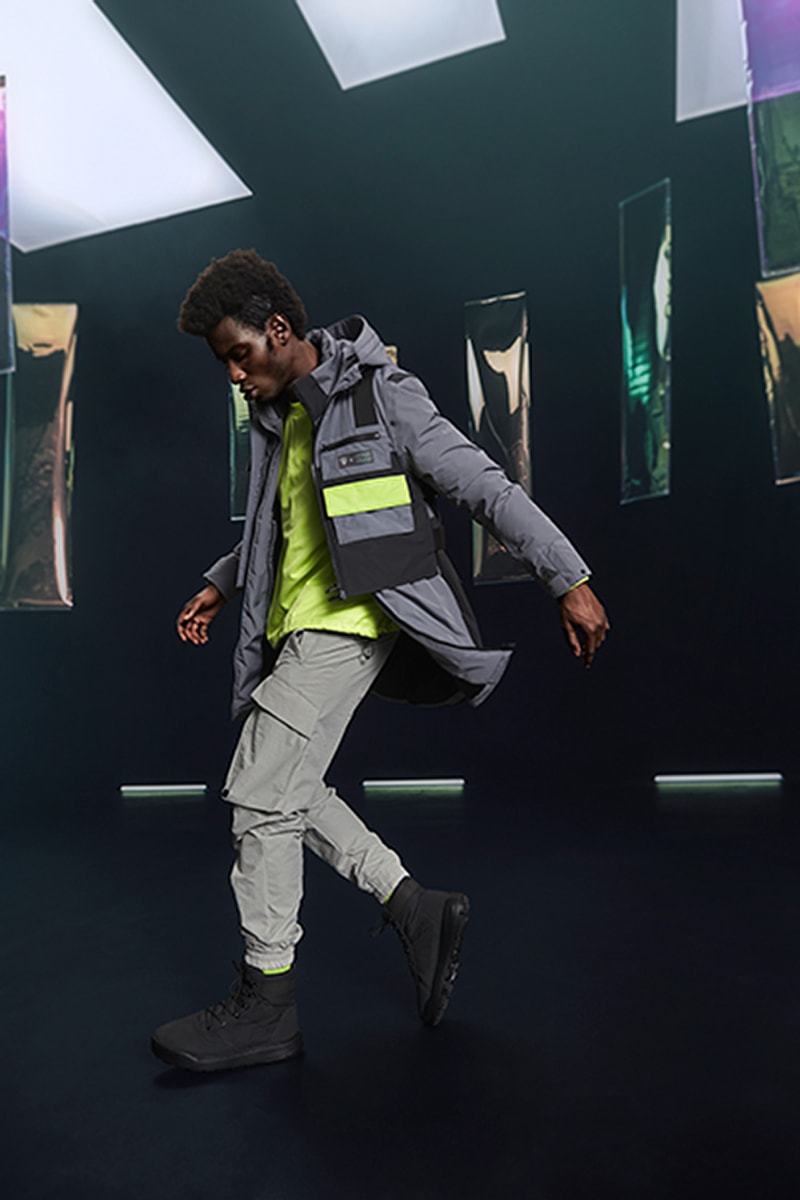 20 of 20
To know Serge Ibaka is to know that he takes fashion very seriously, to the point of big scarf energy. Fittingly, Canadian outerwear and accessories brand Nobis is heading into the Fall/Winter season by tapping the Toronto Raptors center and NBA champion for its first collaborative capsule collection. Nobis and Ibaka set out to create a genderless collection that features nine limited-edition pieces, including a parka, anorak, bomber jacket, vests, hats and, of course, more big scarves.
Much like on the court, Serge Ibaka played an important role in this collection, helping to design each piece with premium Nobis quality, elevated elements from his own personal style and technical components. Additionally, the collection takes on tactical qualities with a parka that's crafted from Nobis' patented membrane lamination, seam-sealed construction and insulated with Canadian origin white duck down. Reflective trims and iridescent logos give the pieces a high-vis aesthetic, serving as a juxtaposition to the neutral palettes. Moreover, the collection features water-repellent nylon shell bomber jackets, anoraks, a lightweight tactical vest with multiple exterior pockets and accessories like a reversible ripstop bucket hat featuring Ibaka's "S" logo and signature "Mafuzzy" catchphrase on the rim.
1 of 5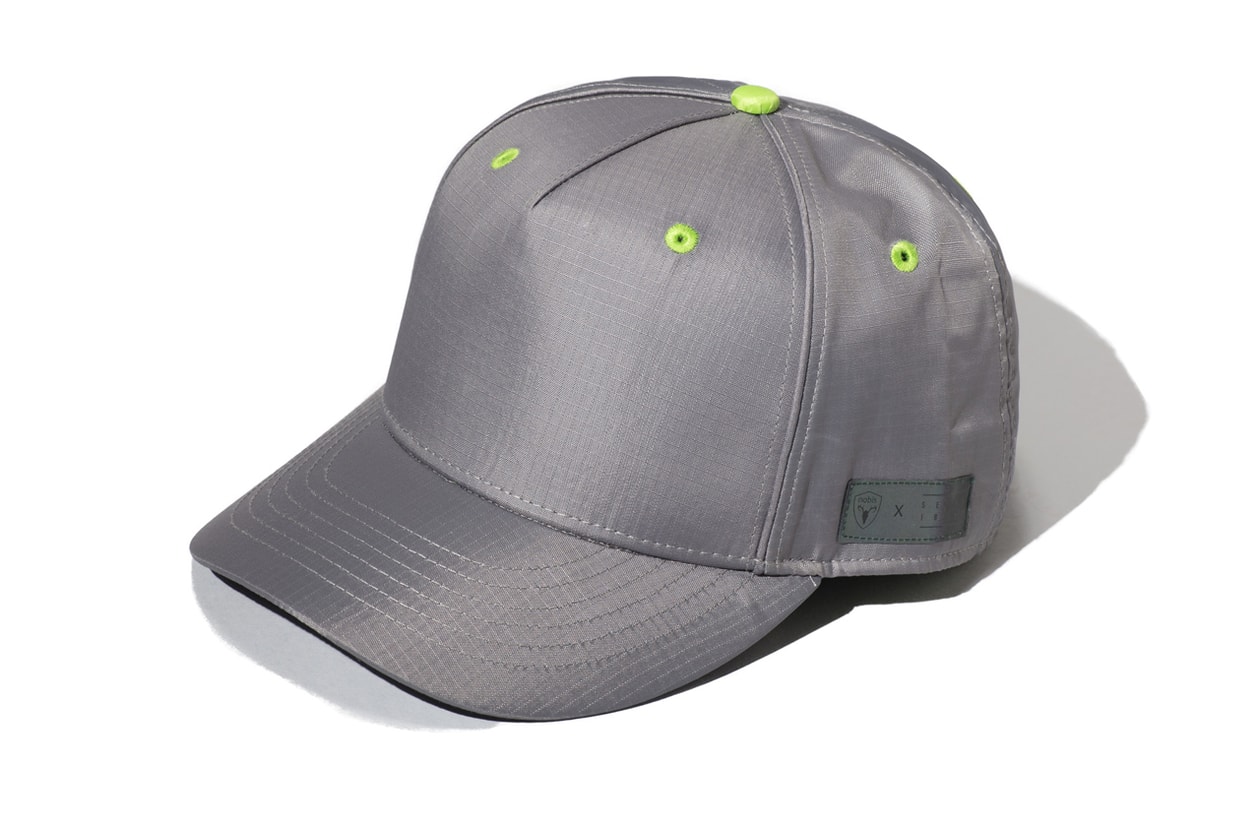 2 of 5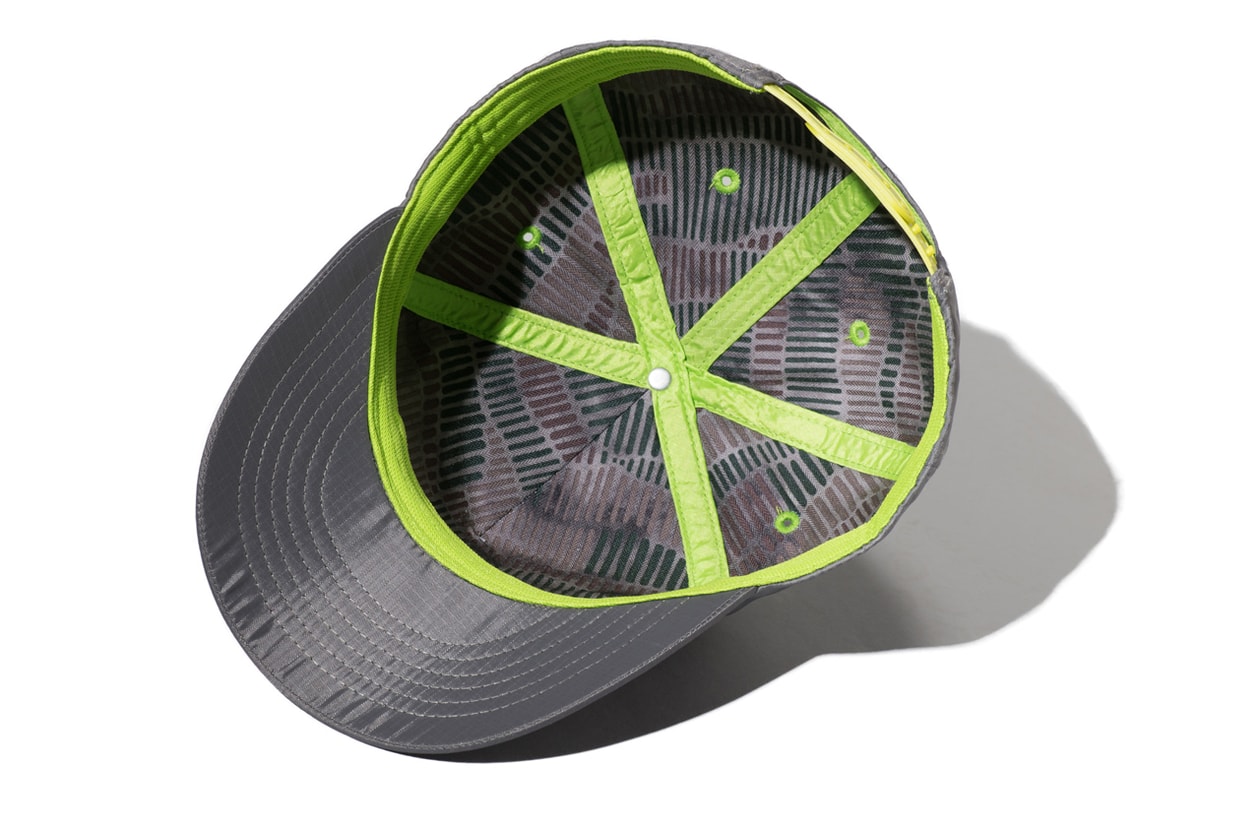 3 of 5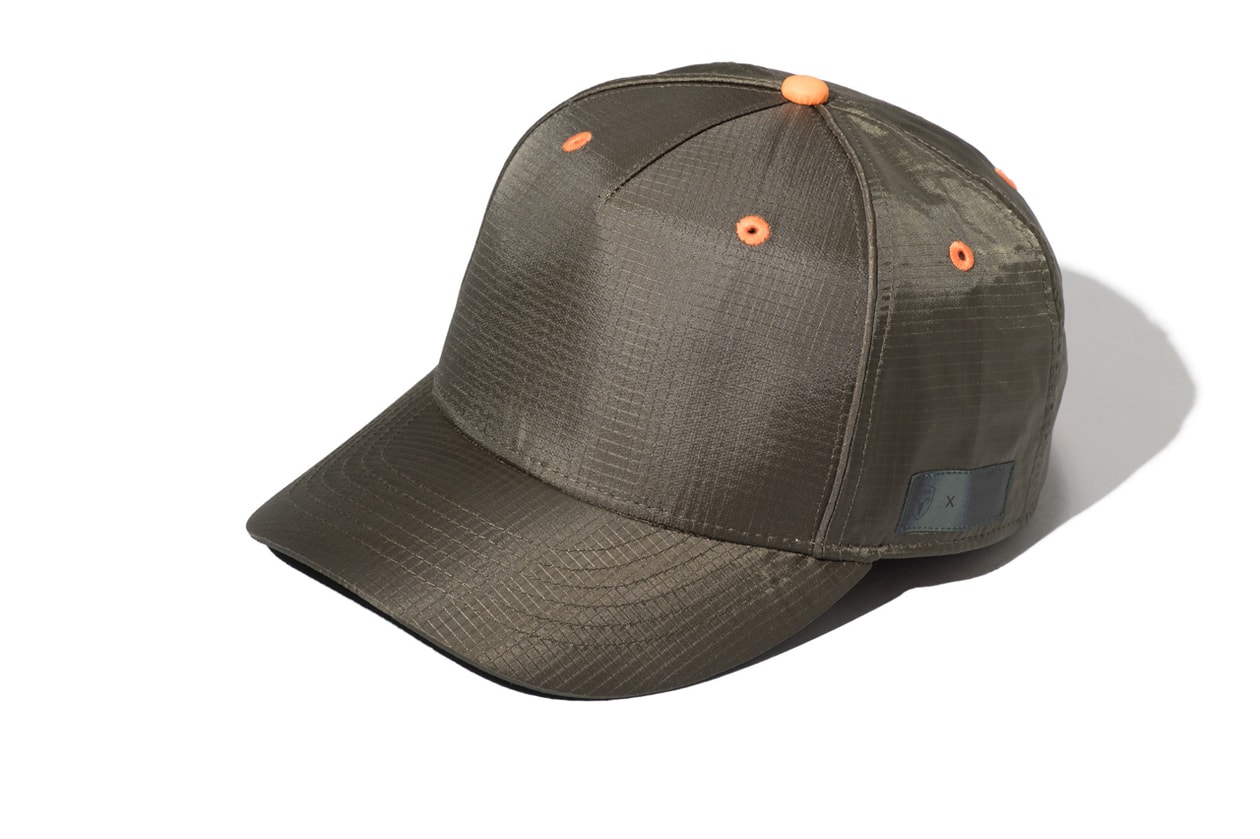 4 of 5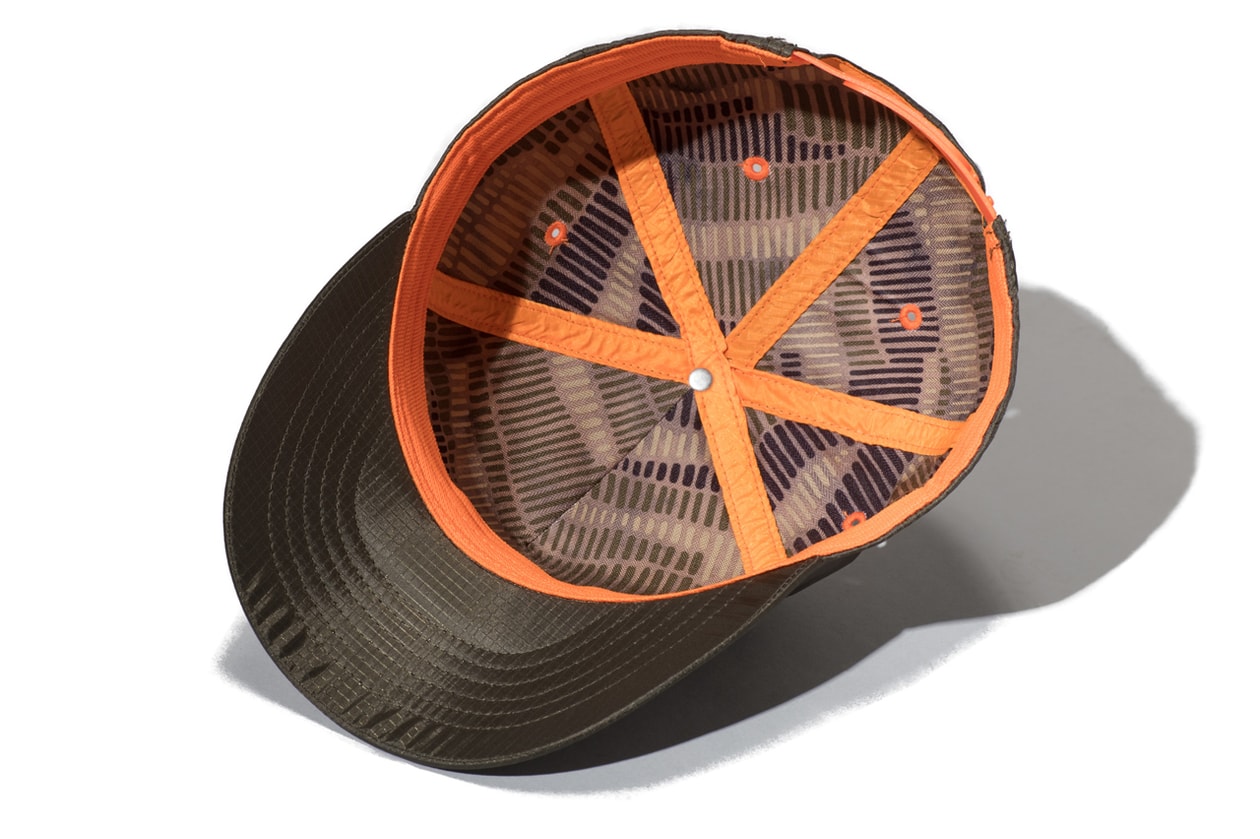 The Toronto Center is known to take getting dressed very seriously and took the same approach towards the collection. "I'm thrilled to collaborate with Nobis on my first fashion collection," he says. "Nobis is very simple and chic, which made me really fall in love with the brand, making them the perfect partner. Getting dressed to me is an art, and I wanted to express myself through this collection and share it with my fans."
1 of 3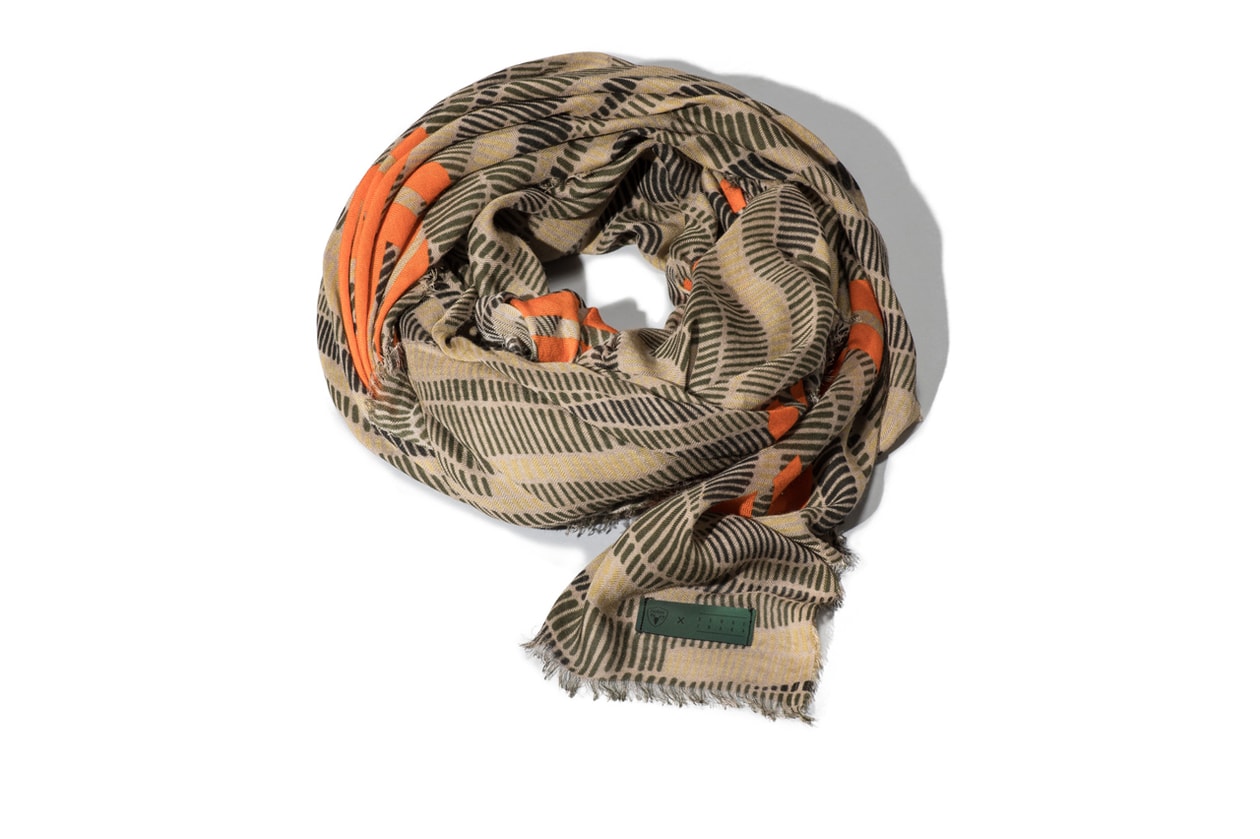 2 of 3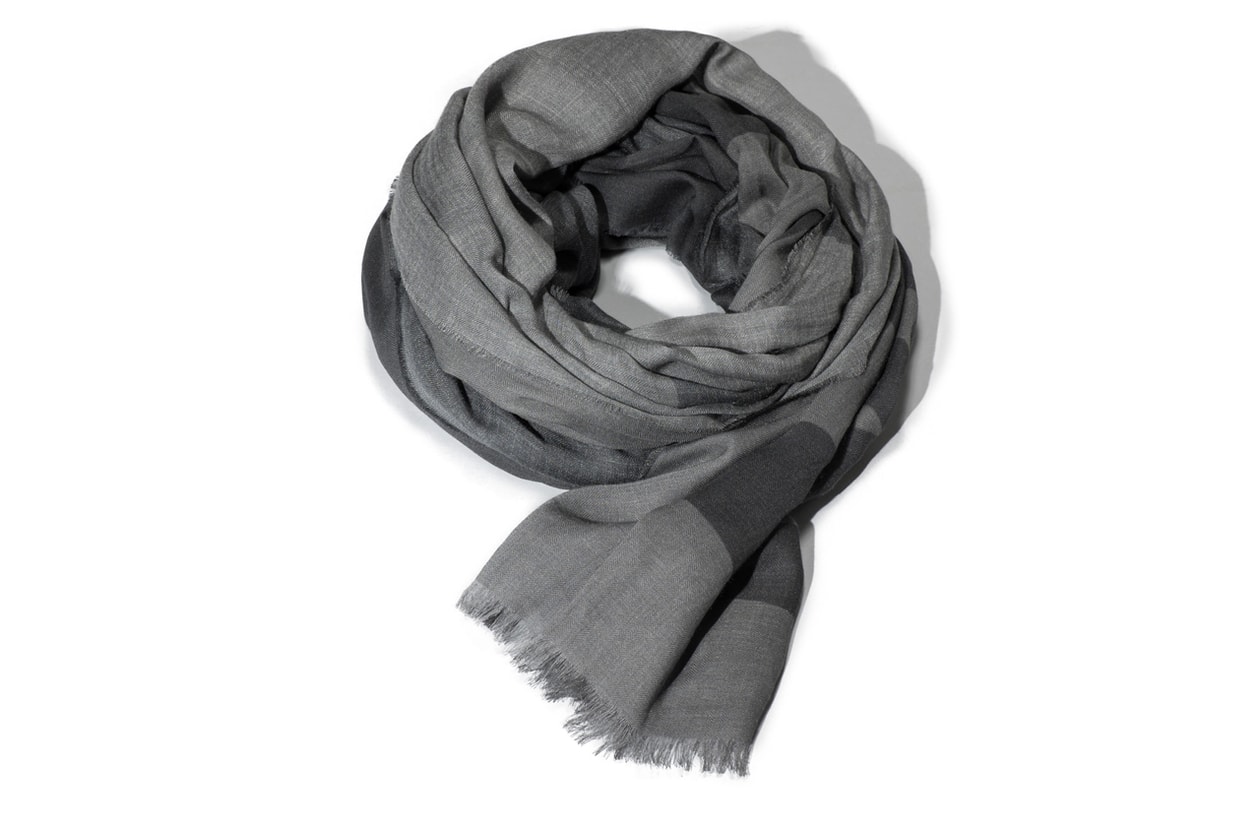 3 of 3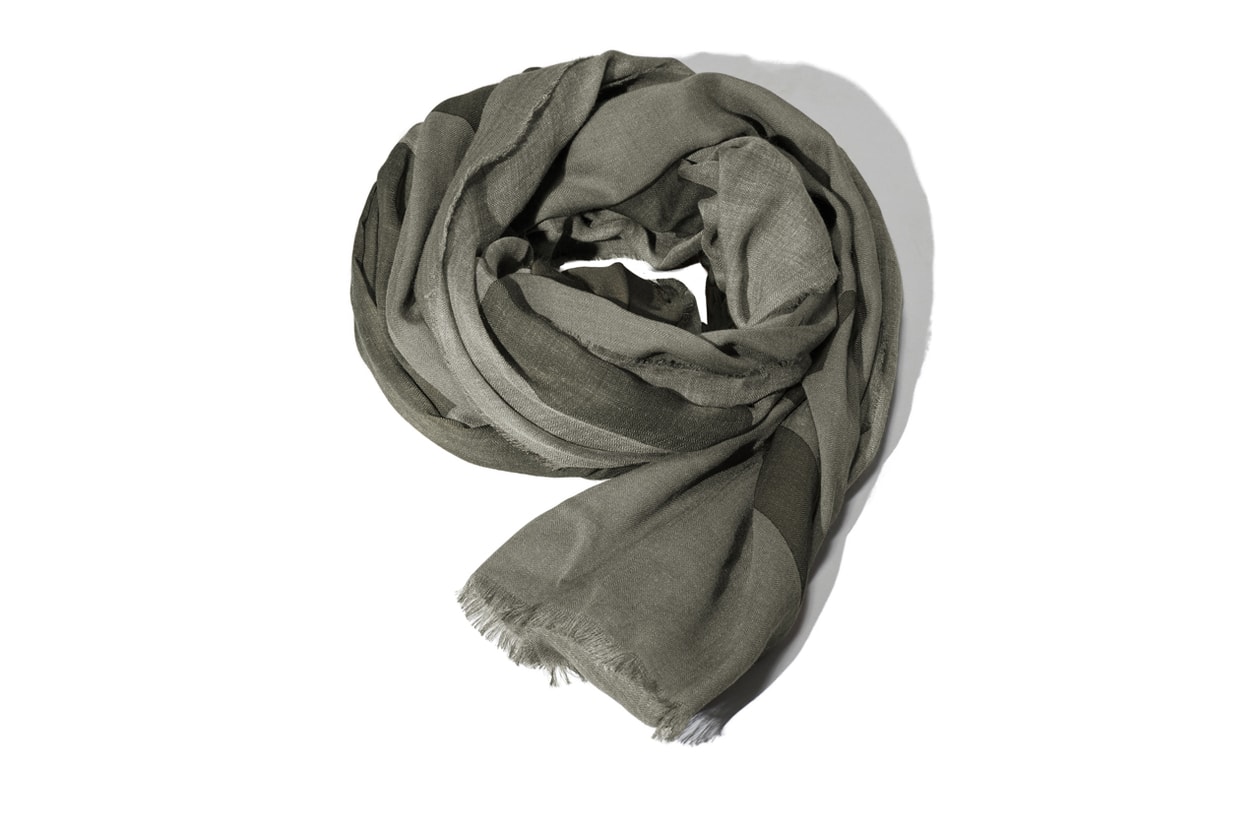 Michael Kerr, Senior Design Director at Nobis, worked directly with Ibaka to co-create the capsule collection. "When your first project on a brand includes a design partnership with Serge Ibaka, you can't imagine the level of excitement," says Kerr. "Starting with the idea of leaning into the new direction of functionally adaptive layers, we came up with designs that also have a modern aesthetic, with a color palette and several style elements inspired by Serge's own wardrobe."
1 of 3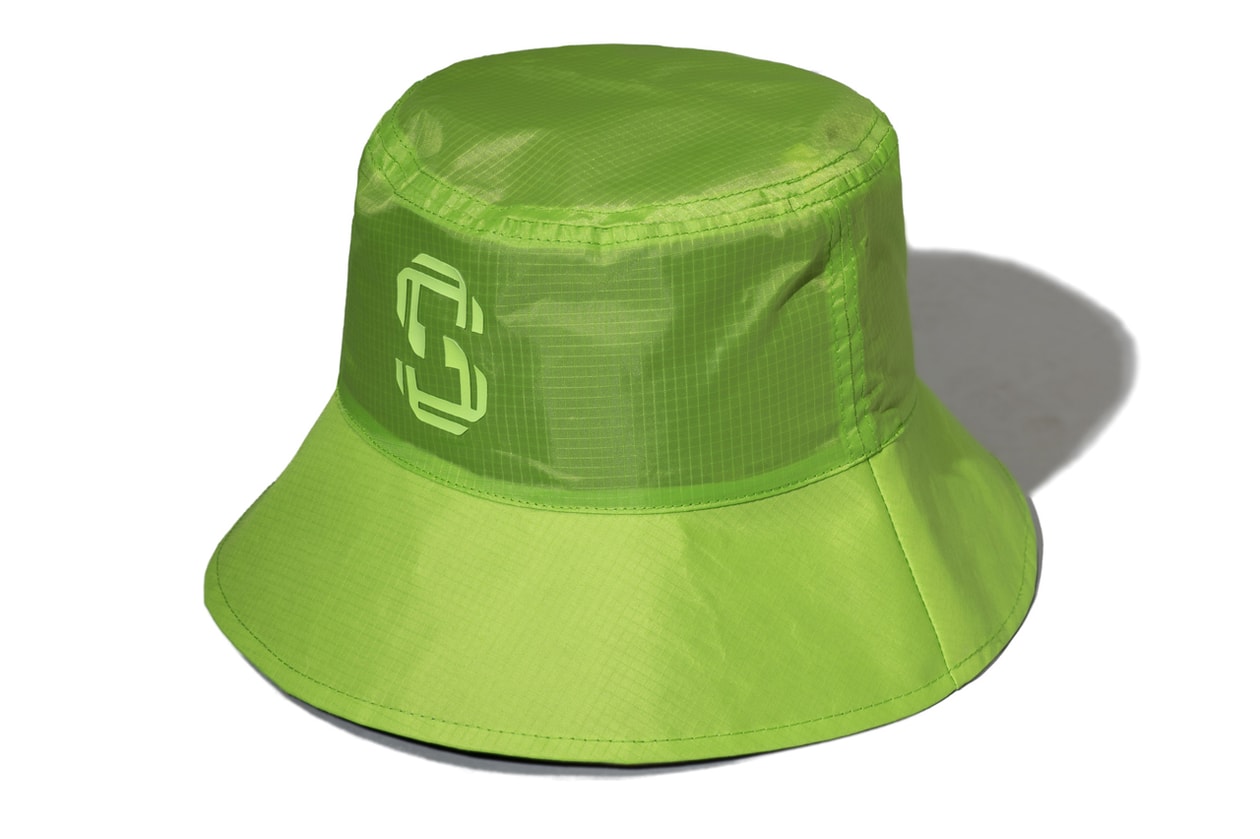 2 of 3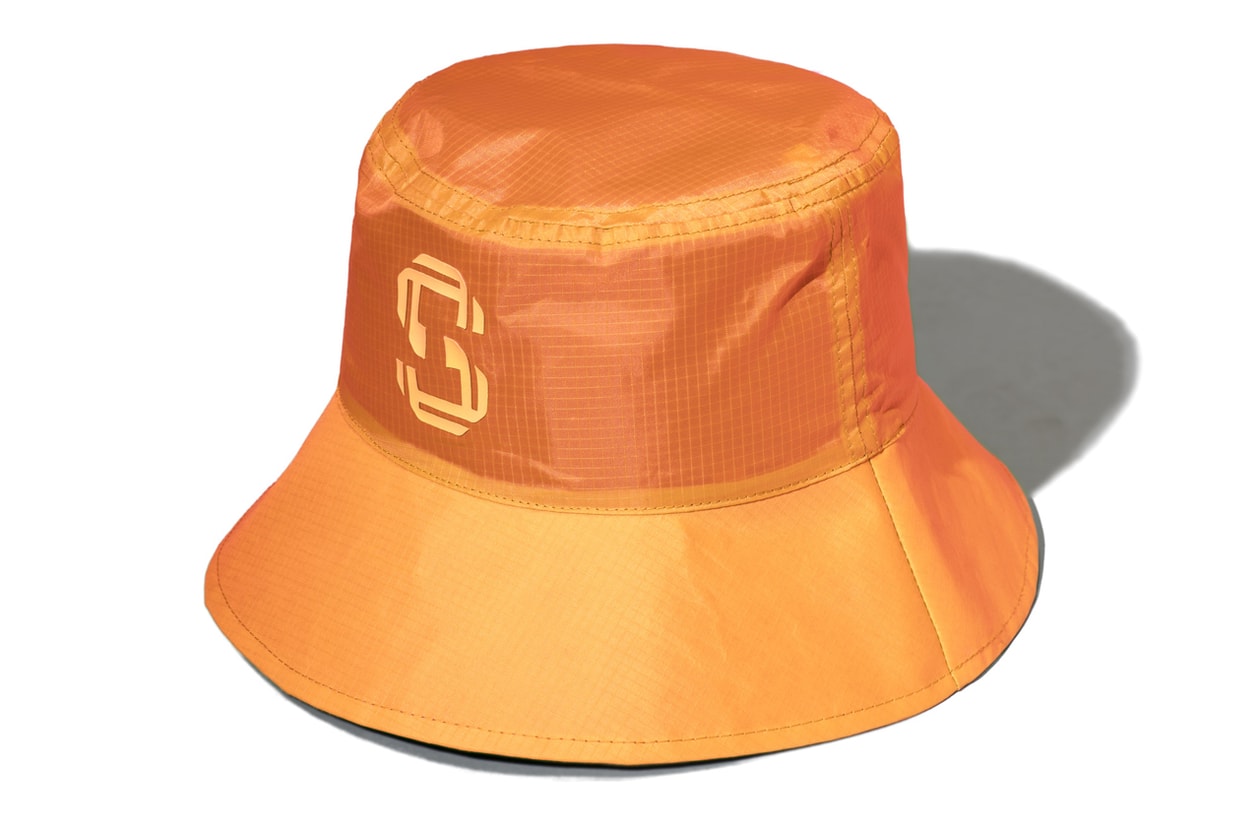 3 of 3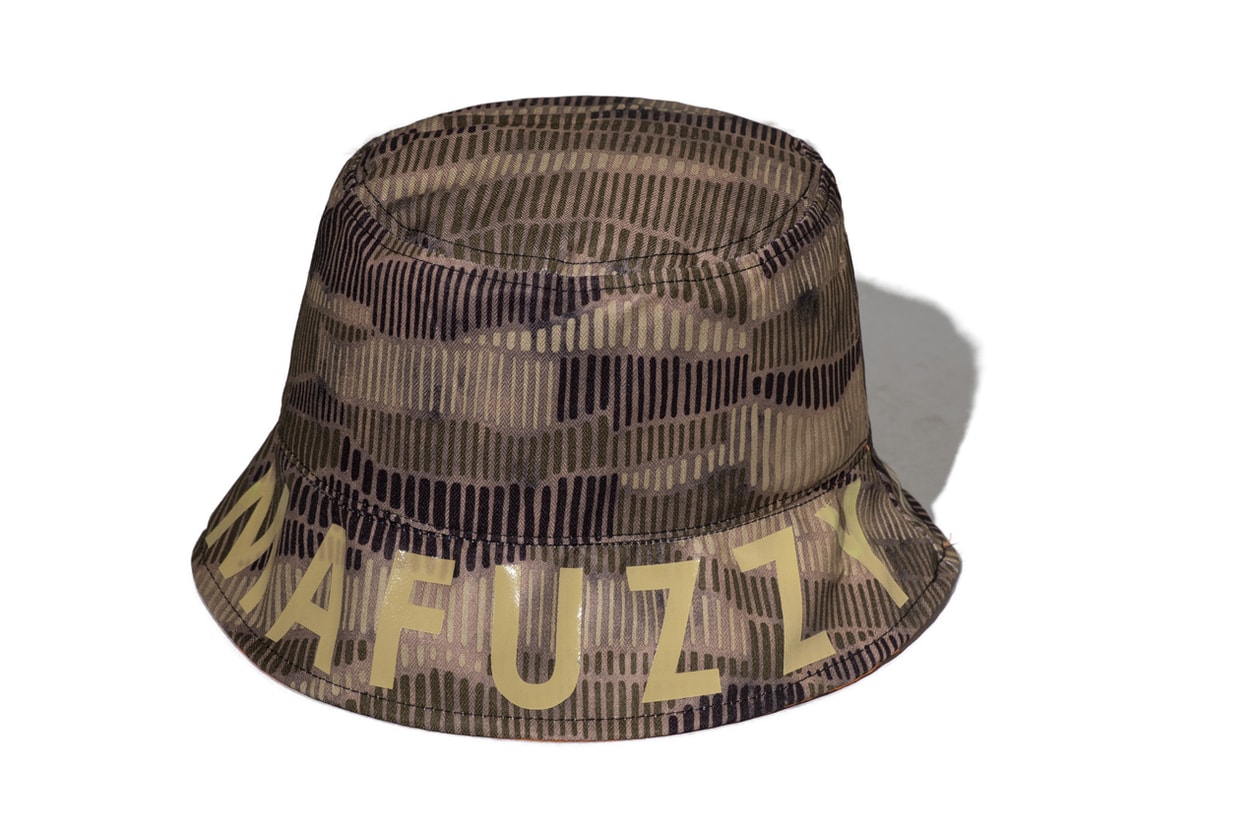 The Serge Ibaka x Nobis capsule collection is available now in store and on the brand's website, with prices ranging from $45 USD to $760 USD.