Netflix Explains Why Many of Its Shows Are Canceled
The company wants to clarify that its renewal rate is strong.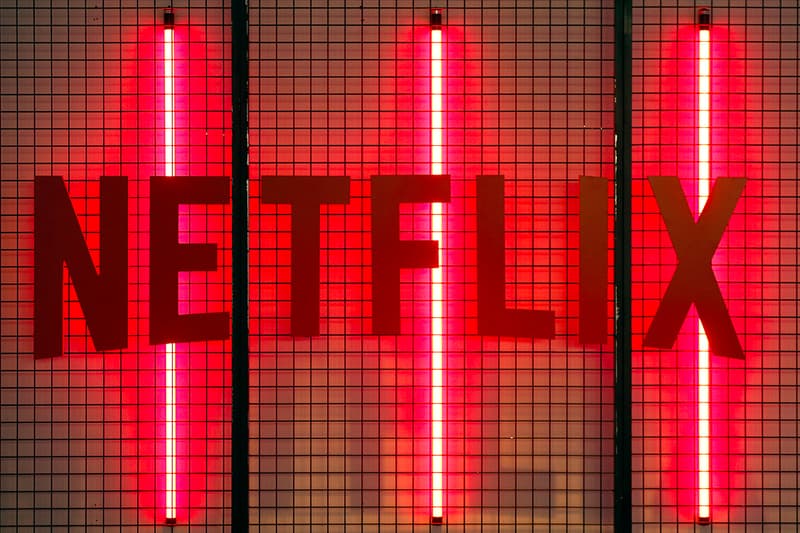 Netflix has shared some insight on why it seems the company axes so many shows. The streaming platform has built a reputation for canceling many beloved series, but the company recently took a step forward to clarify that the perception isn't entirely accurate.
Global Head of TV Bela Bajaria and co-CEO Ted Sarandos spoke at the Paley International Council Summit, revealing its program renewal rate to be around 67 percent, which is what the two claim to be the industry standard. "We also do make a large number of first season shows, which sometimes feels that we have more first season cancellations but if you look at the renewal rate it's really strong," said Bajaria. "I also think you have to look at The Crown, with season four launching now, Grace & Frankie and The Ranch, we've had long-running shows and we're always going to have a mix that is great to be told in a limited-series form and shows that go on for multiple seasons."
While Netflix remains elusive about its viewership data, a 2019 report from Bloomberg did indicate that the streaming giant's cancellation rates lined up with the rate of other networks. Furthermore, Sarandos explained how the current measure of "success" for a show may be a little outdated: "I think many shows can be a success for being exactly what they are and you could tell that story in two seasons or one season or five seasons. I think it gets talked about so much because it's measured against the old way of doing things."
In case you missed it, Netflix is currently testing a pseudo-live TV channel in France.