Farfetch Stocks Swell in Response to 71% Revenue Growth
In spite of weighty losses.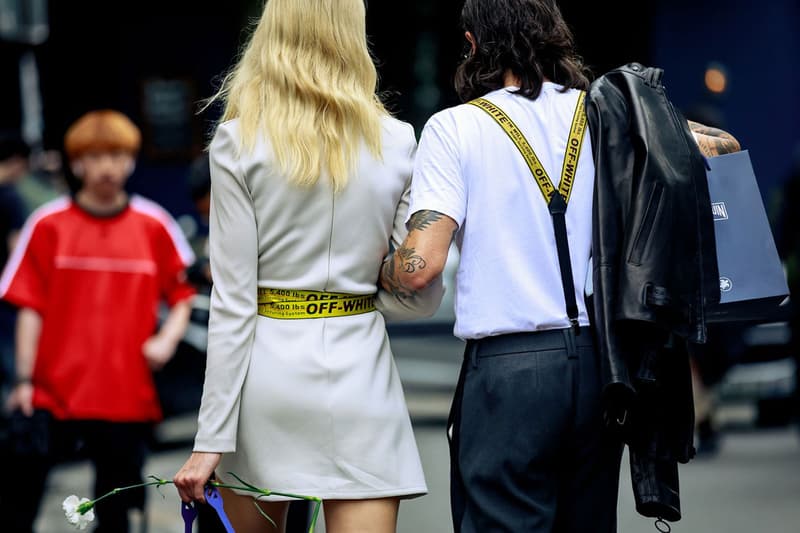 Boom times for Farfetch, which is enjoying a surge of investor attention following several big financial moves in the latter half of 2020. Following the announcement (then investment) from Alibaba, Farfetch has revealed its Q3 financial results to the widespread pleasure of investors, helping to offset the weight of some hefty losses.
In Q3 2019, Farfetch lost a whopping $90 million USD, but the digital retailer took an even bigger hit in Q3 2020, suffering a $537 million loss this year. Even still, with rising sales (a 71% boost to $438 million USD) and more growth on the horizon (a 40% bump in gross merchanise volume), investors apparently have little to complain about. In after hours trading, Farfetch stocks rocketed by 12%, combatting the brand's downtrodden share price.
Farfetch also offers limited explanations for some costs; for instance, it contrasts incoming cash against outflow like investments made by New Guards into its stable of brands, like Off-White™ and Heron Preston.
"The Farfetch platform continued to accelerate in third quarter 2020, setting another quarterly GMV record and further indicating we are witnessing a paradigm shift in favor of online luxury," said founder, chairman and CEO José Neves in a statement. "What we are seeing is the acceleration of the secular trend of online adoption in luxury – an industry that is still very underpenetrated. The capabilities developed across the Farfetch platform over the past 13 years in anticipation of the eventual digitization of the luxury industry uniquely position Farfetch to capture this opportunity today."
Elsewhere, The RealReal contrasts its own financial hardships against an upbeat message.