Design Miami/ 2020 Explores the "Americas" With Over 100 Contemporary Objects
A diverse program of events and virtual talks including one with Virgil Abloh.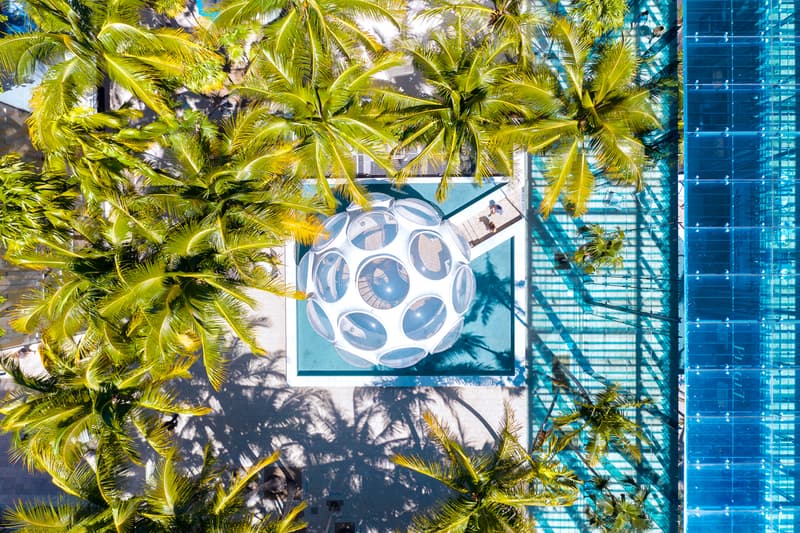 1 of 16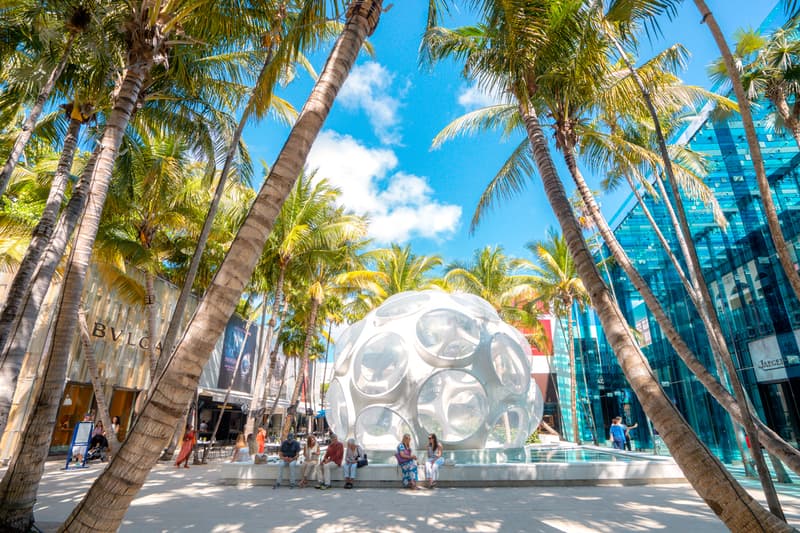 2 of 16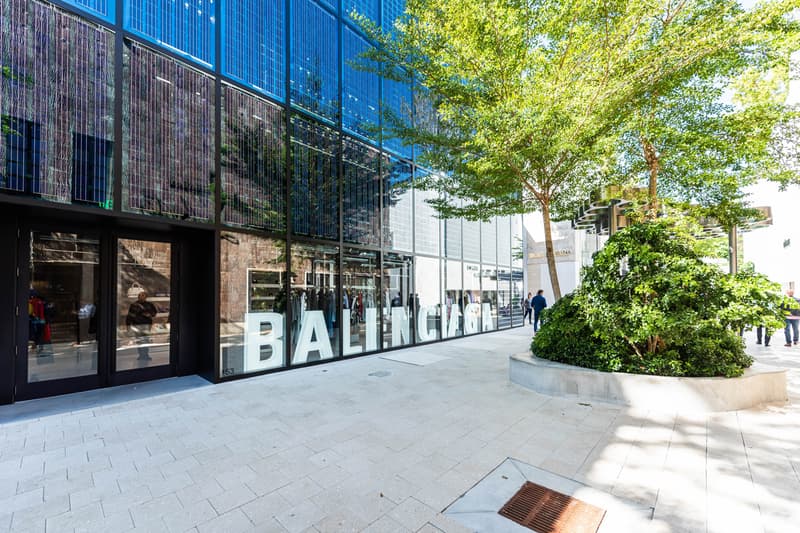 3 of 16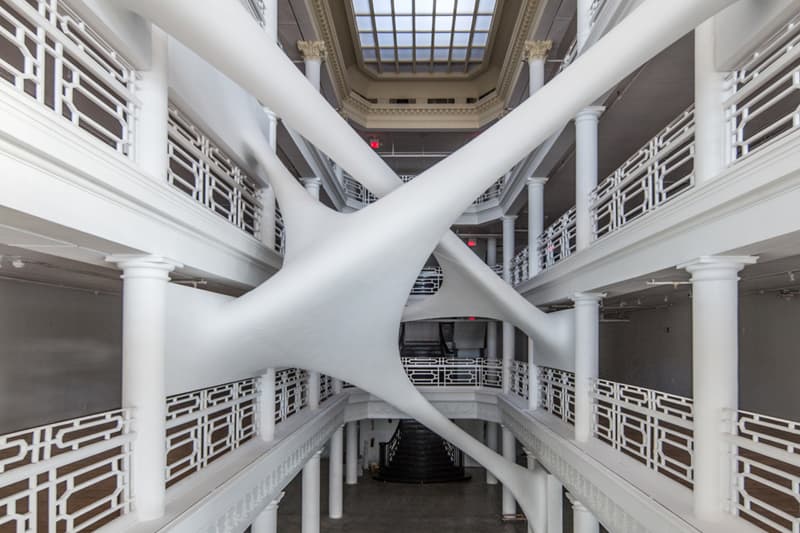 4 of 16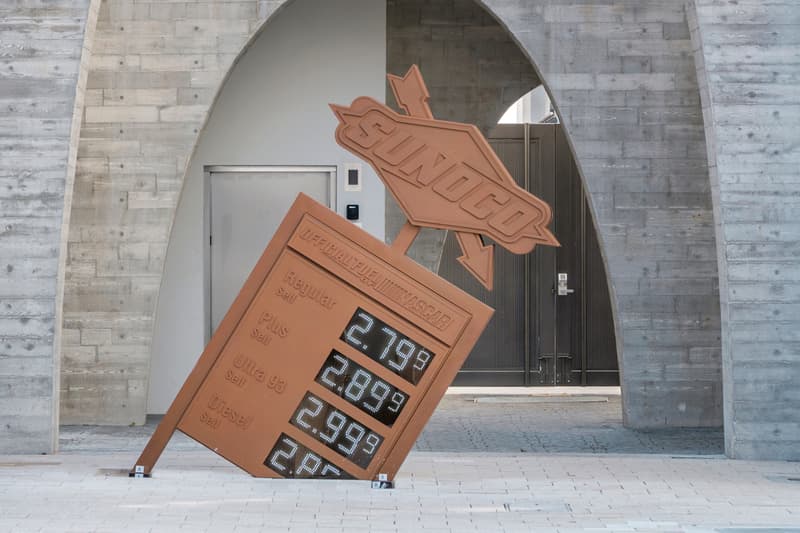 5 of 16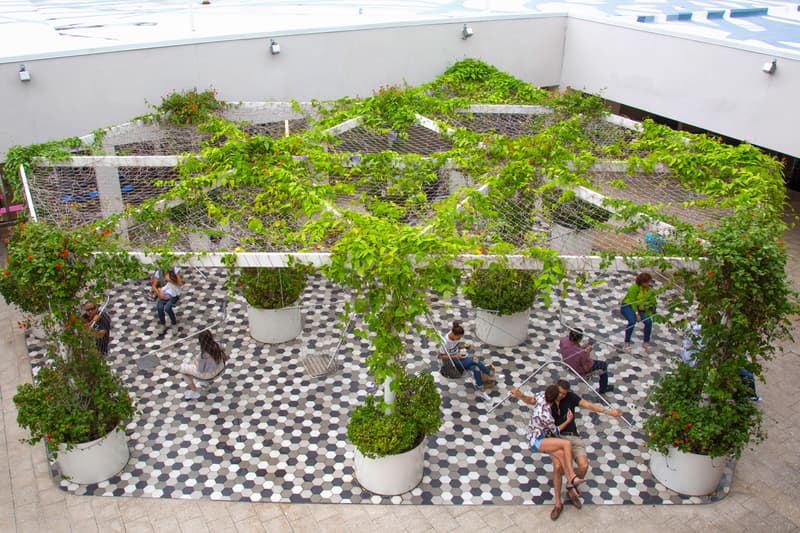 6 of 16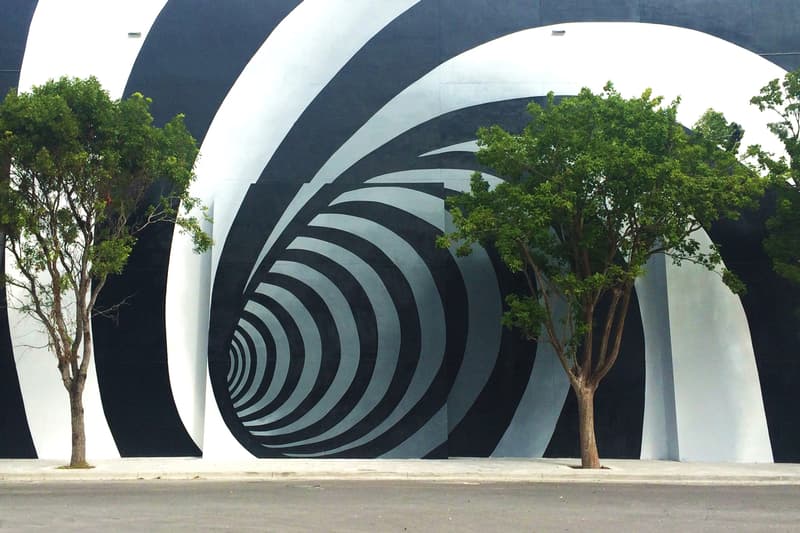 7 of 16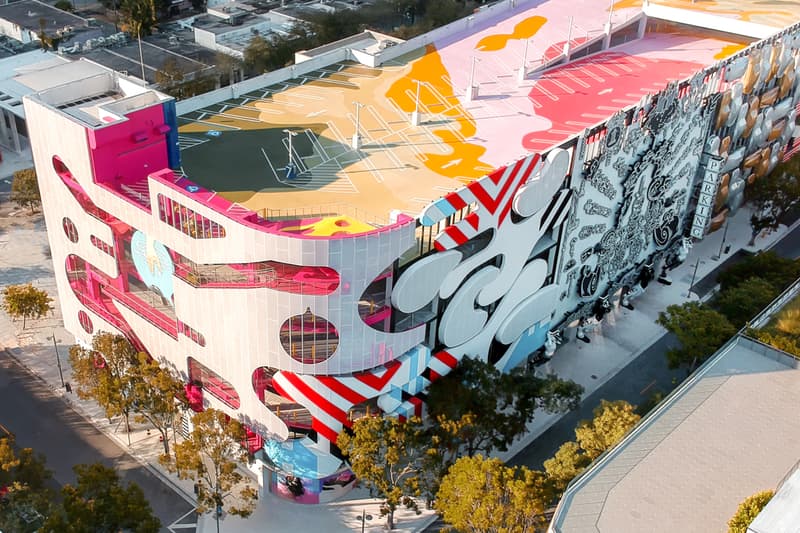 8 of 16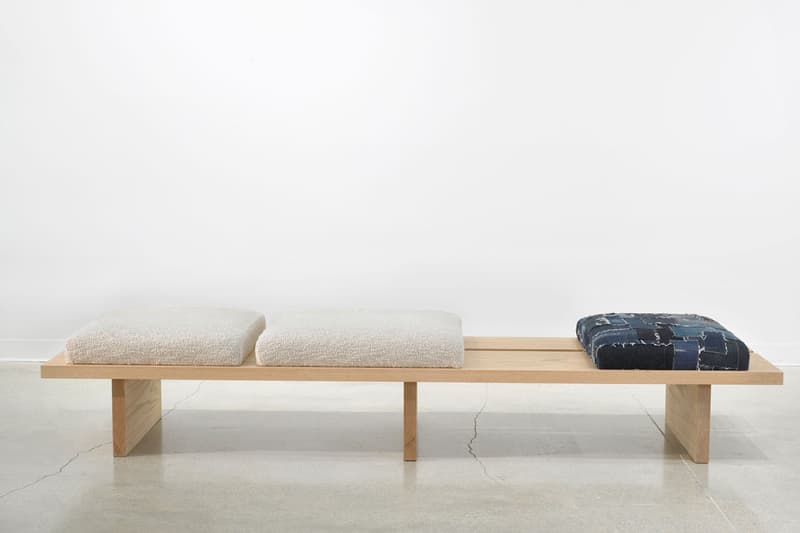 9 of 16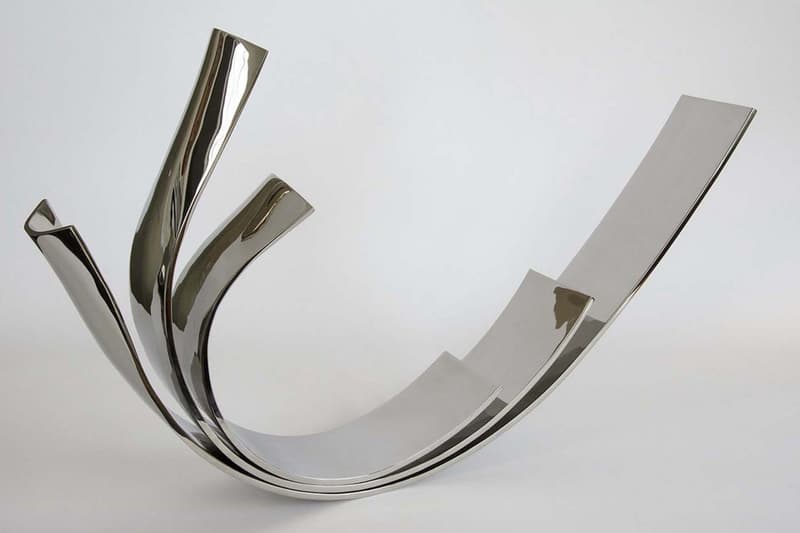 10 of 16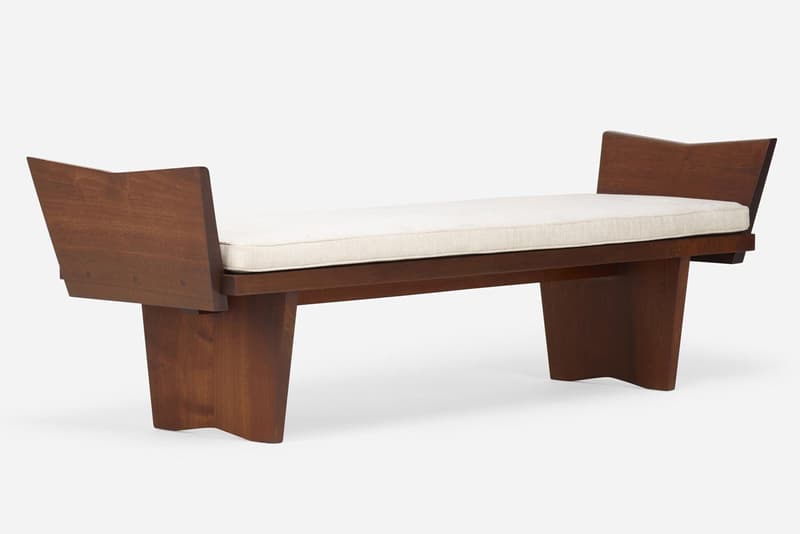 11 of 16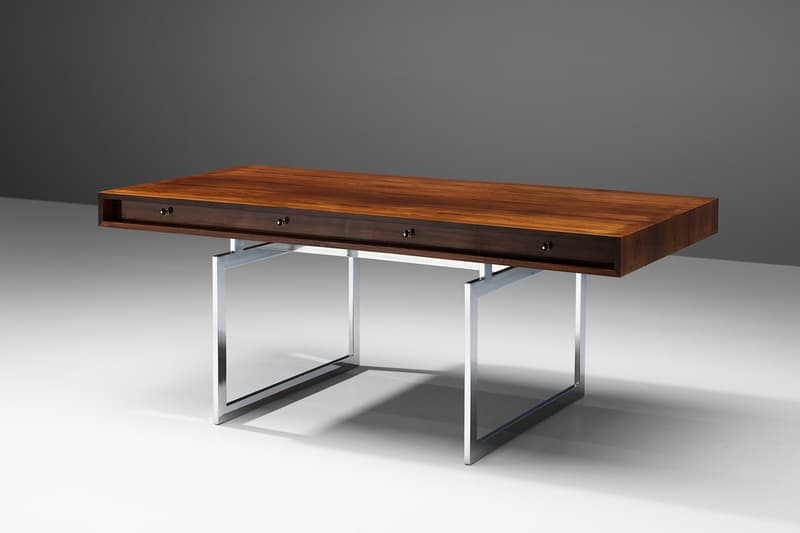 12 of 16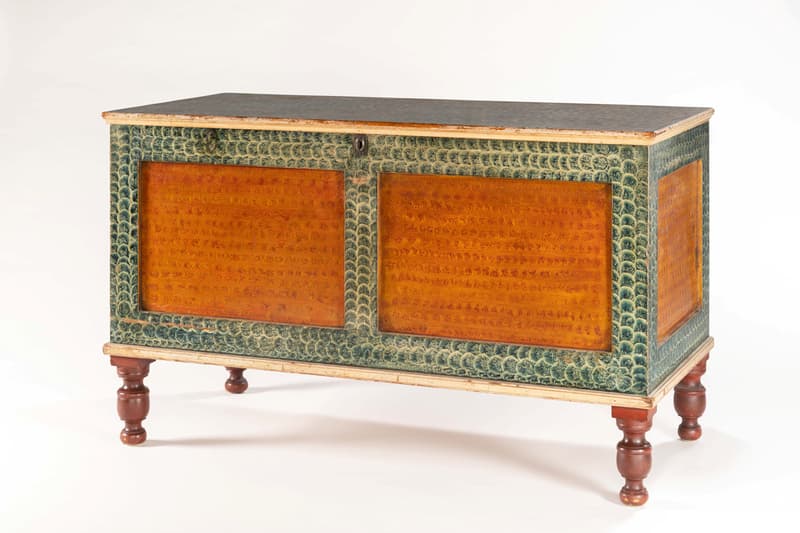 13 of 16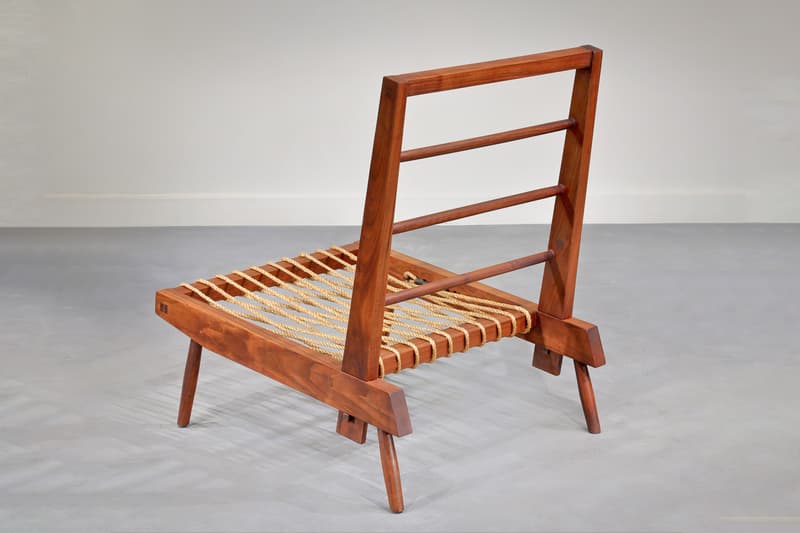 14 of 16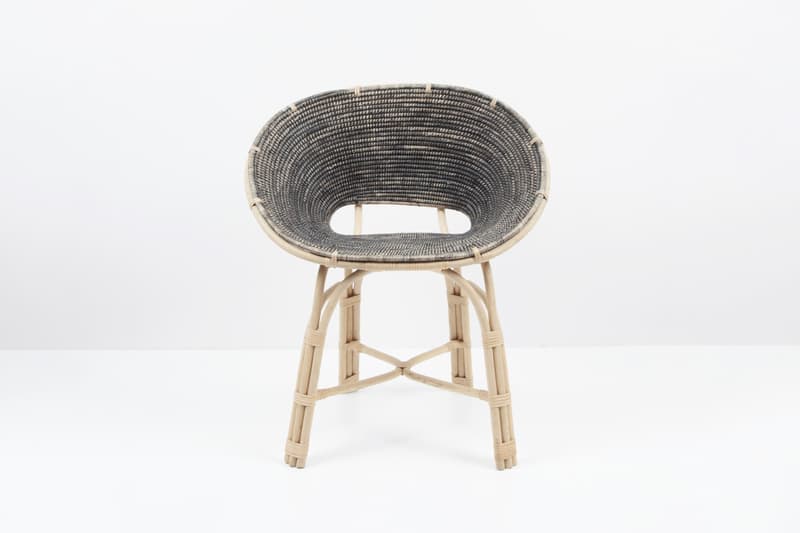 15 of 16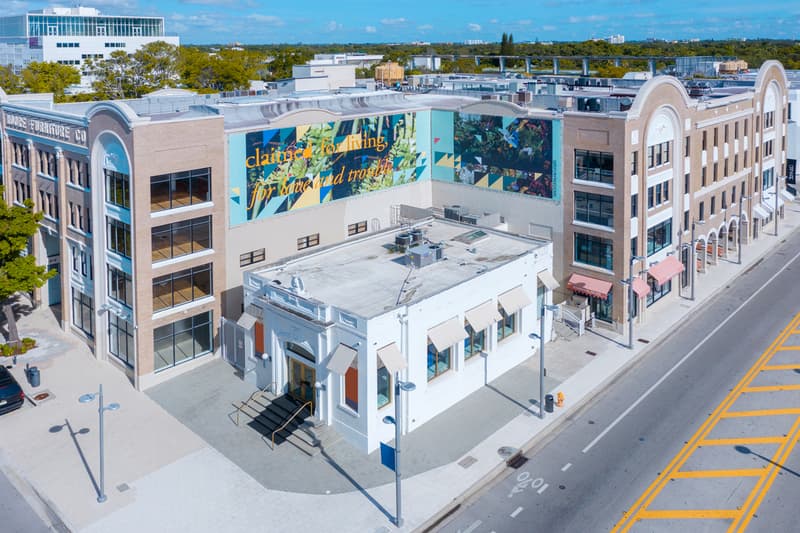 16 of 16
The forthcoming Design Miami/ 2020 edition will take place from November 27 through December 6. The premier, ten-day showcase will spotlight over 100 contemporary objects dedicated to the theme, "America(s)," curated by the organization's curatorial director Aric Chen. The fair will also play host to 10 international design galleries and four groundbreaking Curio presentations by R&Company, Jason Jacques, Moderne and many key imprints in the design industry.
Design Miami/ 2020 will also bring back its annual Design Commission, inviting a new emerging creative talent to reimagine the neighborhood's public streets through immersive and interactive installations. Previous Design Commission recipients include Fernando Laposse, Dozie Kanu, Charlap Hyman & Herrero, Philippe Malouin and Snarkitecture to name a few.
This year's Design Commission winner is Chilean design collective, Great Things to People (gt2P), who will present their proposed installation called Conscious Actions. The site-specific work consists of interactive, playground devices that will be installed throughout the neighborhood. "Conscious Actions is reminiscent of carefree, childhood fun, reminding visitors of the direct impact that every action has on our environment. Each device is activated through natural forces, which when used, responds with effects like transformative surfaces, kinetic motion and solar-powered lighting," said Design Miami in a statement.
Visit Design Miami's website for more information. Those who are unable to attend the physical events will be able to view and purchase items online via Design Miami/ Shop which is accompanied by a diverse program of virtual talks and events including one with Louis Vuitton's artistic director Virgil Abloh.
Moore Building
191 NE 40th St.
Miami, FL 33137