Beverly Hills Police Release Body Cam Footage of Salehe Bembury's Alleged Profiling Incident (UPDATE)
The entire detention lasted about three minutes.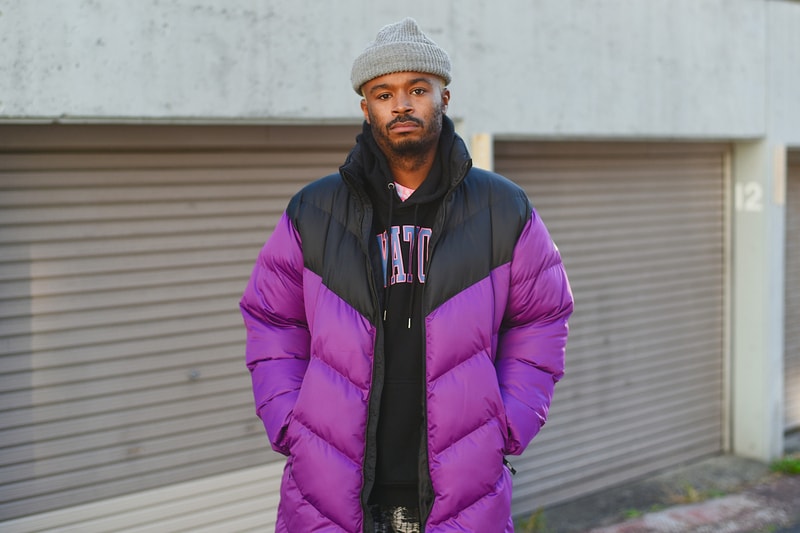 UPDATE (October 4, 2020): The Beverly Hills Police recently released body cam footage when two officers approached, profiled and excessively detained Salehe Bembury following the Versace VP of sneakers' jay-walking incident back in October 1.
According to a caption by the BPHD on Instagram:
On October 1, 2020 at 4:46 p.m., Beverly Hills Police conducted a pedestrian enforcement stop at Camden Drive and Wilshire Boulevard in Beverly Hills after Mr. Salehe Bembury was observed committing a pedestrian violation – VC 21456(c).

Mr. Bembury admitted to the pedestrian violation and told the officers he was looking at the GPS on his phone to determine where he was heading. The entire detention lasted about 3 1⁄2 minutes. Mr. Bembury consented to a search, was cleared of any outstanding warrants and released with a warning. No citation was issued.

The Beverly Hills Police Department is committed to promoting traffic and pedestrian safety and has issued 61 citations related to pedestrian violations since January.
View the body cam footage below.
---
UPDATE (October 2, 2020): Donatella Versace has taken to her Instagram to support Salehe Bembury after the designer was profiled by police in Beverly Hills. Versace mentions that she's "appalled," that the behavior Bembury experienced from the LAPD was "totally unacceptable" and that he was "stopped on the street solely for the color of his skin." See Versace's full post and Bembury's original video below.
---
ORIGINAL STORY (October 1, 2020): The footwear designer Salehe Bembury was profiled by two police officers earlier today in Beverly Hills.
According to Bembury, who is currently the Vice President of Sneakers and Men's Footwear at Versace, he was walking from the brand's store with a few purchases and was stopped by two policemen who swiftly pulled up with their vehicle and stepped out to question Bembury. The officers stated they caught Bembury jaywalking and proceeded to check his I.D. after asking him to turn around for a search.
The next moments of the interaction were recorded on video, posted to Instagram, where Bembury explains how the officers were searching him for "shopping at the store [he] works for and just being Black." While one officer was defending his intent, another had just finished checking Bembury's ID. After Bembury asked "so you checked my ID. Do I have anything on my record?" the officer responded, "no sir, you're good to go." Following the interaction, the designer put up a Story explaining what happened in detail and how he was scared at the moment but confirmed that he's now safe.
Scroll below to watch the interaction between Salehe Bembury and two officers below.
In case you missed it, check out an interview with Salehe Bembury about his inspirations behind his New Balance 2002R collaboration.
View this post on Instagram