The 35 Scariest Horror Movies, According to Science
A ranking compiled by measuring the heart rates of 50 diverse subjects while they watched various horror films.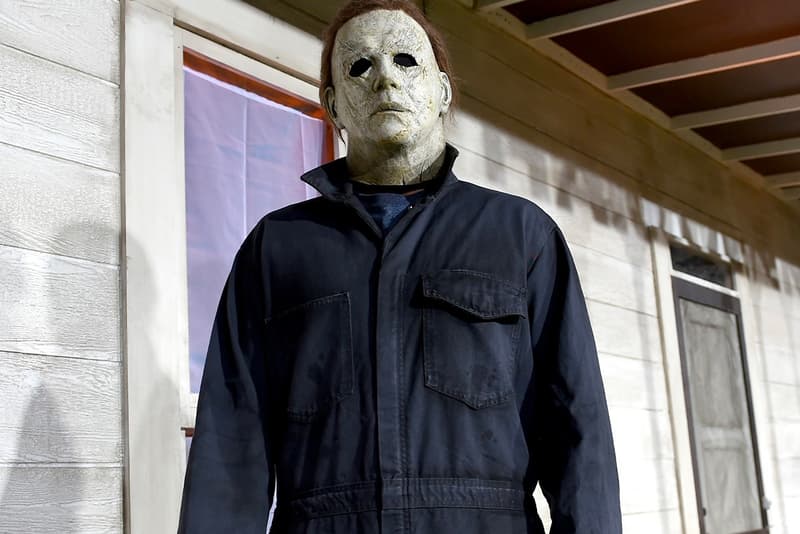 How do you prove which horror movie is truly the scariest? If you're broadband comparison website BroadbandChoices, you use science. BroadbandChoices recently got in on the Halloween fun by compiling a list of the 50 best horror films, then had 50 people of different ages and cultural backgrounds watch the movies while their heart rates were measured, then looking at the data to see which 35 films of the 50 selected caused the biggest jumps.
The winner? 2012's Sinister. A standard resting heart rate is usually around 65 beats per minute (BPM), while the average resting heart rate of participants watching Sinister jumped to 86 BPM, a 32% increase. Sinister's biggest jump scare provided a result of 131 BPM, meaning viewers' hearts were beating twice as fast as usual.
In second place was 2010's Insidious, which also achieved 86 BPM — and had the highest "jump scare spike" with 133 BPM — and in third was 2013's The Conjuring with 85 BPM. Fourth and fifth place went to 2018's Hereditary (83 BPM) and 2007's Paranormal Activity (82 BPM).
See all 35 of the selections and their detailed stats including average BPM, increase percentage and highest BPM above. For more entertainment news, check out Netflix's teaser trailer for Pharrell's upcoming "Voices of Fire" docu-series.