Spotify Is Terminating Its Direct Upload Feature
Independent artists will no longer be able to upload their own music to Spotify.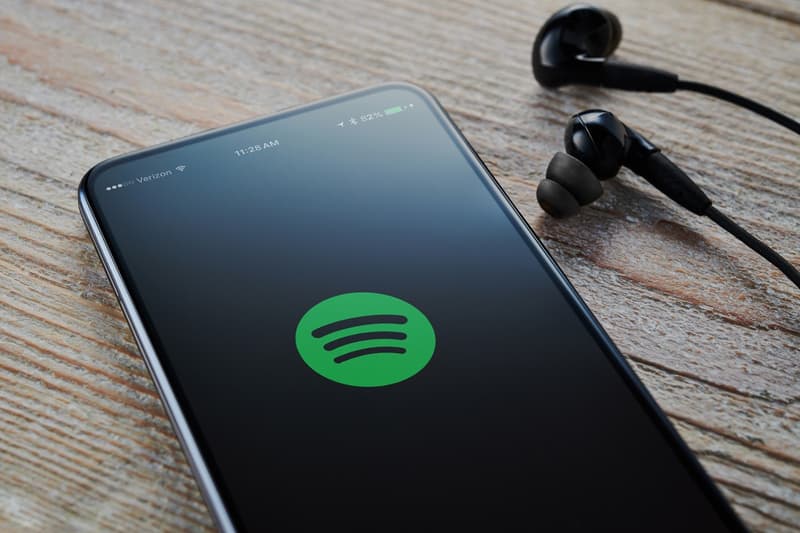 Spotify announced in a recent blog post that it will discontinue its direct upload beta program by the end of July. "The most impactful way we can improve the experience of delivering music to Spotify for as many artists and labels as possible is to lean into the great work our distribution partners are already doing to serve the artist community," the streaming service stated in its statement.
Initially announced in September of last year, the feature introduced to Spotify For Artists allowed independent artists to bypass services like TuneCore and DistroKid to upload music and see directed profit from the traffic. Spotify says "artists will need to move their already released content to another provider" by the end of July, and that it is currently working with distribution partners for a smooth transition for artists who "uploaded music through the beta."
In other music news, Nicki Minaj confirmed a new album is in the works.
Update: A note to artists about our upload beta program. https://t.co/qwPn5t7kWF

— Spotify for Artists (@spotifyartists) July 1, 2019
Thanks for causing a huge headache? can't wait to lose everyone that had my album saved in the re-upload process

— Justin Stone (@JustinStone) July 1, 2019