Georgia O'Keeffe's Timeless Style & Iconic Paintings Spotlighted in Nevada Exhibition
Alongside portraits of the artist taken by Ansel Adams, Andy Warhol, and more renowned peers.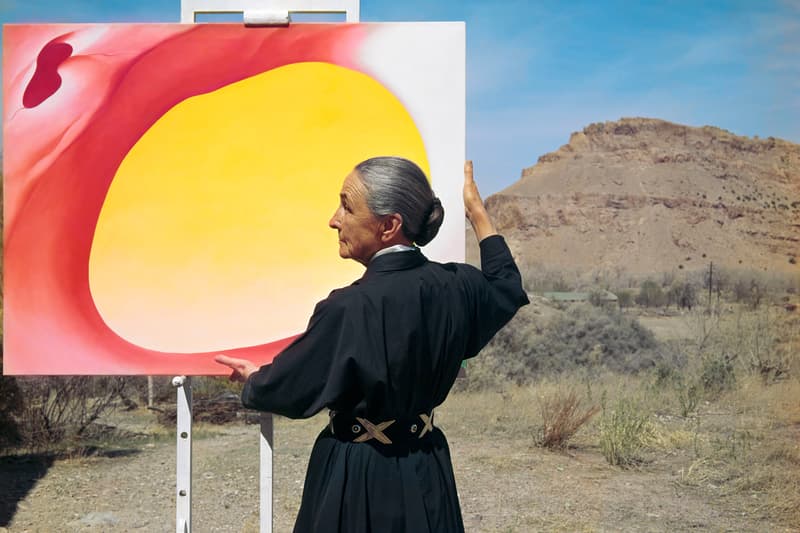 1 of 8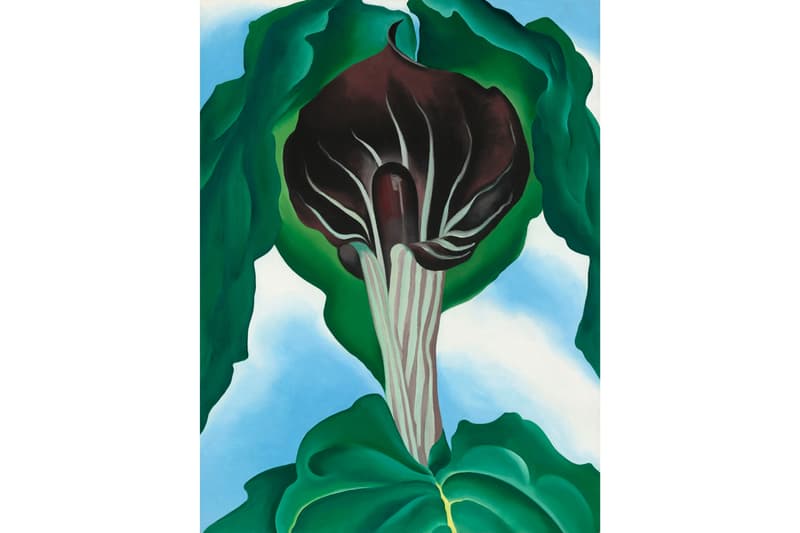 2 of 8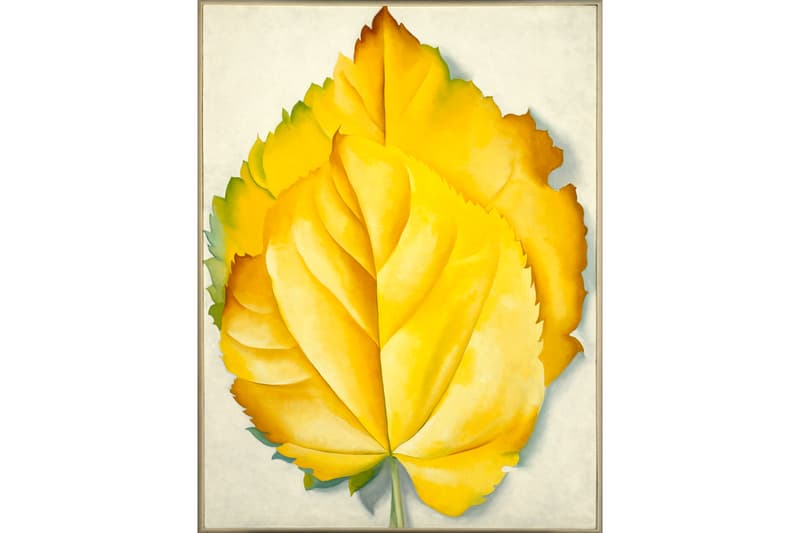 3 of 8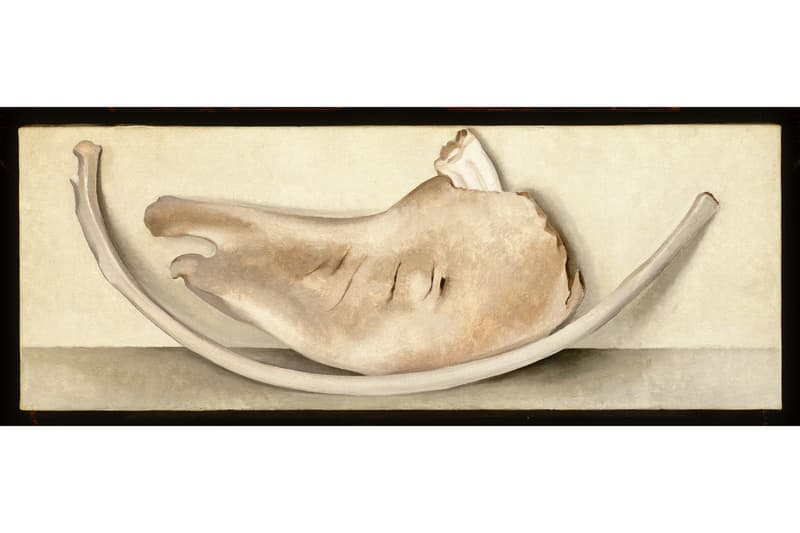 4 of 8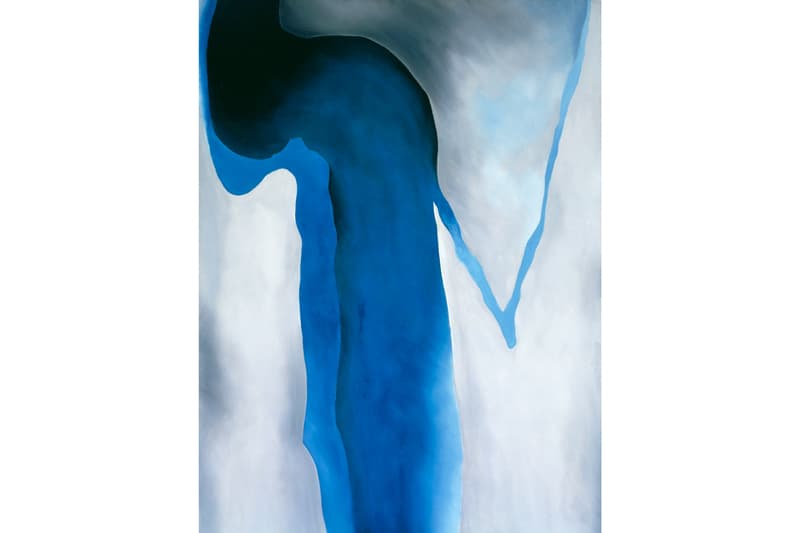 5 of 8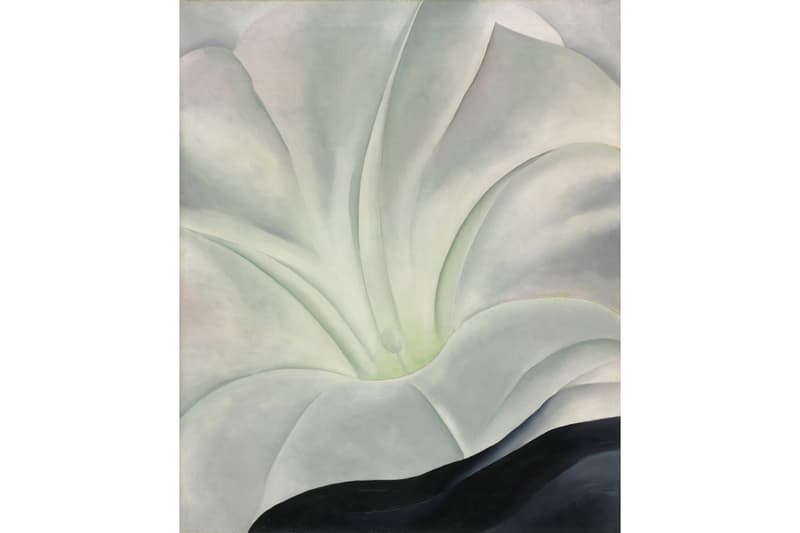 6 of 8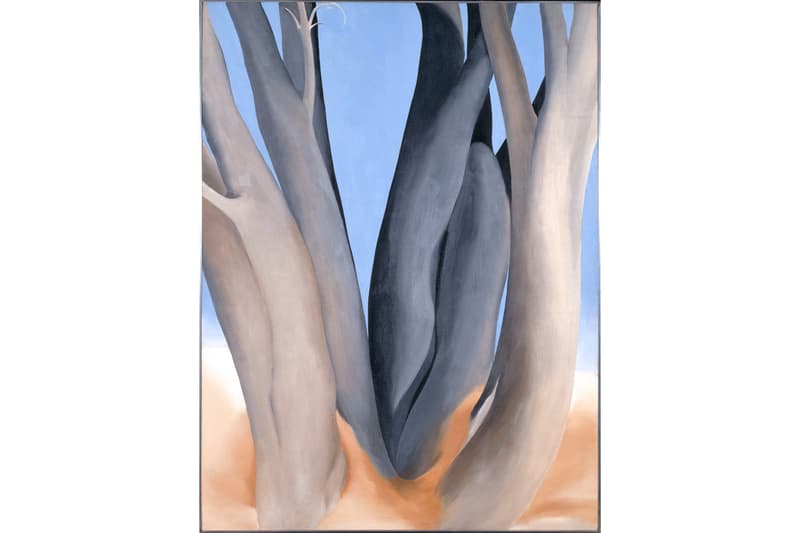 7 of 8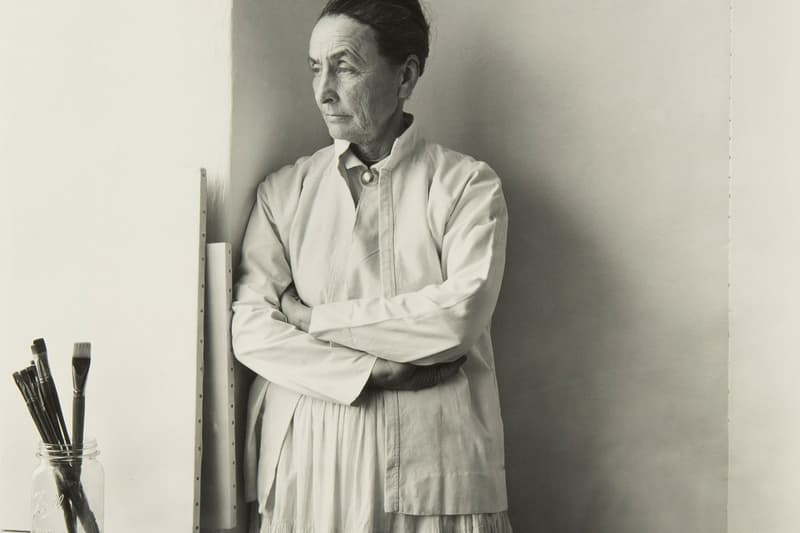 8 of 8
Georgia O'Keeffe is considered to be one of the most influential modernist artists, celebrated for her highly-sexualized flower paintings and her versatility in multiple mediums including painting, sculpture, and photography. The Nevada Museum of Art, in partnership with the Brooklyn Museum, will soon launch a momentous presentation on O'Keeffe entitled "Living Modern" that explores the similarities between key paintings that the artist made when she was living in the southwest and her wardrobe staples. The furrow-browed visionary modeled many flowy ensembles that accentuated a number of now-iconic portraits taken by her famous peers including iconic American landscape photographer Ansel Adams, pop art icon Andy Warhol, among others.
"The exhibition expands our understanding of O'Keeffe by focusing on her wardrobe, shown for the first time alongside key paintings and photographs. It confirms and explores her determination to be in charge of how the world understood her identity and artistic values," said the Nevada Museum of Art in a statement announcing the presentation.
"Georgia O'Keeffe: Living Modern" will run through July 20 until October 20. View select portraits and artworks in the slideshow above and visit the Nevada Museum of Art's website to peruse the full exhibition details.
In other notable shows, take a look inside Olafur Eliasson's massive "In Real Life" exhibition at Tate Modern in London.
Nevada Museum of Art
160 W Liberty St.
Reno, NV 89501