London Fashion Week Now Offering Tickets to the Public
The British Fashion Council has announced public access to runway shows, installations, panels and more.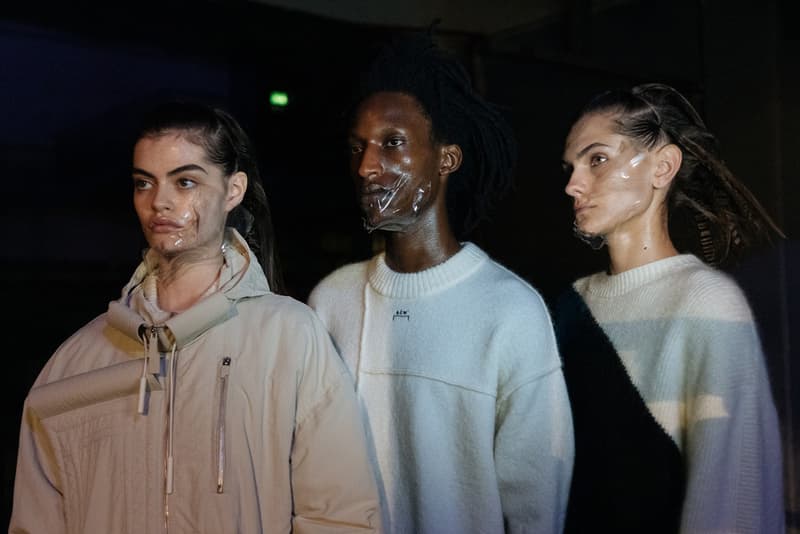 Come this fall, the traditional fashion week format will no longer be reserved for industry insiders alone, as the British Fashion Council (BFC) is offering tickets for purchase to London Fashion Week for the first time. In a press release shared yesterday, the not-for-profit organization outlined plans to "open its doors to the public" beginning with the upcoming September 2019 shows.
According to the statement, the usual trade audience will still attend runways and presentations as normal for all five days (September 13-17), while the "public audience" will be able to take part in events during the 13th and 14th. Public access will include six catwalk shows — which have yet to be named — as well as installations, panels, a Designer Exhibition and the DiscoveryLAB, an experiential space centered around art, technology and music. The Designer Exhibition will be open to both trade and public attendees and will showcase creators and brands that emphasize three core tenets: Sustainability, Equality & Diversity and Craftsmanship & Community.
Among its goals with the initiative, the BFC hopes to "inspire young people" and "introduce fashion to a wider pool of people who may not have previously engaged with it or understand the incredible careers and opportunities that the industry holds." Tickets are on sale now at Seetickets.com, starting at £135 GBP (approximately $168 USD) for "Standard" and £245 GBP ($304 USD) for "FROW," which includes front row seats and access to a VIP lounge.
Elsewhere in BFC news, the organization recently named A-COLD-WALL*, Paria Farzaneh and more as its NEWGEN recipients for 2019/2020.