Paul Rudd Reveals 'Ghostbusters' Casting for 2020 Reboot
"Look who accepted the call."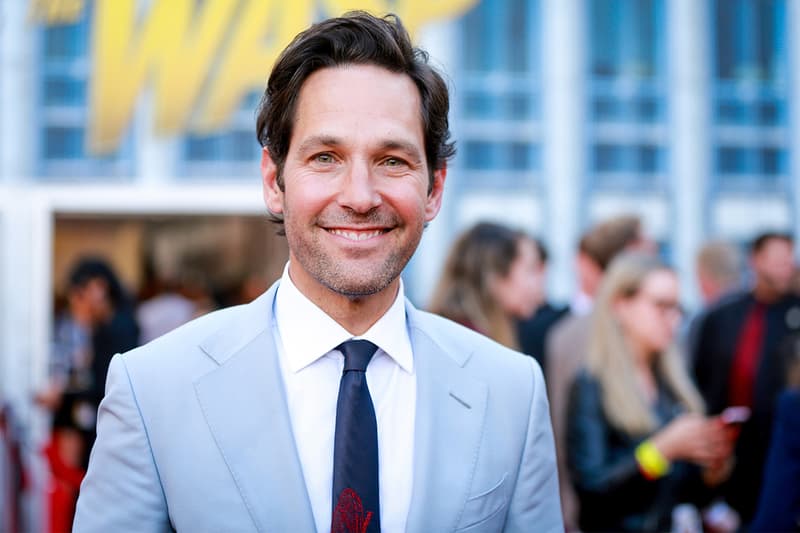 Sony just announced that Avengers and Ant-Man star Paul Rudd will be joining the cast for the Ghostbusters reboot planned for 2020. The news broke via a video Sony posted on the official Ghostbusters Twitter account with the caption "Look who accepted the call," featuring a long shot of the protagonists' headquarters. About 20 seconds into the video, the camera turns and Paul Rudd steps into view, announcing his joining of the upcoming reboot. "It's such an epic film," Rudd says. "I love it, I'm a fan." He explained that his agent got wind of an open role for a "semi-young strapping man" for the reboot and made a call to Jason Reitman — the director for this film — who said that he wanted Rudd to play the character.
Reitman — the son of Ivan Reitman, director of the original Ghostbusters — commented on the casting decision in a recent interview, saying that "I've been wanting to work with Paul Rudd since my short film opened for Wet Hot American Summer at Sundance. I'm thrilled he'll be joining this new chapter in the original Ghostbusters universe." The film is set to release in summer 2020, with Stranger Things' Finn Wolfhard and Captain Marvel's McKenna Grace as part of the cast. Carrie Coon is also rumored to be in talks to join.
Elsewhere in entertainment, the first on-set photos of the upcoming Black Widow standalone have surfaced, showcasing Taskmaster.
Look who accepted the call. #GB20 pic.twitter.com/QwYSiw5pBq

— Ghostbusters (@Ghostbusters) June 27, 2019