LEGO's Latest 'Avengers: Endgame' Set Takes the Fight up into the Air
And Hulk brings his Iron Gauntlet.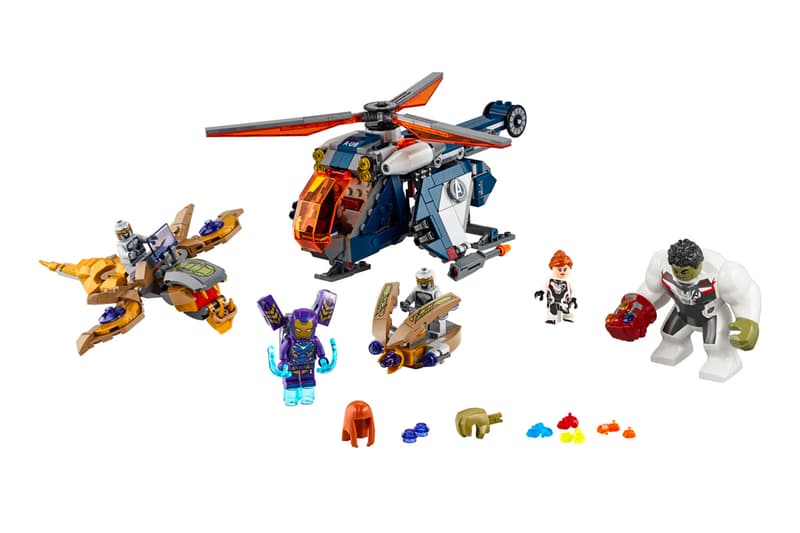 1 of 11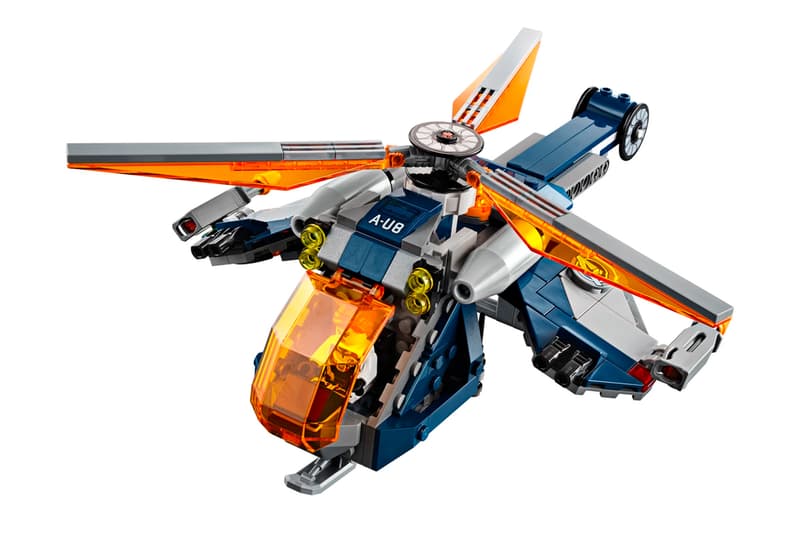 2 of 11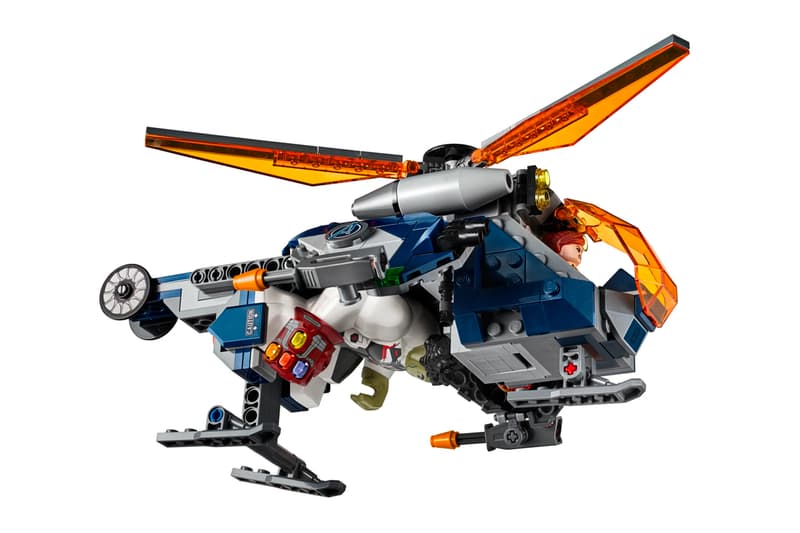 3 of 11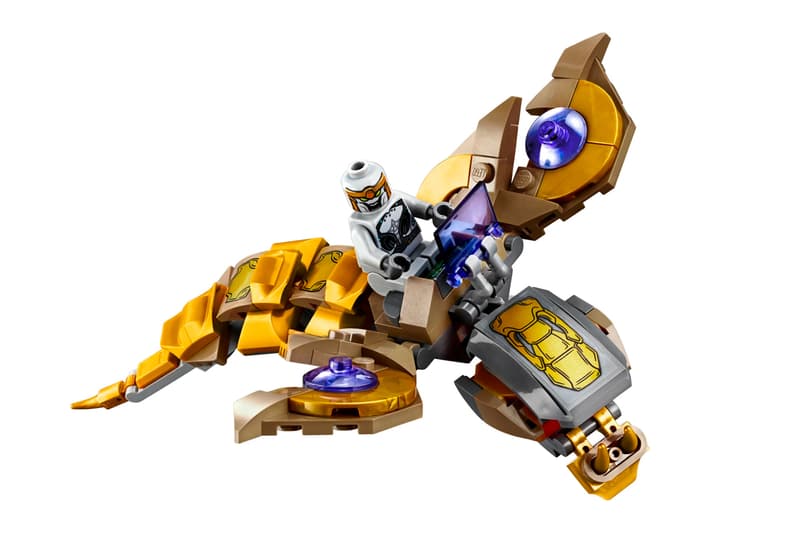 4 of 11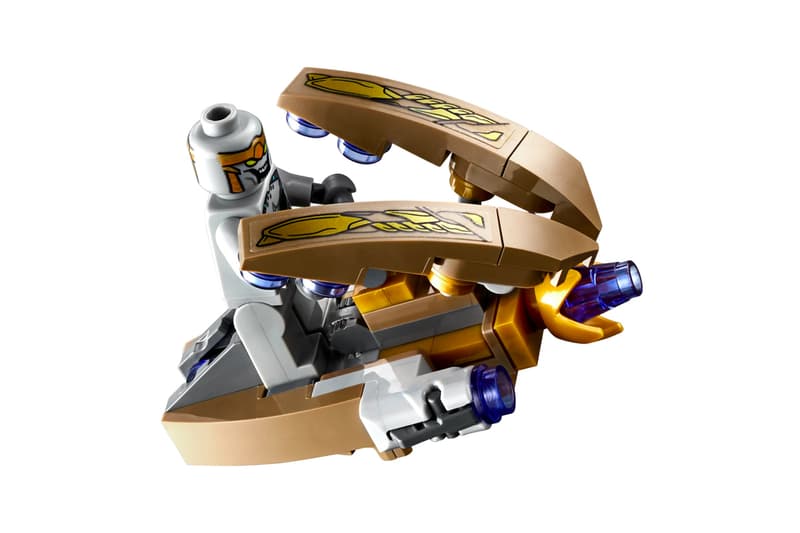 5 of 11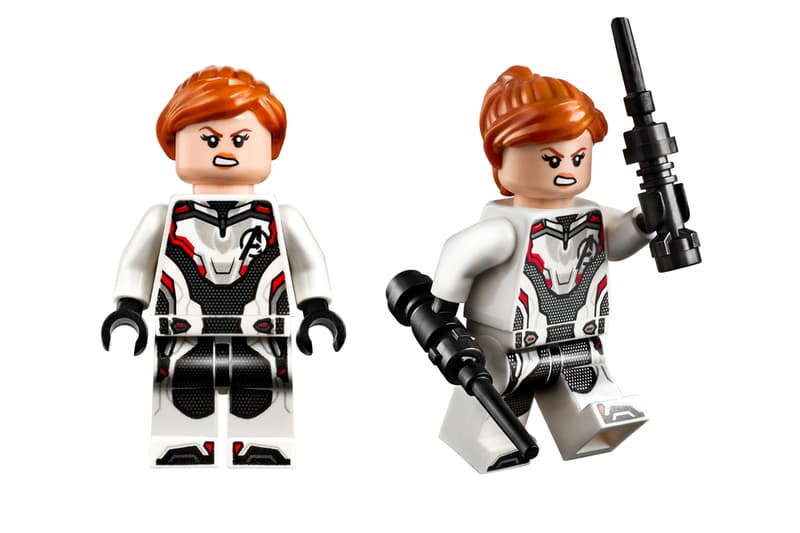 6 of 11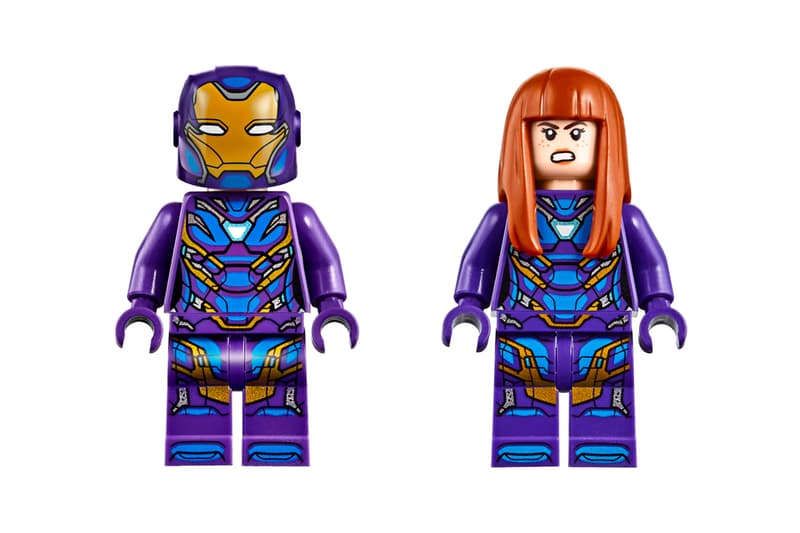 7 of 11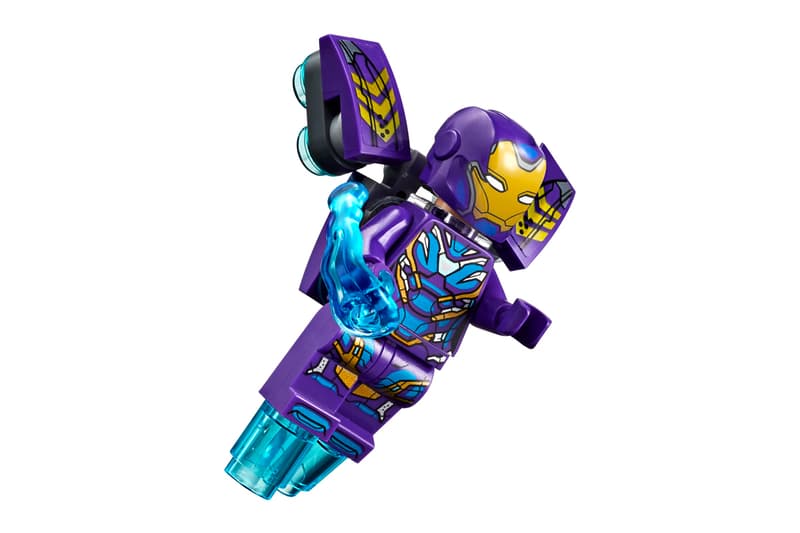 8 of 11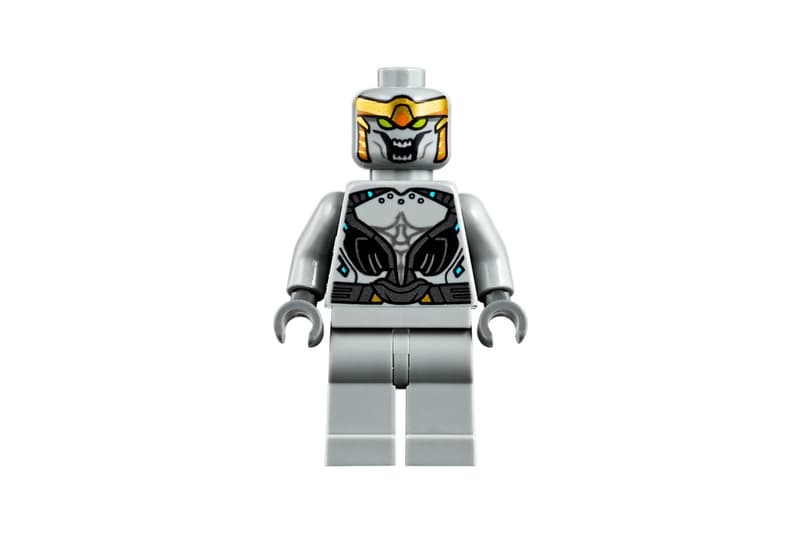 9 of 11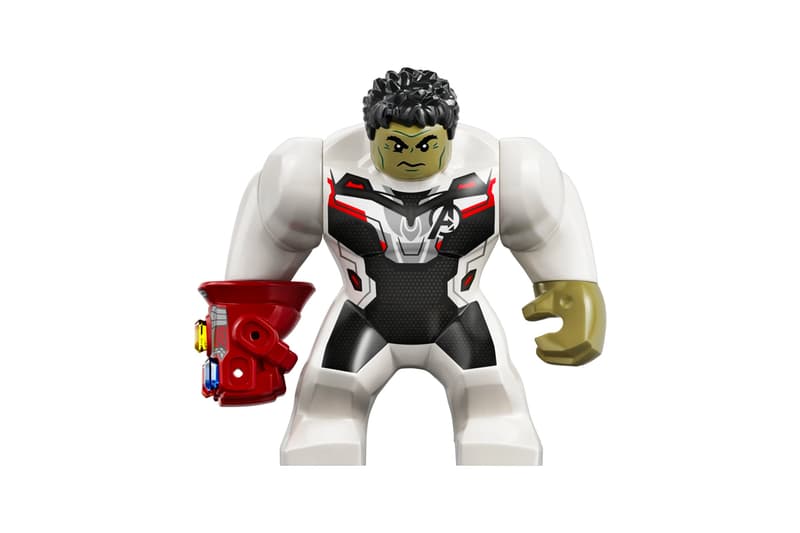 10 of 11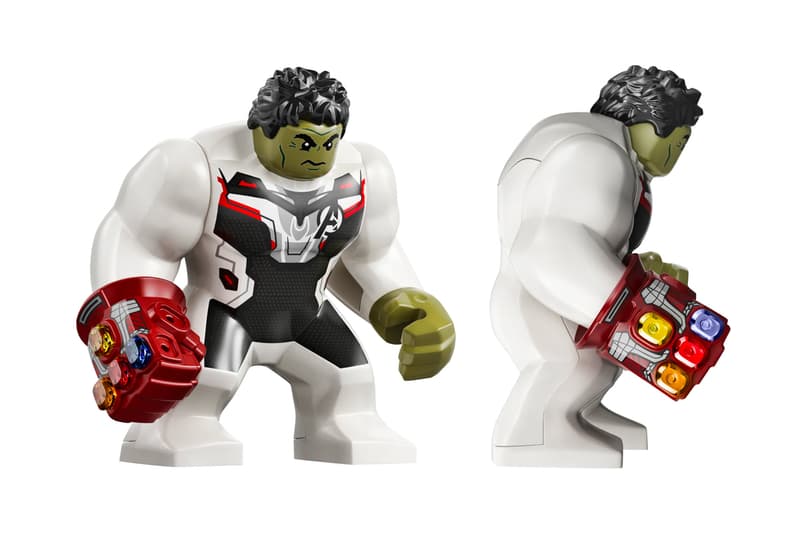 11 of 11
Continuing on LEGO's usual practice of releasing new sets during San Diego Comic Con, the Danish toy makers are about to release an all-new Avengers: Endgame set that takes the battle into the sky.
Featuring Hulk, Black Widow and Pepper Potts' Rescue, the Avengers take on two Chitauri warriors and their gliders in a mid-air battle equipped with the Hulk-carrier — an Avengers helicopter with a loading bay securing the Hulk. Both the OG Avengers come dressed in their white Time Heist suits, whilst Rescue sports her own Tony Stark-built armor. Hulk comes equipped with an extra Iron Gauntlet with slots to insert the Infinity Stones, and Rescue comes complete with translucent blue repulsor blast parts. The chopper itself has a full-sized cockpit for Black Widow to hop into, and carries fireable ejectile shooters on either side of its wings.
The LEGO 482-piece Avengers: Endgame Hulk Carrier set will be available later this year, retailing for around $60 USD.
For more Marvel collectibles, Hot Toys just unveiled its deluxe version of Spider-Man's Stealth Suit for Spider-Man: Far From Home.