An Inside Look at Johan Van Mullem's "Reverence" Exhibition
Based at Unit London.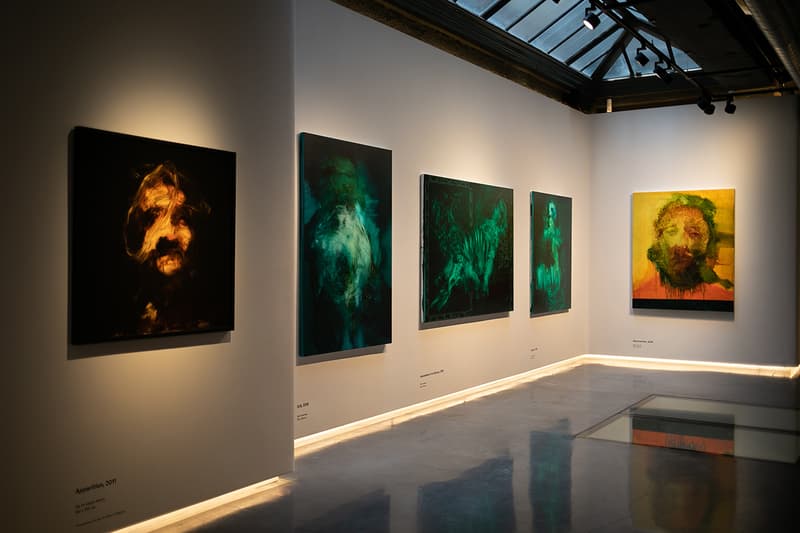 1 of 15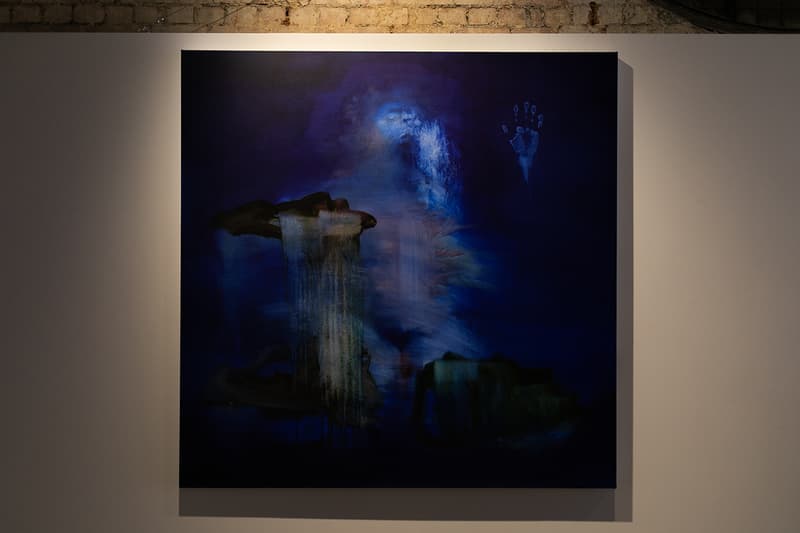 2 of 15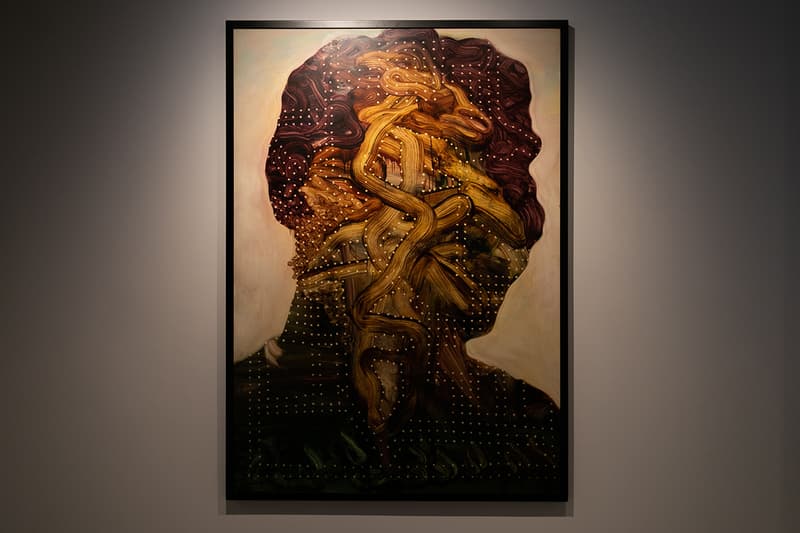 3 of 15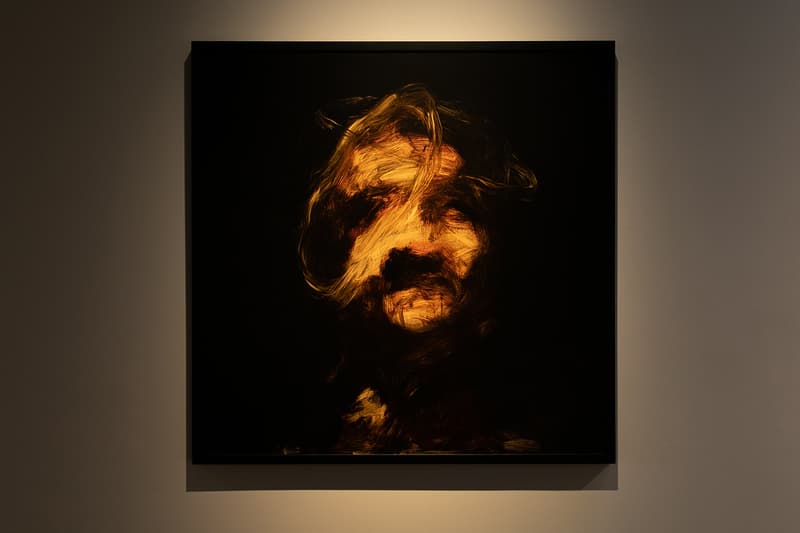 4 of 15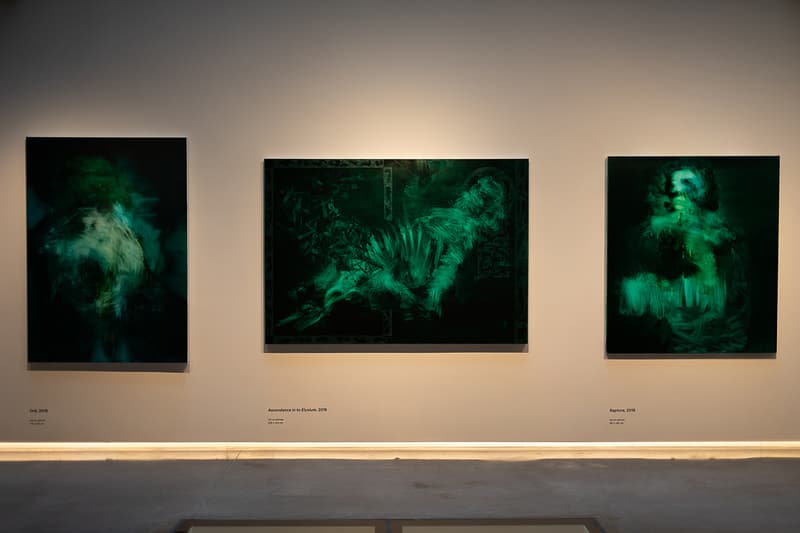 5 of 15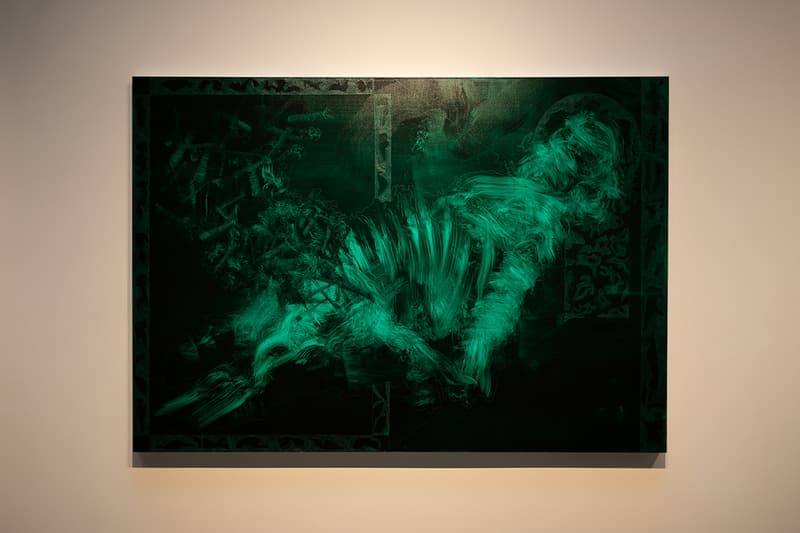 6 of 15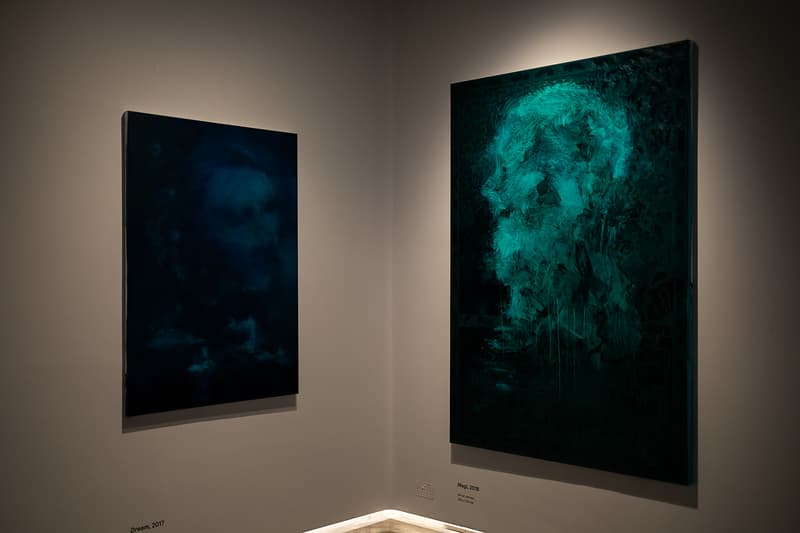 7 of 15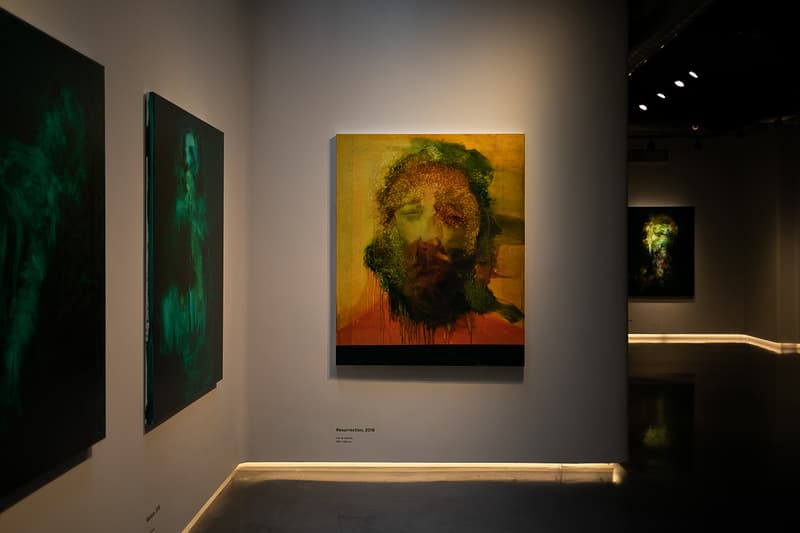 8 of 15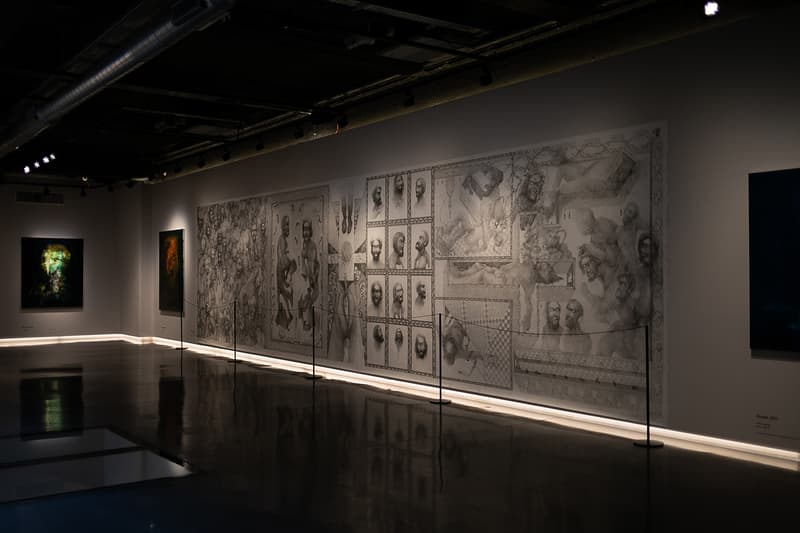 9 of 15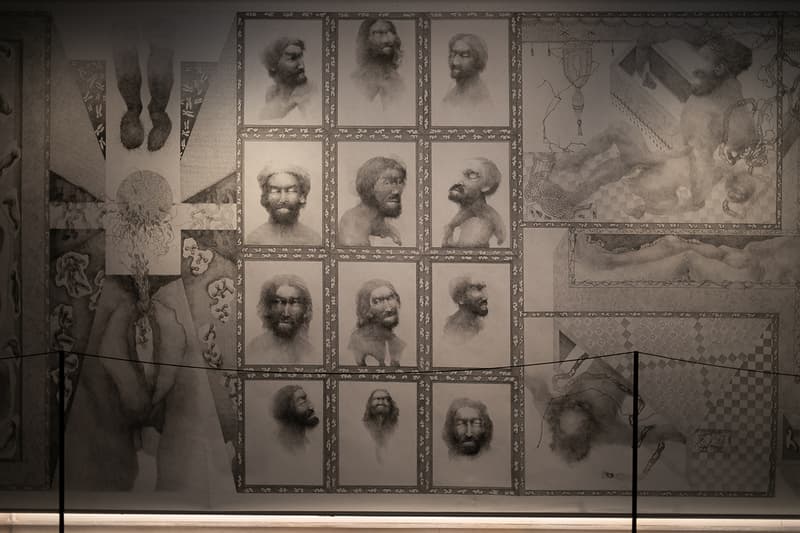 10 of 15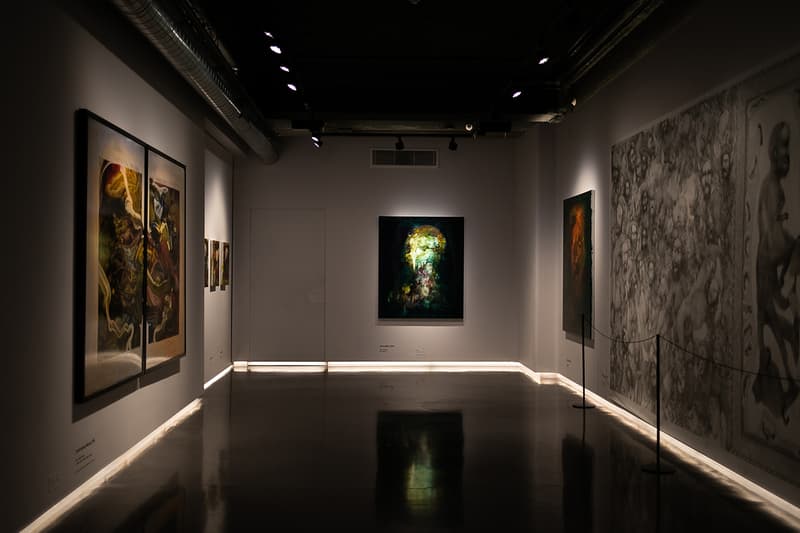 11 of 15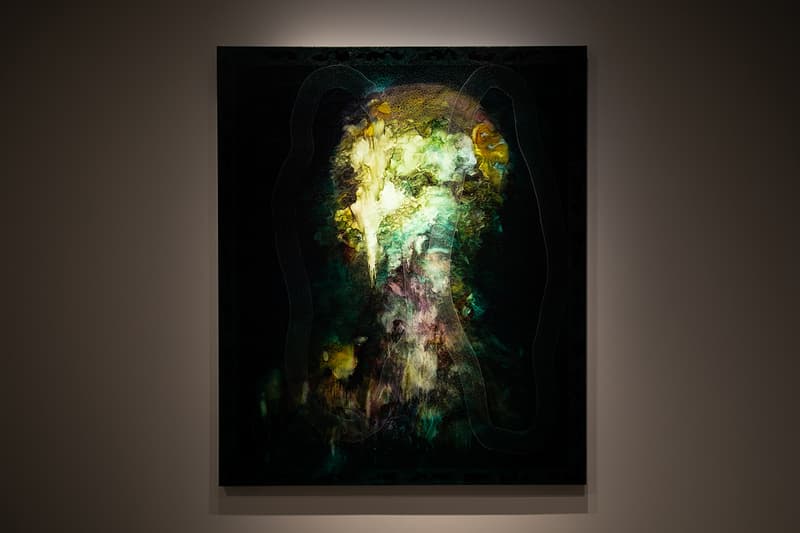 12 of 15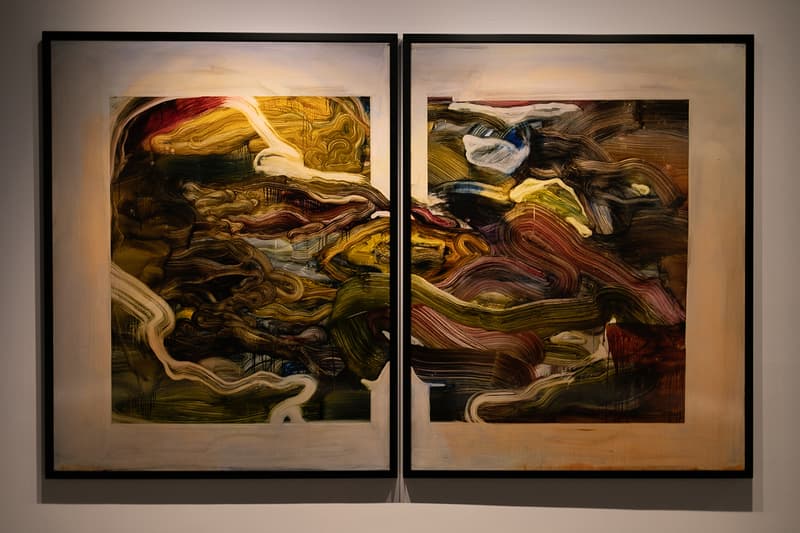 13 of 15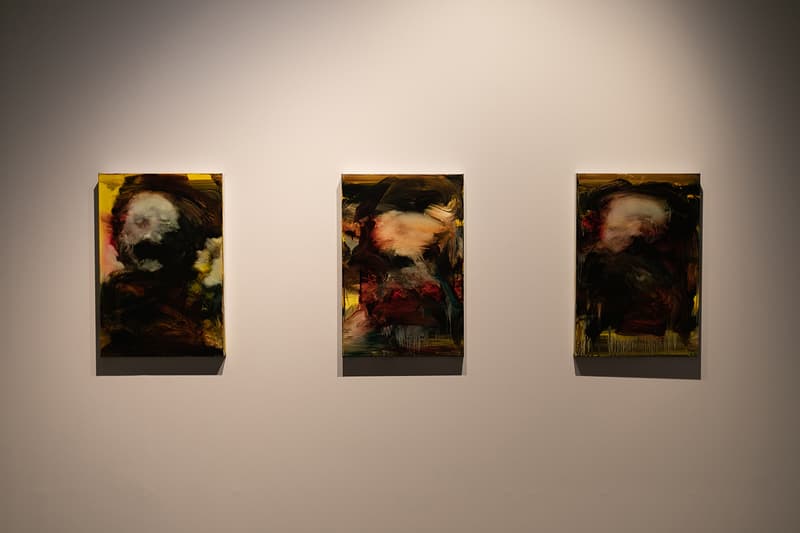 14 of 15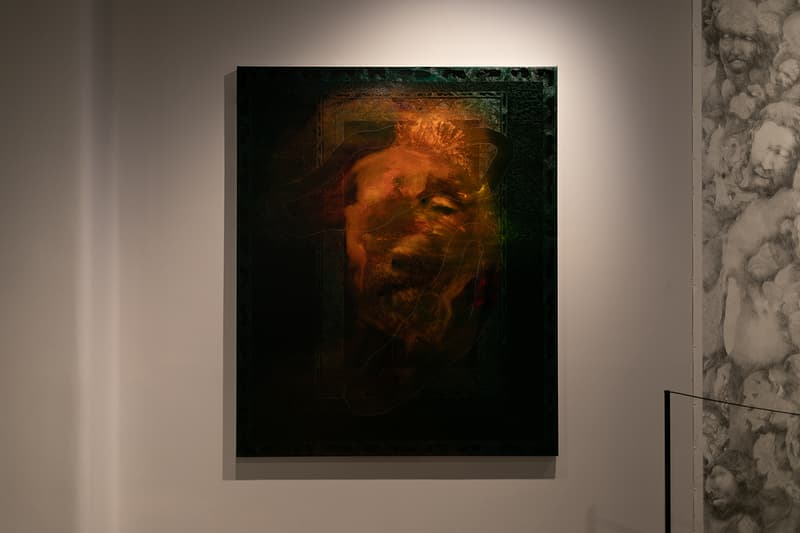 15 of 15
Belgian artist Johan Van Mullem is renowned for his ethereal paintings of seemingly otherworldly figures. His second solo show at Unit London, there's over fifty works on show, including "Reverence" — which the exhibition derives its name from.
Guest Curated by Christian Levett, the show brings together works that fit with the theme. Speaking about the show, Levett said "'Reverence' presents Johan's rich aesthetic, drawing together his emotive, dramatic and haunting paintings in one location." Take a look through the gallery above to see the exhibition for yourself. "Reverence" is on until April 13.
In other news, take a closer look inside Cj Hendry's "RORSACH" exhibition.
Unit London
3 Hanover Square
Mayfair
London
W1S 1HD