Tate Modern Brings Franz West's Interactive & Playful Sculptures to London
Take a look inside the major exhibition.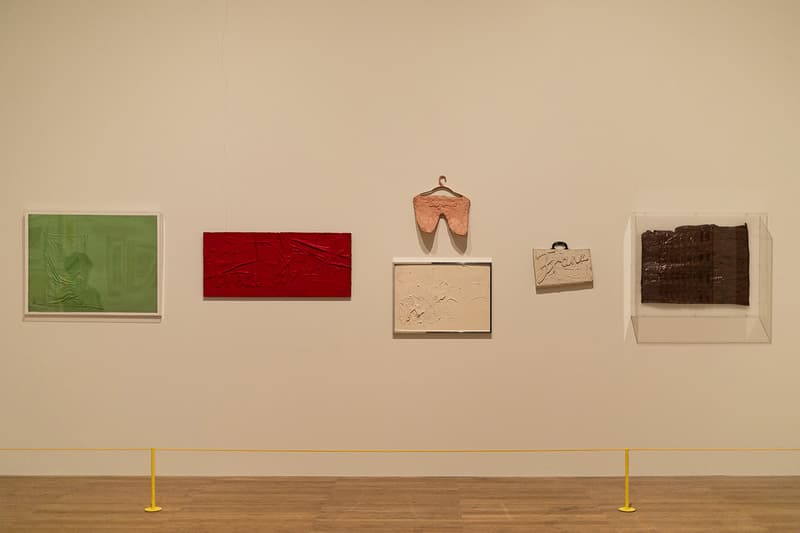 1 of 28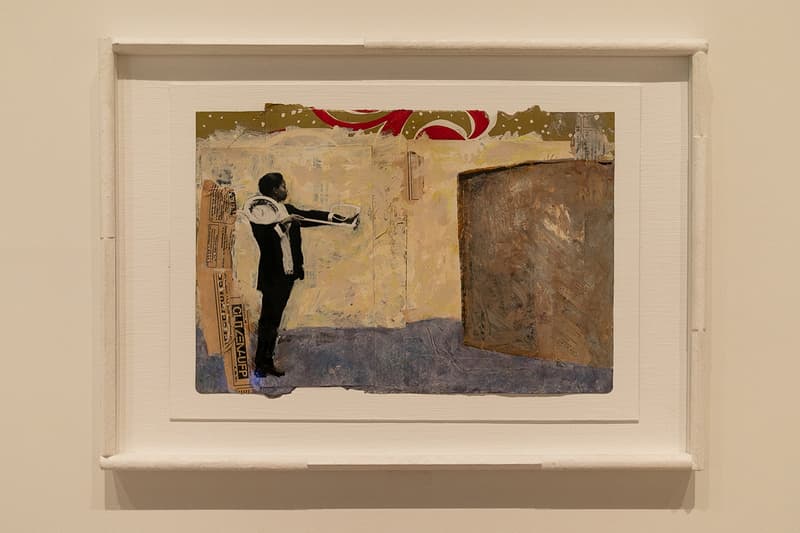 2 of 28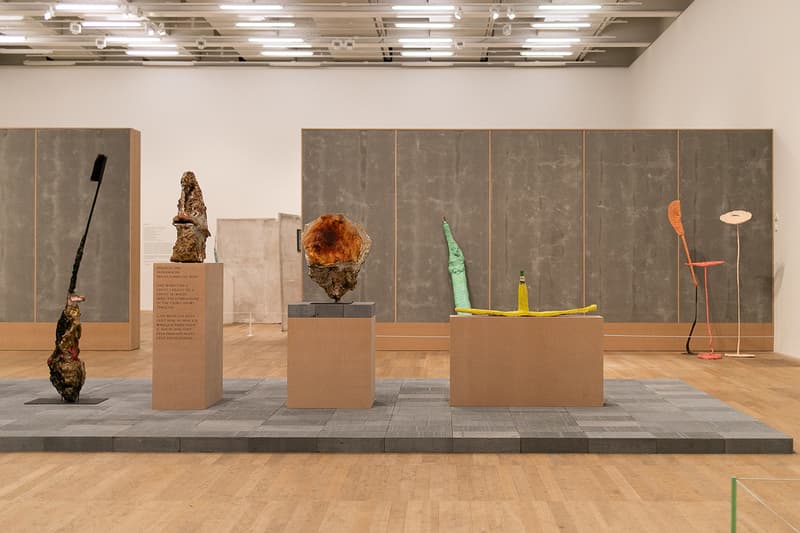 3 of 28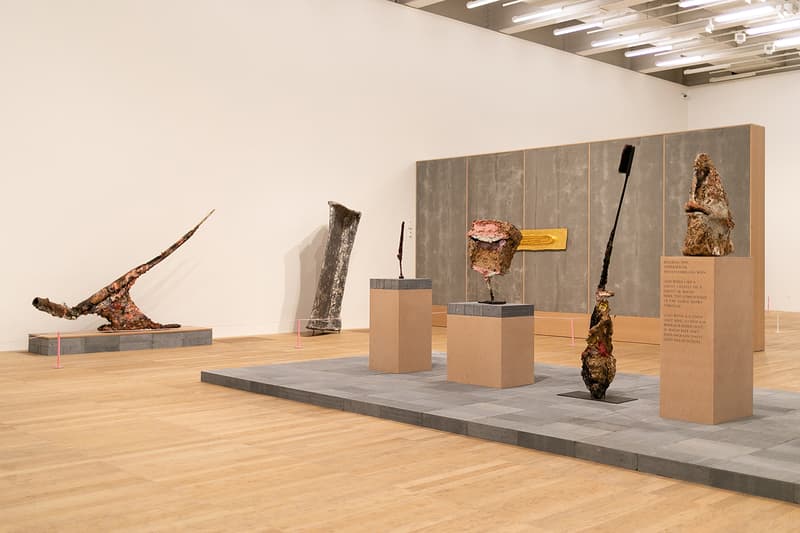 4 of 28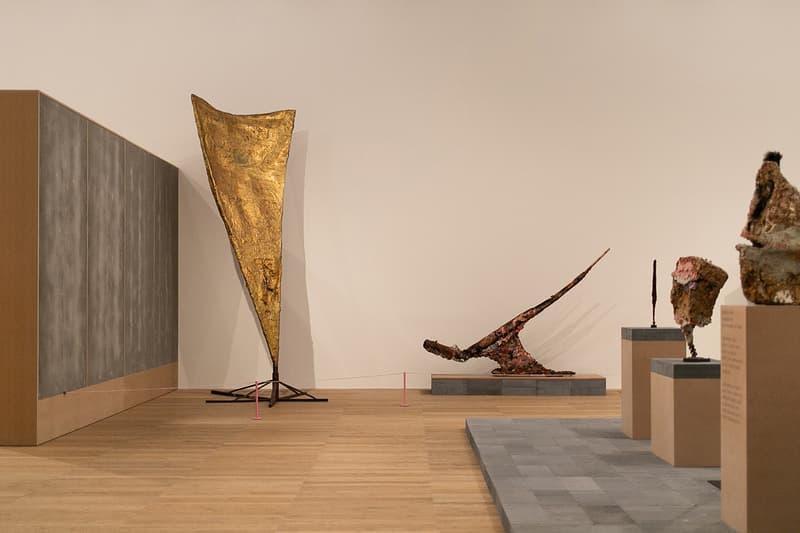 5 of 28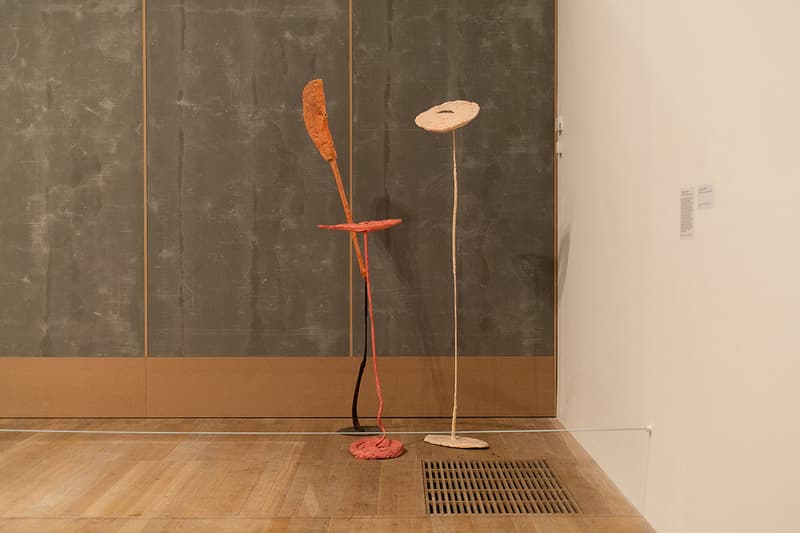 6 of 28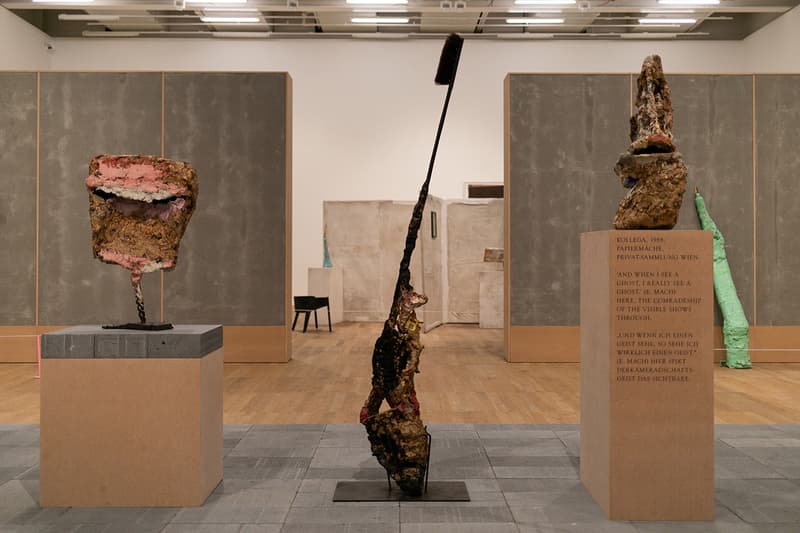 7 of 28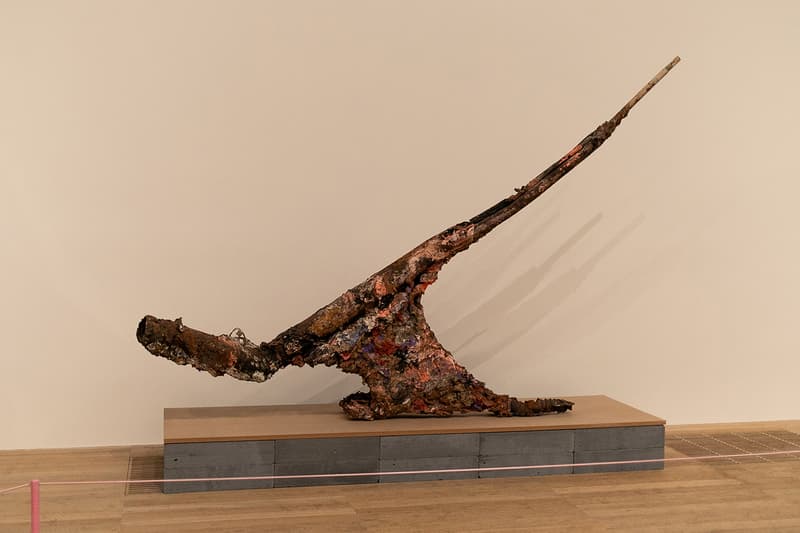 8 of 28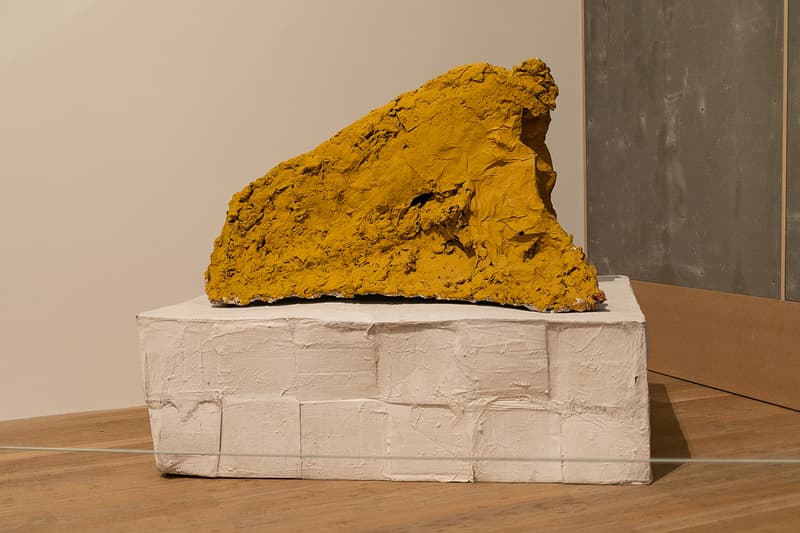 9 of 28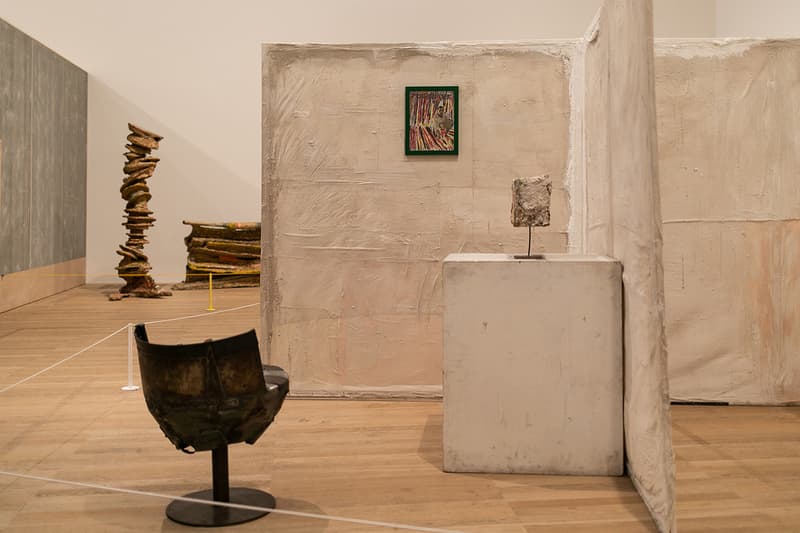 10 of 28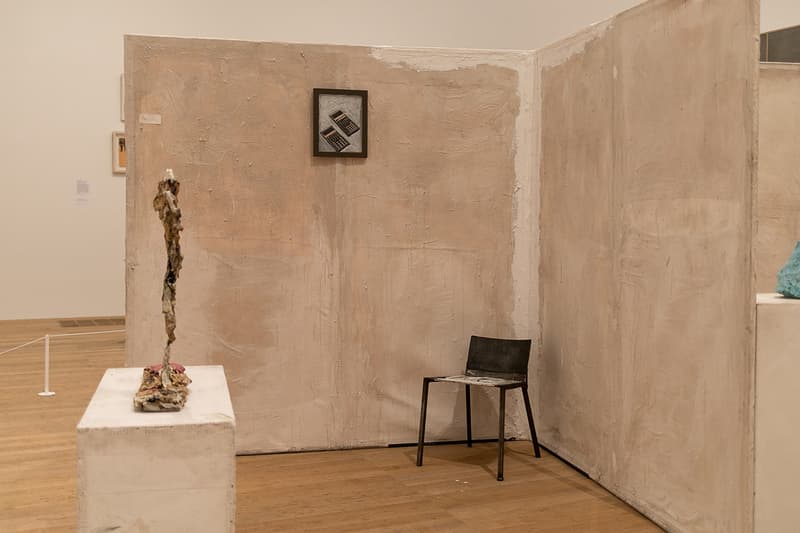 11 of 28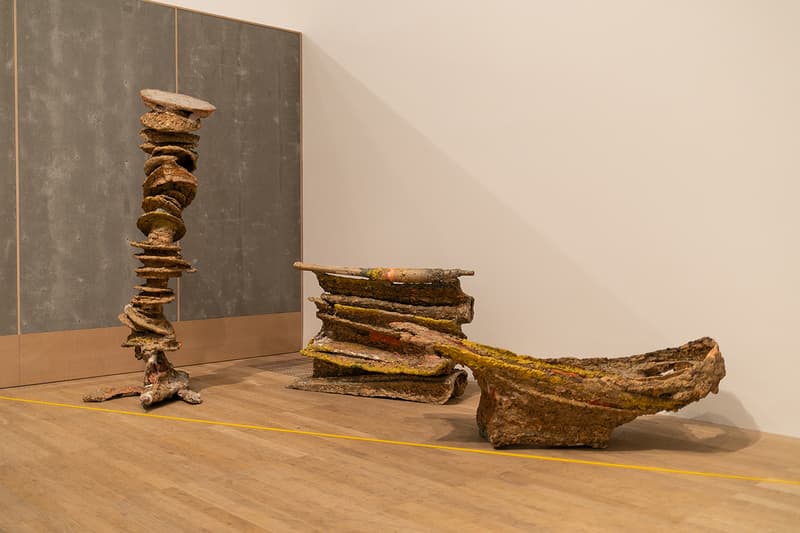 12 of 28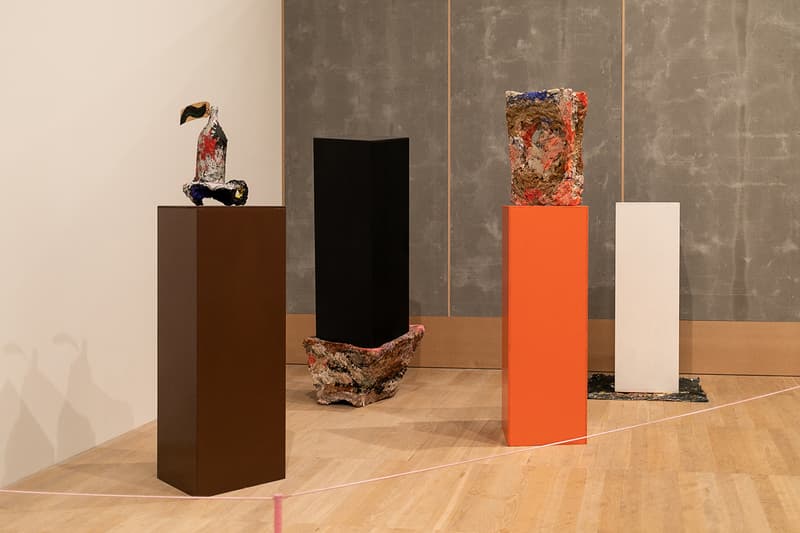 13 of 28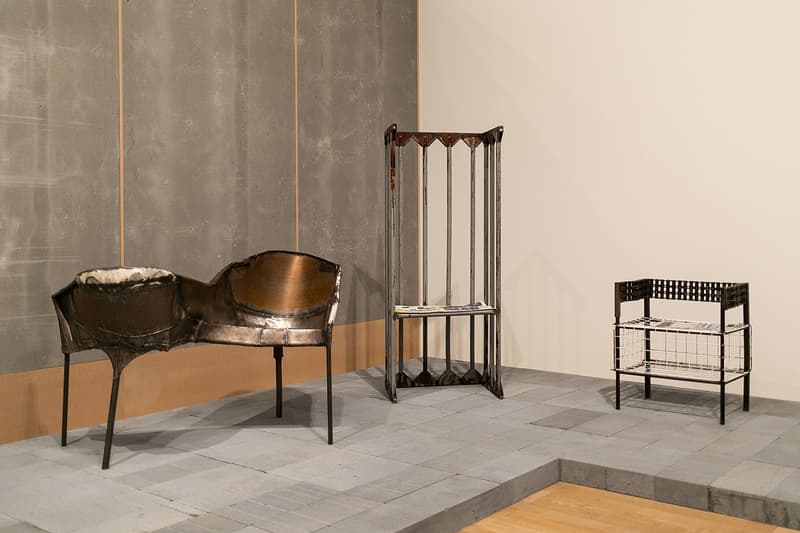 14 of 28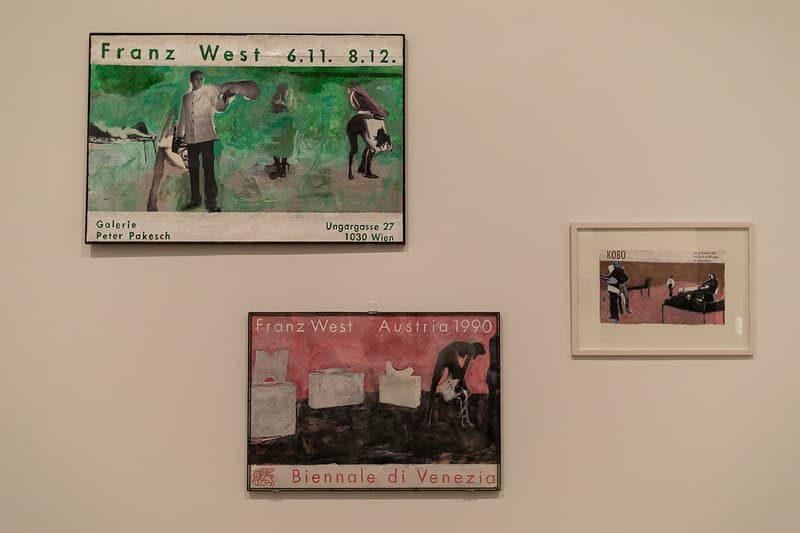 15 of 28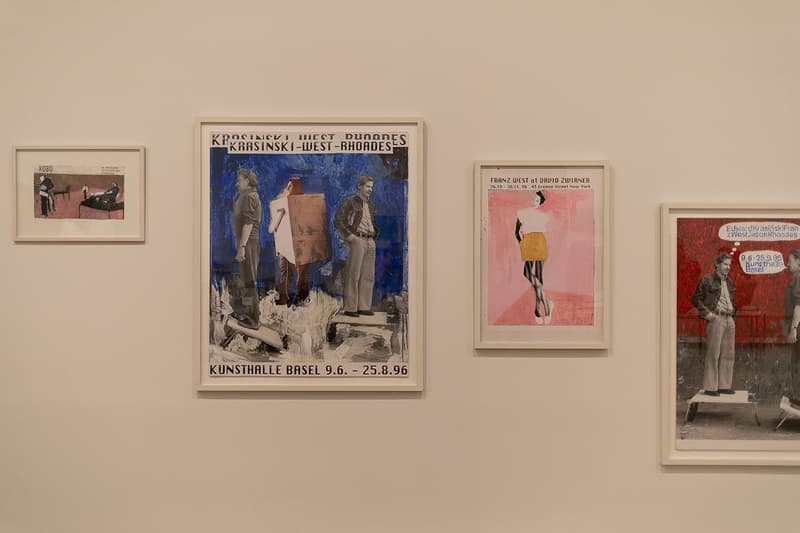 16 of 28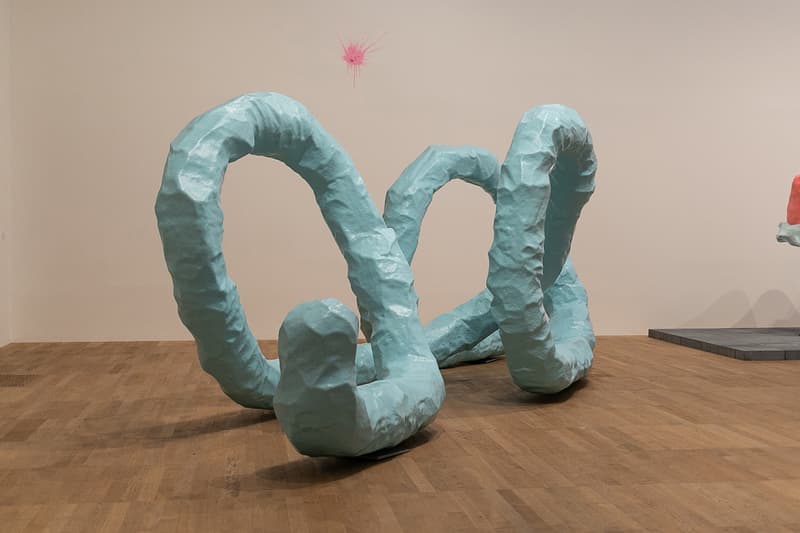 17 of 28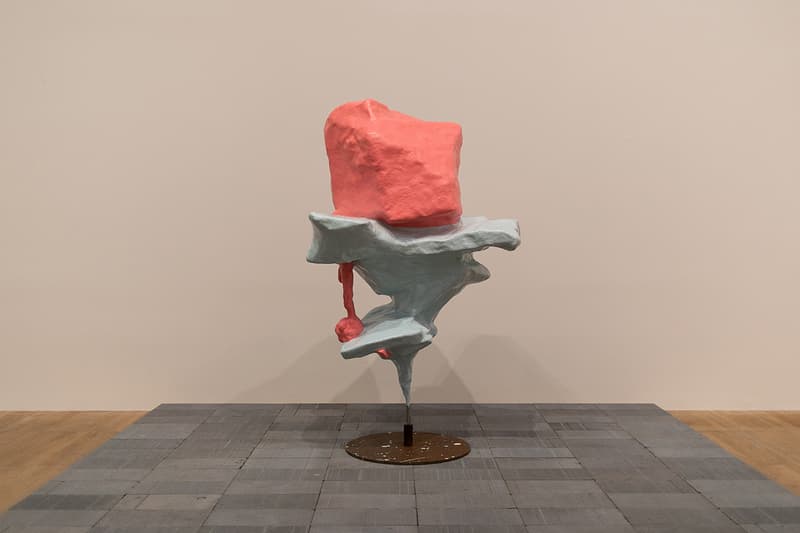 18 of 28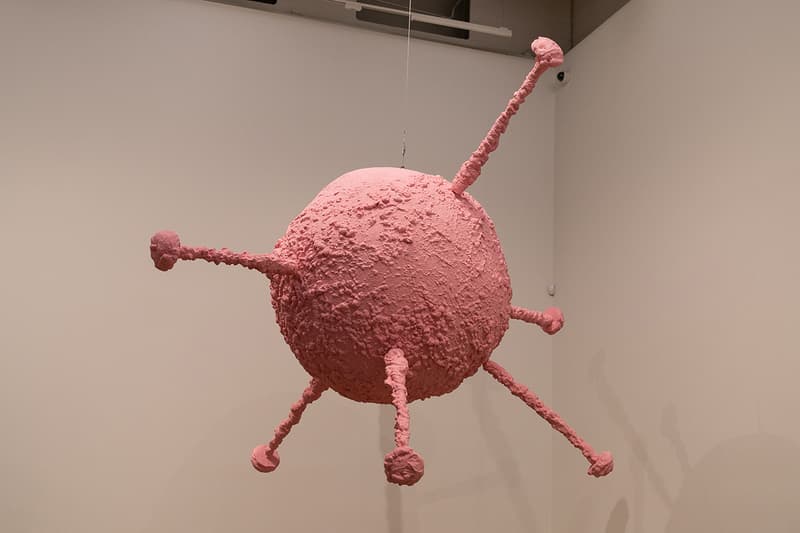 19 of 28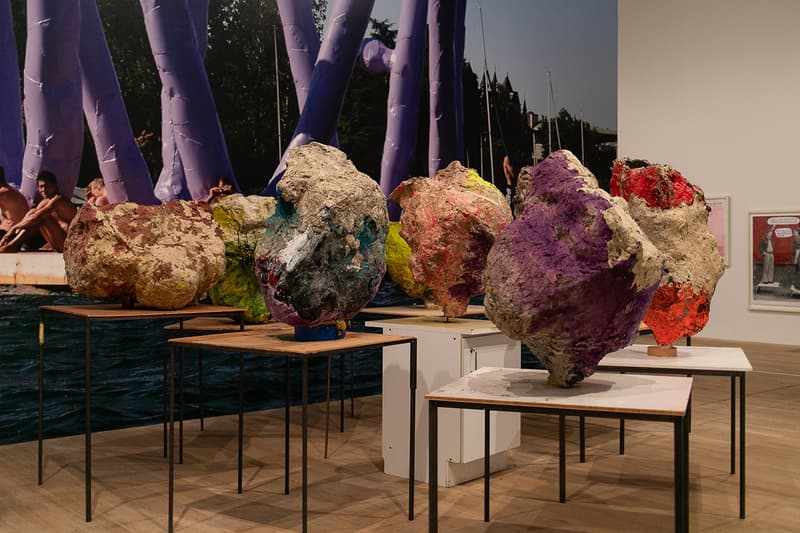 20 of 28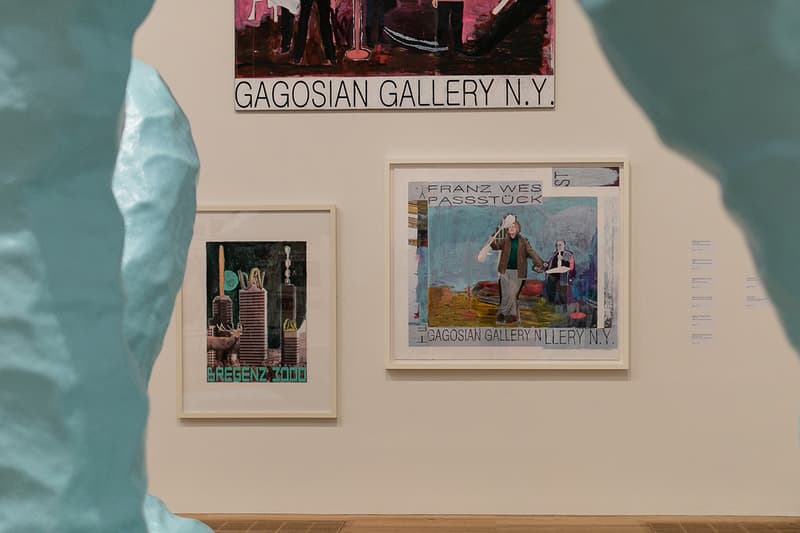 21 of 28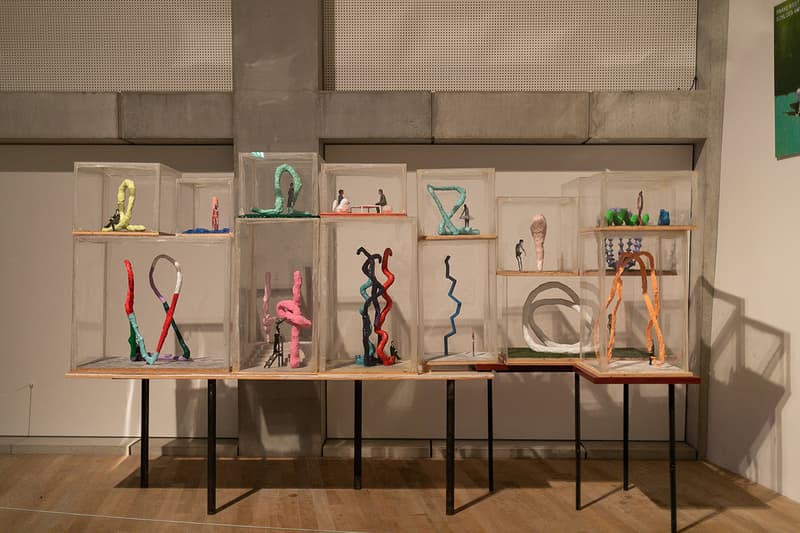 22 of 28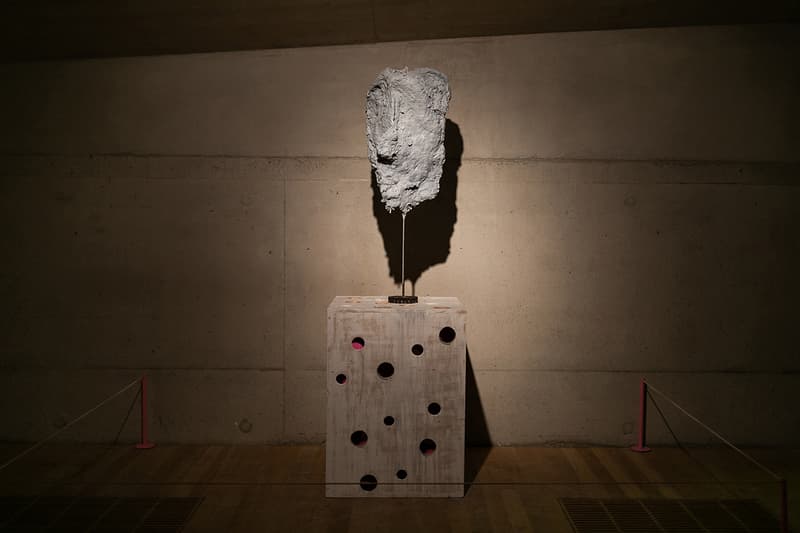 23 of 28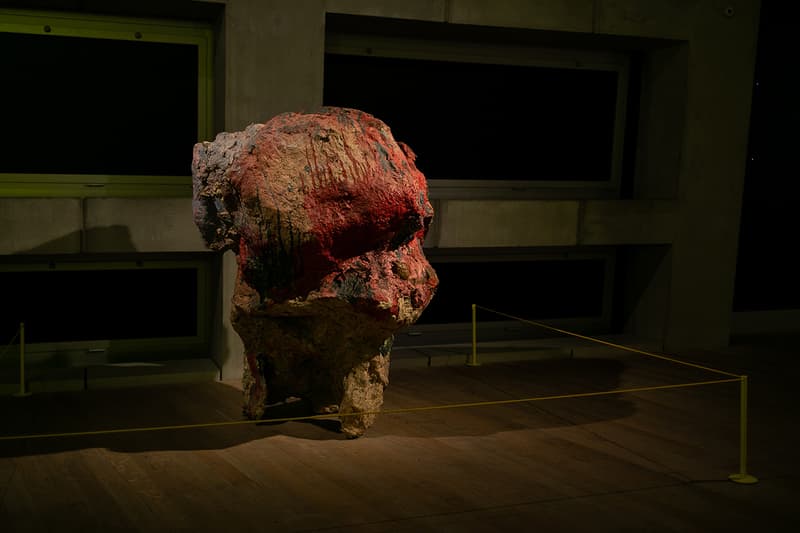 24 of 28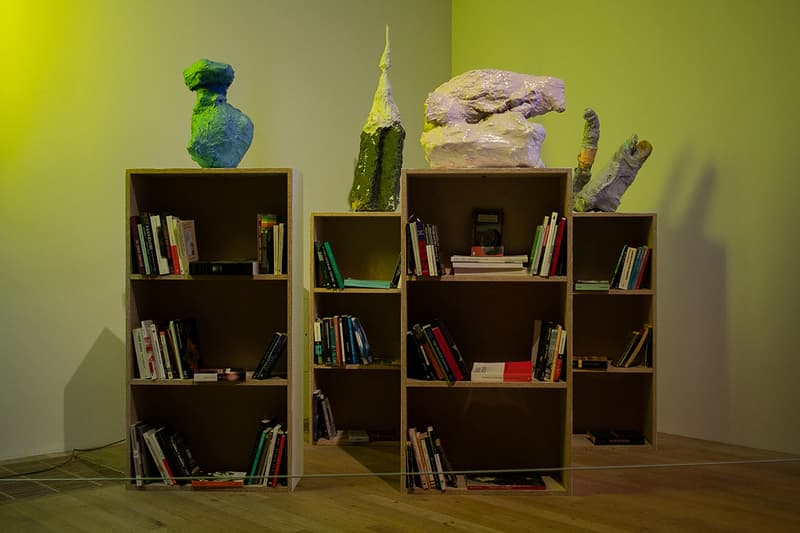 25 of 28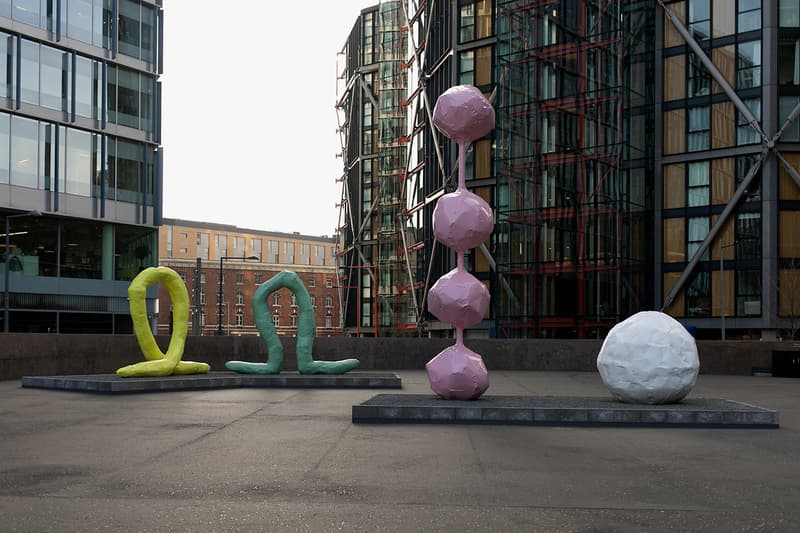 26 of 28
27 of 28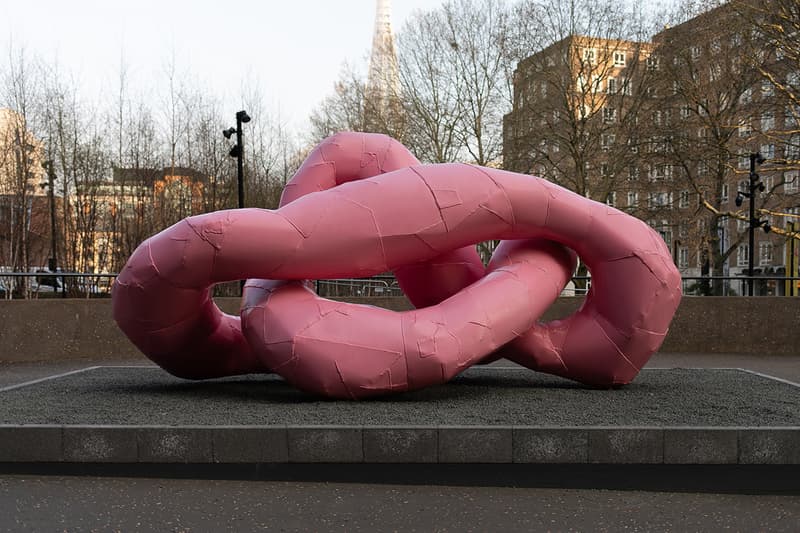 28 of 28
Following on from Anne Imhof's "Sex" installation, London-based gallery Tate Modern is currently staging a huge retrospective of works by Austrian artist Franz West. The exhibition focuses on West's punk-inspired sculptures, which are constructed from materials ranging from papier-mâché to everyday items including hats, brooms and whisky bottles.
As well as his large scale sculptures — some of which appear outside the gallery — the exhibit also includes replicas of West's Passstücke (Adaptives) series. These papier-mâché pieces can be picked up and moved around by the audience. When they were first unveiled by West in the 1970s they marked a turning point in the relationship between the artworks and the audience.
Speaking about the exhibition, Tate Modern's director of exhibitions and programmes, Achim Borchardt-Hume, attributed West's ongoing appeal to "his sense of fun, his irreverent approach to colour and materials underpinned by his keen sense of observing the absurdities of life, and our deeper human instincts."
Borchardt-Hume also explained that that gallery had worked with Sarah Lucas, an artist and friend of Franz West, to design the exhibition in order to "develop a rather unconventional take on gallery walls, plinths and even barriers."
As well as the Passstücke – which Borchardt-Hume describes as "intended to function like extensions to the human body and gice external form to a person's neuroses and desires — the exhibition also features a number of West's Legitimate Sculptures. Speaking about this series of works, Borchardt-Hume explains that these large-scale works "with often funny and subversive titled were not intended to be handled, but to turn upside down the conventions of culture."
Take a look through Tate Modern's Franz West retrospective in the gallery above. The exhibition is open now and runs until June 2.
In other arts news, Keith Haring's last print will be sold at auction.
Tate Modern
Bankside
London
SE1 9TG