Dr. Romanelli & LN-CC Recycle Old Season Fashion Into Outlandish Furniture
Restoring life into products through upcycling.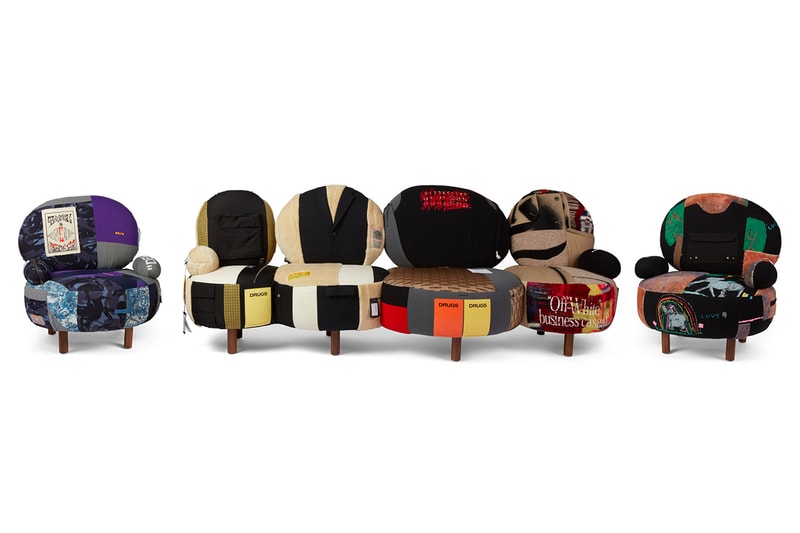 1 of 5
2 of 5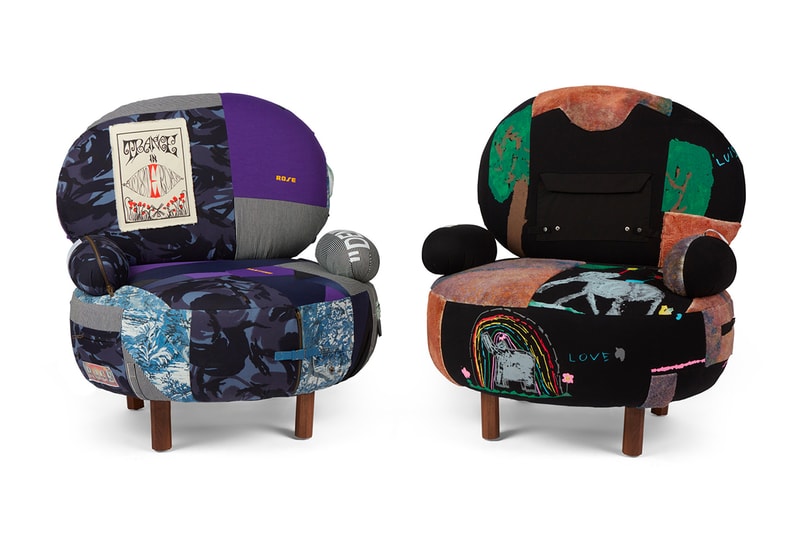 3 of 5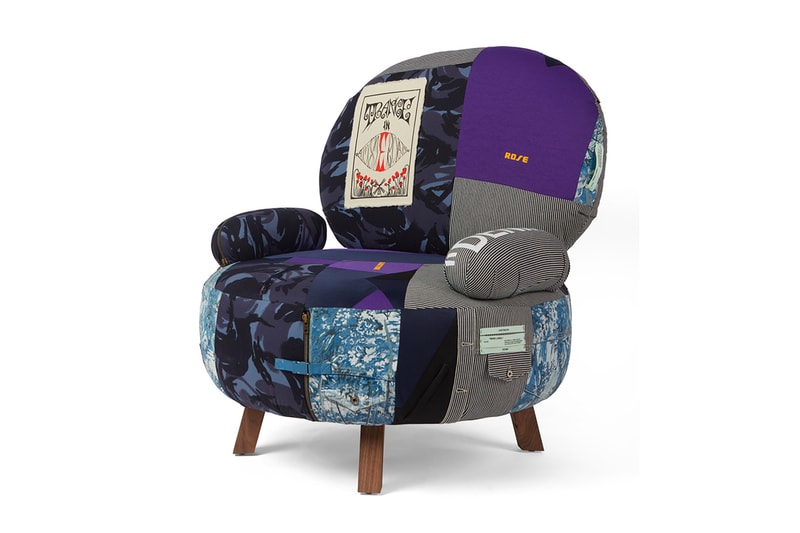 4 of 5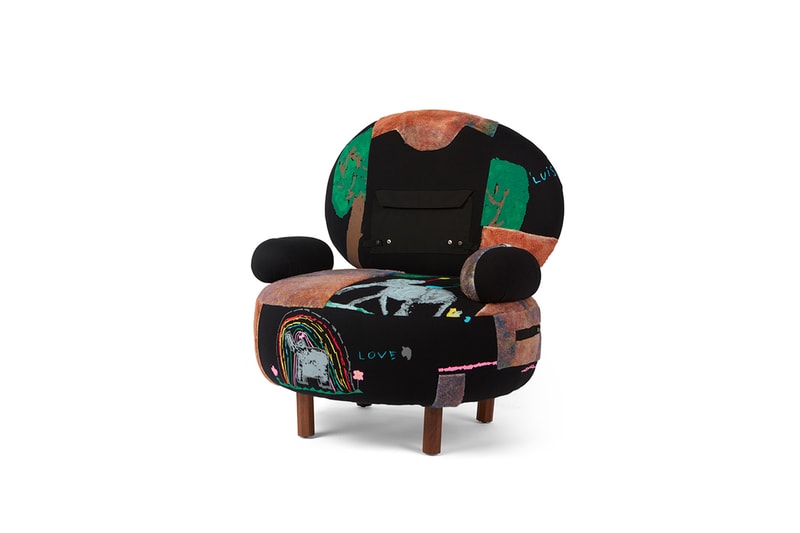 5 of 5
Continuing its conscious initiative, LN-CC recently tapped Dr. Romanelli to repurpose leftover product from its old season.
Dubbed "RxCYCLE," the project restores life into items that have been forgotten, reusing them to create something new an unique concept by from a retailer. For the first installment of the ongoing project, Romanelli worked closely with bespoke furniture specialist Doron Silverman on developing a chair and sofa form. Items from Martine Rose, Vetements, Maison Margiela, Raf Simons, Off-White™ and ALYX have been chosen to craft one sofa and two chairs. Fabricated for comfort, the handmade pieces express a luxurious off-kilter design sensibility.
Priced at £15,000 and £40,000 GBP (approximately $19,493 and $51,983 USD), the RxCYCLE: DRx FOR LN-CC items will be on display at LN-CC and available for purchase in-store and online April 26.
In case you missed it, take an inside look at the Amazon Fashion x Girls Don't Cry "AT TOKYO" pop-up.