Plot Details for Donald Glover & Rihanna's 'Guava Island' Revealed
Complete with reworked Childish Gambino music.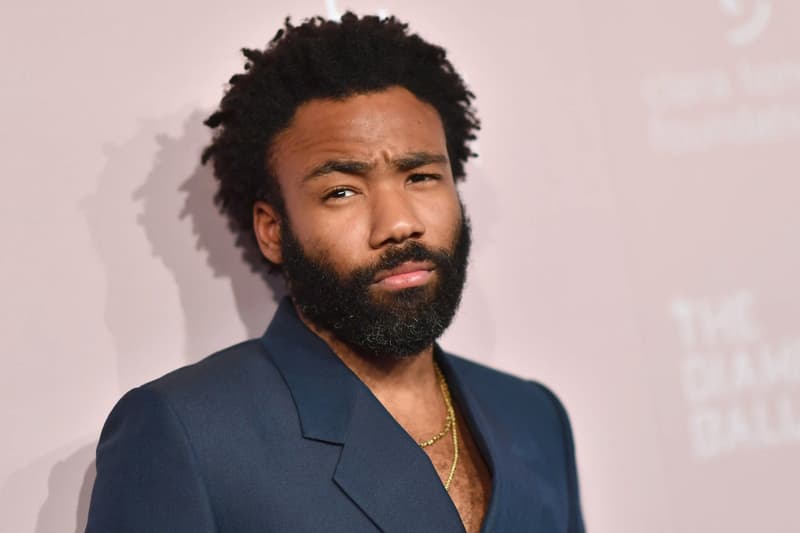 With Donald Glover's Hiro Murai-directed Guava Island set to arrive on Amazon Prime imminently, more details of the project have been revealed. The film — which comes in at just 54 minutes — made its first appearance at this year's Coachella festival, a day before Glover headlines the festival.
Guava Island follows a singer named Deni (played by Donald Glover) who thinks that music will be able to unite his island. During the film, he promises his girlfriend Kofi (Rihanna) that he will write a song as beautiful as she is.
Over the course of the project, a tycoon named Red (Nonso Anozie) attempts to stop Deni from holding his own music festival based on the idea that, if they go to his festival, they will skip work at Red's sweatshops.
One of the key focuses of the project is the music throughout, including reworked and restaged versions of Glover's biggest songs. Unsurprisingly, "This Is America" features prominently, while "Summertime Magic" finds new life as a beachside serenade to Rihanna. You can expect Guava Island to arrive on Amazon Prime at 12:01 a.m. PST on Saturday, April 13.
In other entertainment news, Game of Thrones season eight will premiere in UK cinemas.