Rare Daft Punk Ephemera Spotlighted at Electro Expo in Paris
On view until August 11 at Paris Philharmonic.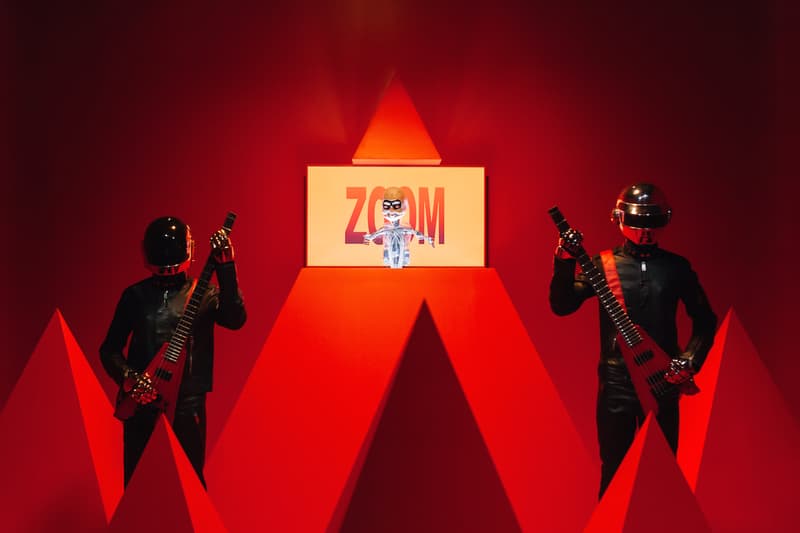 1 of 16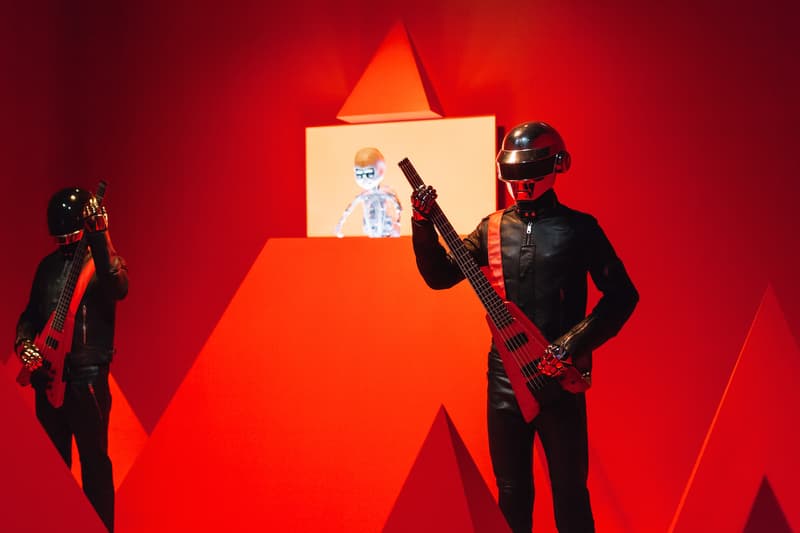 2 of 16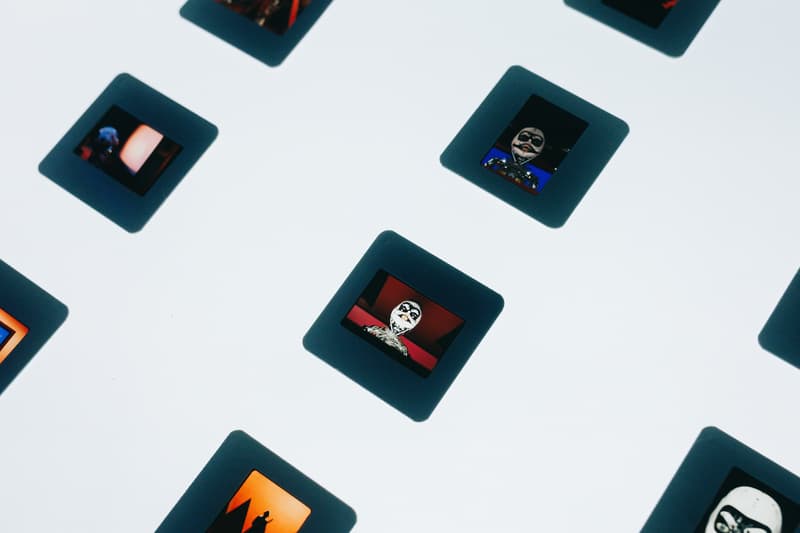 3 of 16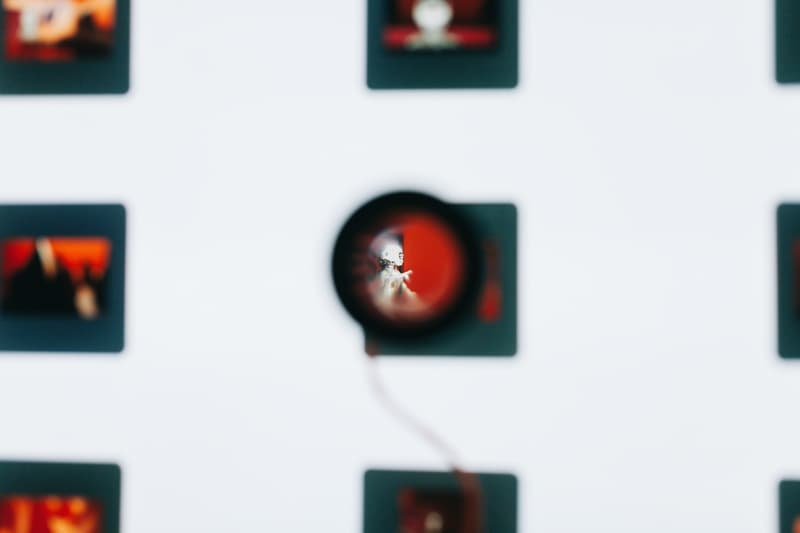 4 of 16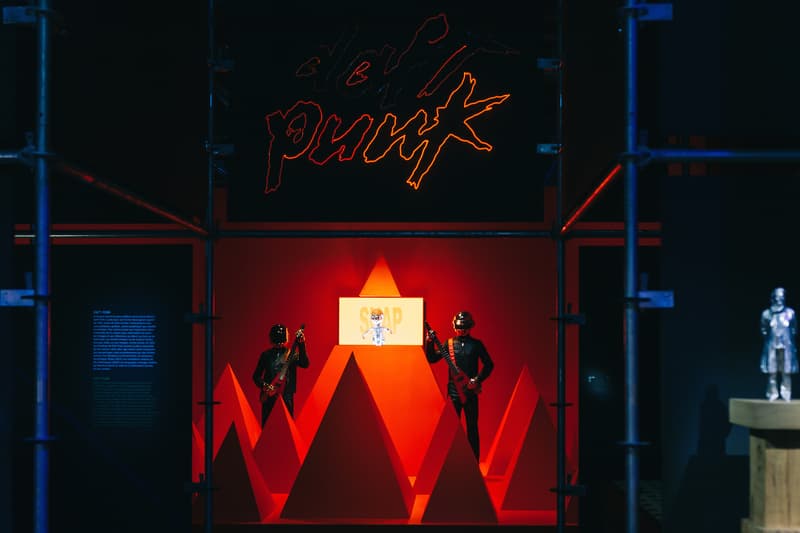 5 of 16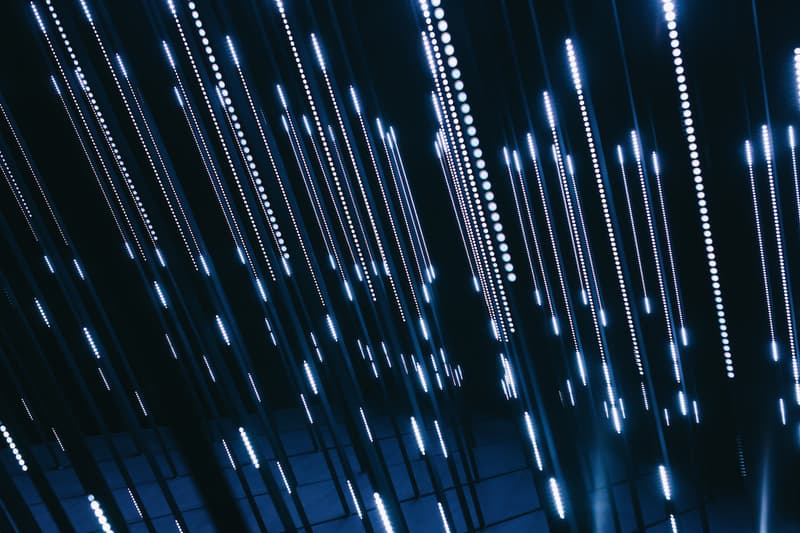 6 of 16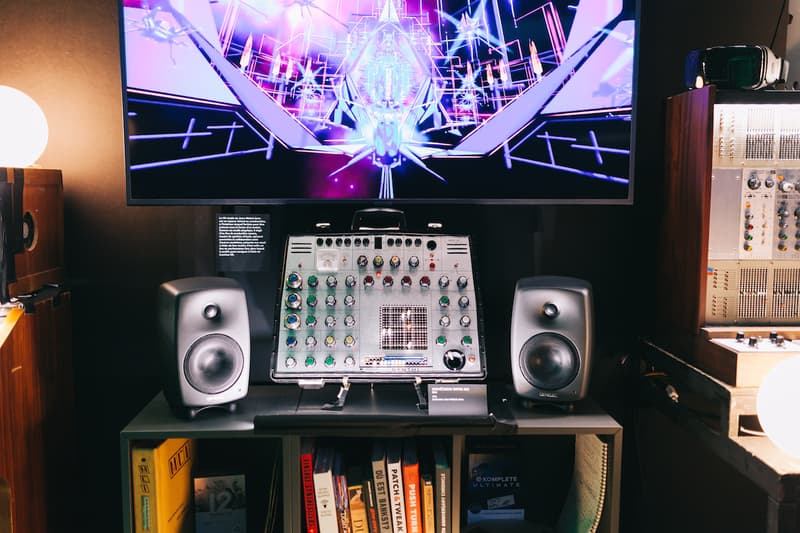 7 of 16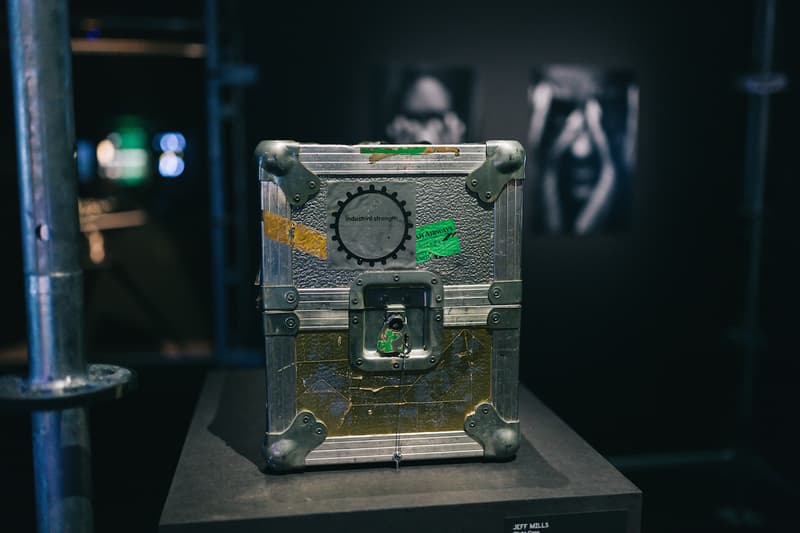 8 of 16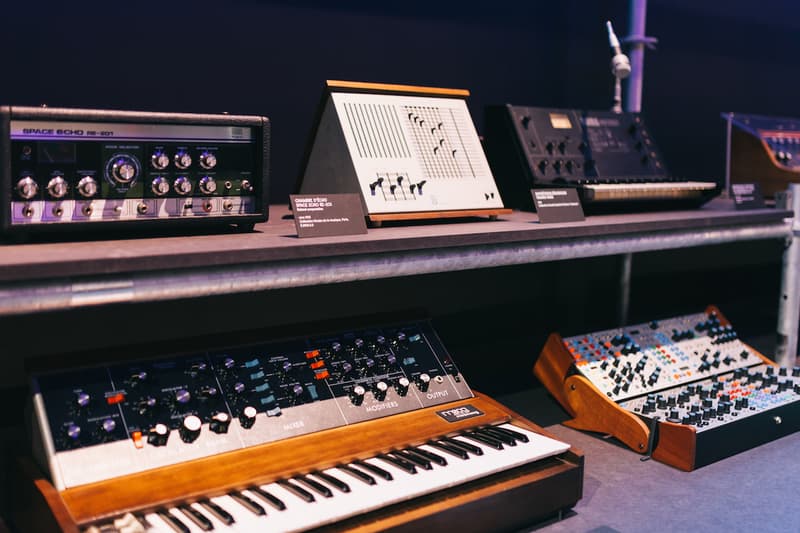 9 of 16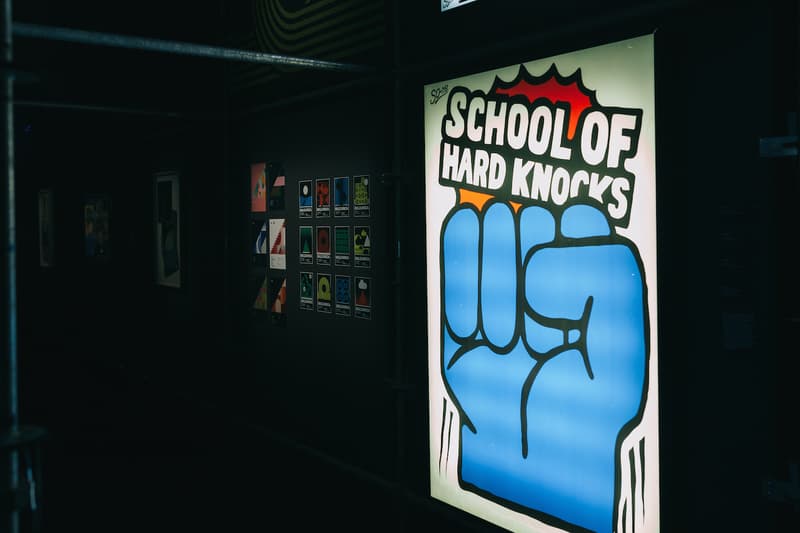 10 of 16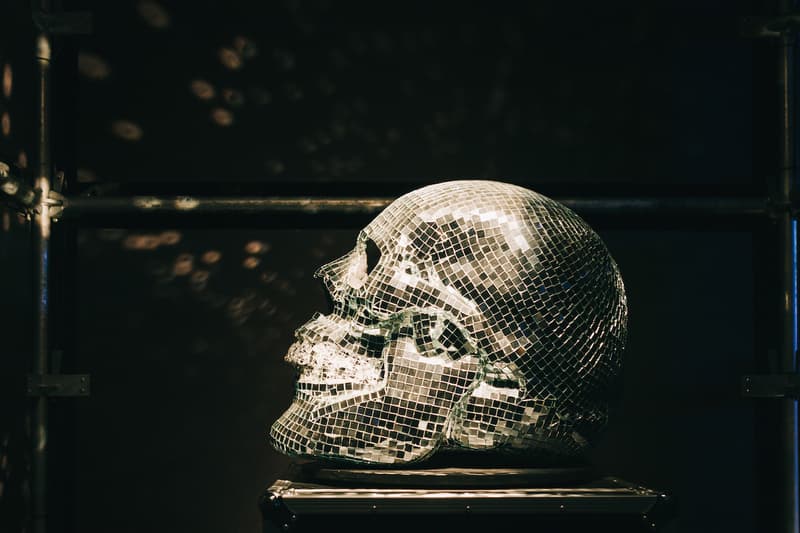 11 of 16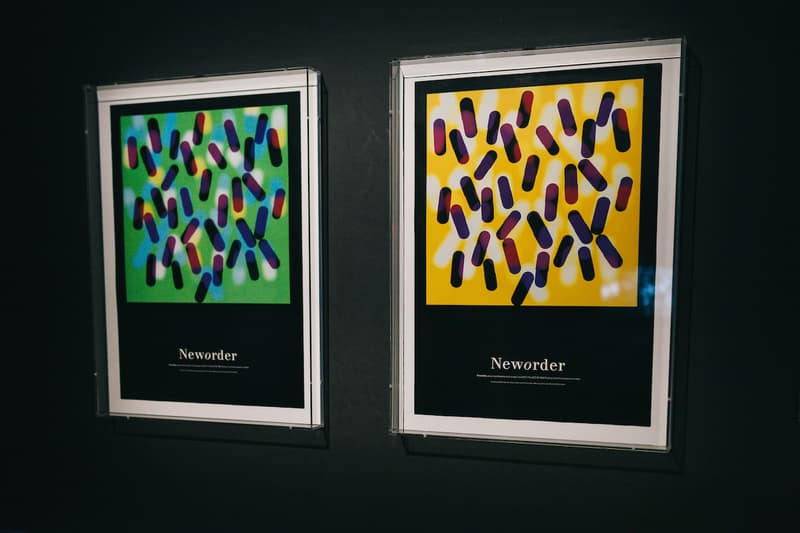 12 of 16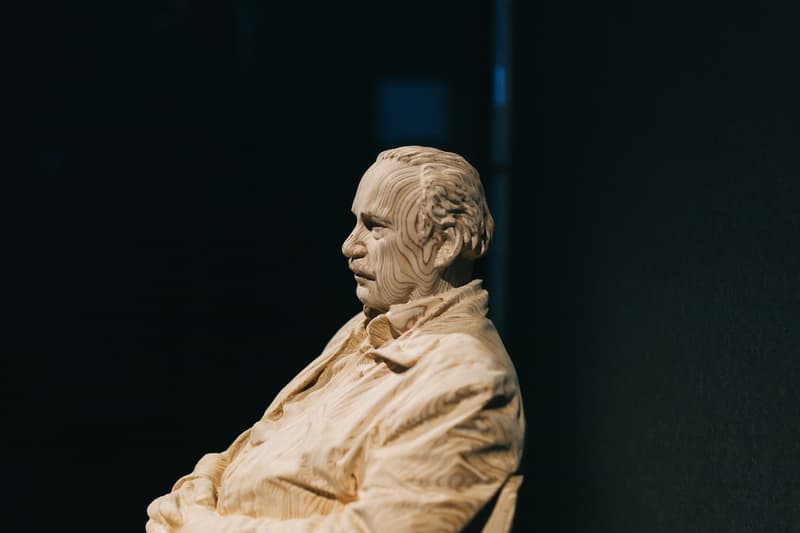 13 of 16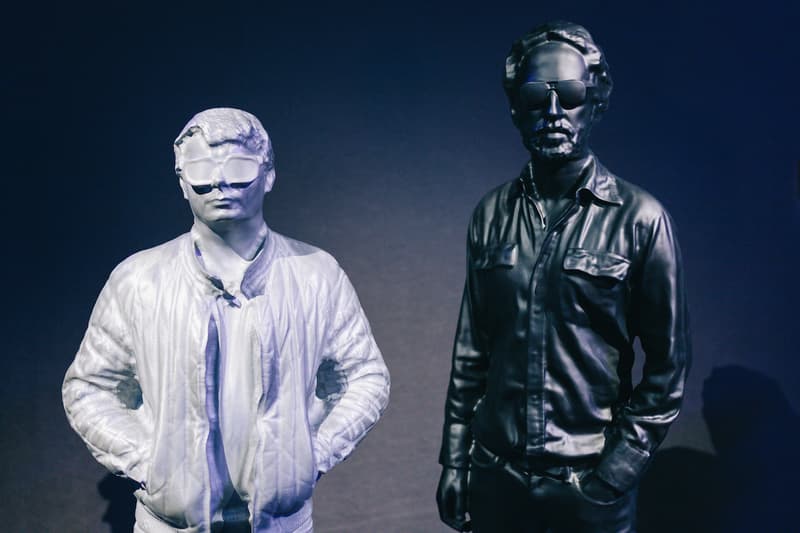 14 of 16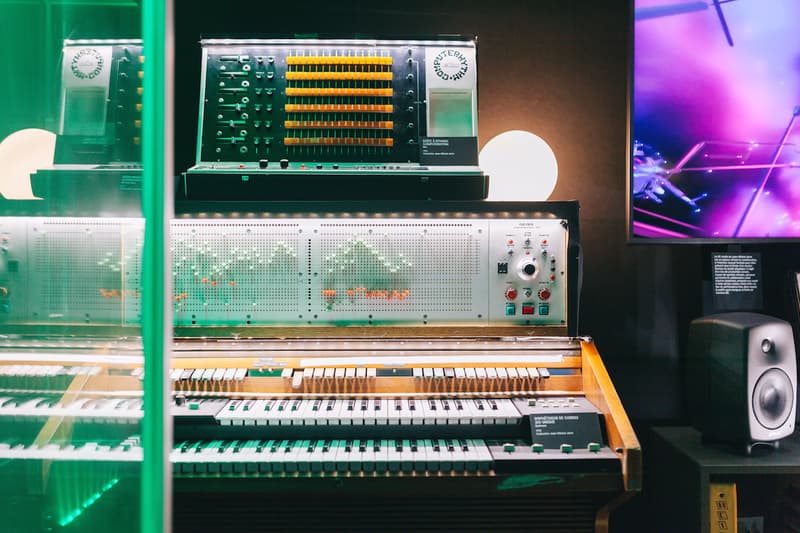 15 of 16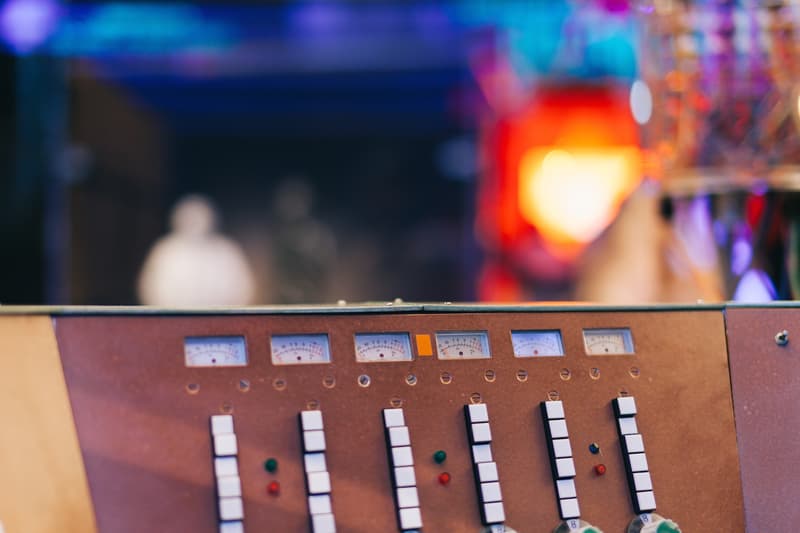 16 of 16
The multifaceted Electro Expo event recently launched at historic Paris Philharmonic. The massive showcase features special performances and exhibitions with electronic music pioneers Kraftwerk, Jean-Michel Jarre, and Laurent Garnier taking part in the large-scale convention. One of the highlights of the festival is an exhibition dedicated to Daft Punk. The presentation centers upon the iconic duo's 2005 hit song "Technologic," featuring a collection of rare ephemera on display including retrofuturistic costumes, helmets, guitars, animatronics, and stage props.
View select works on display at the Electro Expo in the slideshow above and visit Paris Philharmonic's website to learn more. The event is open until August 11.
For more dynamic presentations, take a look at Cj Hendry's "RORSCHACH" exhibition before doors open on April 10.
Paris Philharmonic

221 Avenue Jean Jaurès
Paris, France 75019