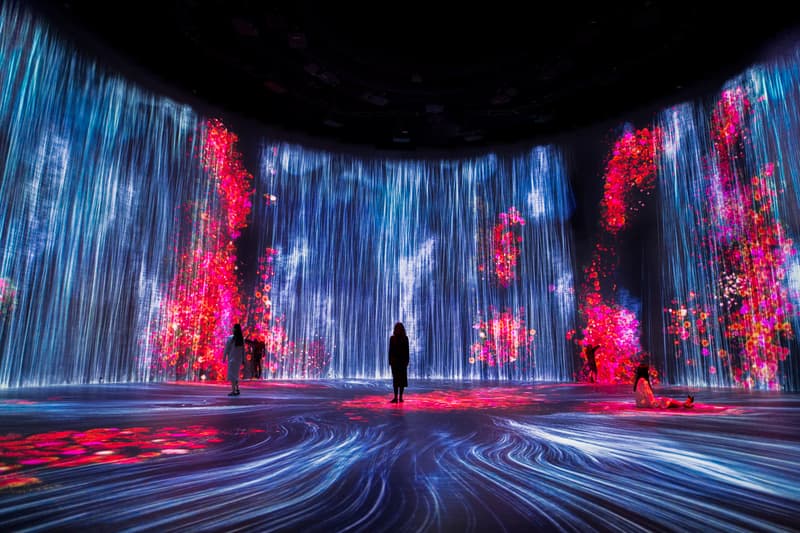 1 of 13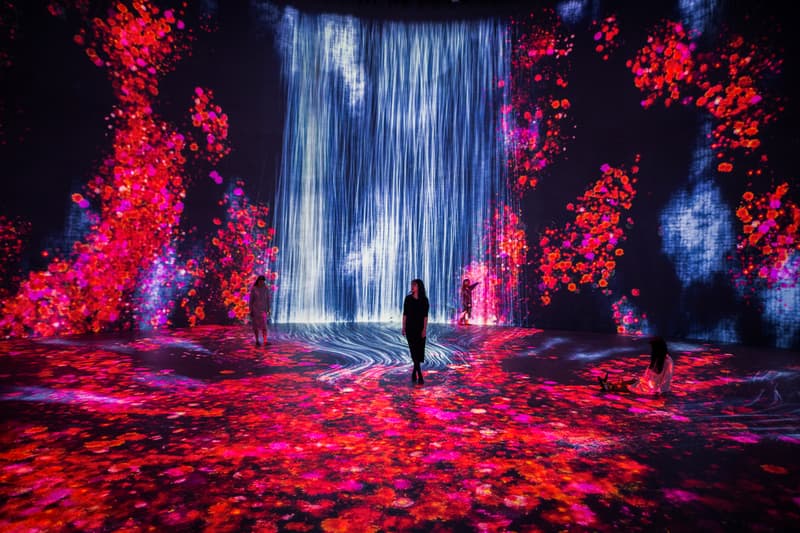 2 of 13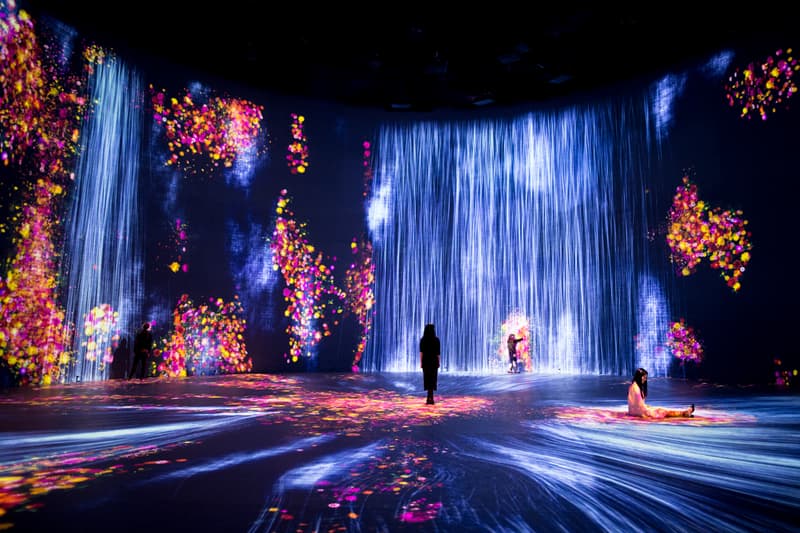 3 of 13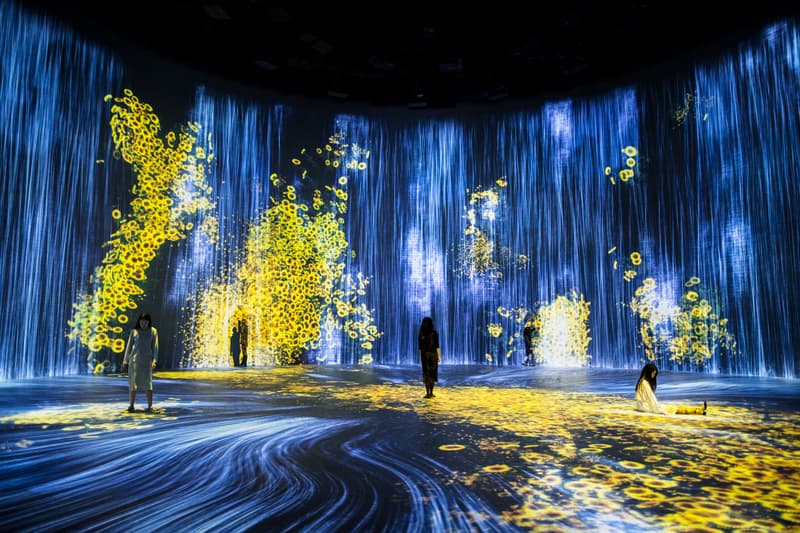 4 of 13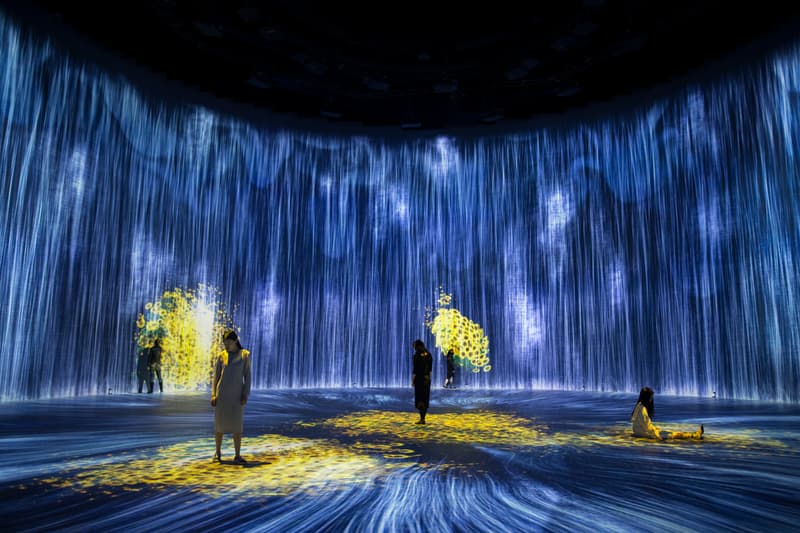 5 of 13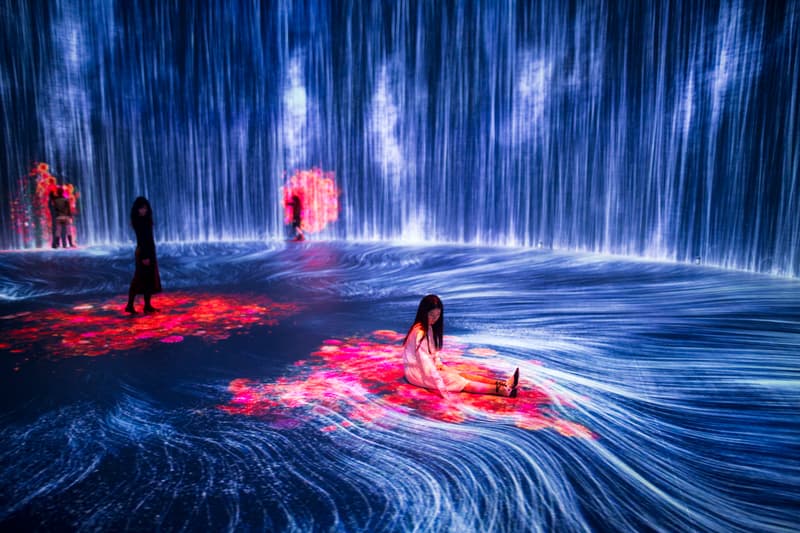 6 of 13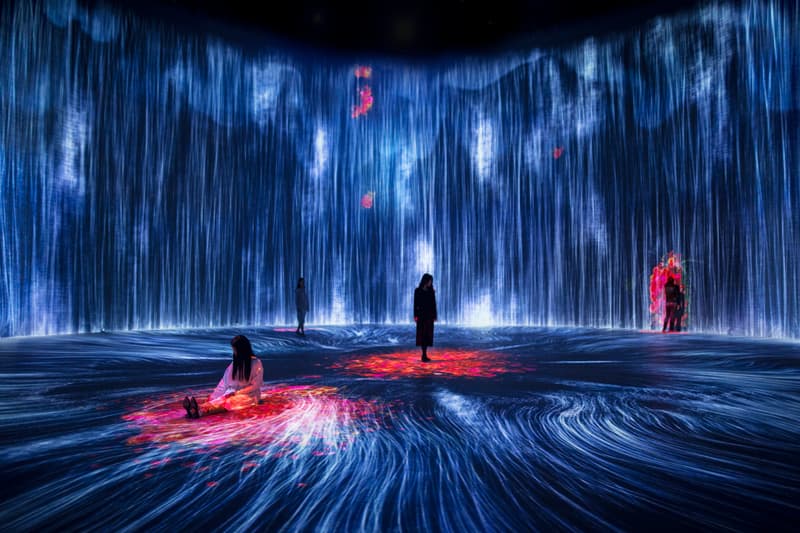 7 of 13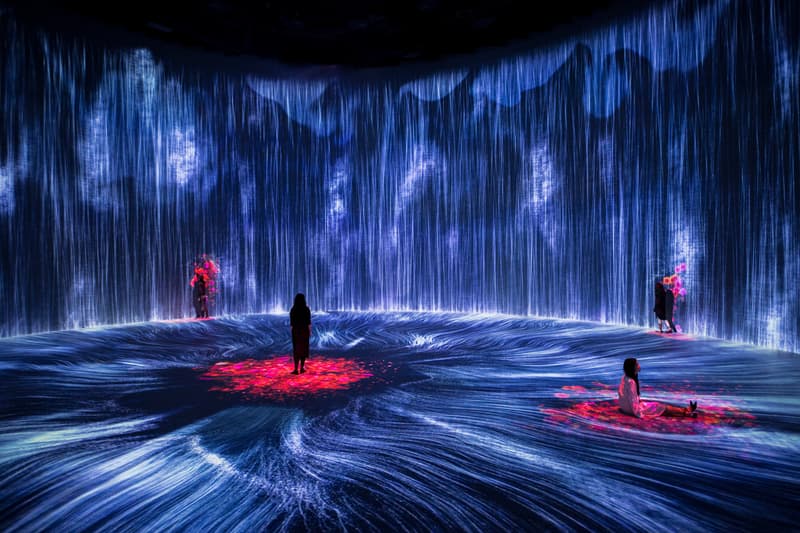 8 of 13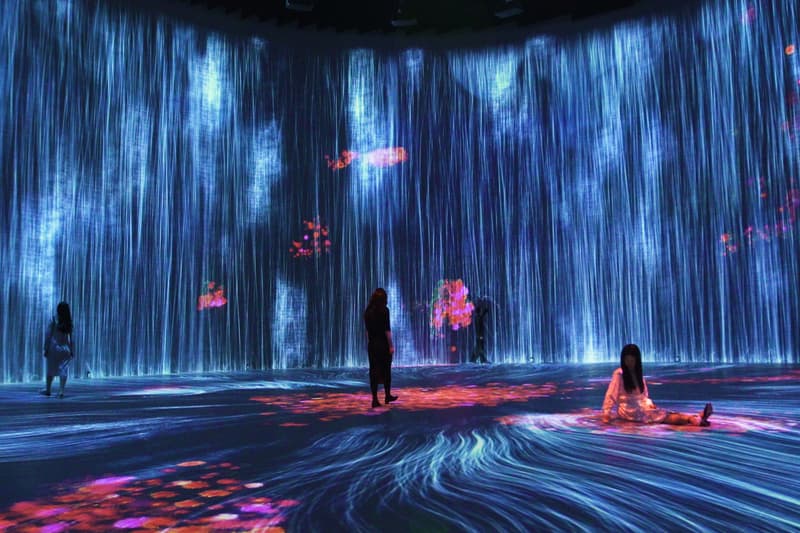 9 of 13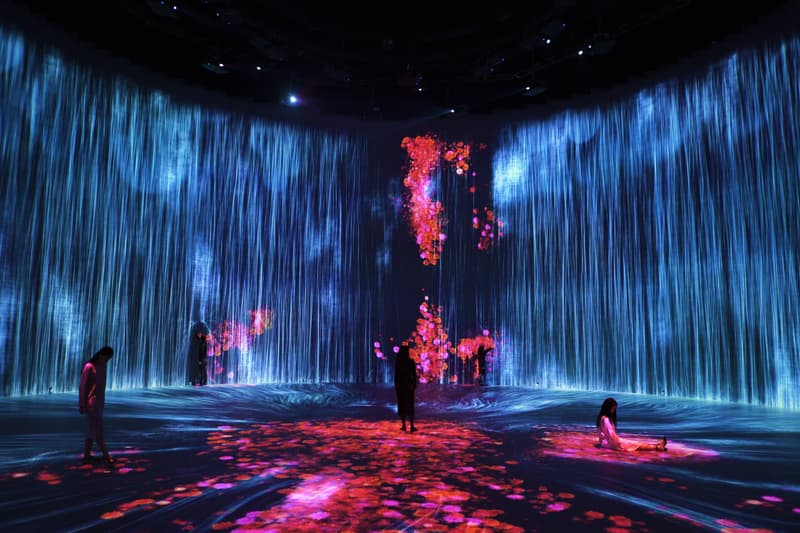 10 of 13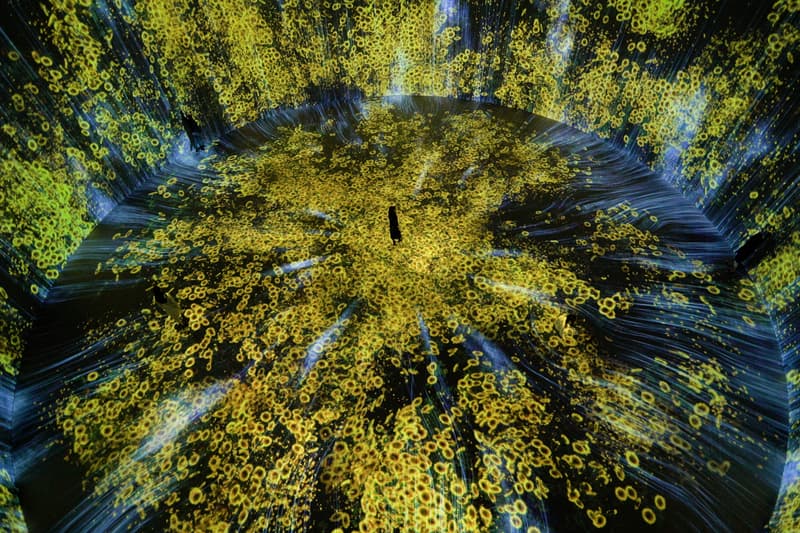 11 of 13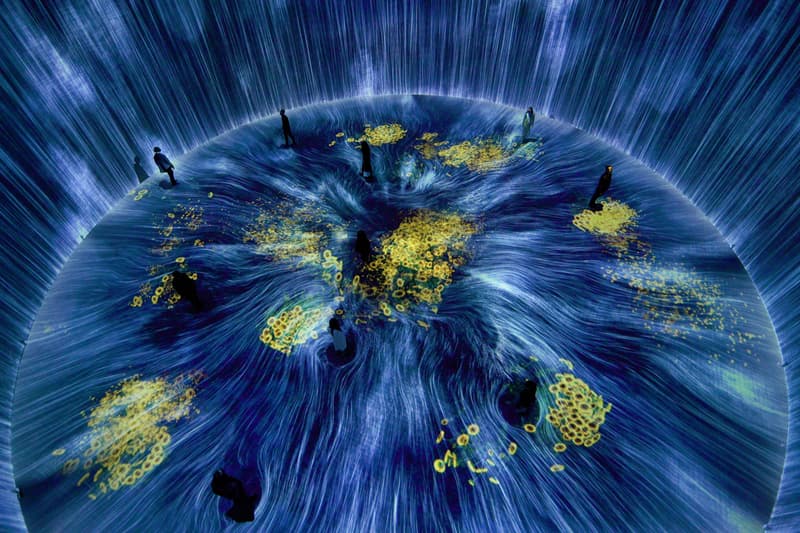 12 of 13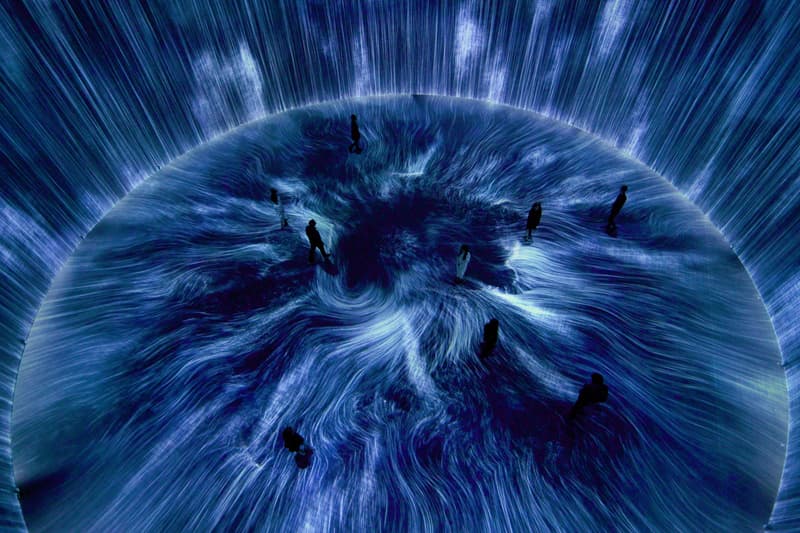 13 of 13
Dive Inside teamlab's "Universe of Water Particles in the Tank" Exhibition
Interactive art that conveys natural wonders.
---
teamLab continues to elevate its experiential artworks with its new monumental exhibition entitled "Universe of Water Particles in the Tank" at TANK Shanghai museum in China. The institution, which is located inside a massive former oil reservoir, will be transformed into an interactive environment that conveys natural wonders using digital technologies. A total of five installations will be spread throughout the space.
"Universe of Water Particles in the Tank" blurs the boundaries between artworks and each other, between people and artworks, between the self and the other, and other such boundaries that people take as given. Artworks and people become one in this shared space and influence one another," said teamLab in a statement.
Check out stunning wide shots of the exhibition above and get a closer look at the installations by viewing the clip below. The exhibition will commence on March 23 and conclude on August 24. Head to teamLab's website to learn more.
For more visually-gripping exhibitions, learn more about Futura's "Abstract Compass" presentation set to take place inside Danysz Gallery in Hong Kong.
TANK Shanghai
2350 Longteng Ave
Xuhui Qu, China