PRO-Keds Freshens Up Its Classic Royal Lo Models In Neon and Pastel
New styles for new times.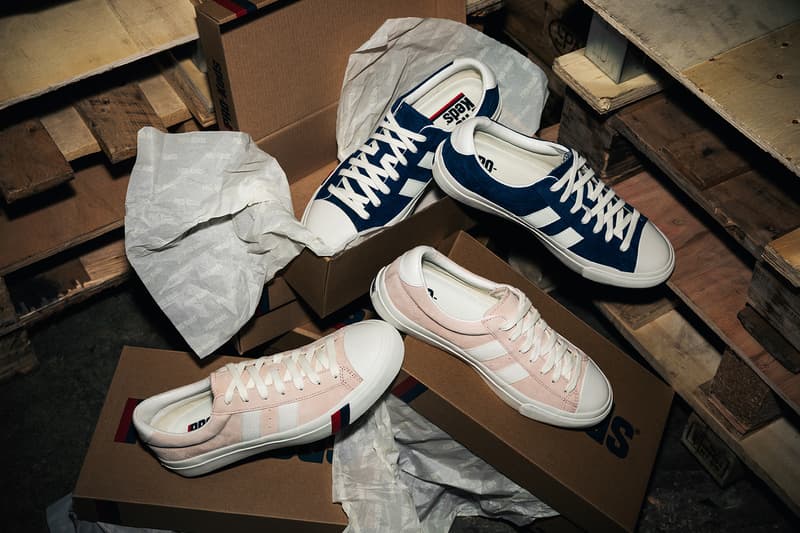 1 of 5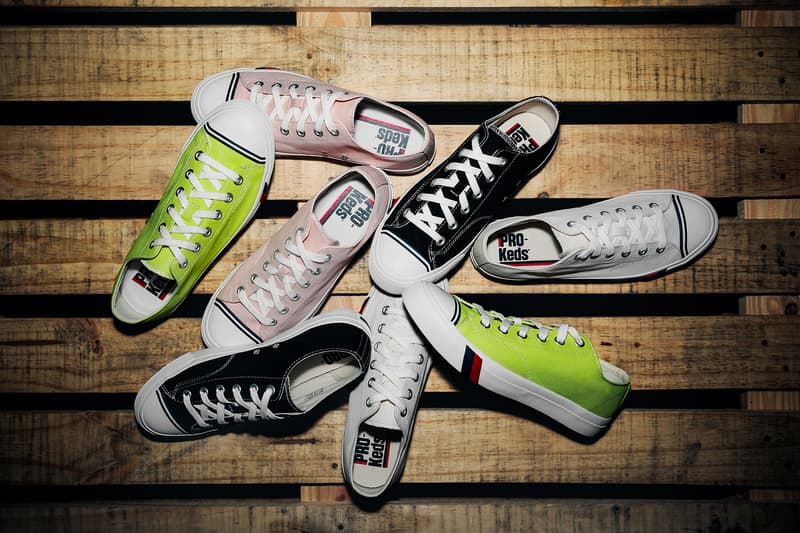 2 of 5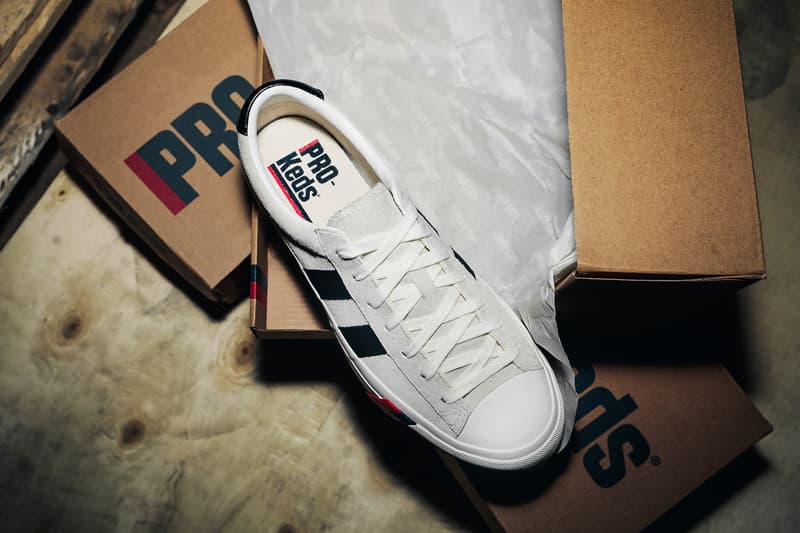 3 of 5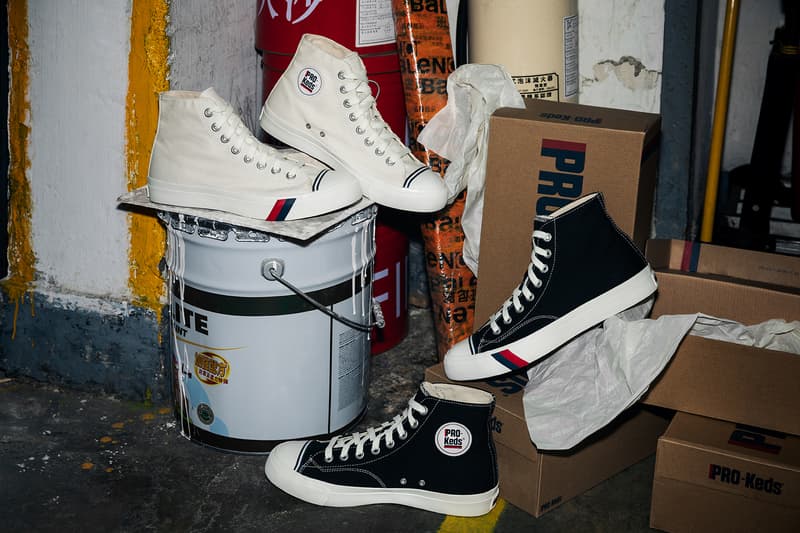 4 of 5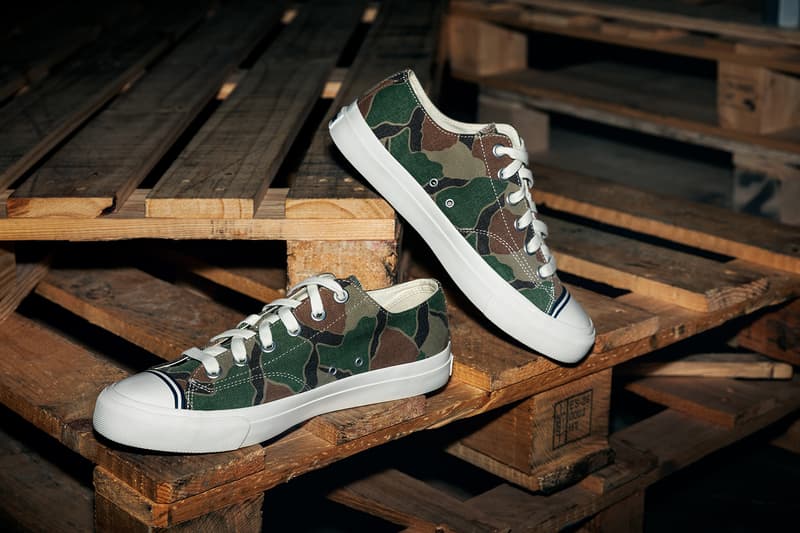 5 of 5
PRO-Keds energizes its most popular basketball sneaker, the Royal Lo, with fresh new colorways for the Spring 2019 season, adding another chapter to the illustrious history of the model.
First debuted in 1949, PRO-Keds proved a worthy contender on the basketball court and quickly came to grace the feet of George Mikan, the 5-time NBA champion of the Minneapolis Lakers. Through the '60s and '70s PRO-Keds continued to establish themselves as the go-to sneaker for NBA stars like Nate "Tiny" Archibald and "Pistol" Pete Maravich. Parallel to the success on the hardcourt, PRO-Keds became a staple sneaker on the streets of NYC for hip-hop's founding fathers, DJ Kool Herc and Afrika Bambaattaa. MC KRS-One went so far as to declare them "the greatest sneakers ever introduced to mankind." Simultaneously, the city's elite b-boy community adopted PRO-Keds with fervor, where they became the mark of a skilled break-dancer. "Back then, in order for you to determine who was a good b-boy, you would look at his sneakers," recounted Trac 2, a b-boy active during the '70s. "If you had a brand-new pair of PRO-Keds 69ers, the canvas part would be ripped on the side from the concrete."
PRO-Keds continues to place its heritage models in the spotlight, updating them with pops of seasonal color to freshen the line-up. The Royal Lo—constructed from durable 12.5 oz canvas uppers, rubber foxing and gum outsoles—is a silhouette that dates back to the brand's beginnings. For Spring 2019, it gets a modern twist in the form of bright lime and dusty rose. Sitting alongside the solid colorways is a vintage camouflage pattern constructed from washed printed twill. The Royal Plus, which saw its heyday in the NBA circuit during the '70s, has been reimagined in buttery Wolverine suede in both archive colorways as well as a dusty rose option.
Pick up the the classic kicks at select stores and online retailers now.