Look Inside Aaron Johnson & Christian Rex van Minnen's Collaborative Exhibition
Entitled "In Heaven, Everything is Fine."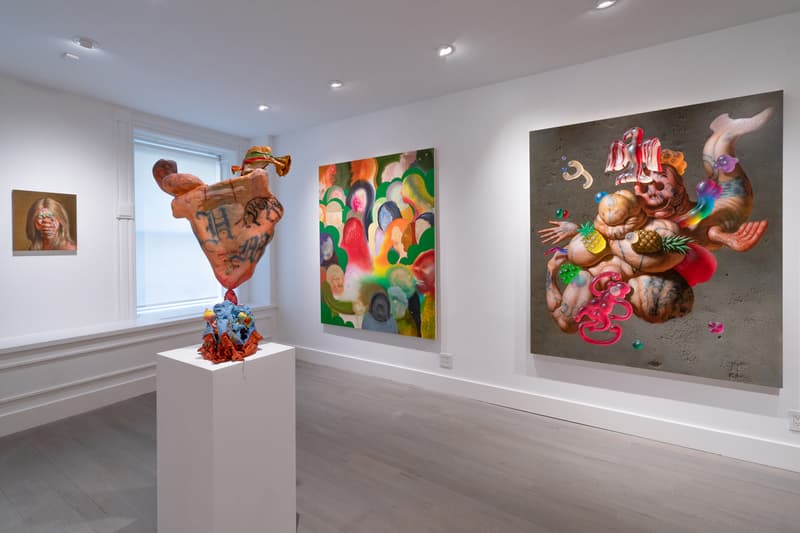 1 of 12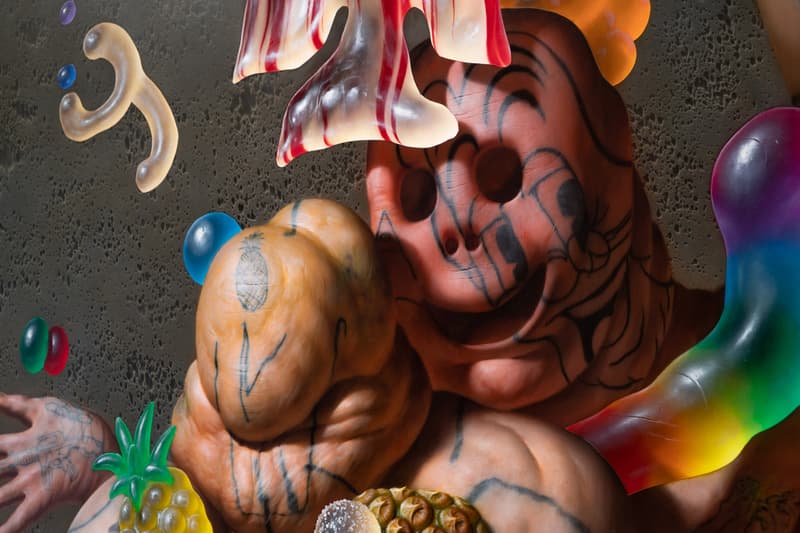 2 of 12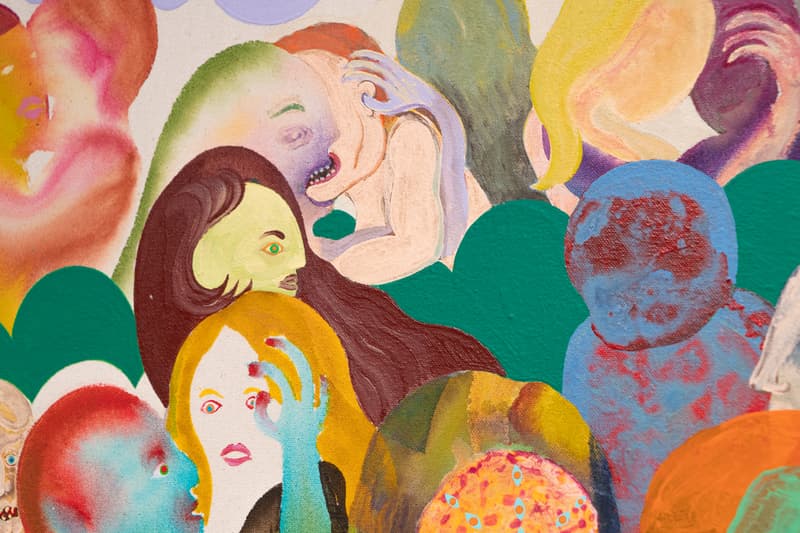 3 of 12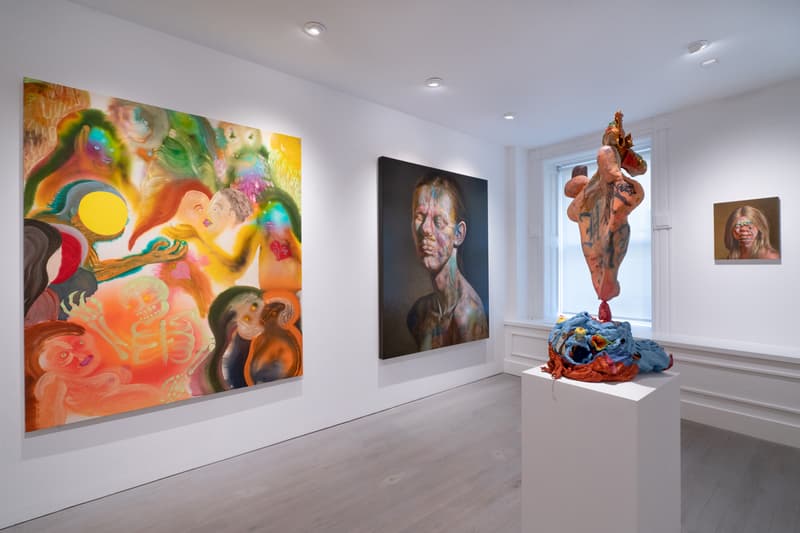 4 of 12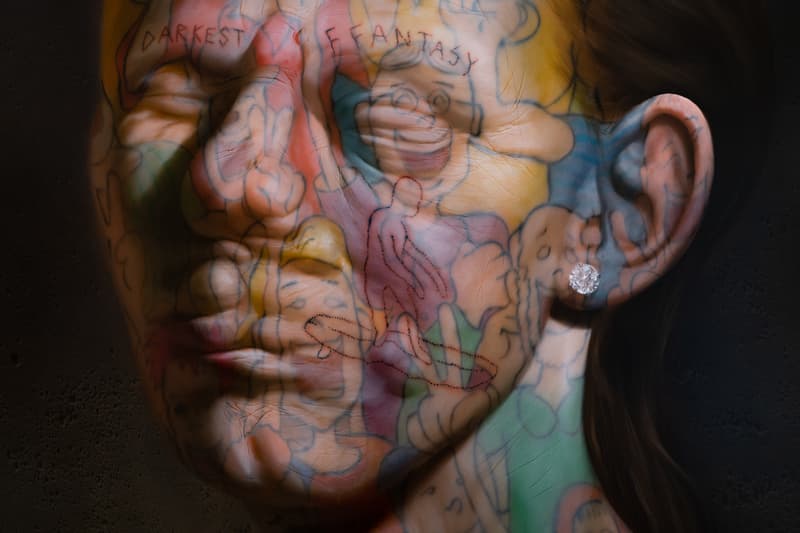 5 of 12
6 of 12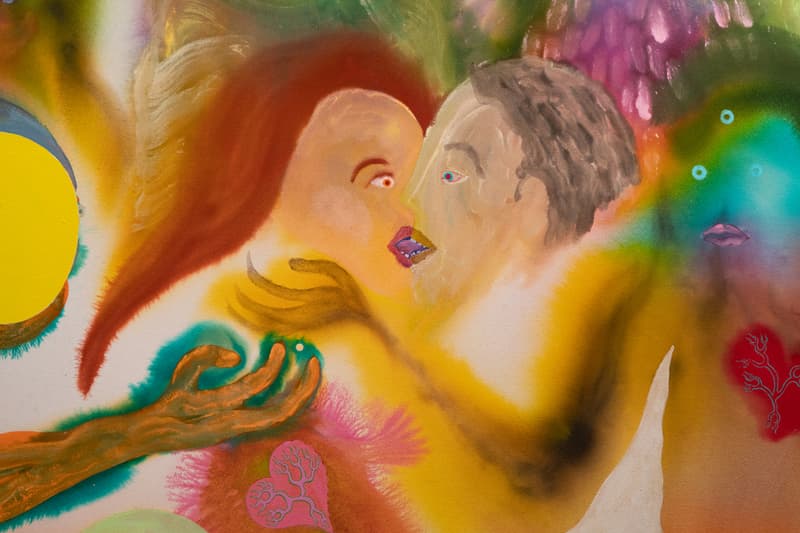 7 of 12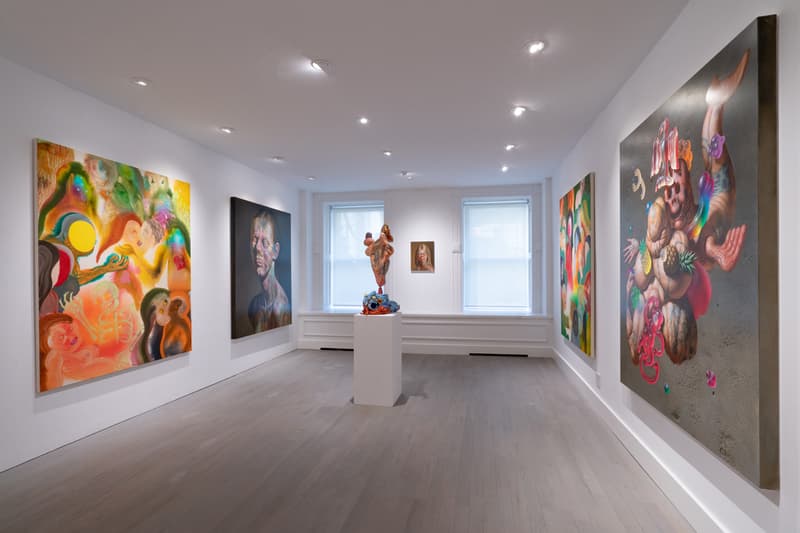 8 of 12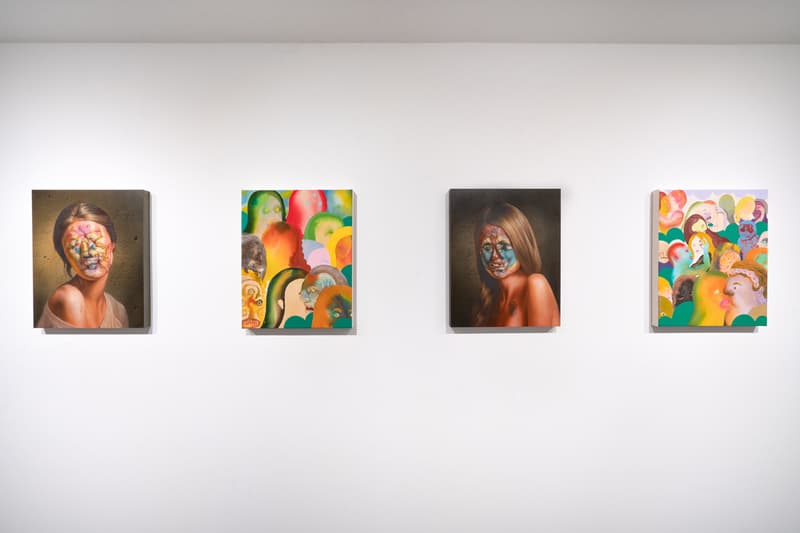 9 of 12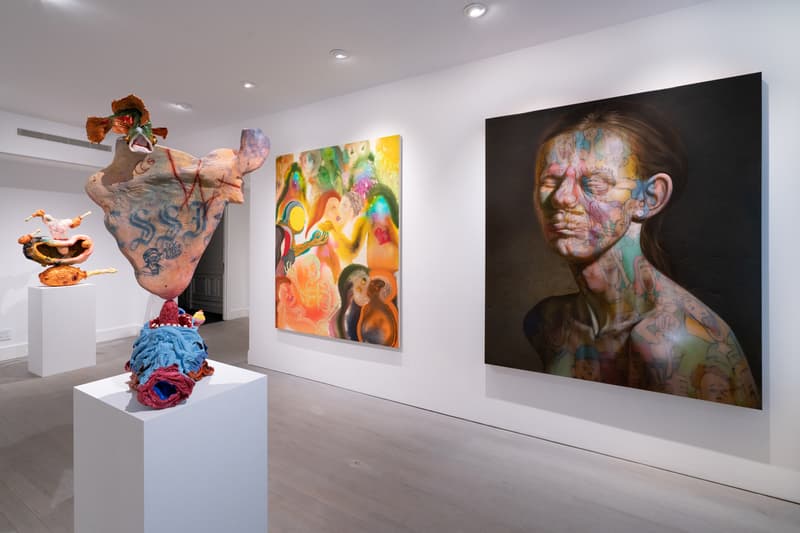 10 of 12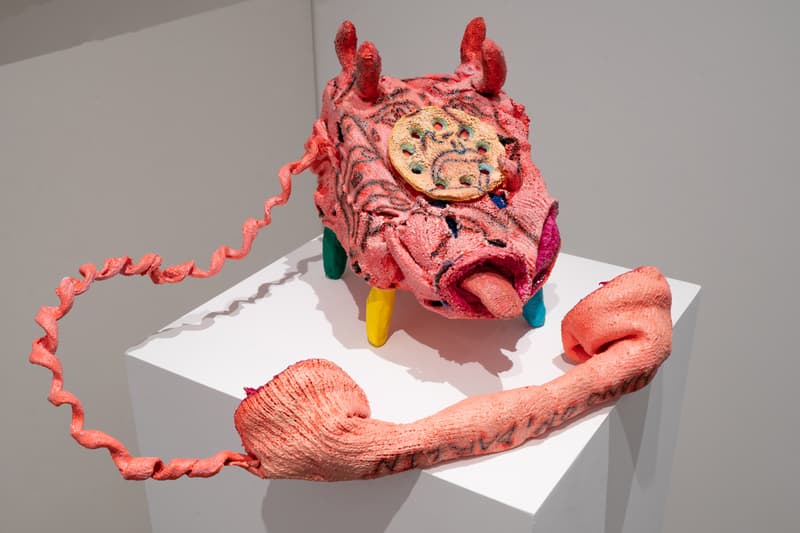 11 of 12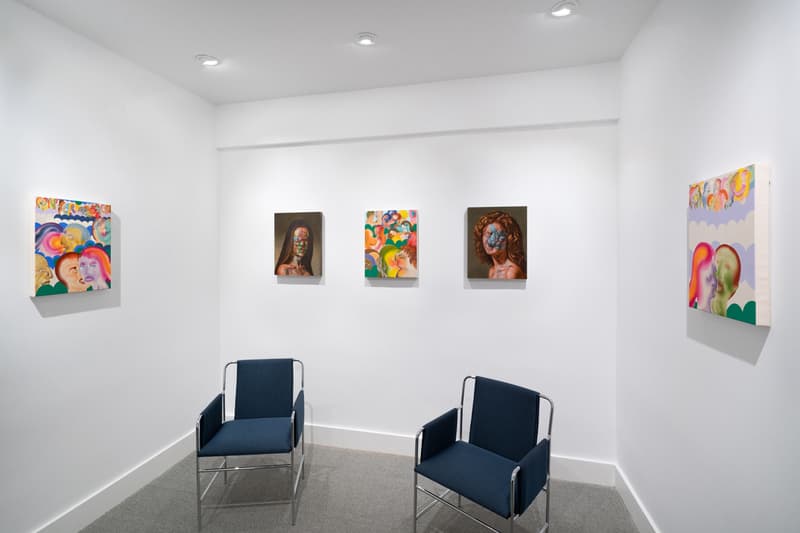 12 of 12
This Thursday, Ross + Kramer Gallery in New York City launches a collaborative exhibition presenting intricate works by Christian Rex van Minnen and Aaron Johnson. The duo's new show called "In Heaven, Everything is Fine," is a follow-up to their "Chum Chum Rubby Dubby" exhibition which made its debut at the Aisho Nanzuka Gallery in Hong Kong last year. The selection of works features Minnen's bulbous and distorted human faces mashed with Johnson's acrylic narratives helmed by mythical creatures.
"Appropriately titled after the song In Heaven, Everything is Fine from David Lynch's 1977 film Eraserhead, this show questions the dichotomies of darkness vs. light, romance vs. horror, and spirit vs. flesh," said the gallery. "These artists both present us with haunting, ghostly figures that open an investigative lens into the nature of the human spirit."
Tour the exhibition above and then head over to Ross + Kramer Gallery's website to learn more. For more progressive shows taking place in NYC, take a look at our Armory Week roundup.
Ross + Kramer Gallery

14 E 63rd St.
New York, NY 10065