NemeN Utilizes Acid Dyeing for SS19's Well-Worn Utilitarian Look
Including a collaboration with Master-Piece.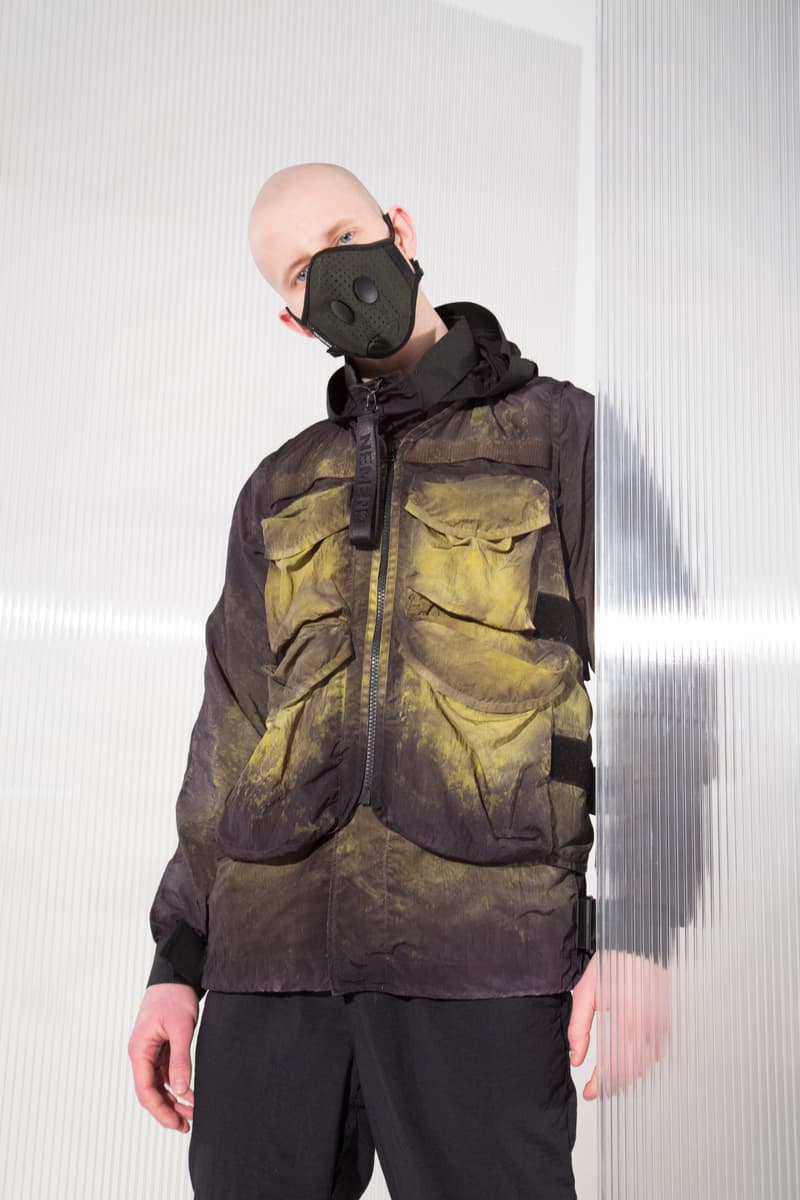 1 of 21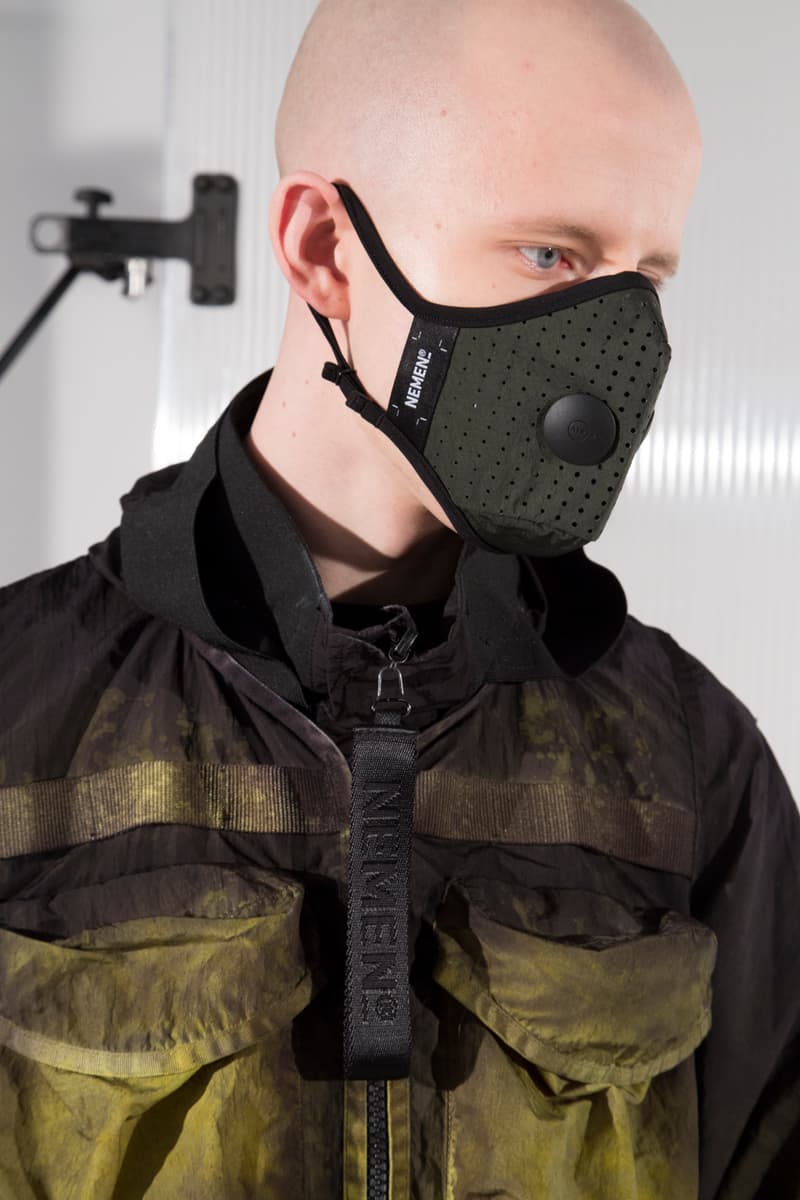 2 of 21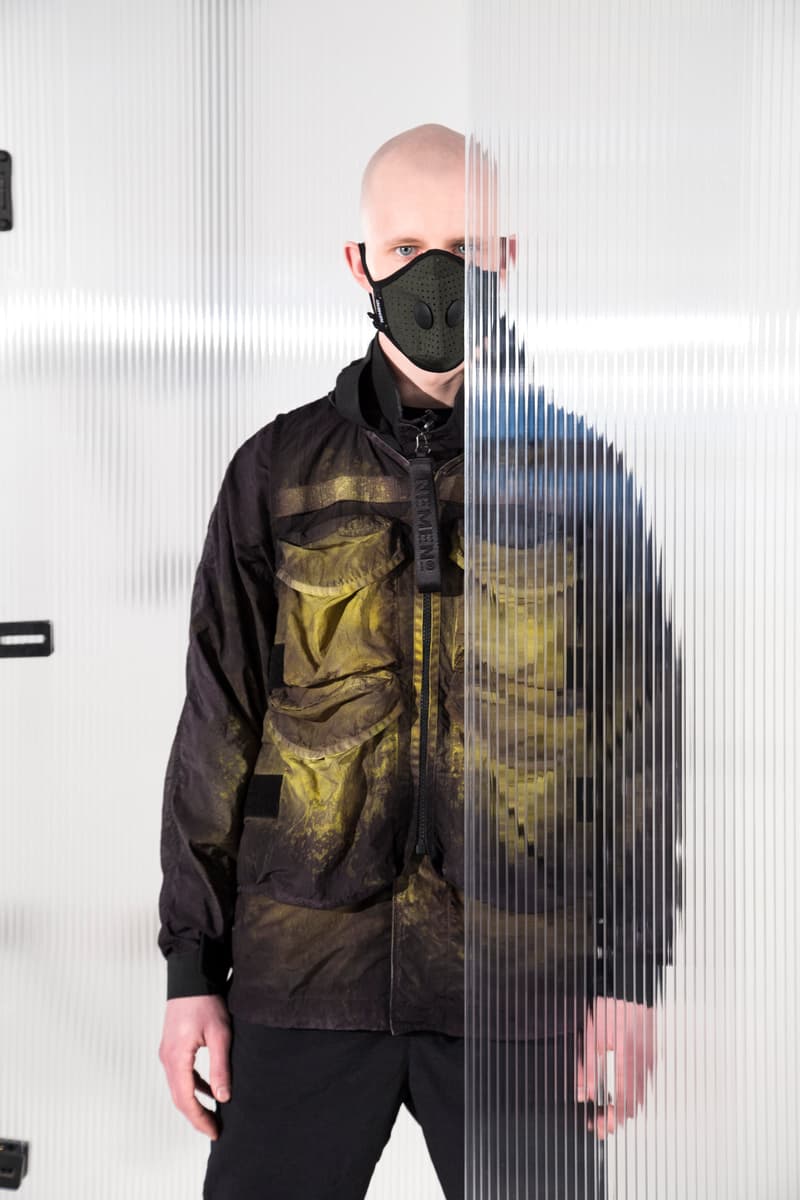 3 of 21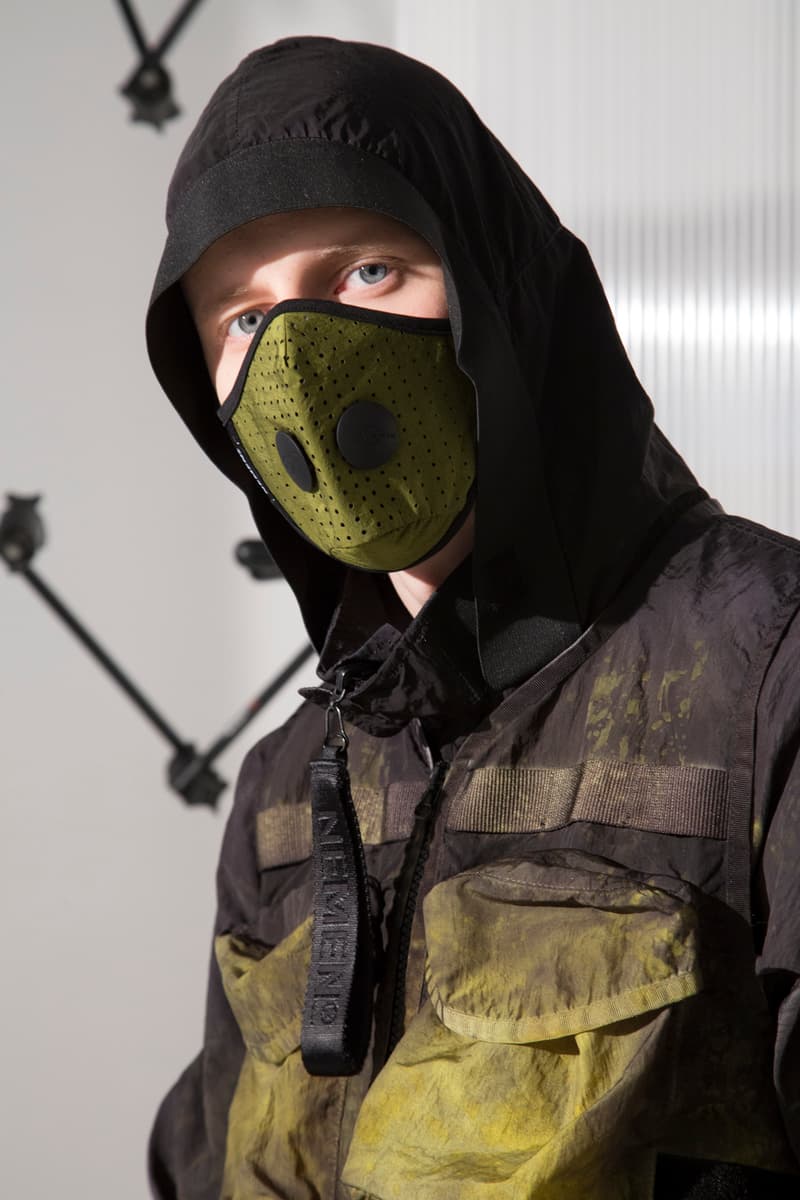 4 of 21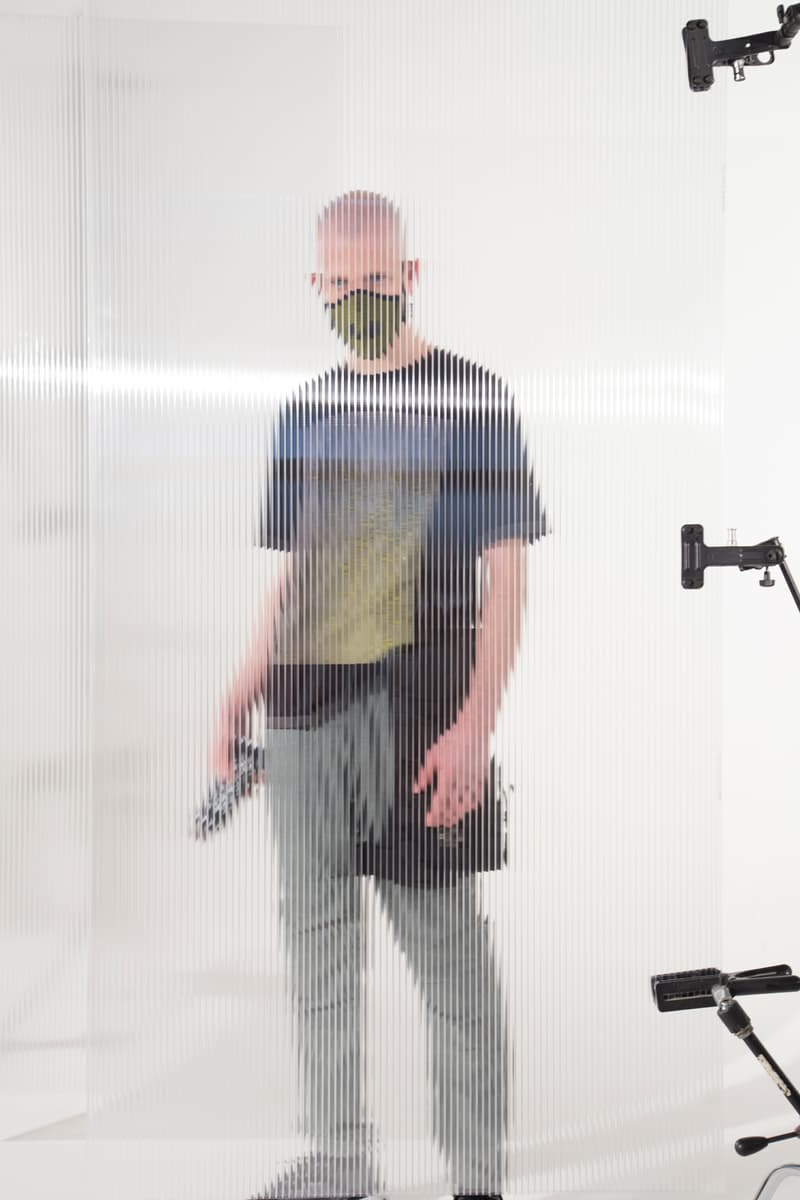 5 of 21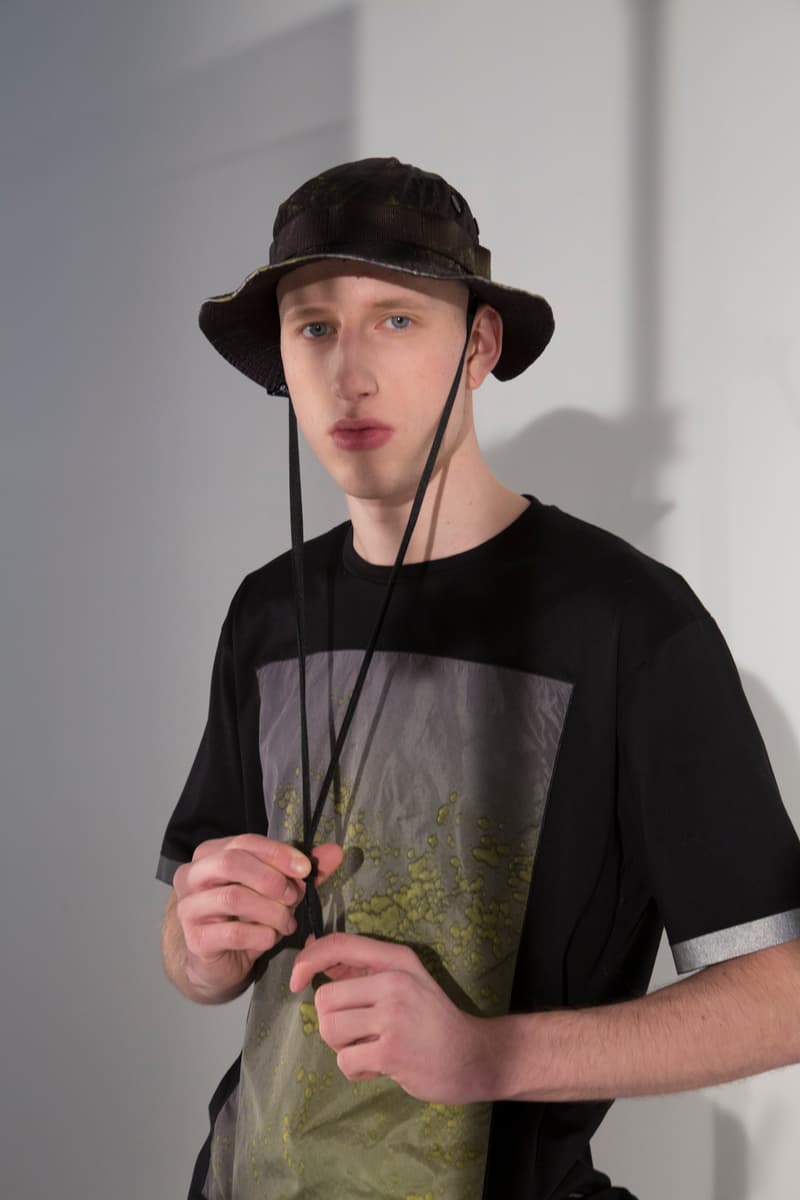 6 of 21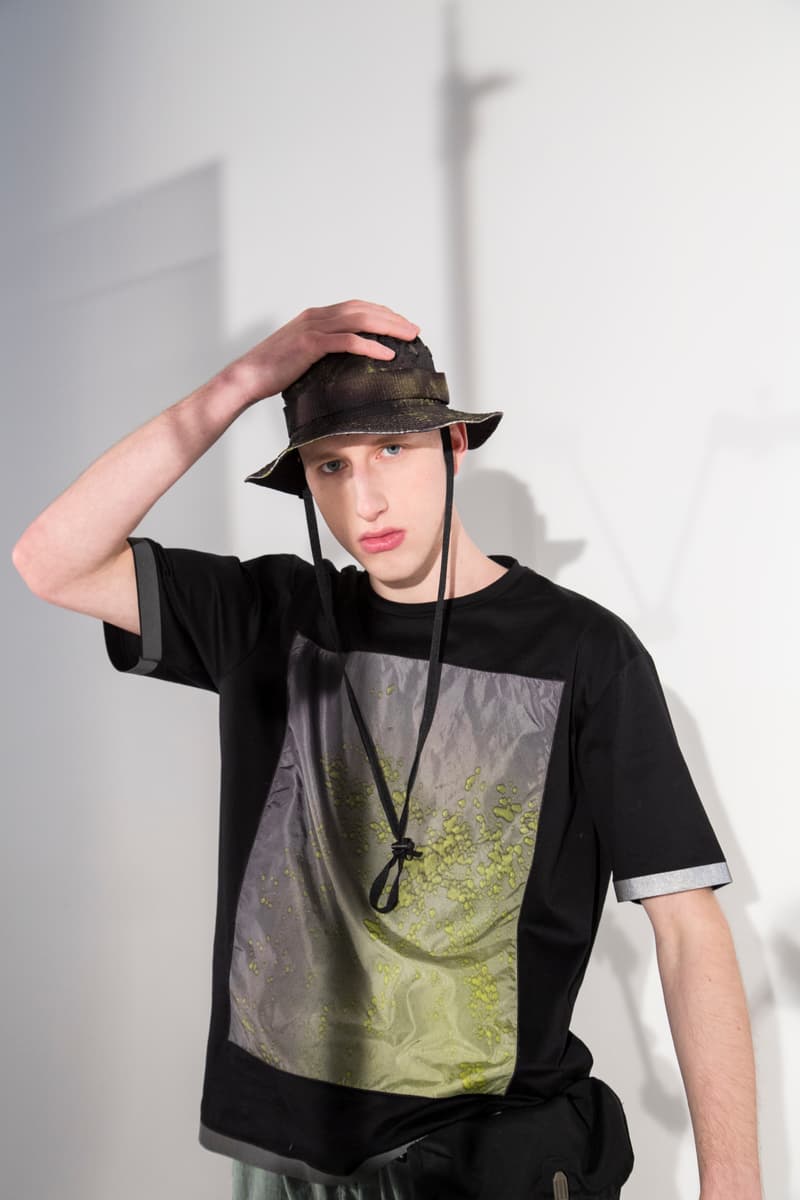 7 of 21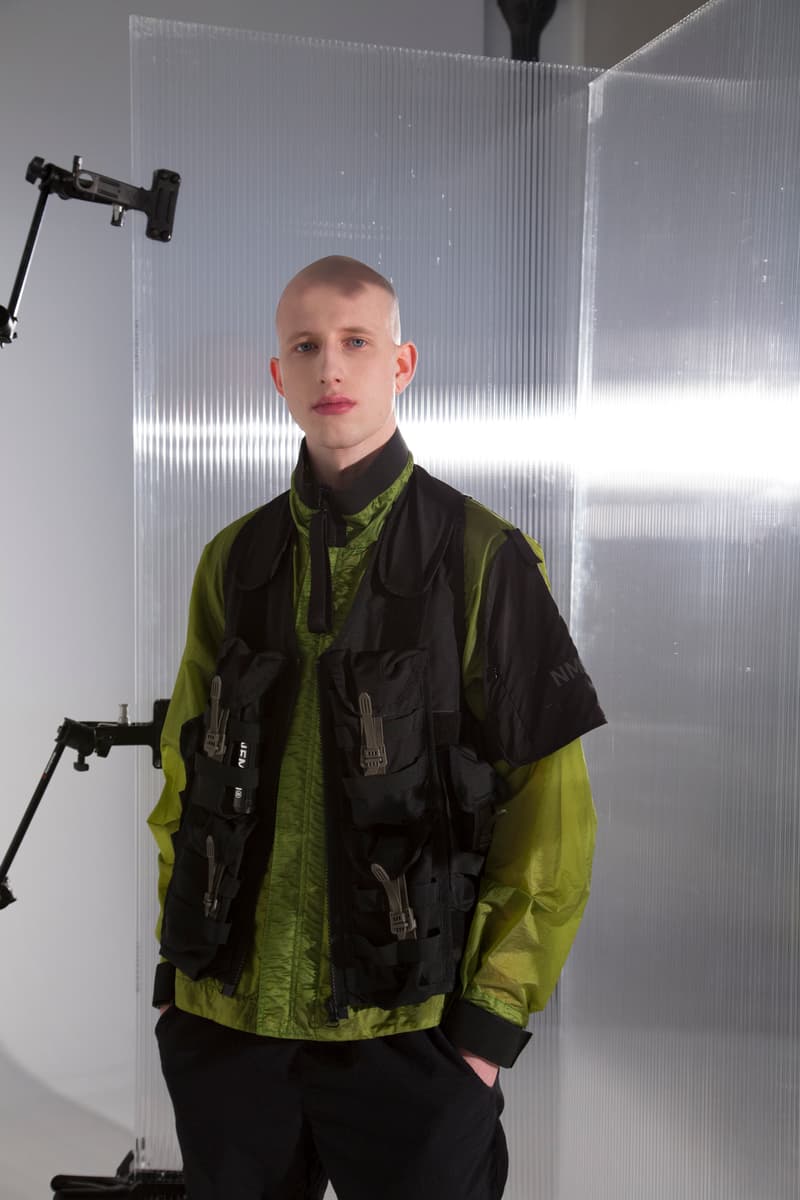 8 of 21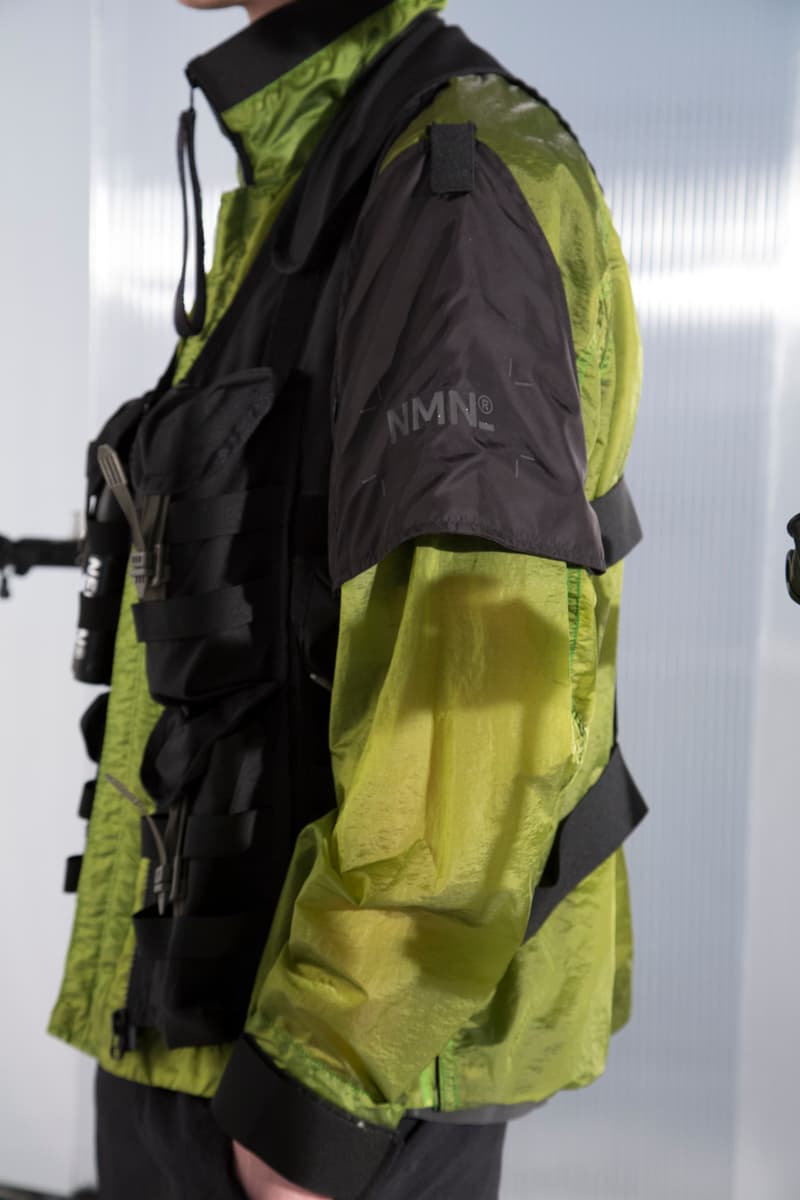 9 of 21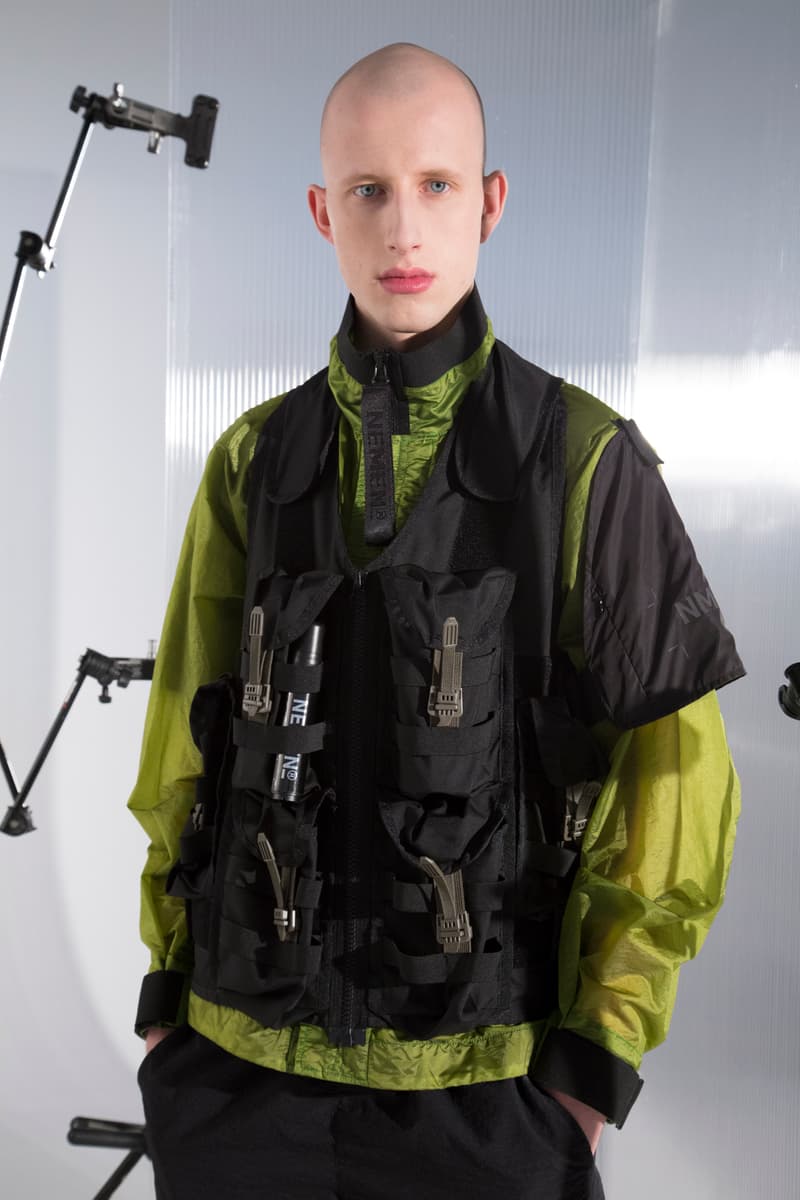 10 of 21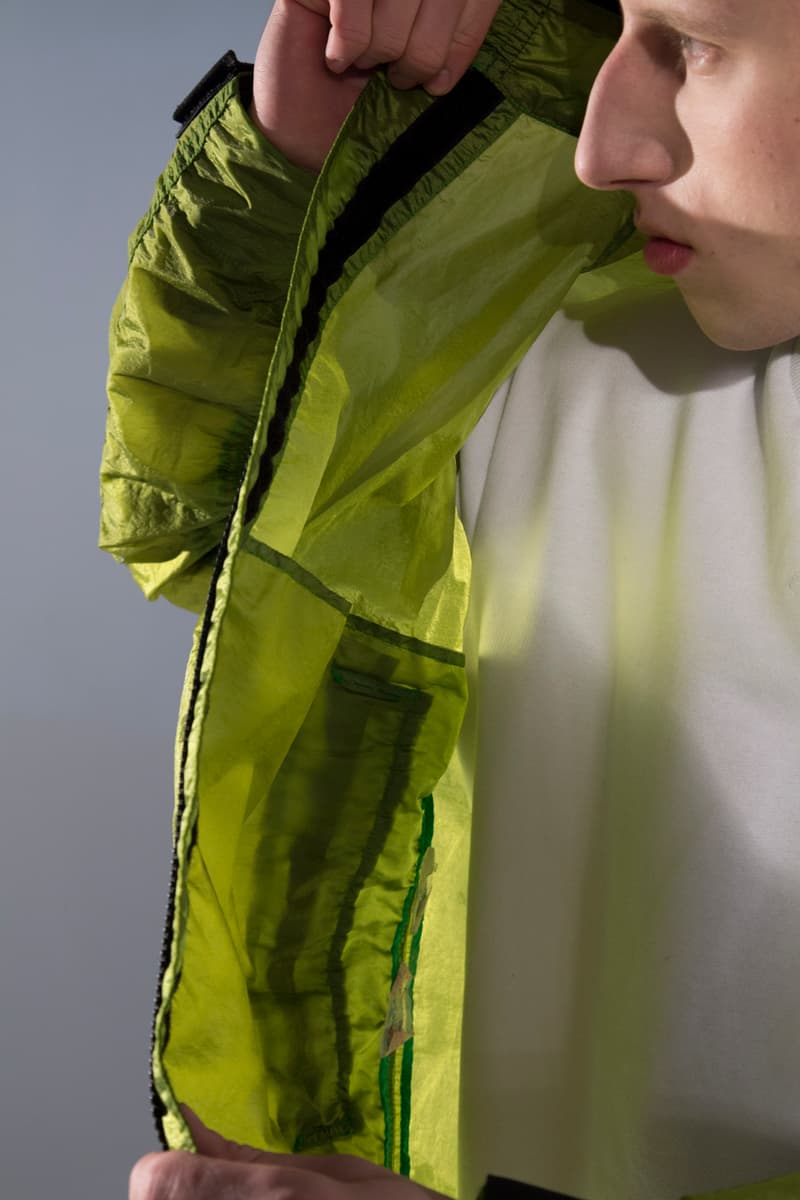 11 of 21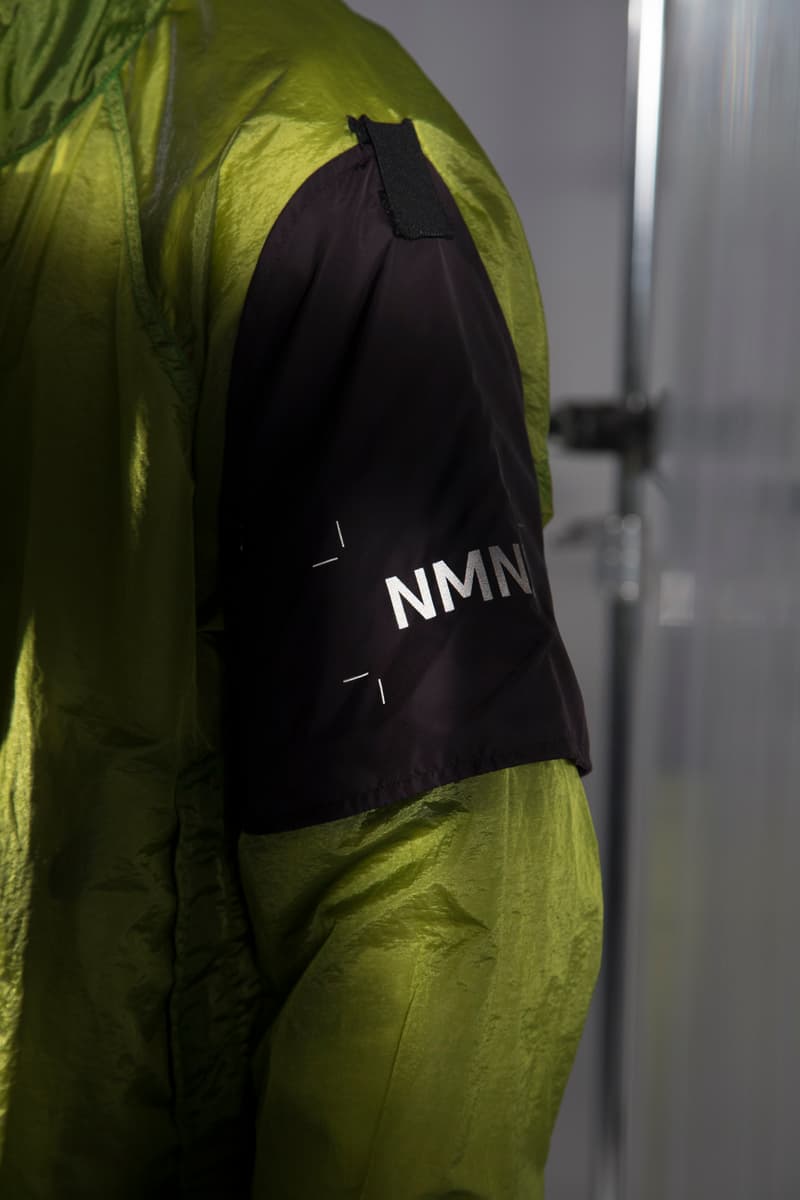 12 of 21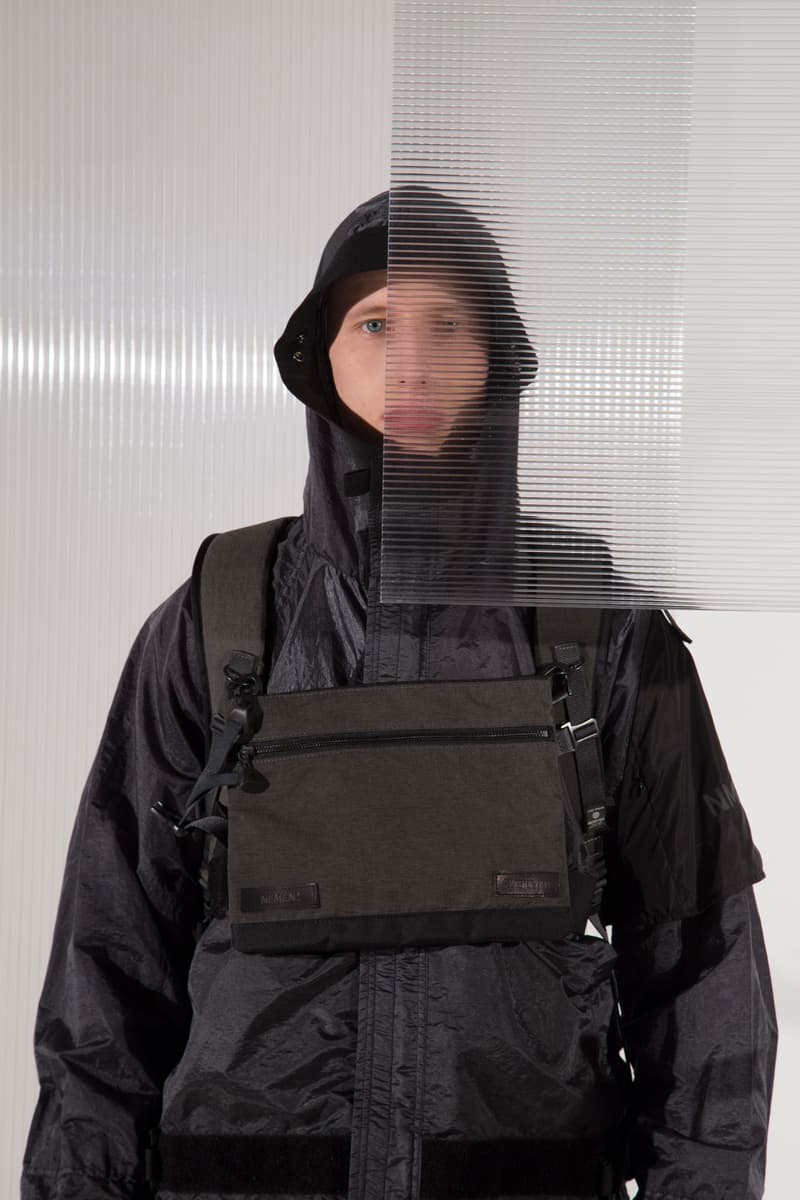 13 of 21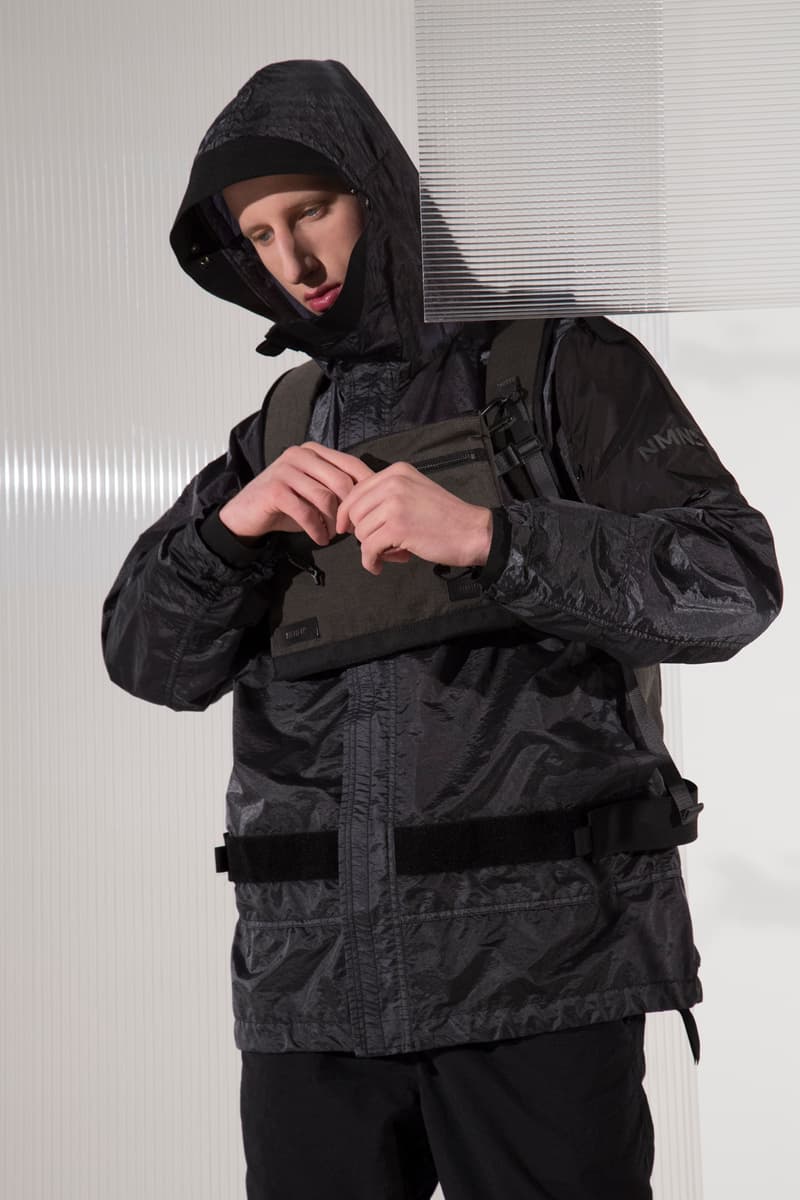 14 of 21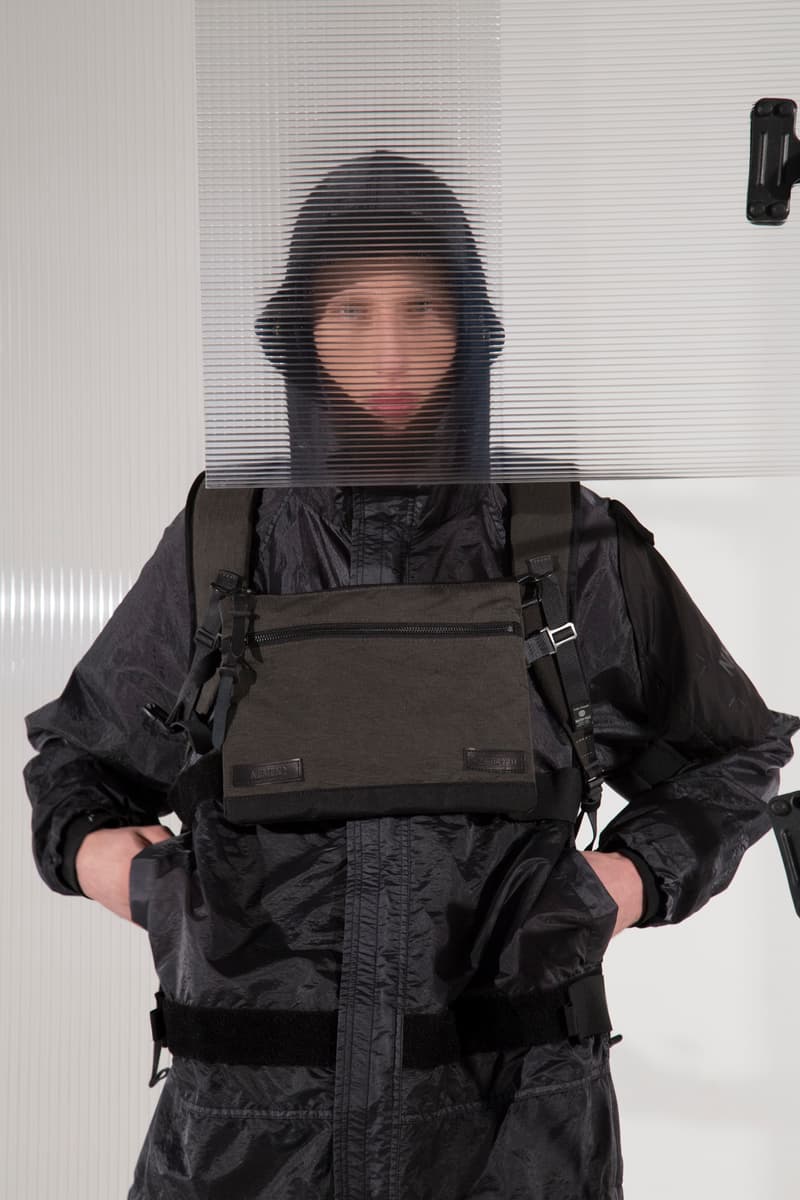 15 of 21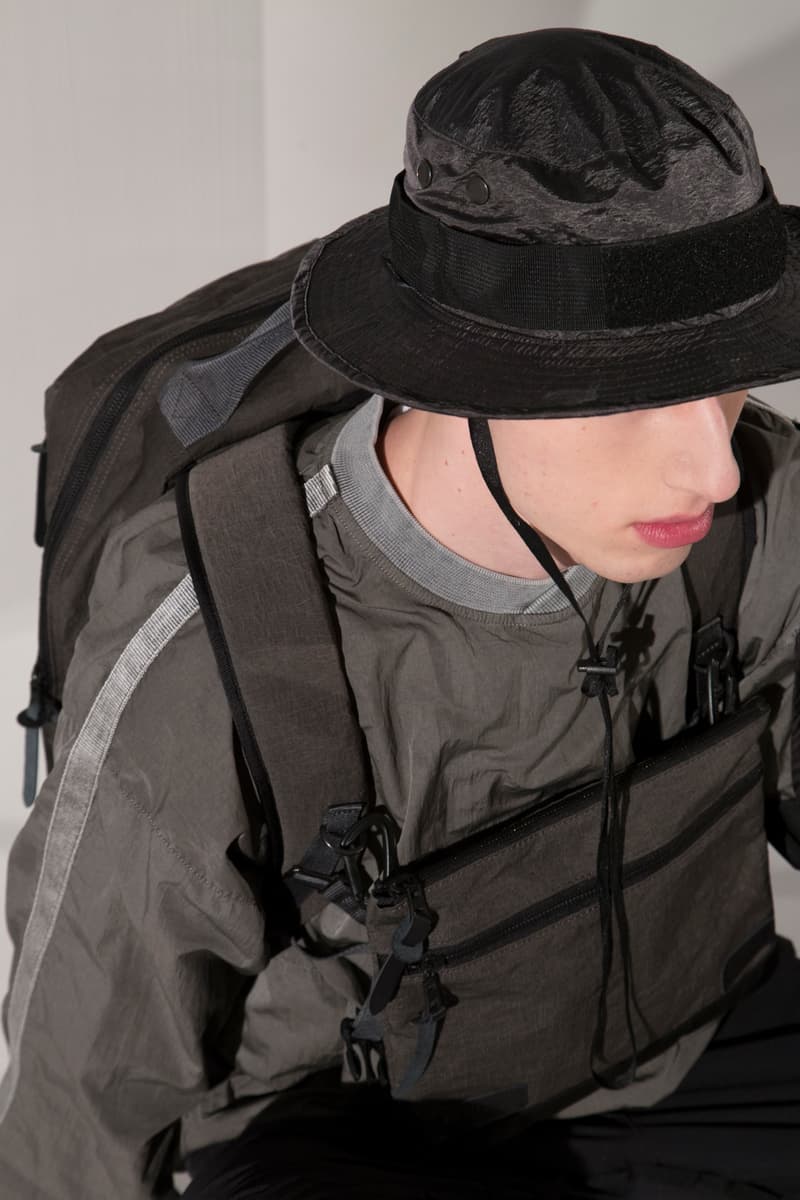 16 of 21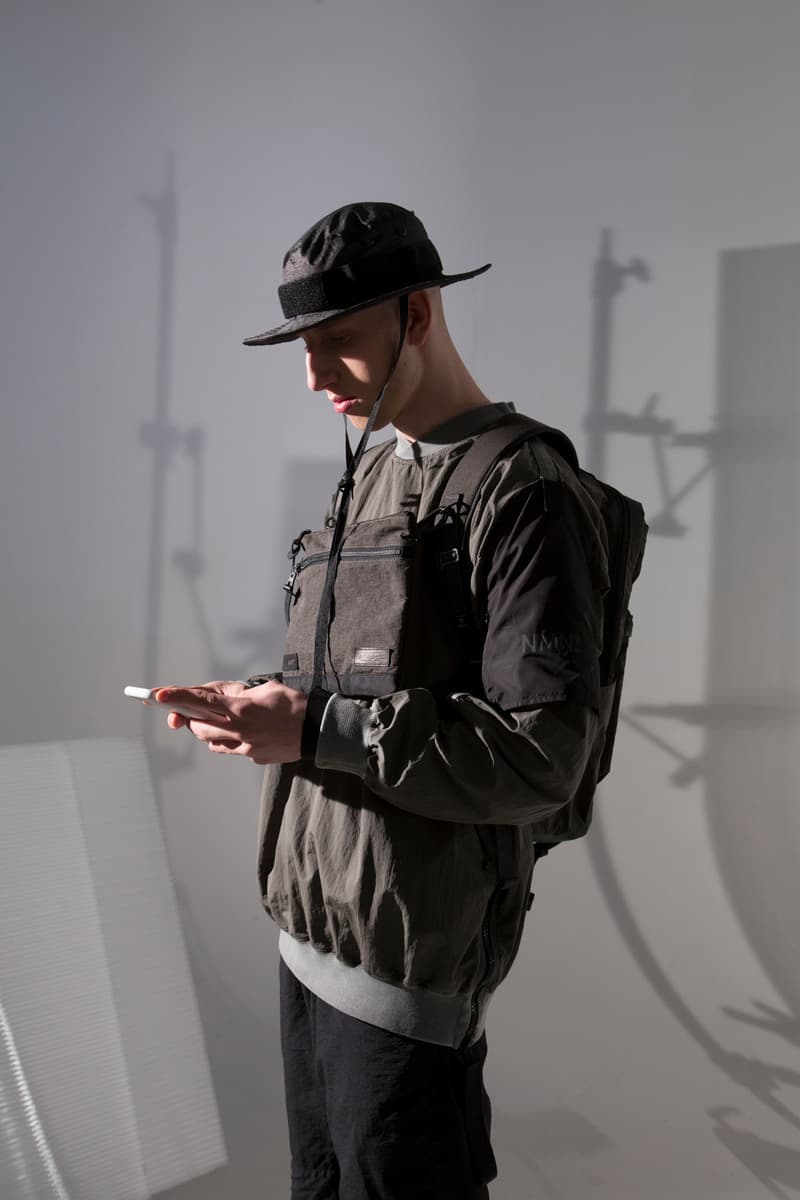 17 of 21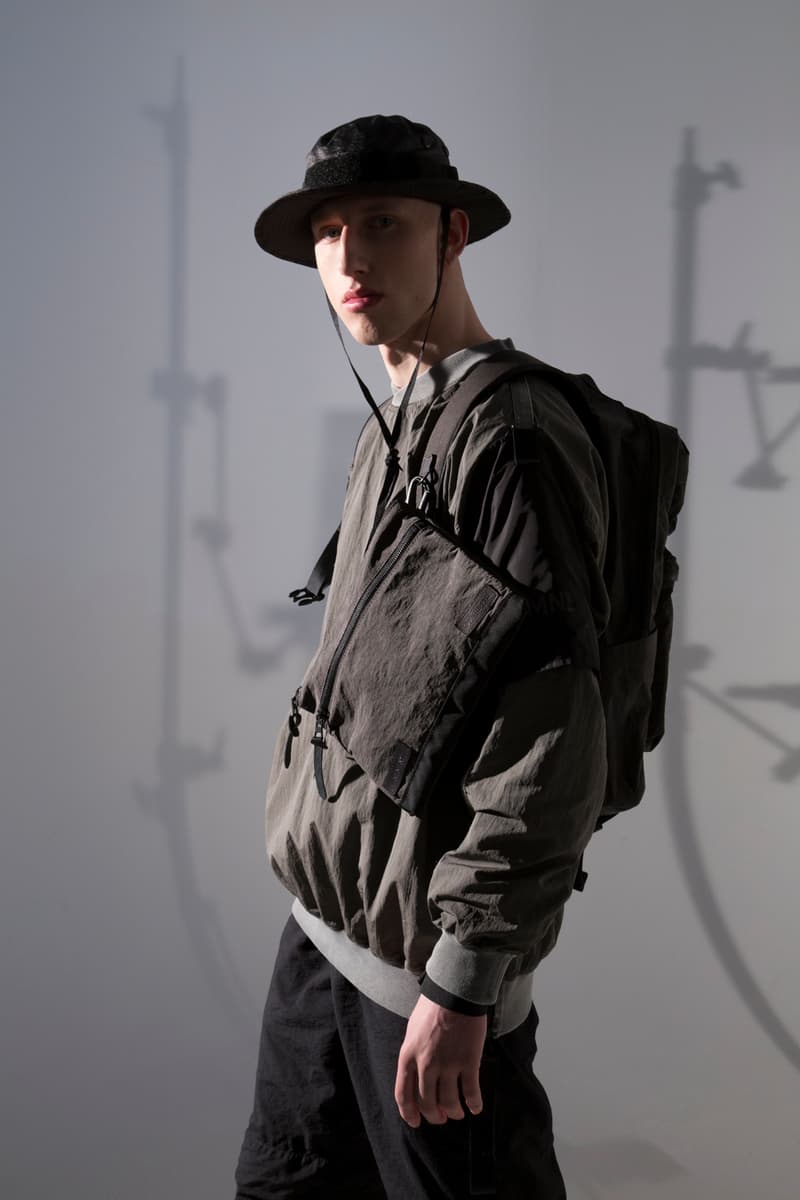 18 of 21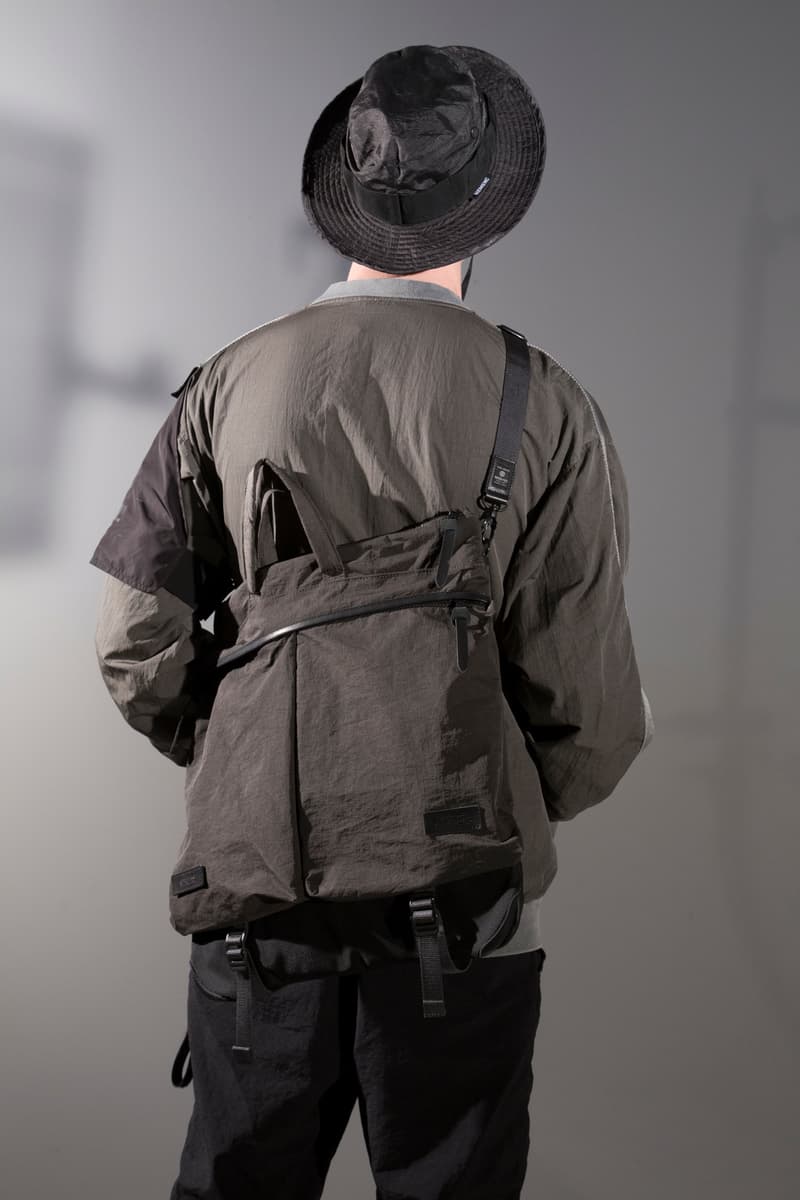 19 of 21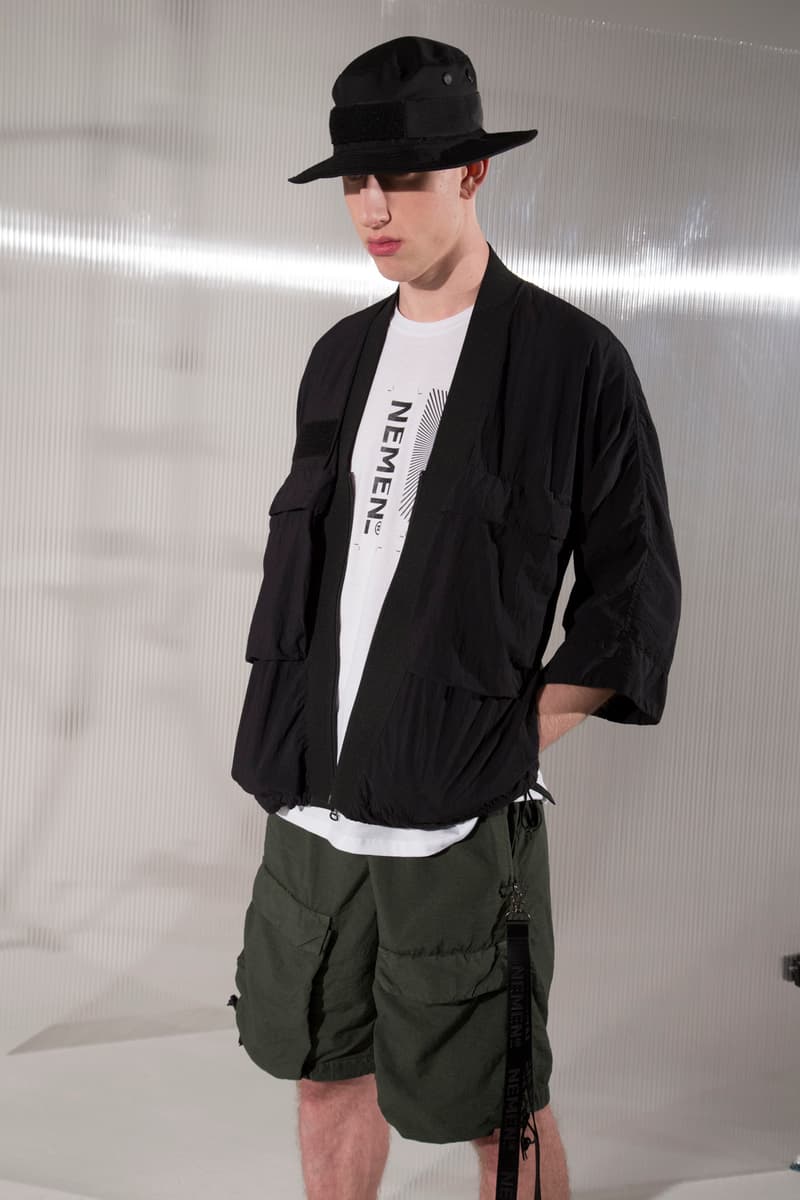 20 of 21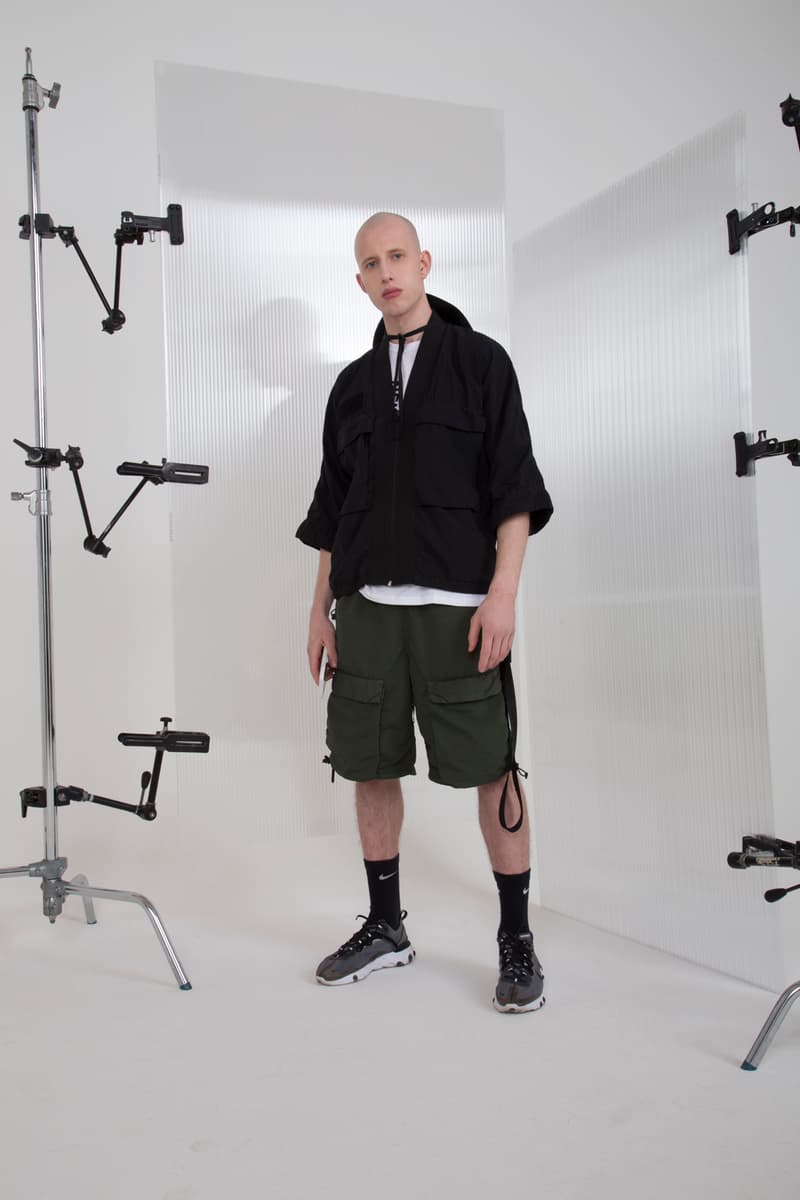 21 of 21
Technical outerwear specialists NemeN continues to test unparalleled techniques and processes to produce an array of avant-garde clothing, accessories and collaborations for its latest collection. The Spring/Summer 2019 lineup includes jackets, vests, bags and tees that are crafted using a handmade acid dyeing process, making each product one-of-a-kind. NemeN took inspiration from industrial filters to also craft a super light and durable nylon, while adding Polyurethane lamination for waterproofing to develop the Marking and Revolt Jackets.
The label worked with with Japanese bag experts Master-Piece to develop a three-piece collection consisting of a backpack, helmet bag and sacoche, featuring water-repellant materials and silver lamination. Additionally, NemeN teamed up with art supply company CLASH to produce custom spray paint cans and markers, as well as a functional Bomber vest and holster designed to fit the products. Shop the full spring/summer collection at NemeN's website and select retailers worldwide when it drops on February 13, Wednesday.