Look Inside MoMA's "The Value of Good Design" Exhibition
Get to know the original hyped objects.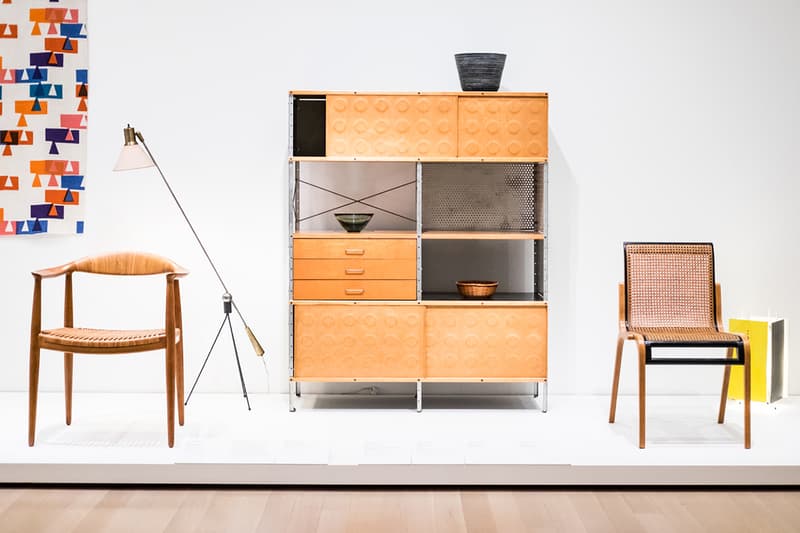 1 of 12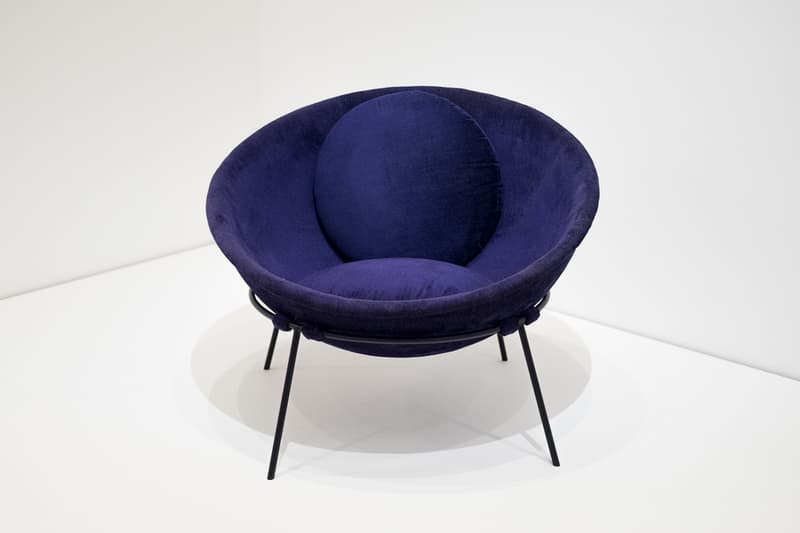 2 of 12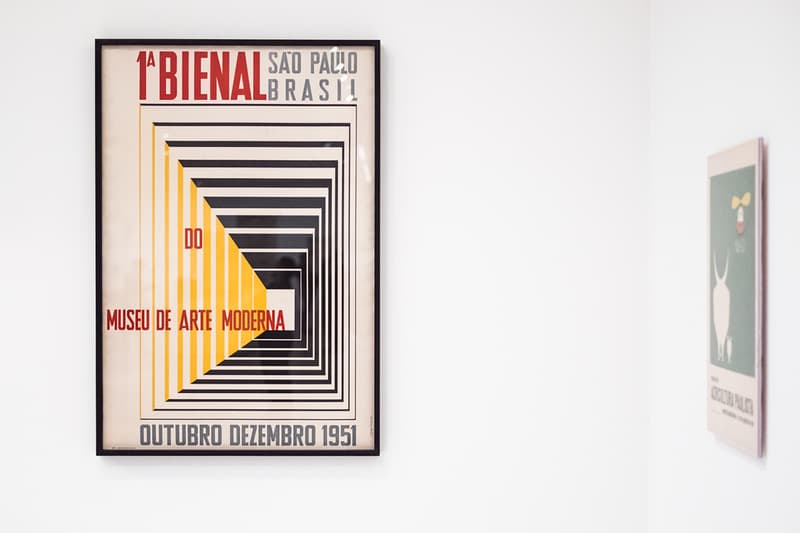 3 of 12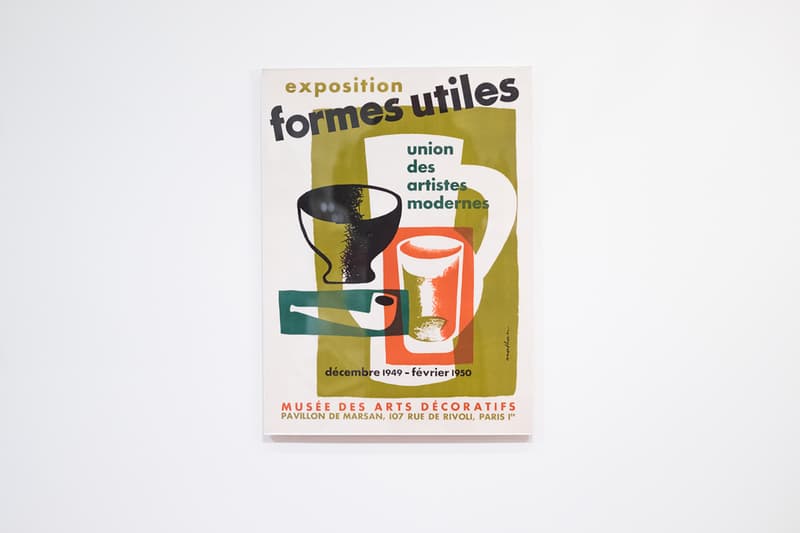 4 of 12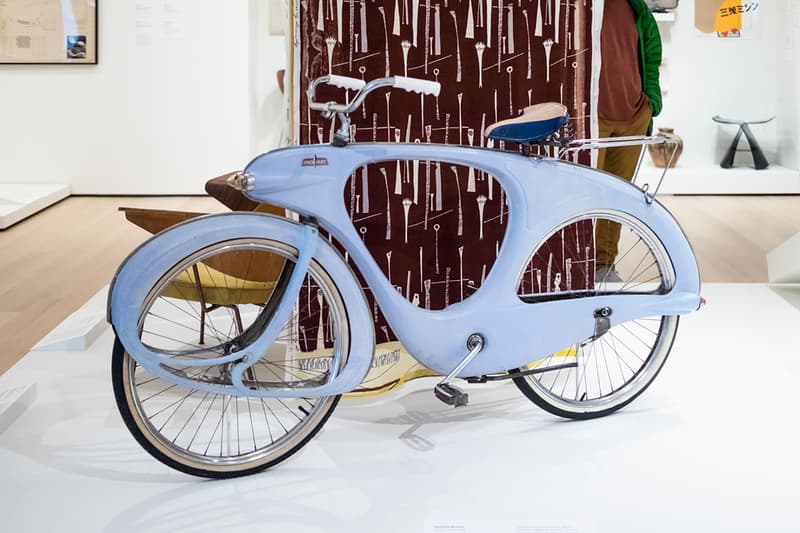 5 of 12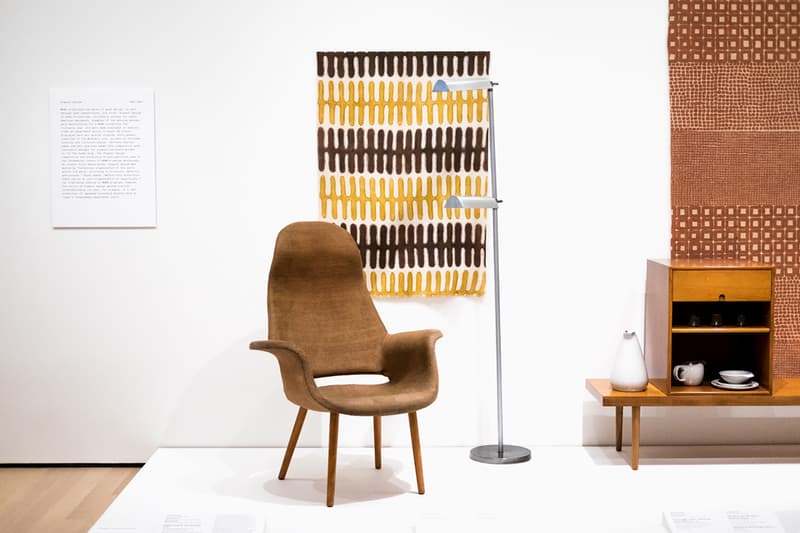 6 of 12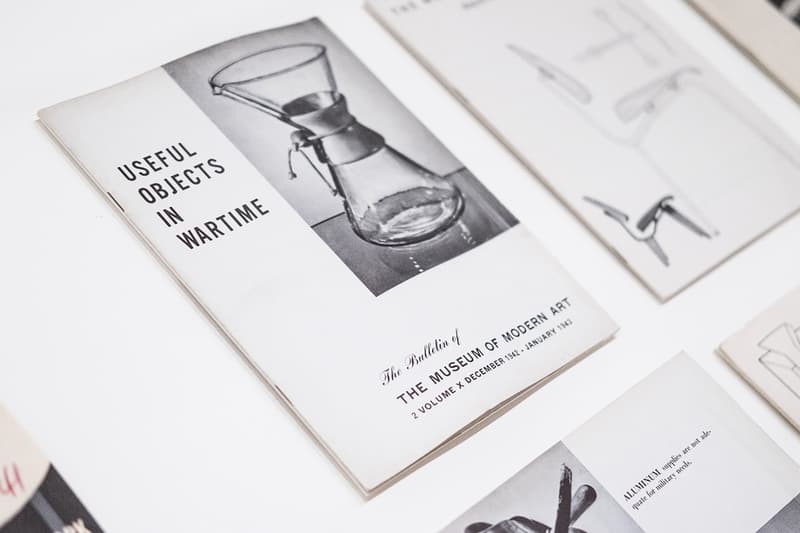 7 of 12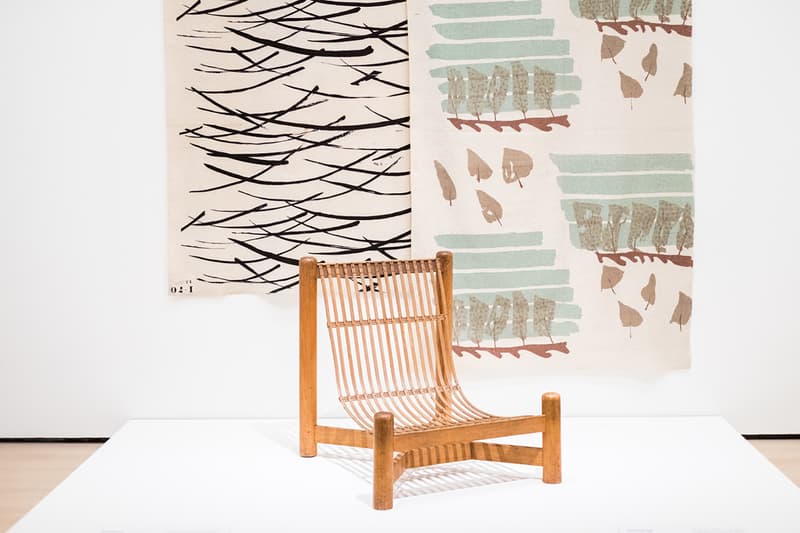 8 of 12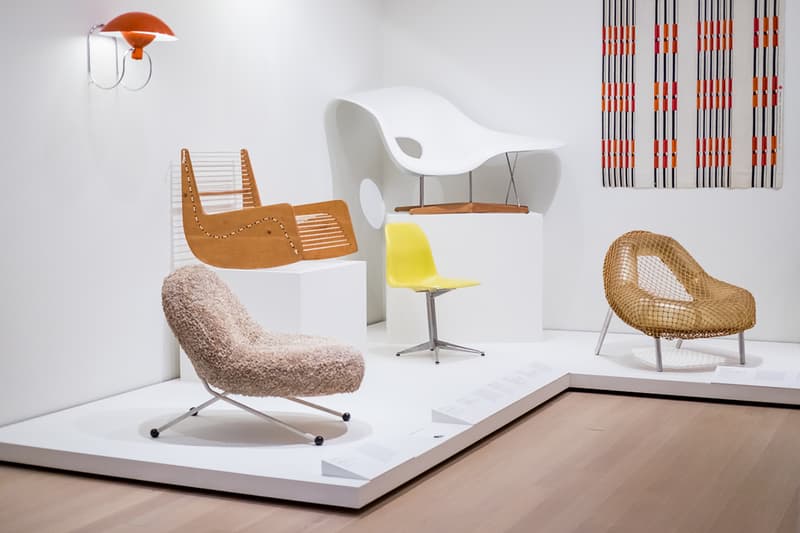 9 of 12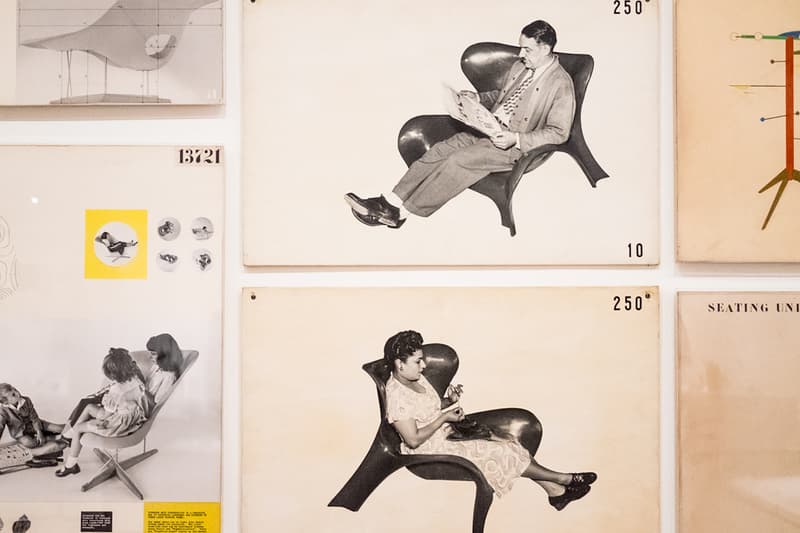 10 of 12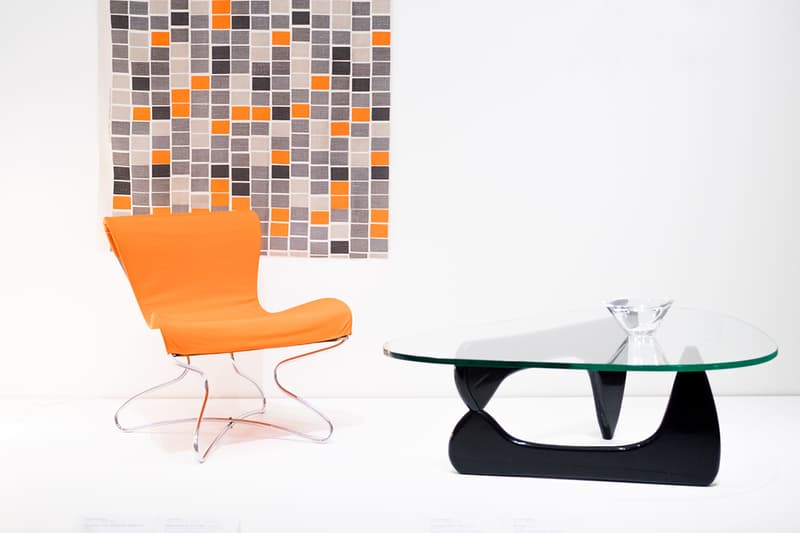 11 of 12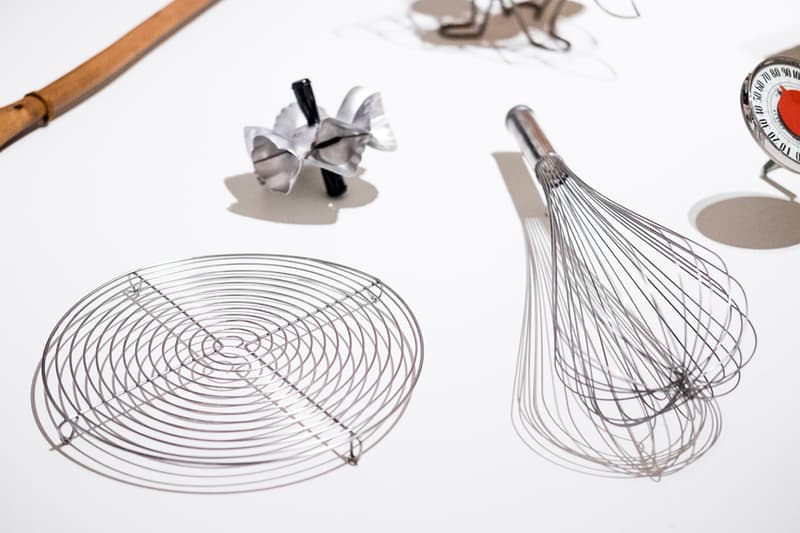 12 of 12
MoMA's "The Value of Good Design" exhibition, which opens this week, examines the way good design has been democratized. The show focuses on MoMA's Good Design initiatives that took place from the 1930s to the 1950s, with a mix of furniture, home goods, toys and more on display.
For design buffs, the exhibition will provide a chance to get up close with some of their favorite pieces. But even if you don't know the Sori Yanagi Butterfly Stool or Noguchi Table by name, you've surely seen countless replicas and knockoffs in a furniture store and on Instagram. Now's your chance to see the originals.
But lest you think exhibit feels like an especially nice IKEA showroom, consider the ways in which certain items have become iconic not just through their aesthetics, but their place in popular culture. Hans Wegner's wooden armchair served as seating for Richard Nixon and John F. Kennedy during their 1960 debate — the first ever United States presidential debate to be nationally televised. The now iconic Chemex meanwhile was noted as James Bond's coffeemaker of choice in Ian Fleming's 1957 novel From Russia, With Love.
"Hype is cumulative," says Juliet Kinchin, who curated the exhibition along with Andrew Gardner. "There was always an engagement with popular media around these shows from the start."
Affordability and accessibility is a theme throughout the collection as well, with much of the furniture created explicitly as products that could be cheaply and widely produced. As Kinchin notes, the exhibition asks us to examine what we value in the items in our home, and to challenge the notion that aesthetics, function and affordability are mutually exclusive.
However, nowadays some of those designs have in fact become luxury items. The Eames La Chaise, for example, was originally conceived of as an affordable chair; now it retails for $13,000 USD. "There is this sense that a lot of these objects and designs that were initiated as part of MoMA competitions were to be victims of their own success in that they also highlighted American manufacturing," Gardner says. "And today the idea of producing some of these things domestically, it's a luxury good."
Certainly, you can buy a La Chaise replica for far cheaper, as many of the designs were meant to become part of the common domain — even if it means encouraging knockoffs. "I suppose that's one of the quandaries. How do you protect the artist copyright, the designer's copyright, while also making these things available to the broadest possible audience?" Kinchin asks.
Ending on June 15, "The Value of Good Design" will finish out MoMA's exhibitions before the museum closes for major renovations until October 21. As the renovations will also expand the museum's inclusion of women artists and artists of color, it's worth considering the place of women and minorities in the overwhelmingly white, male design world. Among the textiles on display is a piece by Joel Robinson, the first work by an African-American designer to enter MoMA's collection. The exhibition also restores credit to Clara Porset, whose work with her husband Xavier Guerrero on an entry to the MoMA Latin American Competition was not recognized in its original showing.
Don't miss
No one can resist the gravitational pull of the Eames La Chaise. Fortunately, if you head over to the exhibition's "Good Design Lab," an interactive space which features mid-century pieces in conversation with contemporary designs, you'll actually be able to sit in the famed La Chaise. And it's even more comfortable than it looks. We also particularly love the Eames Tilt-Back Side Chair, which sadly is no longer in production — nor can you sit in it.
It'd be impossible to miss the Fiat 500. But if the crowds aren't too much, be sure to get up close in order to peek inside the car's impeccable — and surprisingly spacious — interior.
This may also be your only chance to see museum-worth Tupperware. Humble plastic bowls might appear incongruous next to a Fiat, but MoMA's display includes the original stuff as designed by Earl Tupper, with items dating back to 1945. Think about that before you throw out all your Tupperware for a new set.
After you visit the exhibition, be sure to pop over to the MoMA Design Store. Each of the locations throughout New York City will feature product displays that expand on the themes of the "Good Design" exhibition. We particularly love the Multi-ccino Mug, which uses the same borosilicate glass as the Chemex Coffee Maker. Or, if you have $13,000 USD to spare, you can pick up an Eames La Chaise for your apartment.
The Value of Good Design
Museum of Modern Art
11 W 53rd St, New York, NY 10019
February 10-June 15