Live-Action Adaptation of 'Your Name' Will Feature an American Setting
Enlisting Marc Webb as the Director.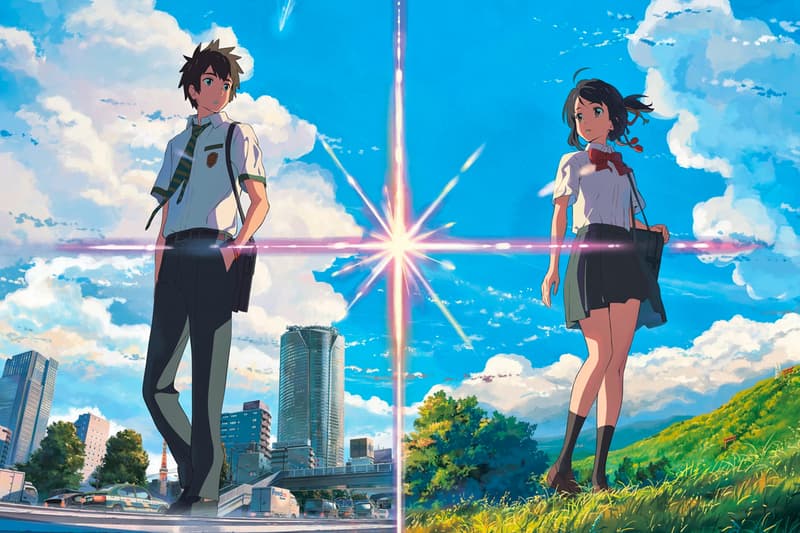 New developments have just surfaced for the upcoming J.J. Abrams-produced live-action remake of Your Name. Fans of the anime movie, which experienced tremendous success both domestically and globally, are equally excited and worried for the live-action remake as many have commented on Hollywood's tendency for "whitewashing" foreign films.
With the news we learn that director Marc Webb, known for his work in 500 Days of Summer and The Amazing Spider-Man, will be joining the team. Genki Kawamura, who served as producer on the anime, and now the live-action commented:
"We are excited that Marc Webb, our first choice for director, will be directing the movie. He is an expert at telling love stories, such as 500 Days of Summer, and I am convinced that his fresh perspective on Your Name will take it to new heights."
On top of the newly-appointed director, we also learn that the rights holders of Your Name are looking to have more of a "Western viewpoint" on the new adaptation. With this new change in setting, the main characters will be switched from a boy and girl living in Tokyo and Gifu, to a boy from Chicago and a Native American girl in a rural town. We are not entirely sure how this will play out, but nonetheless excited for the movie which is slated for a late 2019 release. Your Name director, Makoto Shinkai, also took to Twitter expressing that the live-action adaptation was in good hands.
What do you think? Do you think the change in setting will help or ruin the live-action version? In other entertainment news, Stranger Things takes over Trivial Pursuit & Dungeons and Dragons.
ハリウッド版『君の名は。』、監督がマーク・ウェブと発表になりました。大好きな監督です、うれしい! 僕たちの新作も負けないようにがんばります。『天気の子』にはマーク・ウェブの『(500)日のサマー』オマージュもこっそり紛れてたりしますので笑、彼のファンの方はそんなところもお楽しみに。 https://t.co/7B8jUiRoLG

— 新海誠 (@shinkaimakoto) February 15, 2019