Instagram Launches "Layout" Feature for Uploading Multiple Photos to Stories
Share up to six images at a time.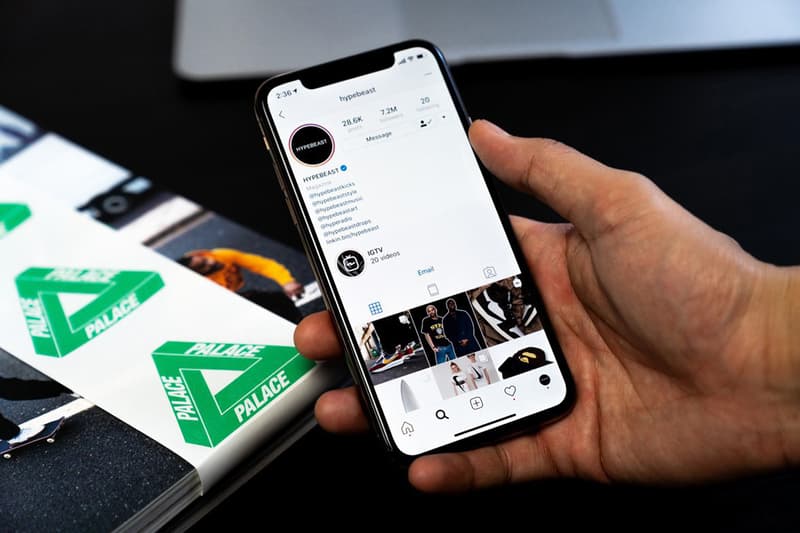 Sharing images with followers just got even easier thanks to Instagram's newest feature for Stories, officially dubbed "Layout" mode. Now users can upload up to six different photos at a time — instead of the previous one-image-per-Story process — via several different grid patterns: a four-box layout, a six-box layout, and two layouts each with three boxes and two boxes, respectively.
For now, the feature is limited only to photographs and doesn't encompass videos or the option to record in real-time like Instagram's "Live" feature. Still, it does eliminate the need for copying an image from an external photo gallery and then pasting it into Instagram Stories via the text mode, which has been an effective work-around for users thus far. Furthermore, various third-party apps offered special layouts which could then be uploaded to Instagram, though the platform's update may now force those options into obsolescence.
Strike a pose. And another pose. And then another. ?

With Layout, you can now capture and share multiple photos in your story — a new, creative way to express yourself. Check it out! pic.twitter.com/j02aYOjsoO

— Instagram (@instagram) December 17, 2019
The Layout installment follows several other updates for Instagram, as the company continues to swiftly adapt to the ever-changing digital world. One of its biggest changes has been its recent rollout for hiding likes to all but the uploader, which has since been tested in different countries around the world including Australia, Brazil, Canada and Japan. Earlier this month, however, a browser extension surfaced that reportedly restores the visibility of like and comment counts on each post.
Instagram's latest roll-out included an AI-fueled flagging system poised to catch potentially harmful comments before they're posted.