Yoox Net-a-Porter Tech Update Causing Richemont Sales Slump
The promising overhaul greatly underperformed.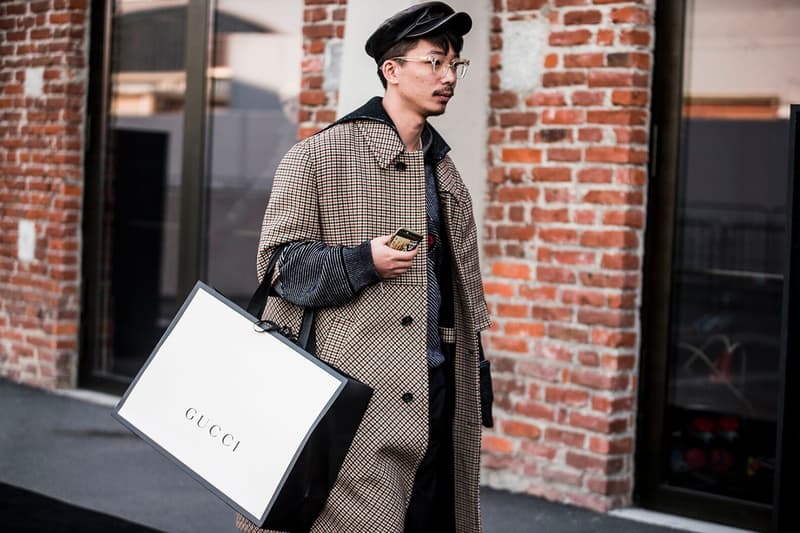 Net-a-Porter and Yoox have been dominating the luxury e-commerce space for nearly two decades, Business of Fashion recently released a detailed report that explains how the now Yoox Net-a-Porter Group (YNAP) is actually struggling to meet sales targets and hindering parent company Richemont's growth.
YNAP has been going under a major technology overhaul that originally promised to double sales to approximately $4.4 billion USD in five years. The strategy was to create a single technology platform that YNAP's subsidiaries, Yoox, Net-a-Porter, Mr Porter and The Outnet, would share, using artificial intelligence technology developed by IBM. Additionally, the company would build an office in London and a logistics warehouse in Landriano, Italy.
In August, the Landriano warehouse was greatly affected by a storm, causing the warehouse to shut down for several weeks. This in addition to other major update-related losses detailed in the report – equating to hundreds of millions of dollars – led Richemont to report its lowest profit margin in over a decade. In the company's 2020 fiscal year first-half results, the division reported a 32 percent increase in sales to $1.3 billion USD, but an astounding countered loss of $214 million USD.
Since Yoox and Net-a-Porter already transformed the e-commerce shopping experience once, there is still hope that both sites can do it again. Business of Fashion also points out that Richemont recently inked a deal with Alibaba, which has the potential to bring in a whole new customer base.
Meanwhile, Richemont competitor LVMH is hoping to advance its jewelry division by attempting to acquire Tiffany & Co.