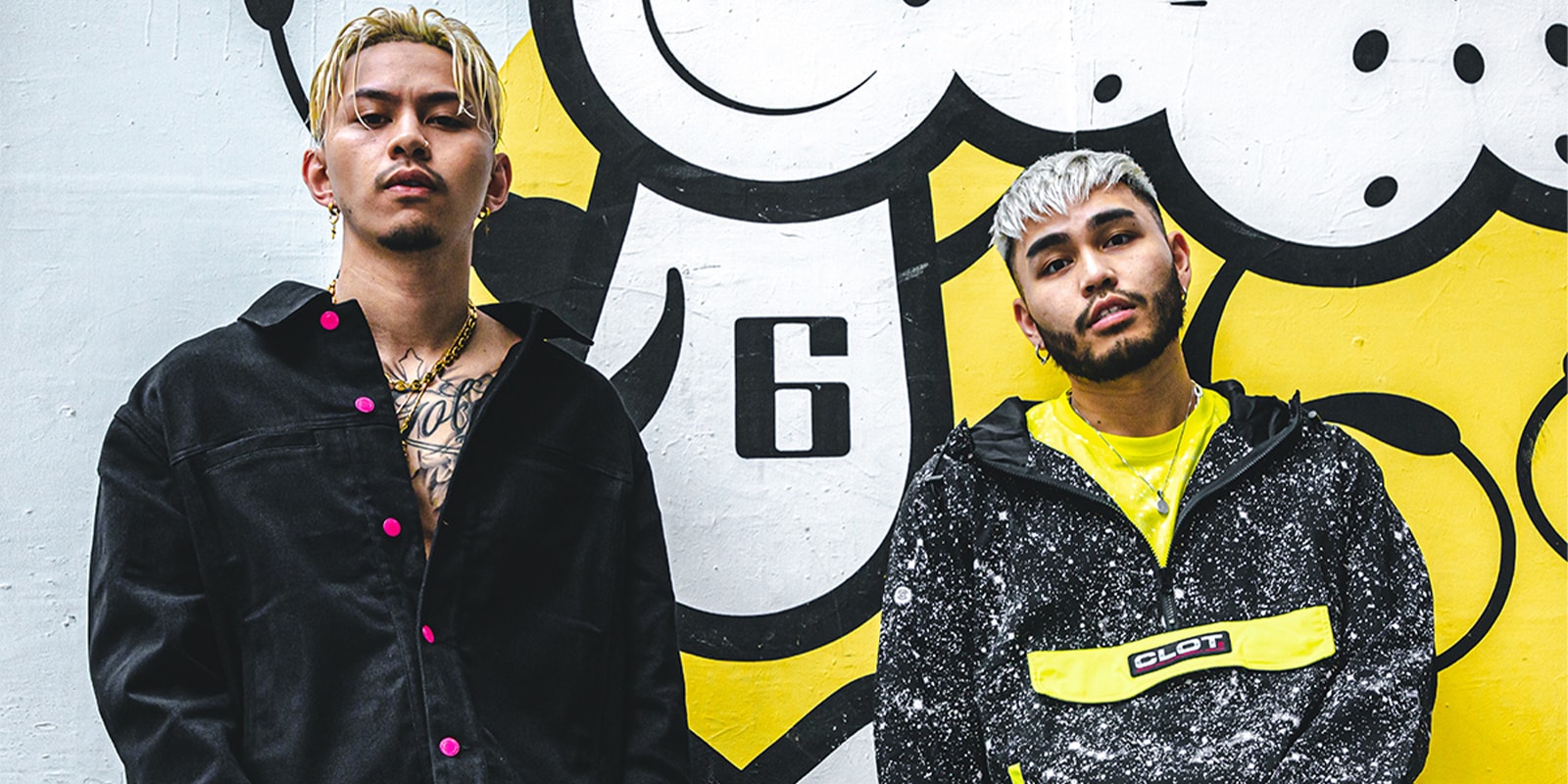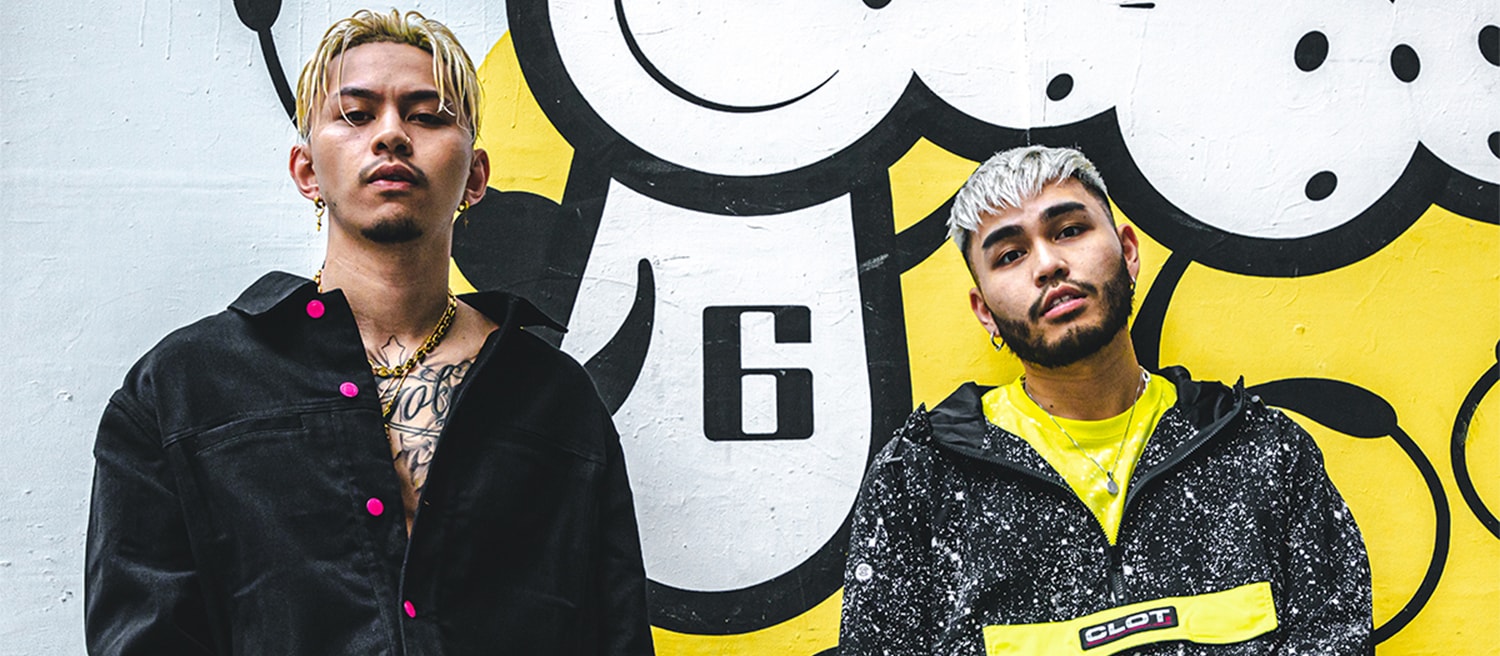 Filipino-Canadian Duo MANILA GREY Is on a Mission to Expand Their Culture
HYPEBEAST sits down with the R&B duo to discuss musicality and identity
Filipino-Canadian group MANILA GREY is here to help bridge the East and West. The R&B duo is comprised of childhood friends Neeko and Soliven, who grew up in Vancouver at a time when there were few Asian personalities to serve as influences. Now, the two want to reshape the outlook of the next generation of of Asian-Canadians.

"It's always been about creating the best music we can for everyone, but growing up barely having any Asian-American or Asian-Canadian influences to look up and relate to is also a big driving force on why we do this," Neeko explains. "Y'all should see all the hard-working people behind the scenes, too," Soliven adds. "We didn't even realize how many Asian artists, graphic designers, art directors, stylists, managers, video directors, curators, etc. who are so essential in driving the business and creative process of the music industry. That makes us so happy."

The two conceived of MANILA GREY in the summer following their sophomore year in high school. The musical group was born from their interest in connecting through storytelling, and fostered by their creative peers and general love for art. "I've always been in love with the process of making movies, animation, and graphic novel," Sol says. "I've always wanted to create something from my imagination that people can get lost in."

Creating original material became their avenue to connect their experiences with others and explore their own creativity. "Everybody goes through sh*t. Sometimes all you need is to feel like someone understands you," Neeko adds.
1 of 2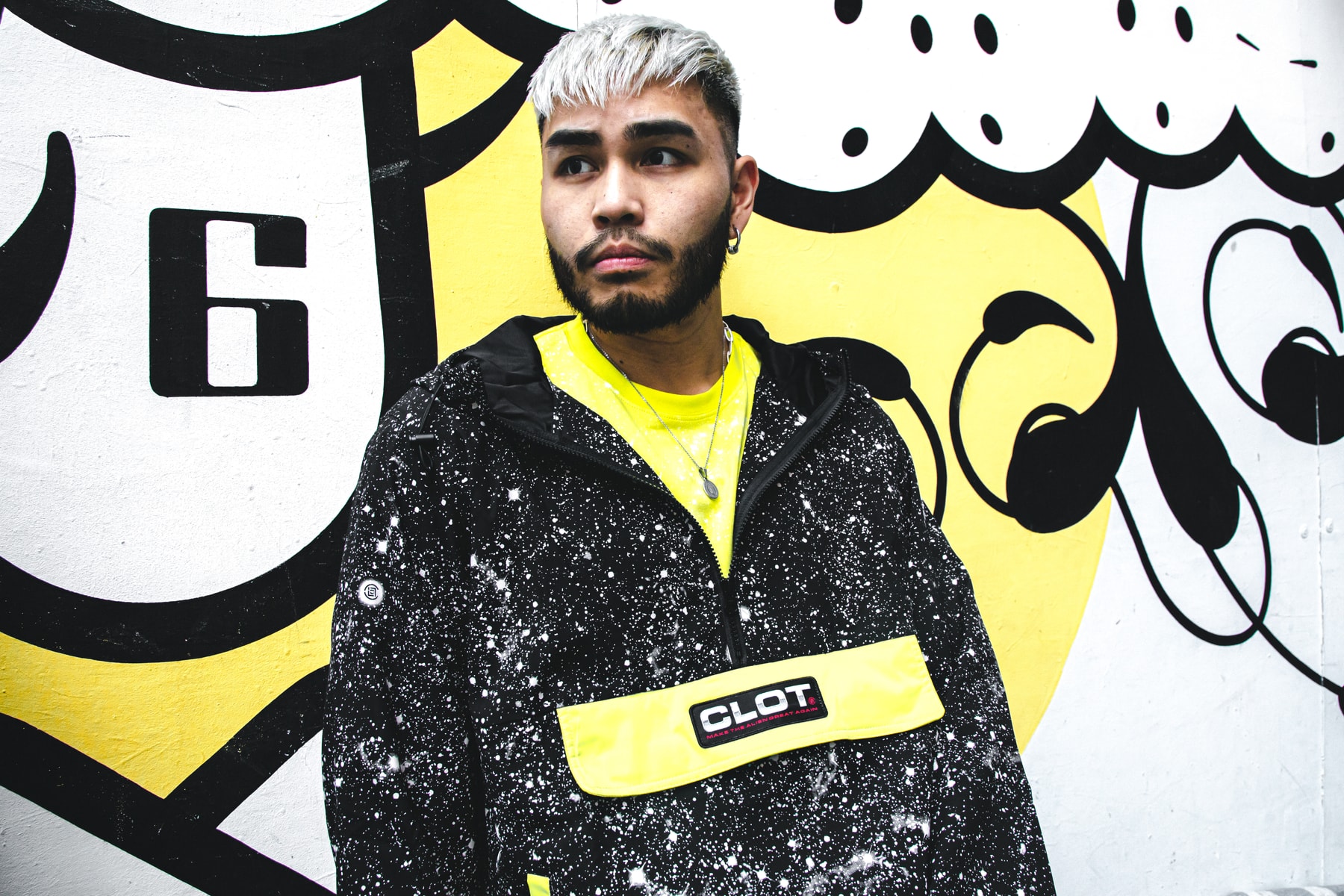 2 of 2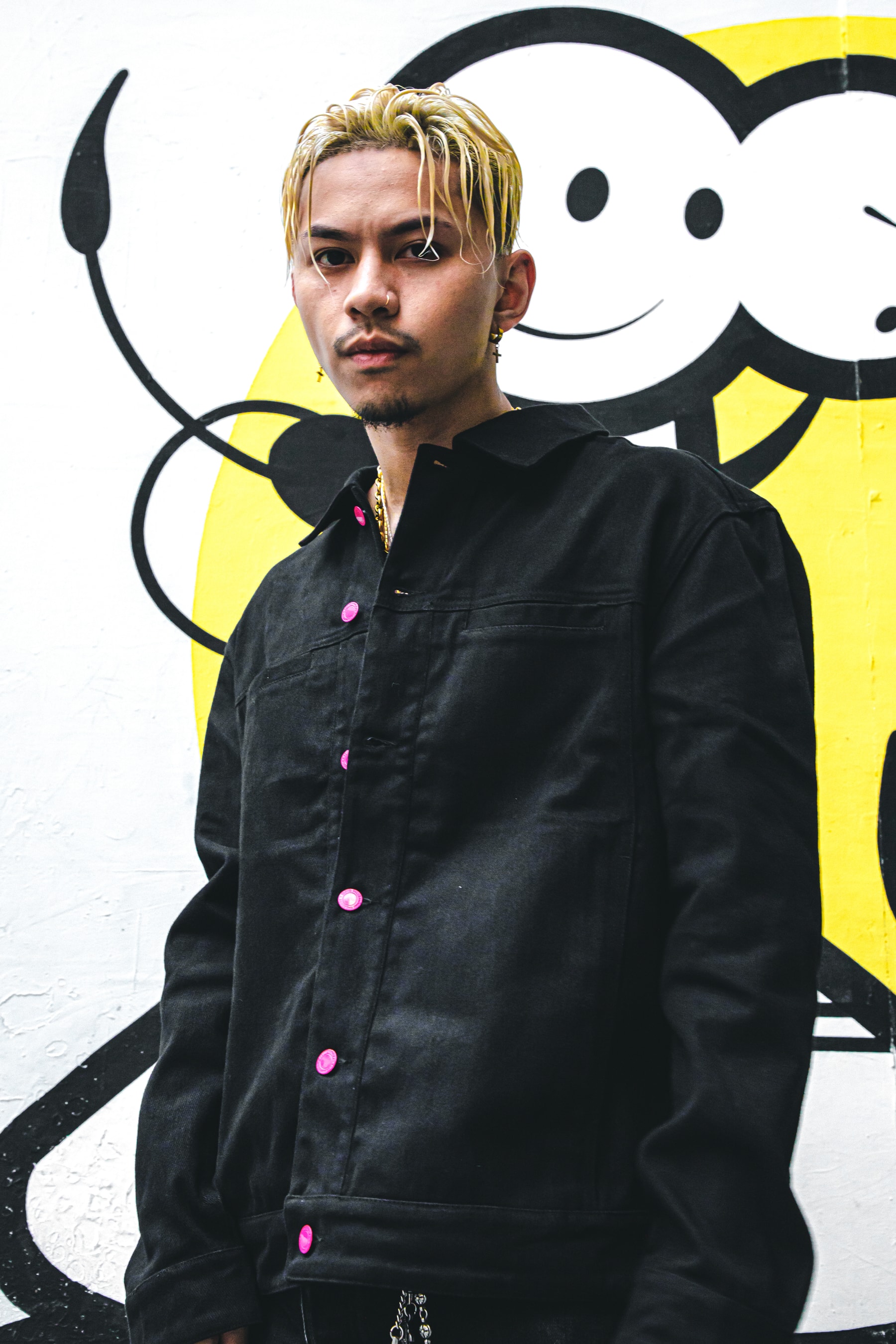 Recognizing their desire to create, they began to seriously pursue music. Sol always knew that he wanted a career in the arts, and a desire to improve his craft fueled him to keep at it even while he held down other jobs. "Writing has always been something I took seriously, and it wasn't even music yet, I was just creating my own mangas and stories to express myself. Then I started writing my own lyrics and experimenting on different programs, chopping up different rap acapellas to different beats," he recalls. "As I learned more about the creative process, it was natural that I started to look into the business and how all this works, that's when I knew this would be my career one day."

Meanwhile, Neeko was filling his own hunger for the performing arts, watching films like You Got Served, Love Don't Cost a Thing and Stomp The Yard, "The idea of performing or acting has always been instilled in me as if I were seeing myself in their shoes. Starting out it felt like I was chasing a dream, you know?" he says. "To have music as my career and sh*t, but the more I learned through the years I realized it's just like any other career. You just gotta invest time into it."

And that's exactly what Neeko and Sol did — as they began uploading tracks on SoundCloud and Bandcamp and joining the 1z Collective, the two transformed their little sophomore year summer project into the well-oiled machine we know today as MANILA GREY. Working with their in-house producer azel north, the group has launched the applaudedNo Saints Under Palm Shade EP and have garnered over 16 million streams on Spotify and more than 10 million views on YouTube with hits like "Timezones,""Youth Water" and most recently, "Silver Skies." With countless hours spent songwriting, recording and printing and cutting 150 mixtape covers ("And no one even bought that sh*t!") at 3:00 a.m., Neeko and Sol clawed their way to the top to gain their place in modern music's booming industry. They say that it's moments like those that really tests if you're cut out for this life or not, and as it turns out, they really are.

As the two prepare for the release of their forthcoming album Loading, HYPEBEAST sat down with MANILA GREY during their "Silver Skies Tour" stop in Hong Kong to discuss their musicality, the influence of their Filipino-Canadian upbringing and the storm they're looking to brew up in 2020.
1 of 2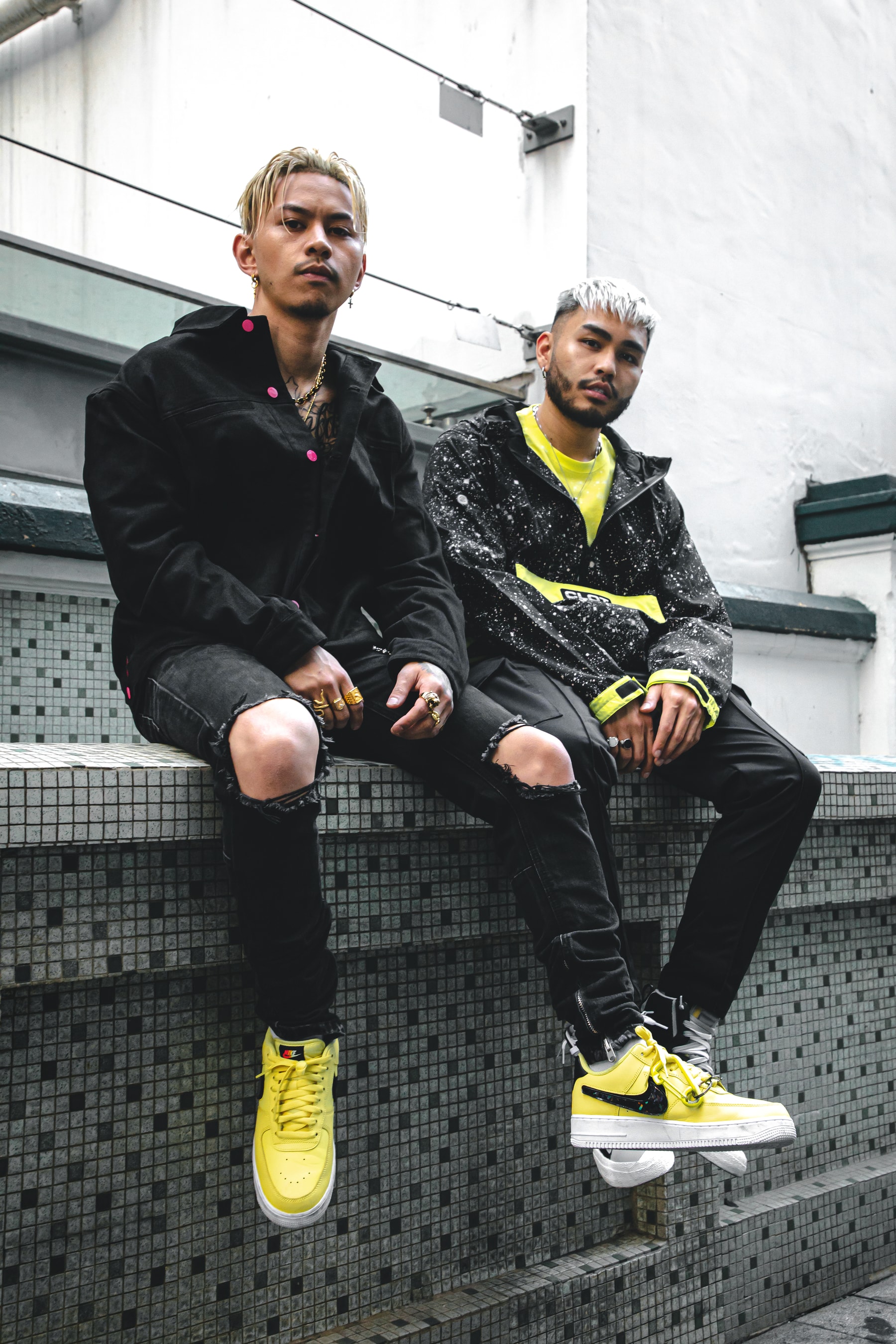 2 of 2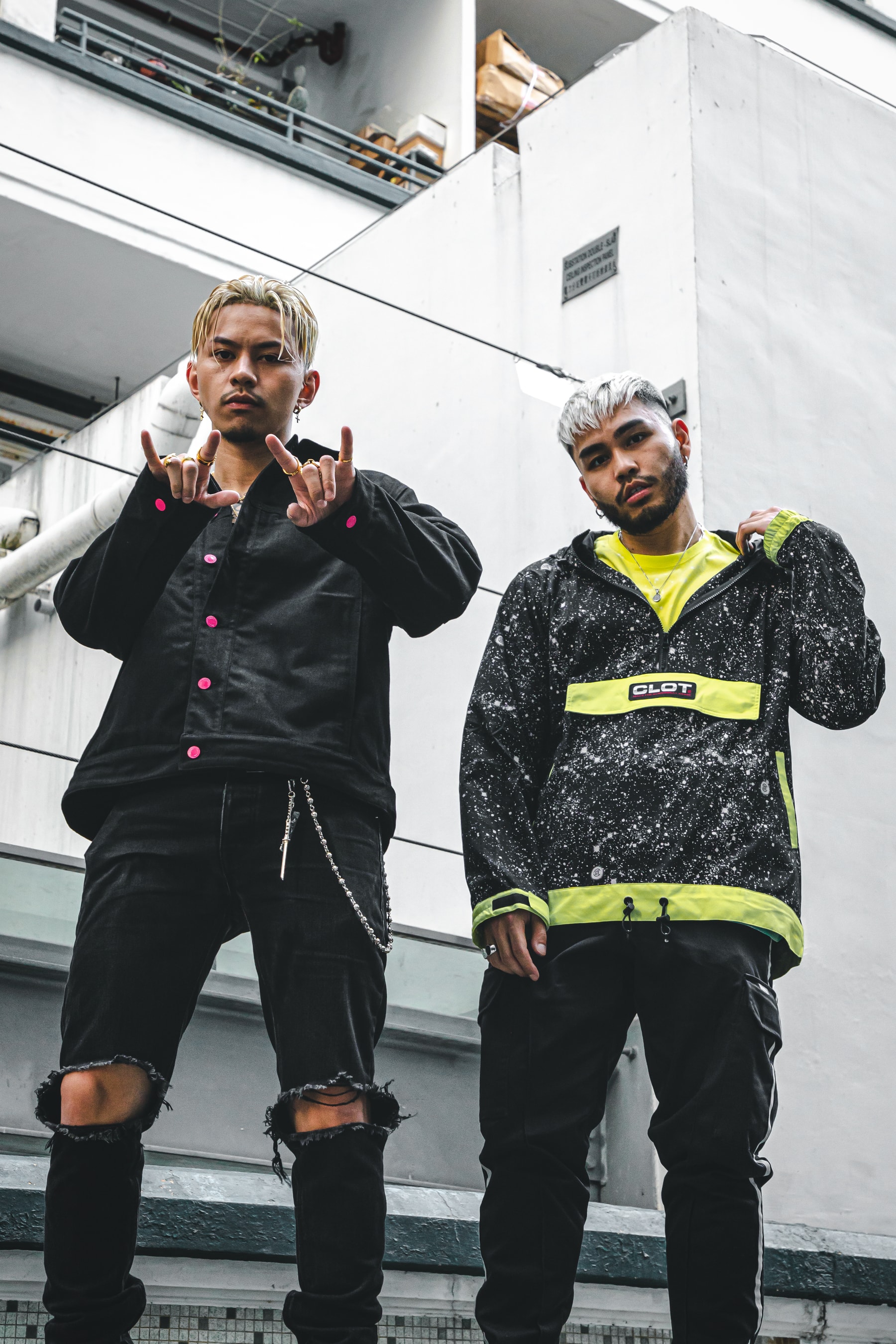 HYPEBEAST: In a past interview, you've said Soliven takes inspiration from the likes of Musiq Soulchild and City & Colour, while Neeko is more on Outkast, Bow Wow and Usher. How do you combine those differing inspirations to make MANILA GREY's sound?

Sol & Neeko: Both worlds just blended seamlessly when we started writing. We used our influences mixed with azel's to mold a sound, our own sound. We both combined our writing styles to be able to touch different types of energy on different songs. Some records will be Sol heavy in influence, some records will be Neeko heavy in influence, it's just about accepting the process. The record will always be dope if you jump into with a genuine and open mindset for collaboration.

You work with your in-house producer, azel north. How did the three of you come to collaborate for the first time? What is it about azel's musicality that keeps you attached to him?

Sol & Neeko: We've been working with azel for almost a decade now. We met at a show back in 2010 where he DJ'd for us. From there we connected on the creative process cause just like us, he was also into creating worlds through his production. Eventually it became us painting the canvas together. The man has such an unorthodox style but the way he captures emotion with his sonics is what really kept us working together, we have such similar views on sounds. There's a certain ebb and flow working with zelly, and not to mention he's one of our closest brothers so communicating our ideas to each other comes very natural.


1 of 2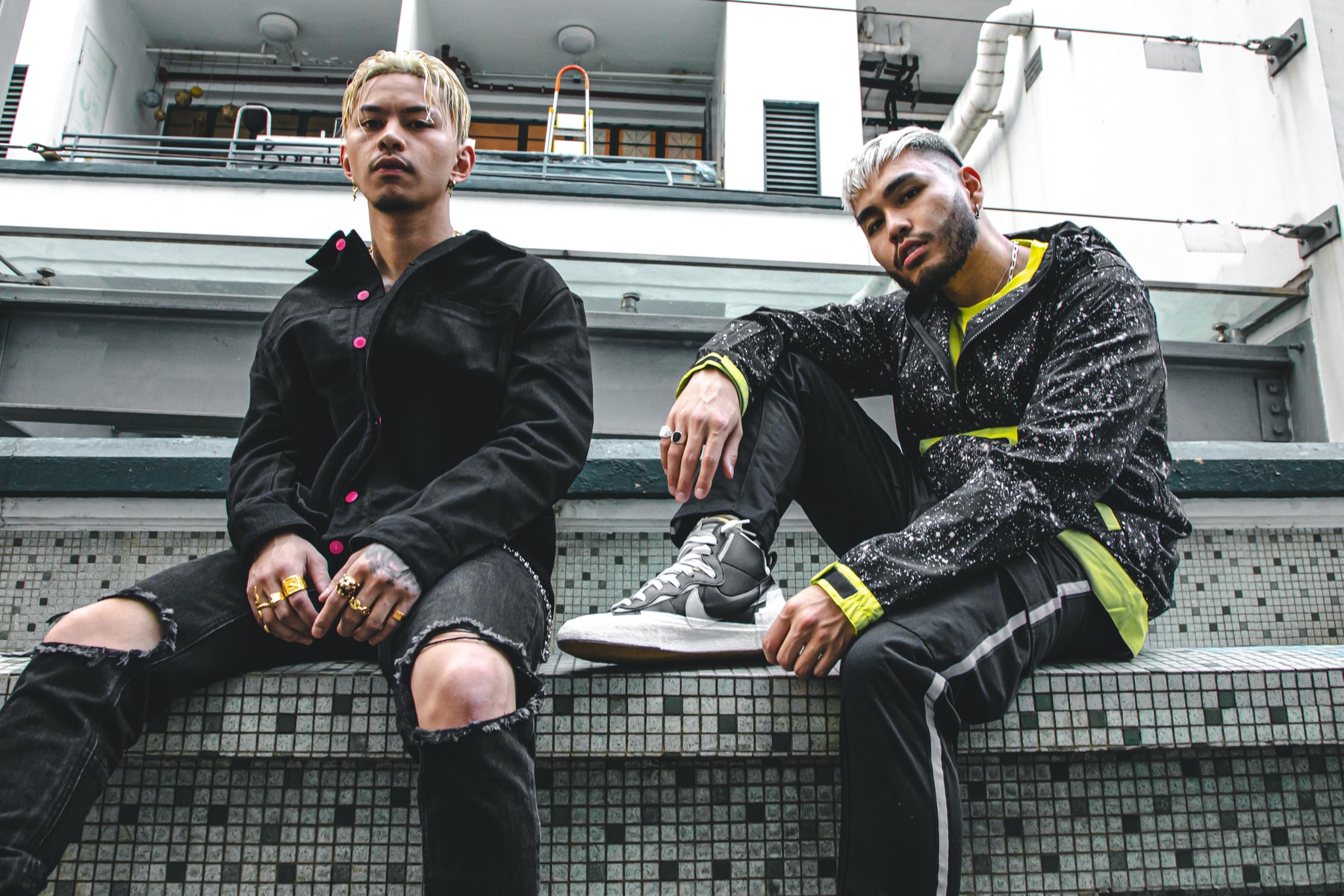 2 of 2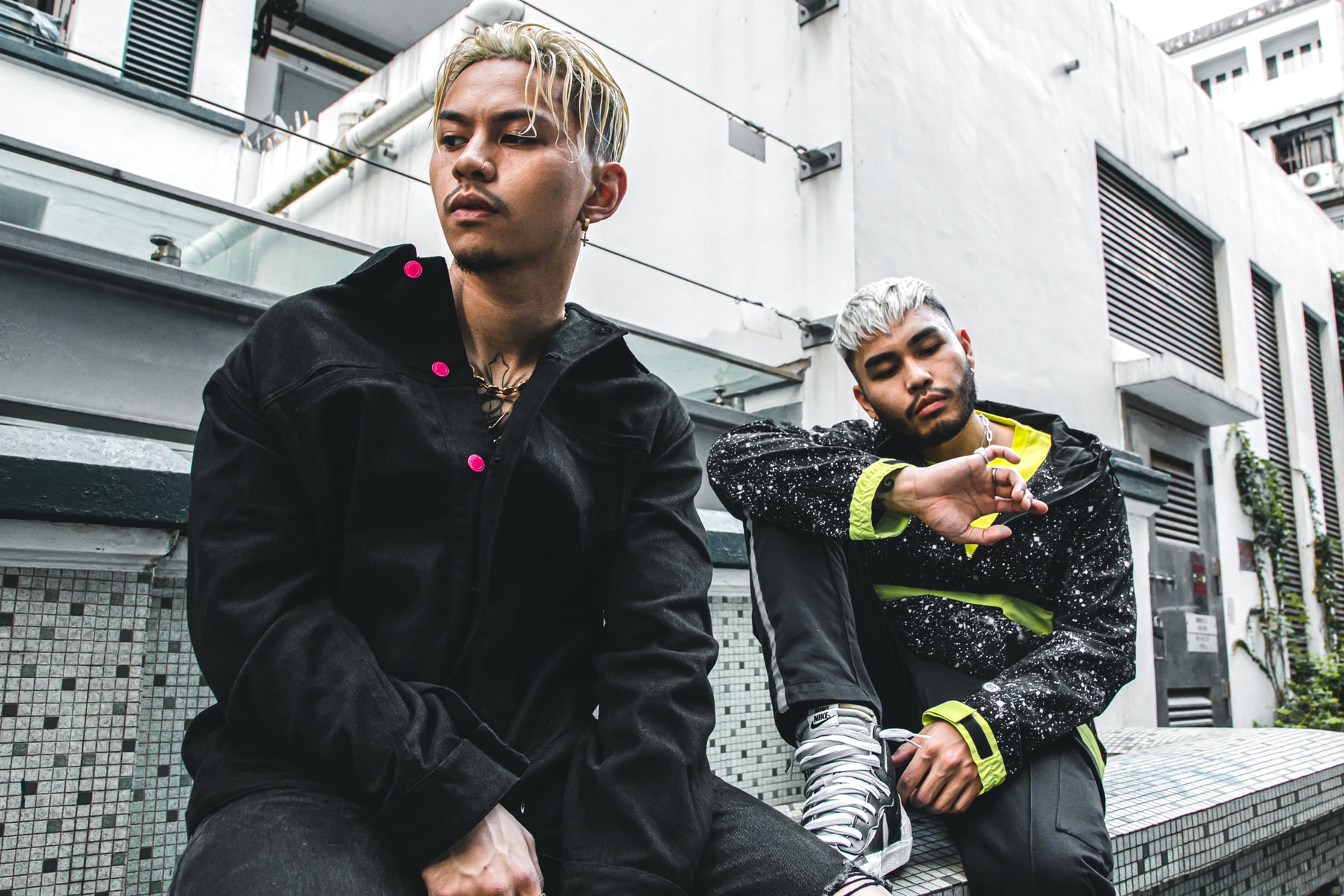 Does your upbringing as first-generation Filipino-Canadians influence your music?

Neeko: 100%. The lessons learned from my mom and my OGs influence me heavy. Always take care of family was my biggest take away and that's why me and all my 1z close knit. All these guys my brothers, man — Soliven, azel, Cyro (DJ), Strikes (Creative Director), Matt Dennison (Director), B.DT (Photographer) and Renz Monclare our newest 1z Co. artist. From being high school friends to now my professional colleagues, that's why the whole damn team is family. Without them, all this would be damn near impossible.

Sol: The come up was real for the whole fam. I always take inspiration from all the things I remember growing up. Just the grind man, I love writing about it. I always congratulate my mom and pops for being where they are now, they really f*ckin killed it — pulled the whole family out of the mud and I experienced and witnessed it all. Now I get to tell the story.

You did your first Philippine show in Black Market Manila in July 2018, and the crowd reception was insane. How did it feel to have such a successful homecoming?

Sol: Man, we were so grateful for all the love! We set out to expand our culture, we really wanted to add to it, you know? But we were trying to do it from thousands of miles away in Vancouver. Then coming home and seeing so many people support that and ride with us, we just couldn't believe it. This is one of the biggest reasons we consistently try to push our limitations as artists.

Neeko: When Filipinos ride for you, they really do.

Who are some other Filipino artists we should be listening to right now?

Sol & Neeko: We got our brother Renz Monclare coming out of 1z Co. One of the most genuine song-writer and artist we know. Young bro's vision will shift the culture once more.

What's in store for MANILA GREY in 2020?

Sol & Neeko: Our fans will get the chance to really dive into our world next year and get to know Soliven, Neeko and the whole 1z Collective more than ever. There's so much music, fashion, art and stories that we'll be sharing with everyone — 2020 bout to go mach speed.