'Half-Life: Alyx' Hype Ramps up as VR Headset Kits Sell out
Only one package of the Valve Index kit is left available.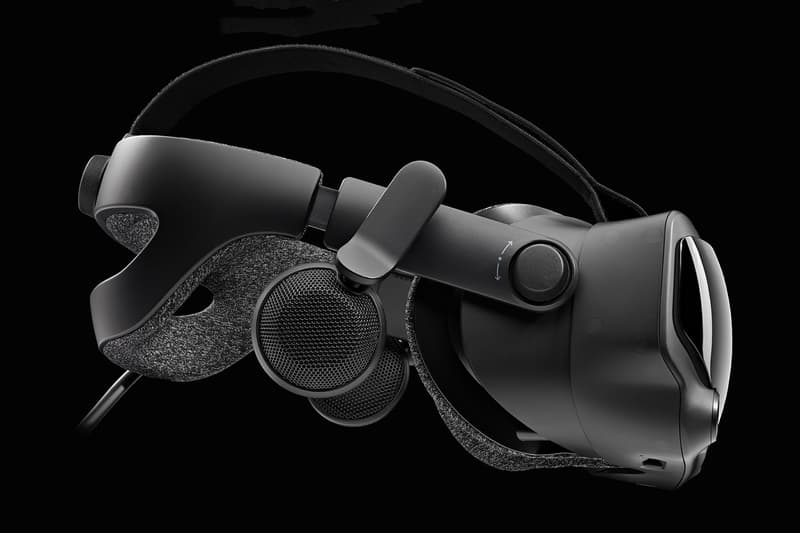 Half-Life: Alyx, the sequel to 1998's smash first person shooter hit Half-Life, was announced earlier last week and it seems the hype is ramping up, as the necessary gaming headsets are apparently selling out extremely quickly.
Half-Life: Alyx will require the use of a Virtual Reality headset such as Steam's own Valve Index in order to play, and early-adopting fans of the yet-to-be-released title are already snatching up the bundled kits to prepare. The unit — which features a high-resolution LCD output, off-ear audio speakers, highly adjustable ergonomics and mod-ability — has been touted as one of the best offerings for VR headsets and rates high among gaming reviewers and critics. For Half-Life: Alyx, the offered bundles come in $499 USD, $749 USD, and $999 USD variations — only the $999 USD premium package remains in stock at time of writing. While the game is slated for a March 2020 release, the sold-out headset packages are now labeled as "Back in Stock Soon" with no revealed restock date mentioned.
VR was built for the kind of gameplay that sits at the heart of Half-Life, and Half-Life: Alyx was built from the ground up for VR. You'll be able to play it on any SteamVR compatible system.

Learn more about our VR compatibility and play styles: https://t.co/n1Ow10wBL8 pic.twitter.com/3K3dPMpnn7

— Valve (@valvesoftware) November 21, 2019
Furthermore, while it's still in stock, the Valve Index $999 USD remaining bundle has been receiving such high demand that Steam states a pre-Christmas delivery date is no longer guaranteed. On the bright side, other VR headsets will be compatible with Half-Life: Alyx, such as the HTC Vive, Oculus Rift, Windows Mixed Reality and others.
Elsewhere in first person shooters, Call of Duty: Modern Warfare season 1 update will be the "biggest free content drop" in the franchise's history.