Streetsnaps: Cosima
The singer talks her love of '50s musicals, making her sound bigger and when to reject advice.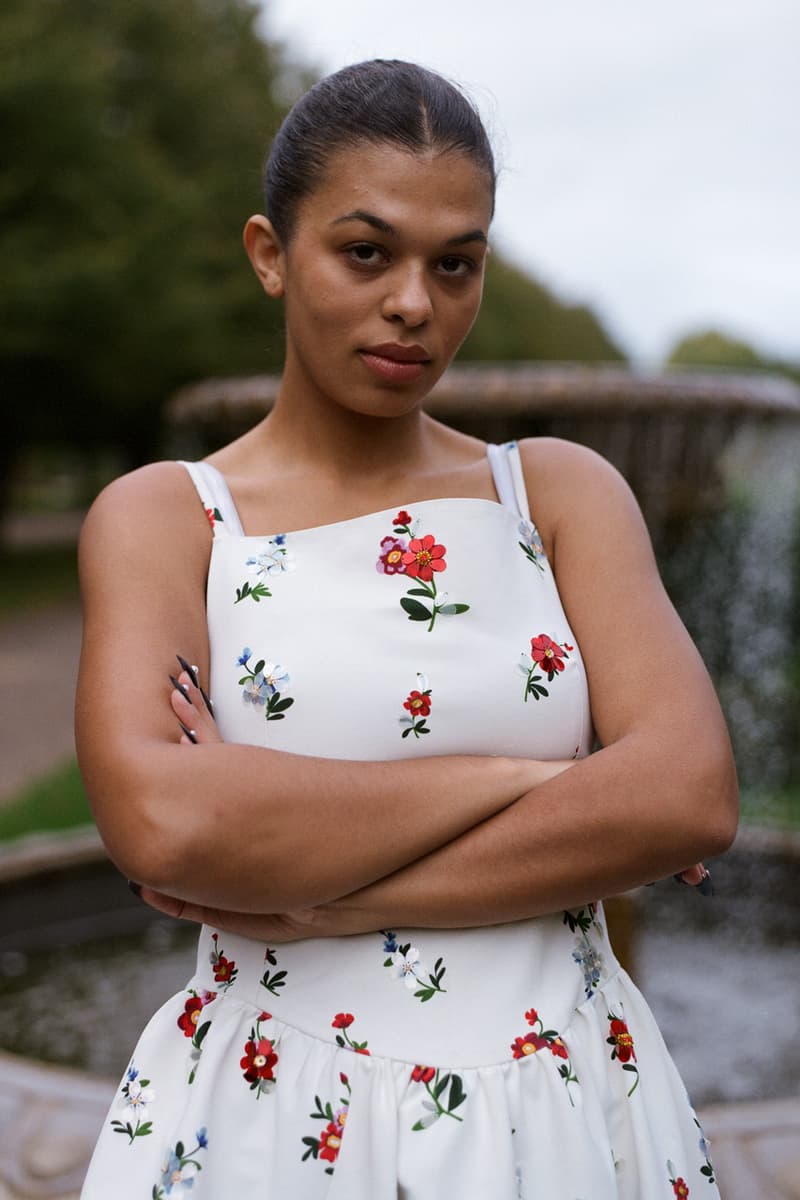 Streetsnaps: Cosima
The singer talks her love of '50s musicals, making her sound bigger and when to reject advice.
The first thing Cosima reveals when she meets HYPEBEAST for the latest iteration of Streetsnaps, is her focus on artistic control. For instance, the artist directs her own music videos, the most recent video being "close to you (moonlighting)." This move came from Cosima's innate desire for perfection, sparked after another director disappointed her by mishandling a prior music video.
"People have an idea of who you are and what you should look like," she says. "If you have ideas about who you are and what you want to look like that exist outside of whatever box you fit into, then you have to take that risk and just create who you are."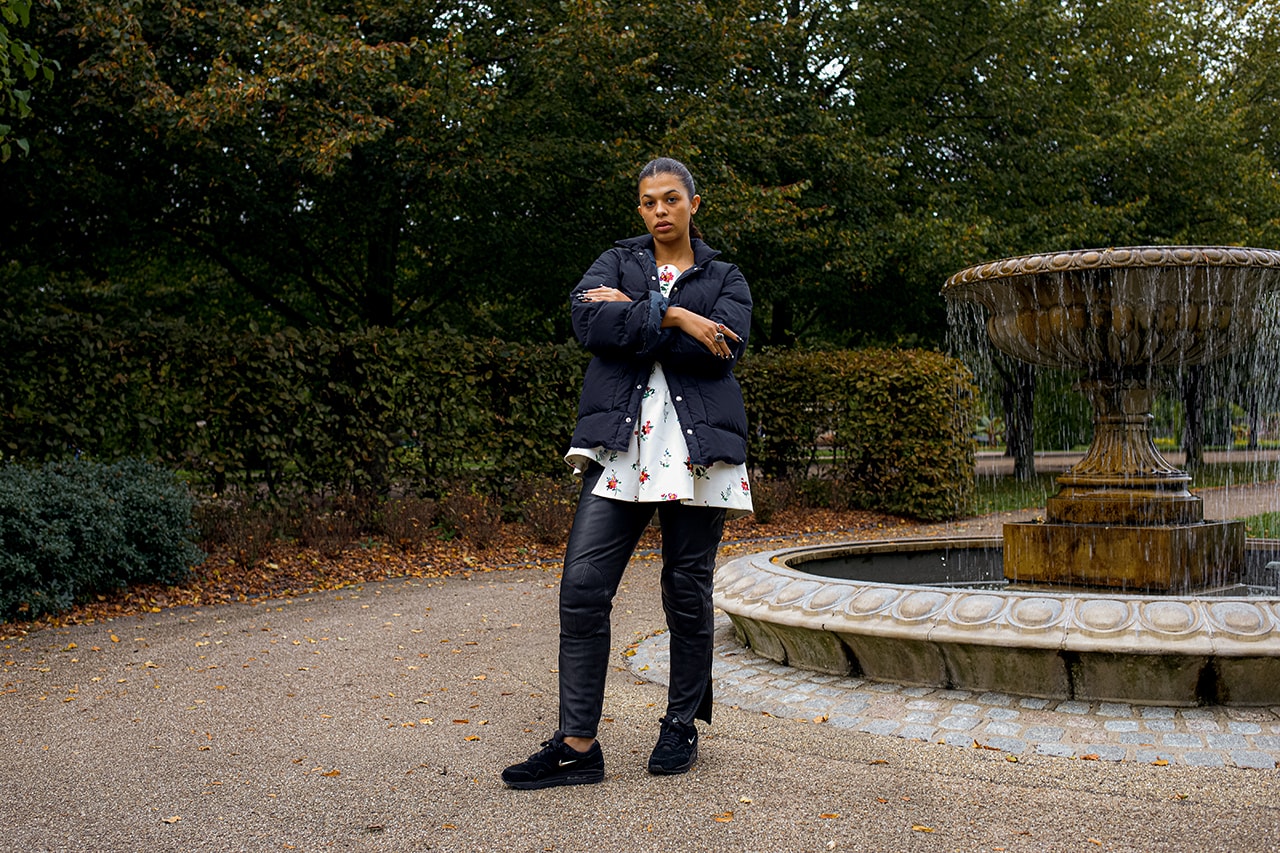 Cosima's personal style is enmeshed with her music. "I think it has to come from the sound, instead of the other way around," she reflects. The musical-influenced themes are reflected in the lavish, yet thoughtful, outfits the singer recently wore to promote her new music, a subtle indication of her evolution as an artist.
Similarly, the shift to self directing has been illuminating for the singer. "You have to look at yourself all the time for editing," says Cosima. This has developed into a newfound respect for her on-camera appearance. "There's something quite freeing about that because you almost detach from yourself, which is really healthy when it comes to your relationship with yourself."
1 of 2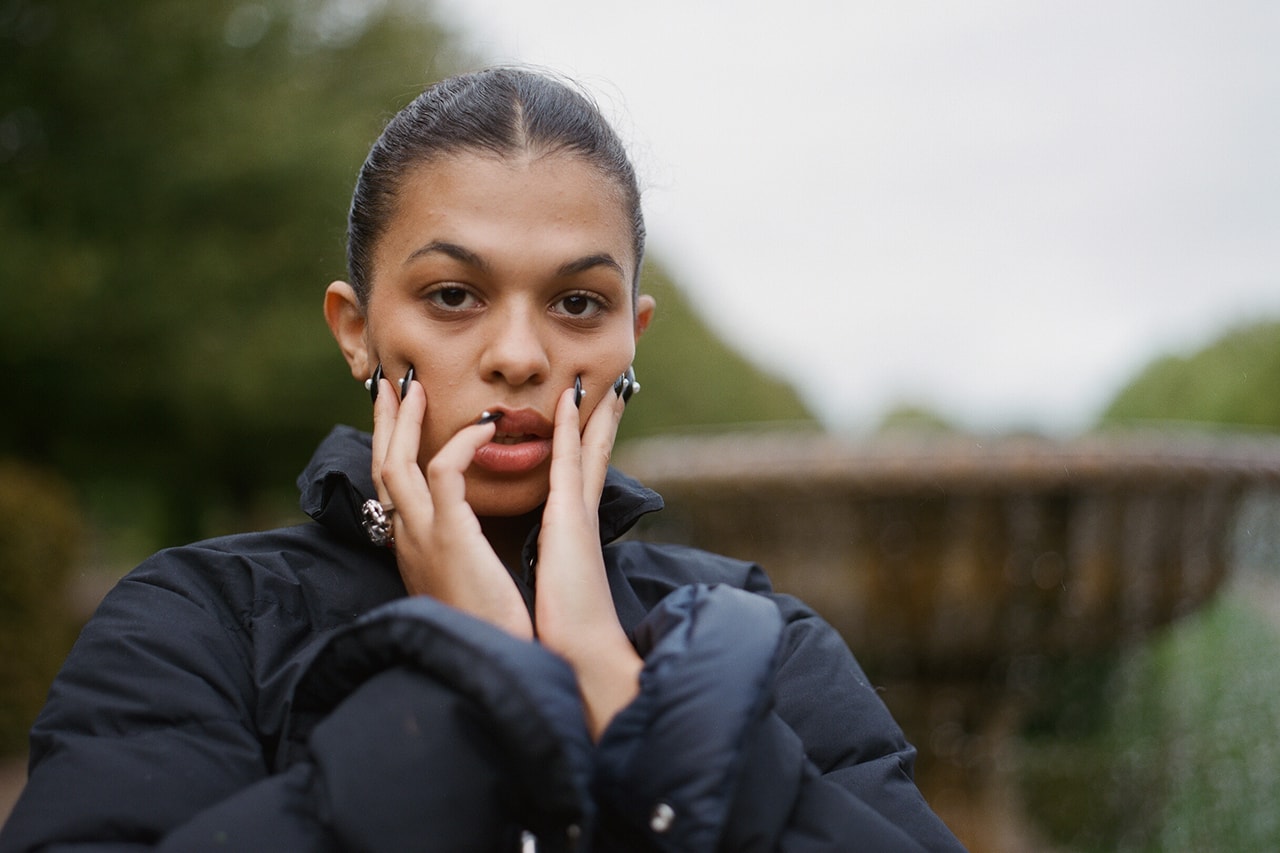 2 of 2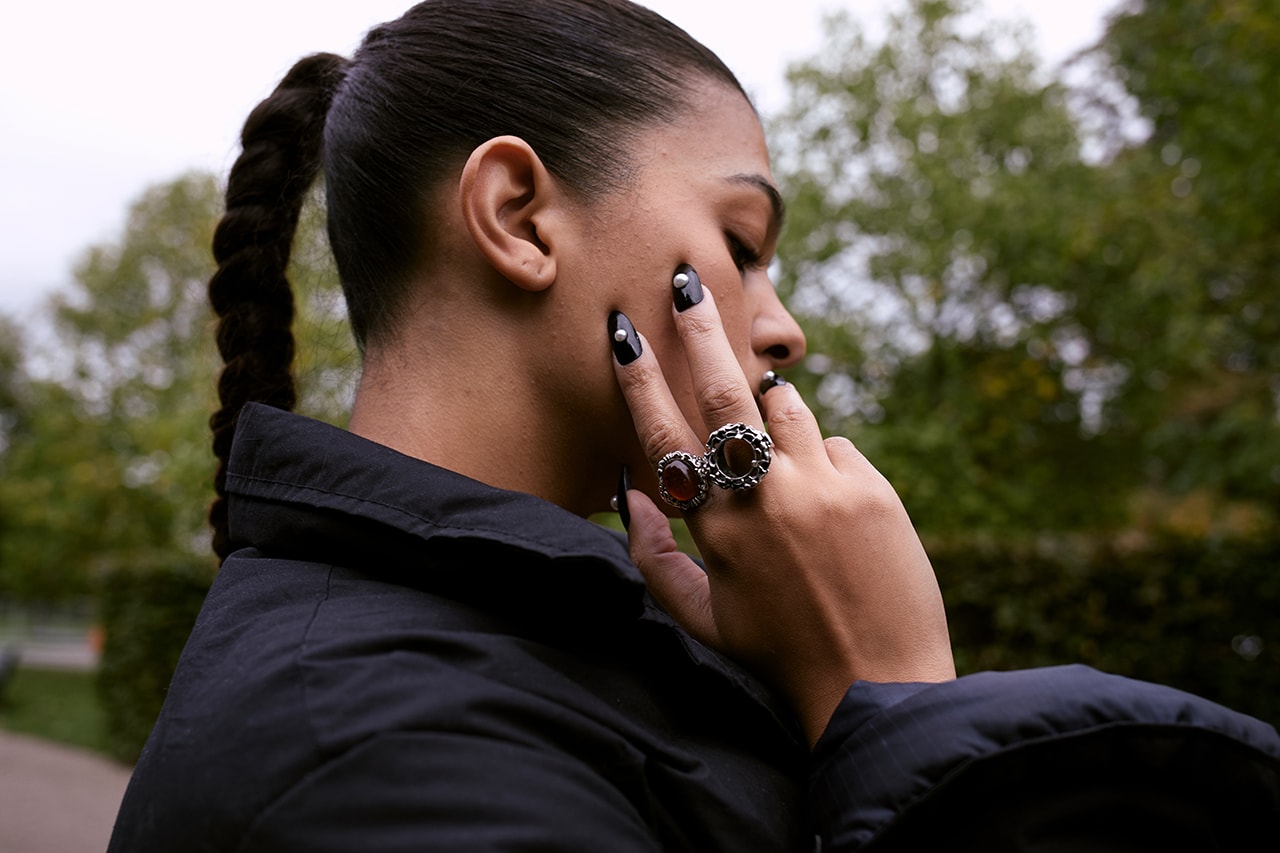 The videos for "close to you (moonlighting)" and "To Build A House" are concise showcases for Cosima's love for mid-century technicolor films. "I wanted to do something which is quite extra but also simple. Something that's performance focused, as if the video was a dance sequence lifted out of a '50s musical but now." Over the course of the former clip's two-and-a-half minutes, Cosima gracefully pirouettes in time with the swelling music, her restraint eventually giving way to a playful aggression and warmth.
Not only is her inspiration for the video drawn from the past, Cosima's musical output takes cues from musical superstars of yore. "I don't wanna say pop music," she specifies. "Roy Orbison is 'popular' music and it sounds a lot bigger. I've always wanted to do in that way, but then I just found the right way of doing it for these songs." A step beyond her initial alt-R&B influences, Cosima's new sound is closer to the sound last seen on Kindness' Something Like a War album, which Cosima appeared on. Honeyed string sections, smokey keyboards and distant percussion anchored by precise handclaps have become Cosima's signature approach to percussion, a sophisticated aesthetic that offers cavernous depth without sacrificing the intimacy necessary to underscore the singer's earnest lyrics.
1 of 3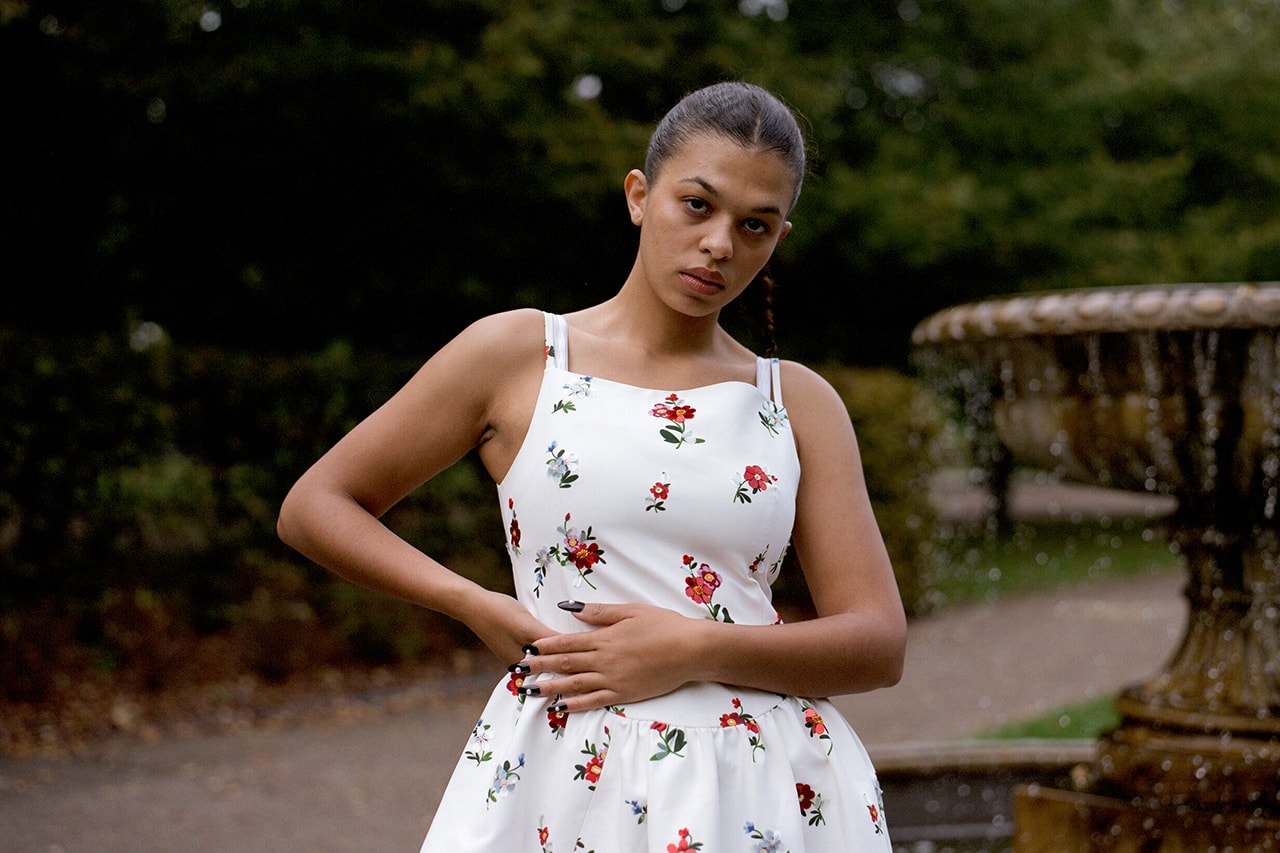 2 of 3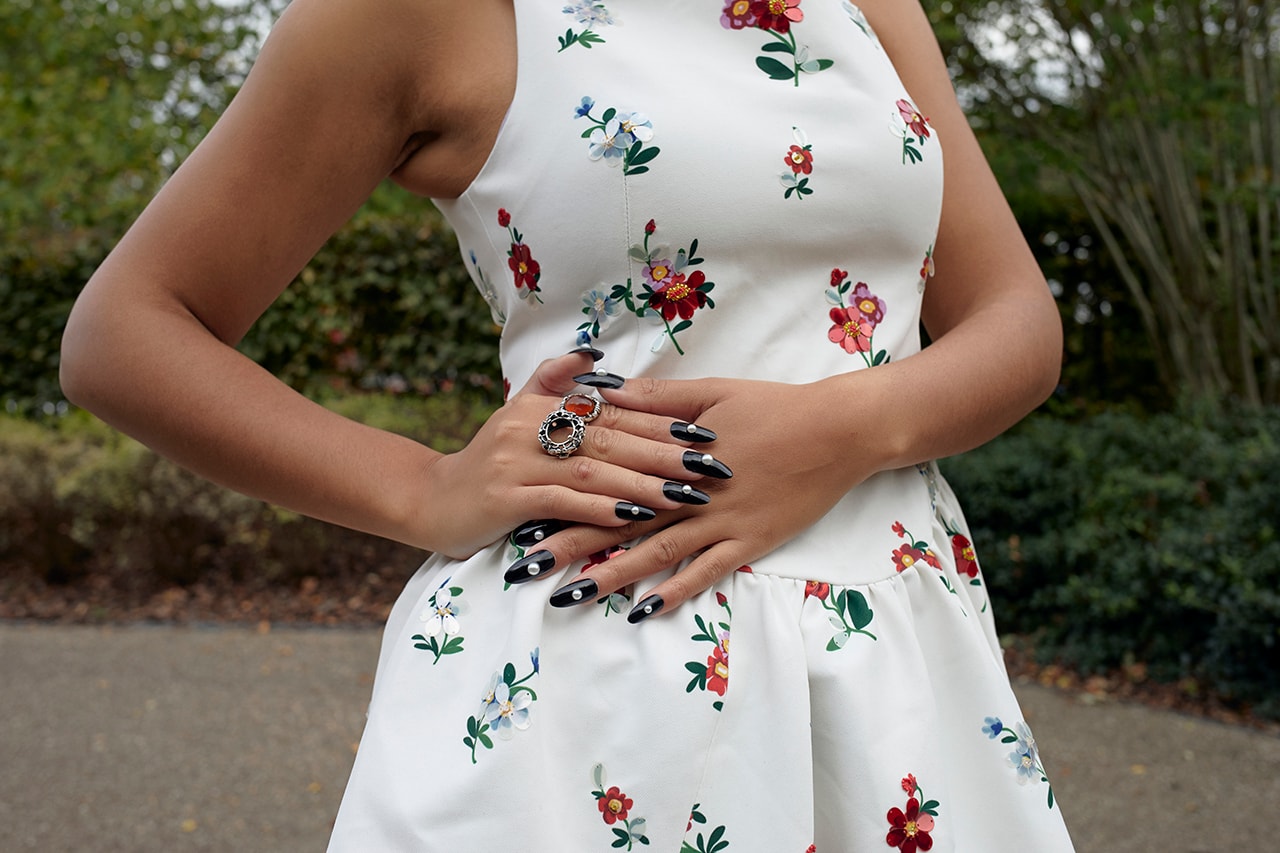 3 of 3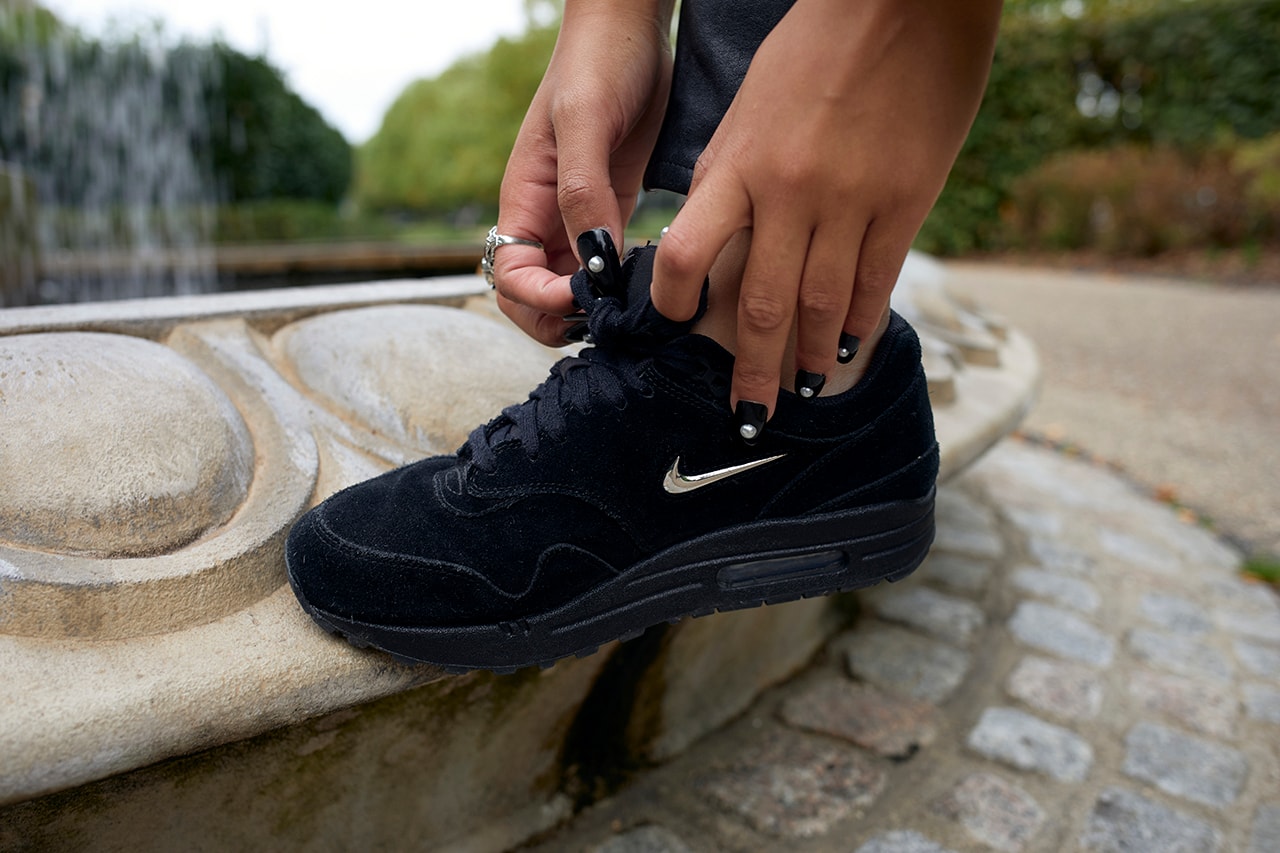 The culmination of this new sound is "who do you love?!" which Cosima says is about "being with someone who always makes you feel like that's 10 different women who are completely different to you that they could be into." It's something she's spotted with friends who are "trying to like turn into someone else" to please an inattentive partner. For Cosima, the inwards-looking fix is something she's applied to her career and personal life. "It goes back to being yourself and knowing within yourself, 'I am enough.' So if I'm not enough for you, maybe you're not enough for me — but it's such a hard thing to learn."
"Who do you love?!" and "insecure" are both available to listen to below.