Handcrafted Dice Raise Over $1 Million in a Day on Kickstarter
Dispel's gemlike dice are a runaway hit on the crowdfunding site.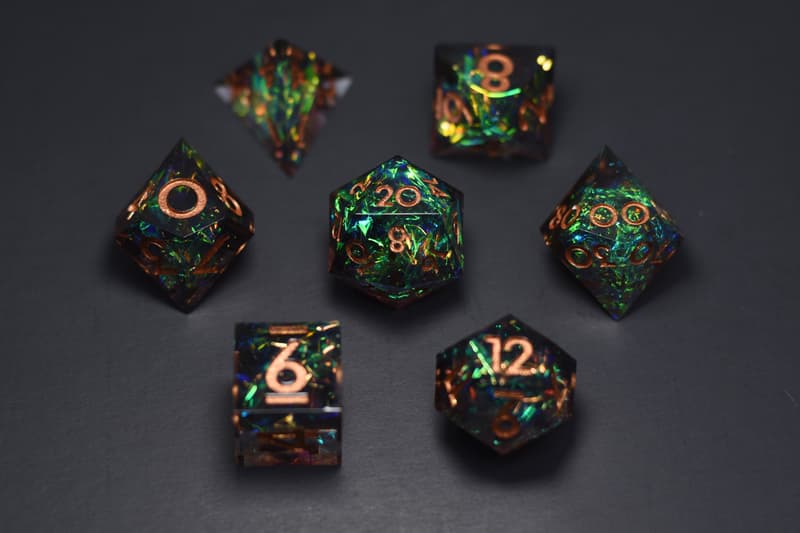 1 of 9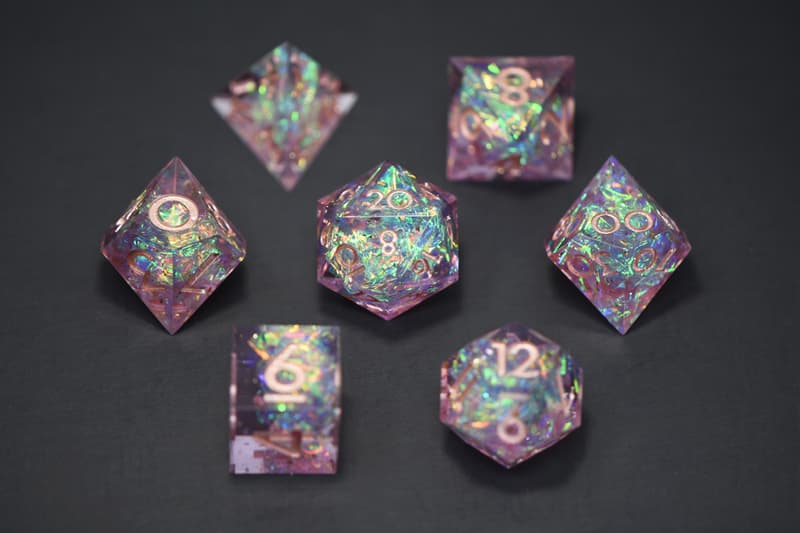 2 of 9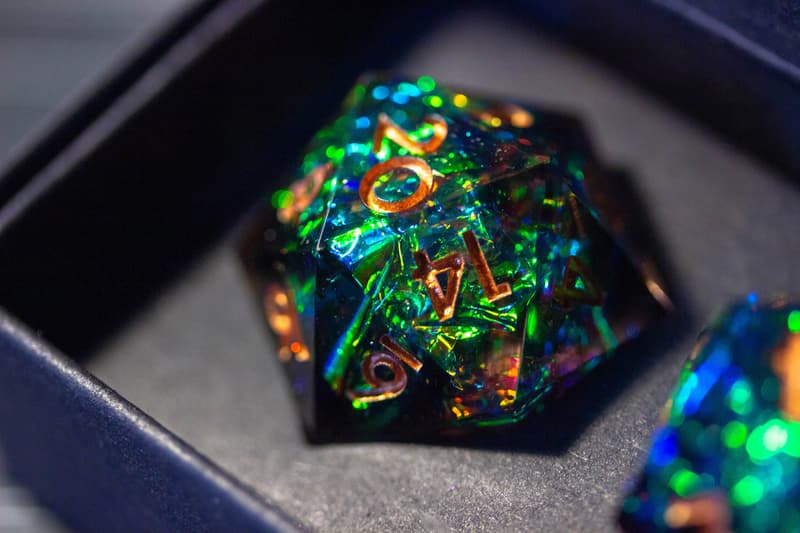 3 of 9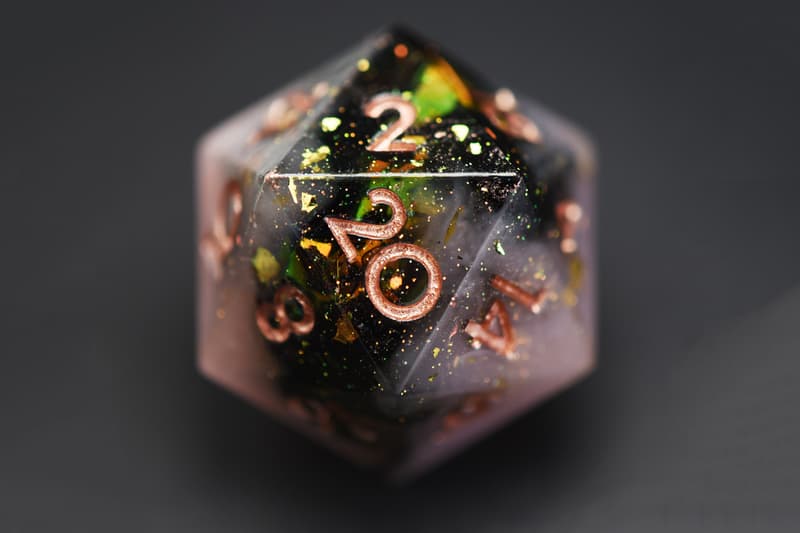 4 of 9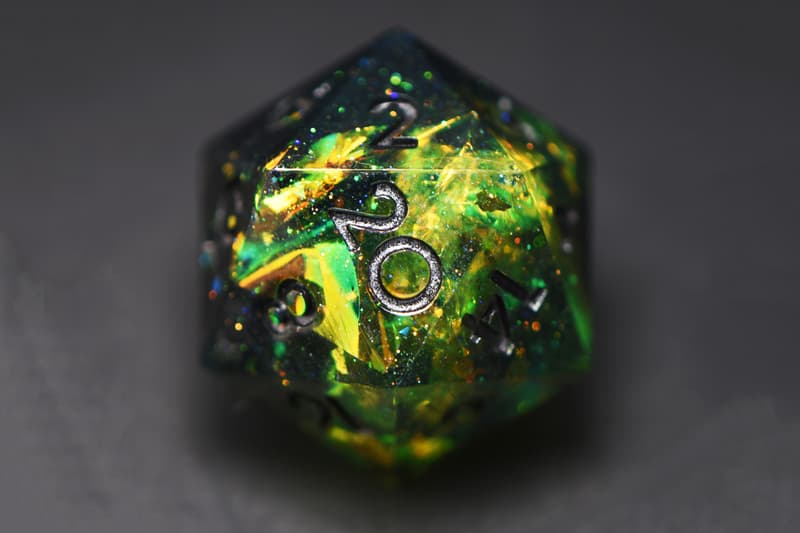 5 of 9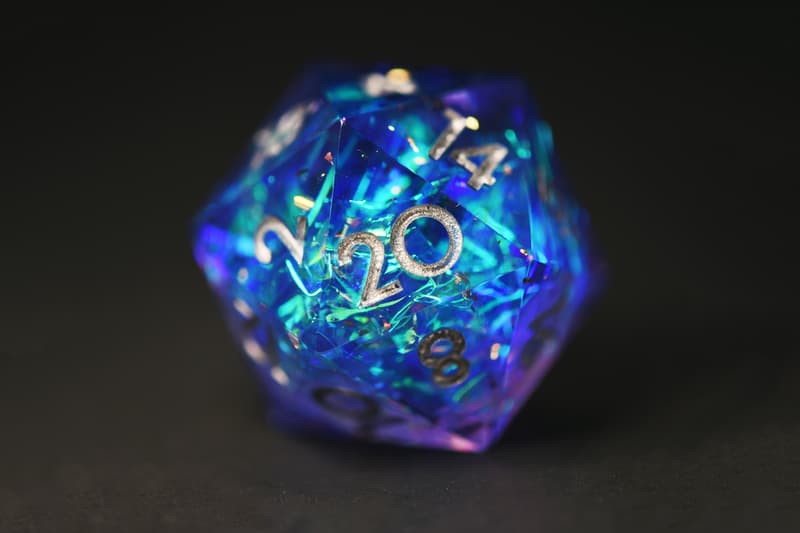 6 of 9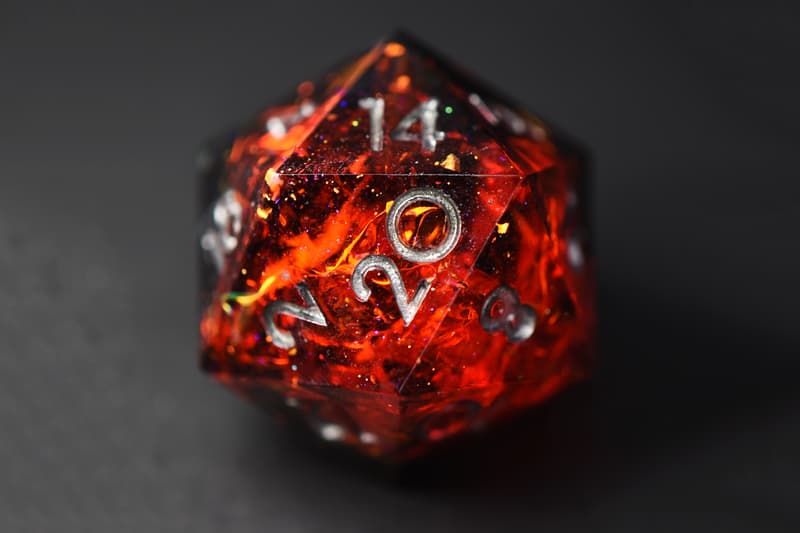 7 of 9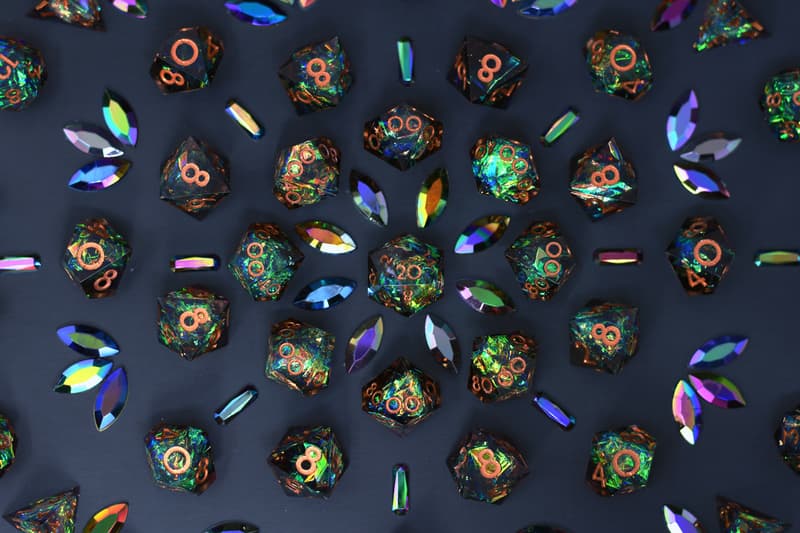 8 of 9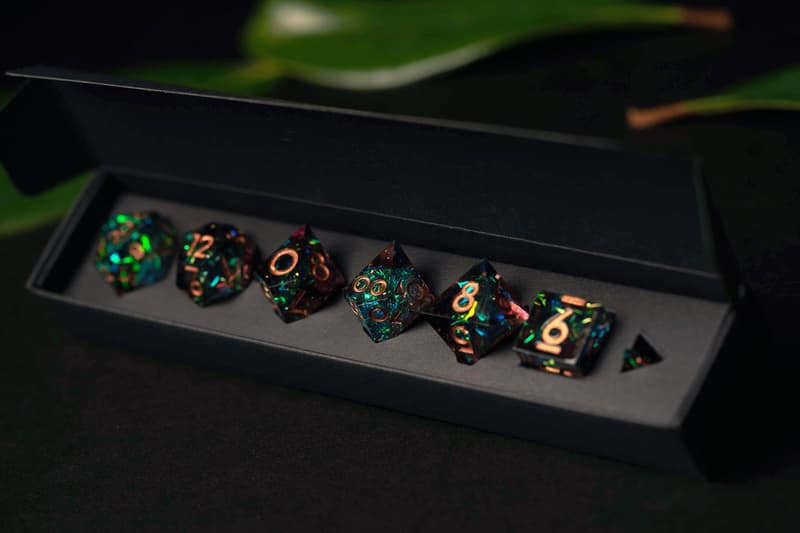 9 of 9
With an initial goal to raise $20,000 USD on Kickstarter, handmade gaming dice company Dispel is succeeding far beyond its original expectations. More than 15,000 supporters have backed the alluring dice crafted out of resin, then polished and painted all by hand. The radiant jewel-like designs come in a series of ethereal colorways titled Black Emerald, Dragonsheart and Pastel Galaxy, among others.
Creator Karen Wang had no idea the dice would become a runaway hit. "I dropped everything else to work on Dispel Dice, but still had no idea what was going to happen today," she shared with Kotaku. Wang credits tabletop RPG gaming with saving her life when she was struggling and wanted to use the custom dice as a means of giving back to the fandom community. With every $50,000 raised, a new colorway will be unlocked, which includes 20 different variations at the moment.
Dispel adds a disclosure that as each piece is "hand-poured, polished and painted" no two are alike and may include slight imperfections and variations in the hue. Take a closer look at Dispel's Kickstarter page.
In related news, Xbox and maharishi's DPM studio collaborated on a limited-edition controller.