Wiz Khalifa Signs Contract With Modeling Agency
Rapper turned model.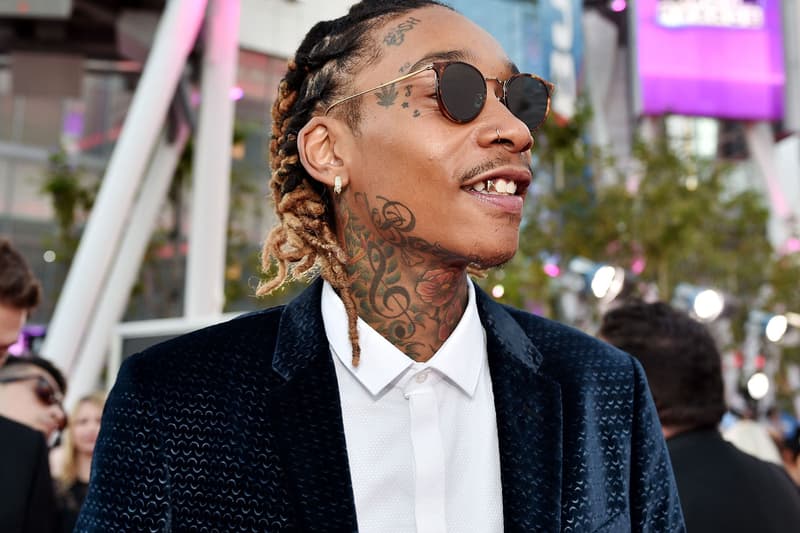 With major success already underneath his belt Wiz Khalifa has taken on a new project. He has officially signed with IMG Modeling Agency. After launching his popular Taylor Gang clothing line and collaborating with streetwear brands like Diamond Supply Co. the rapper has moved on to the more solidified fashion world. IMG Modeling Agency has offices in New York, London, Milan, Paris, and Sydney. The rapper has been hinting at his passion for fashion via his Instagram for a while now, and it will be interesting to see where he goes with his new gig.
Written by Sierra Dennis