Watch St. Vincent Return Home in New Short Documentary
Where she recorded all her acclaimed studio albums.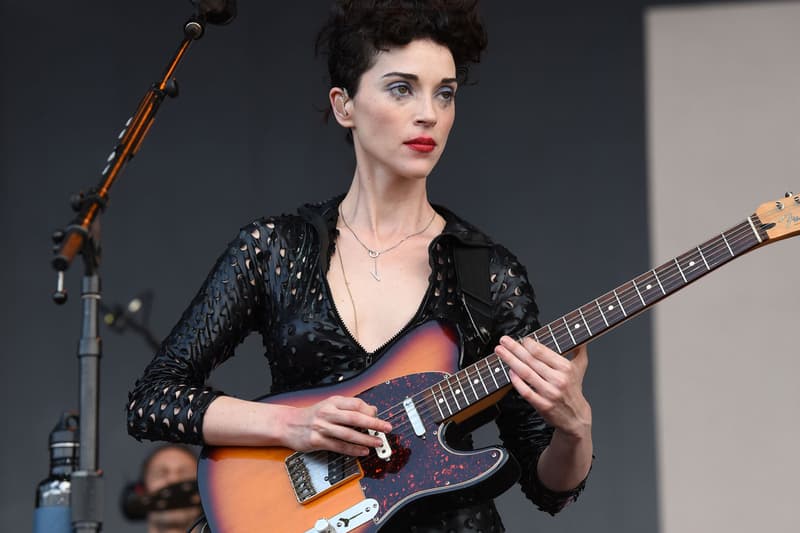 New York-based filmmaker Alan Del Rio Ortiz, commissioned by NOWNESS, has followed St. Vincent back to her home state of Texas to film a short documentary. The serene locale also serves as the birthplace for her entire discography, from her 2007 debut Marry Me, to her Grammy-winning eponymous album St. Vincent. In the clip, St. Vincent explores a deserted landscape, plays acoustic guitar, sings the "Stars Spangled Banner," all interlaced with a reflective narration by herself. Enjoy the new short film above.