The iPhone 7 May Be Apple's Thinnest Ever
iPhone anorexia continues into 2016.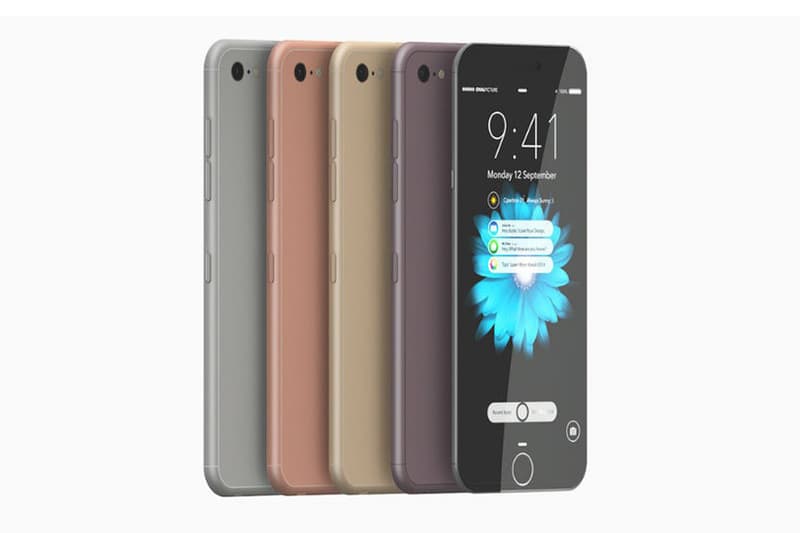 Never mind that the iPhone 6s hasn't even been announced yet at Apple's press conference this coming Thursday — some industry insiders are already speculating as to the specifications of the iPhone 7. KGI Securities analyst Kuo Ming-chi has claimed that the next major iteration of Apple's flagship phone will clock in at a mere 6mm in thickness, making it the same thickness as the iPod Touch and almost a whole millimeter thinner than the current 6.9mm-thick iPhone 6. The iPhone 6 Plus, on the other hand, is 7.1mm thick. In comparison, the original 2006 iPhone was a comparably gargantuan 12.3mm thick. However, considering the Bendgate debacle that plagued the release of the iPhone 6 Plus, sources say that Apple will use the 7000 series aluminum found in the Apple Watch in the iPhone 7, making it 60% harder than its predecessor. Leave your thoughts in the comments below, and stay tuned for our coverage of the Apple event this coming Wednesday.