Waka Flocka Unveils Video for 'Flockaveli 2' Single "Workin'"
Featuring guns, goons and more.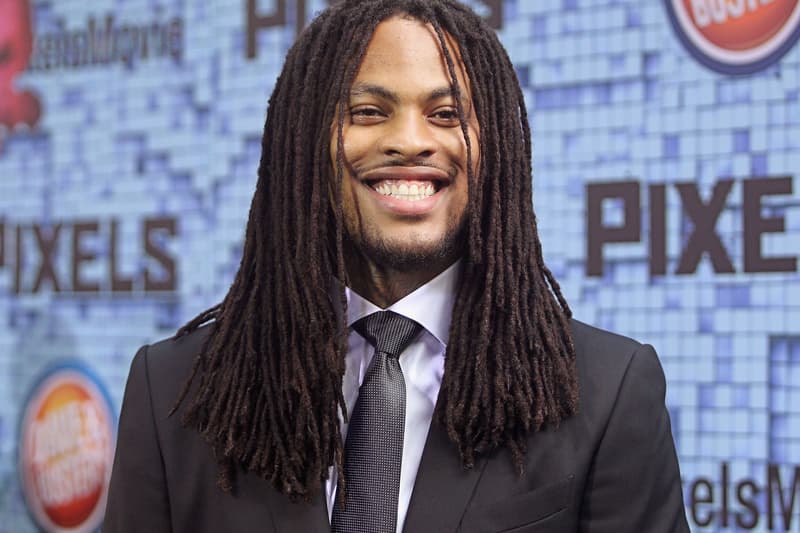 [gallery columns="3"]
Waka Flocka has shared a video for his Flockaveli 2 single, "Workin." The video for "Workin"" finds Flocka filming a cinematic raid scene at a trap house, complete with scenes of enraged goons turning up and guns being thrust into faces. The visual is directed by Daniel Kaufman, who has previously worked on commercials and advertisements for some of the biggest companies out there. You can check out the video for "Workin'" above and expect more from Flockaveli 2 in the coming months. Recently, Waka linked up with Keith Ape, A$AP Ferg and Father for an "It G Ma" remix.