Tyler, The Creator Revealed That "See You Again" Was Originally Meant for Zayn
This isn't the first time Zayn snubbed Tyler.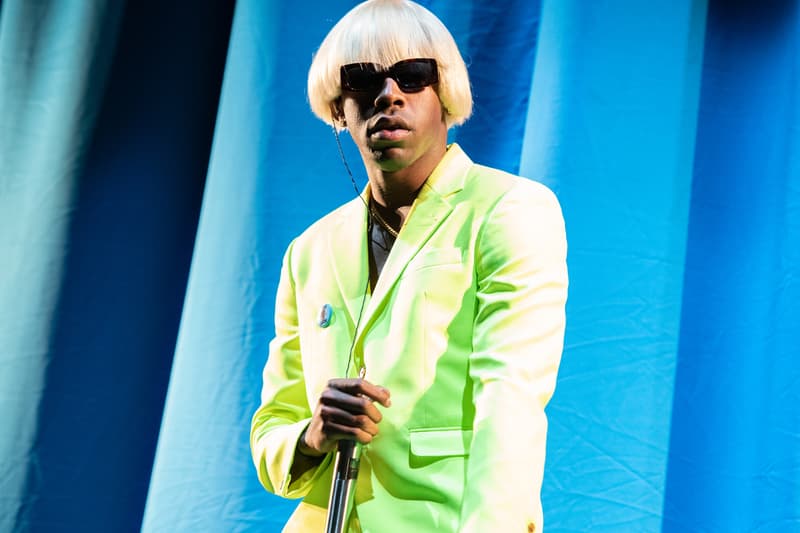 Tyler, The Creator recently took to Twitter to say that his track "See You Again" off of his Flower Boy album was originally written for former One Direction member Zayn Malik. Tyler tweeted out fun fact: "I wrote 'see you again' for zayn but that bitch flaked on studio time twice, so I kept the ref for myself, worked out actually." You might recall that this isn't the first time Tyler reached out to Zayn. Back in August of 2015, he tweeted out, "HI @zaynmalik I HAVE BEAUTIFUL INSTRUMENTALS AND YOU HAVE A VOICE LETS FIGURE THIS OUT MY GUY. EPIC ALBUM CUTS THO NO RADIO SINGLES." What do you think the track would have sounded like if Zayn covered it?
In case you missed it, Tyler is set to have his own cartoon series called The Jellies.