Take a Look Into the Life of Travis Scott in His 'La Flame' Documentary
Starring Kanye West and Seth Rogen.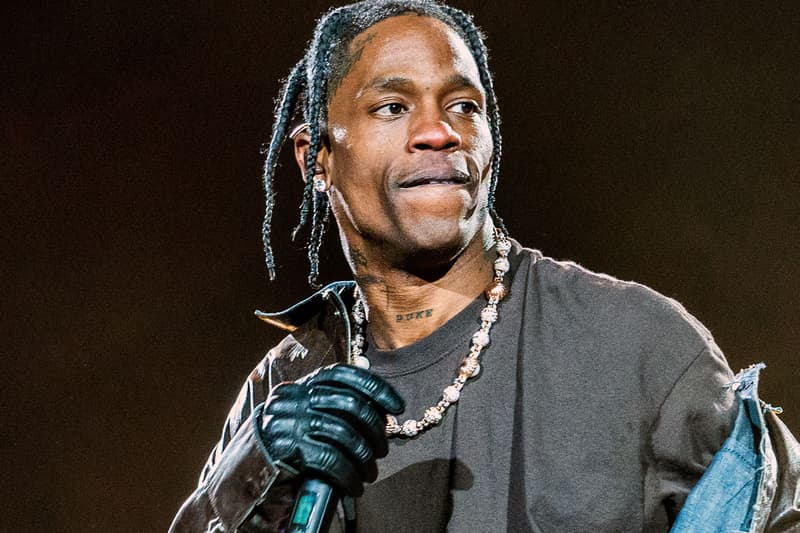 It's pretty evident that Travis Scott fans are curious to know what a day in the life of La Flame is like. After dropping the highly anticipated and delayed Birds in the Trap Sing McKnight, we finally get a glimpse of Scott's daily activities. The documentary dubbed La Flame covers Travis's tour life to the development of his recent album in addition to his circle of supporters such as Kevin Garnett, Seth Rogen, Kanye West and more.
Check out La Flame in its entirety and let us know your thoughts. Additionally, take a look at the Birds in the Trap Sing McKnight merchandise here.