Songwriting Credits for Frank Ocean's 'Blonde' are Here
Some huge names were involved.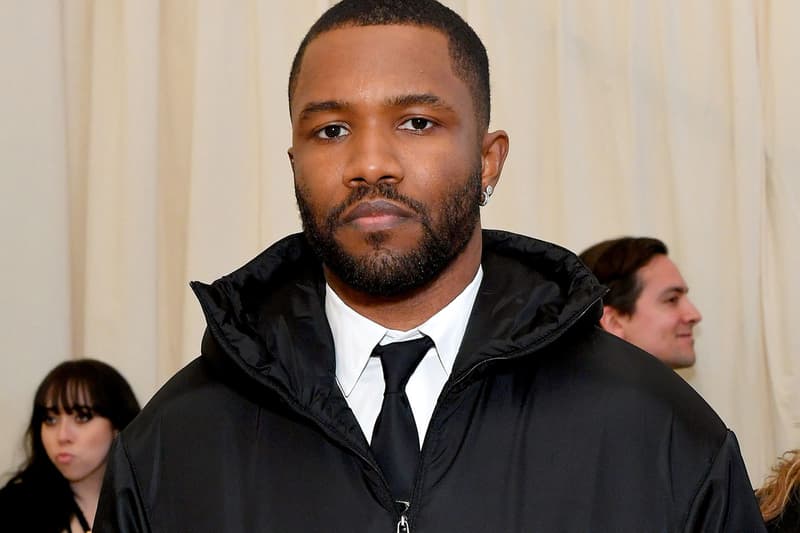 As Pitchfork reports, ASCAP's (American Society of Composers, Authors and Publishers) database now includes a dozen different tracks off Frank Ocean's new studio album Blonde. While Frank Ocean himself has yet to share an official breakdown of songwriting credits for Blonde, this new list of credited songwriters compiled by ASCAP is pretty thorough. The most recognizable artists and acts to receive credit in ASCAP's Blonde update are Kendrick Lamar, The Beatles, Tyler, the Creator Pharrell, James Blake, Jamie xx, Elliott Smith, Rostam Batmanglij, Om'Mas Keith, Michael Uzowuru, 88-Keys, Gang of Four and Todd Rundgren. To read through Pitchfork's entire, comprehensive listing of the credits, check out their report here.