Stream The Underachiever's New Album, 'Evermore: The Art of Duality'
The Underachievers' sophomore album is available for listening.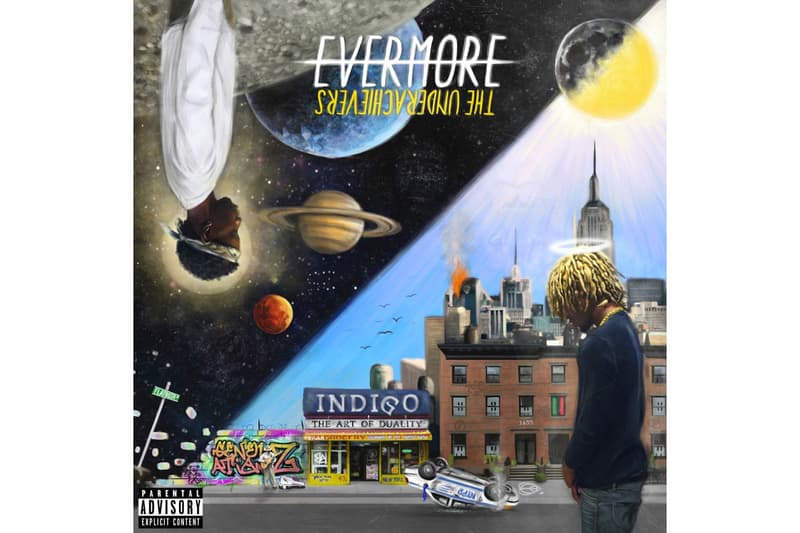 Last week, The Underachievers shared one last leak off their new album, a track entitled "Generation Z." The song's release came at the height of a wave of promotion from the duo, which included an ambitious music video style like a short film. Now, with just a little over a week until their album Evermore: The Art of Duality officially arrives, The Underachievers have allowed for the effort to be streamed in its entirety. The Underachievers' Cellar Door follow-up features 15 new songs from the pair, including lead single "Take Your Place." You can stream the LP in its entirety below.