Madlib Delivers His First New Solo Production of 2017, "10 Summers Old"
A special, limited edition vinyl has surfaced.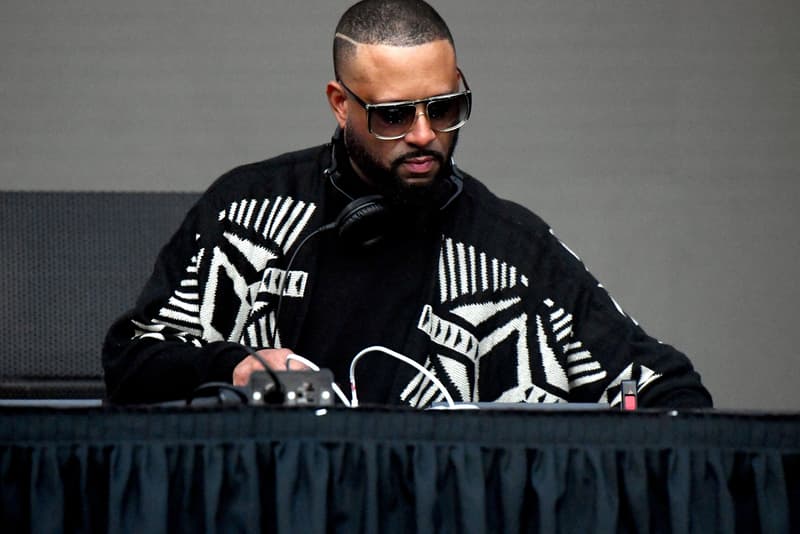 Earlier this year, the legendary producer Madlib reconnected with past collaborators Blu and Med for March's joint record "The Turn Up." Now after spending the better part of 2017 laying low, the West Coast perfectionist is back with more incredible new sounds.
Shifting the focus back to his inimitable solo instrumental work, Madlib digs deep in his crates and serves up a flurry of samples and hard-as-concrete grooves on "10 Summers Old." Released as part of the 34-year-old's new 7" vinyl project, "10 Summers Old" comes to us alongside another composition known as "Barrel Proof." Since it's been a few years since Madlib dropped a new solo project, releases like this will definitely be devoured by his fanbase. With 2017 coming to a close, we just need more details concerning the Pinata sequel.
You can stream Madlib's new "10 Summers Old" production below, while the record it belongs to — which is currently available as a limited edition single pressing — can be picked up here and at the official Rappcats web store.
For more, check out this recently-blended Madlib and Nas mash-up album.