Kendrick Lamar Is Not Dropping an Album Anytime Soon
Top Dawg follows up on Isaiah Rashad's comments.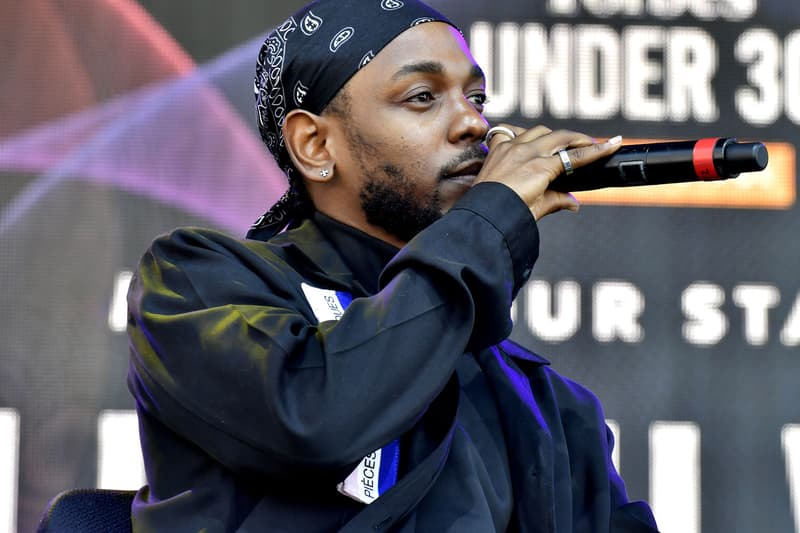 Earlier this week, rumors that Kendrick Lamar has almost finished a new album began circulating after fellow Top Dawg Entertainment artist Isaiah Rashad said in an interview: "[Anthony 'Top Dawg' Tiffith] just played me a whole Dot album, damn near."
Whether or not it's true that Kendrick Lamar has an album-worth of new music, it's certain that it won't be released to the public anytime soon. On Tuesday night, Tiffith set the record straight by announcing on Instagram: "KDOT DON'T HAVE A NEW ALBUM COMING NO TIME SOON. So keeping playing DAMN until the kid is inspired again. #TDE."
Check out Tiffith's original post below.
In related K-Dot news, the next Kendrick Lamar x Nike Cortez sneaker is rumored to be a slip-on model.