Kaytranada Shares a New Video for His Syd tha Kid Collab "You're The One"
Kaytranada's career is at a high point right now.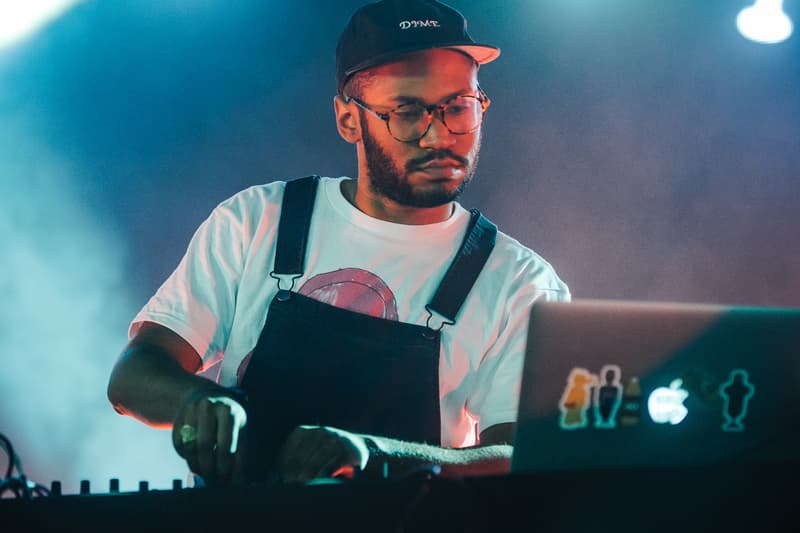 Fresh off his 2016 Polaris Music Prize victory, Kaytranada has served up a new video for his Syd tha Kid collaboration "You're The One." Originally released as part of his acclaimed debut studio album 99.9%, "You're The One" comes to life as a visual thanks to director Shomi Patwary. Kaytra himself was responsible for the vignette's creative direction as well. You can view the clip for "You're The One" above. In the past 48 hours, we've learned that Kaytra has been working with Chance the Rapper and Outkast legend Andre 3000. Last week, he also dropped a brand new mixtape.