Kanye West Shouts out the Man Who Signed Him to adidas During Live Show
Kanye West shouts out the man responsible for ending the Air Yeezy era at Nike.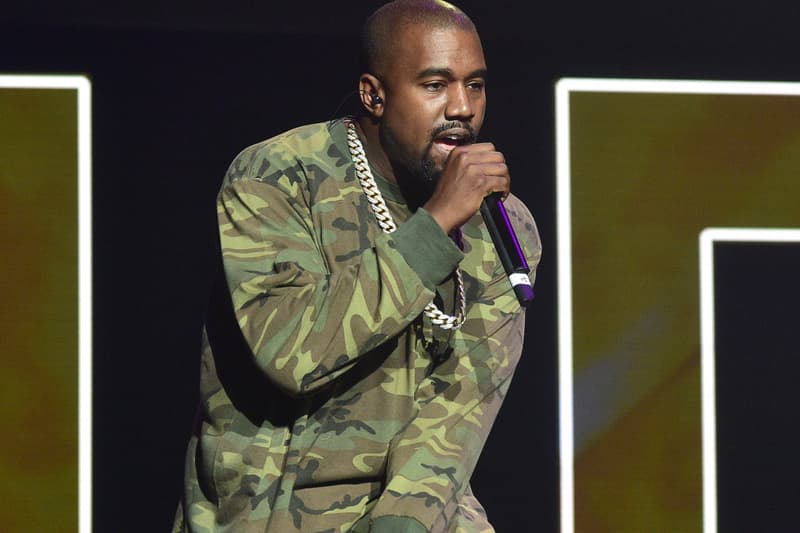 It's no secret, ever Kanye since his signing to adidas was probably his greatest, most lucrative business move ever, so it was no surprise when the artist decided to openly declare his allegiance yesterday at the latest Saint Pablo Tour stop. Kanye took a moment during the show to express his gratitude towards the German sportswear brand and Jon Wexler, VP of Global Entertainment and Influencer Marketing at adidas in particular. Wexler was the person responsible for bringing Kanye over to adidas ending the Air Yeezy era at Nike. For a glimpse into what went down last night check out Jon Wexler's Instagram post below.