Puff Daddy Donates $1 Million to Howard University
Diddy gives back to his alma mater.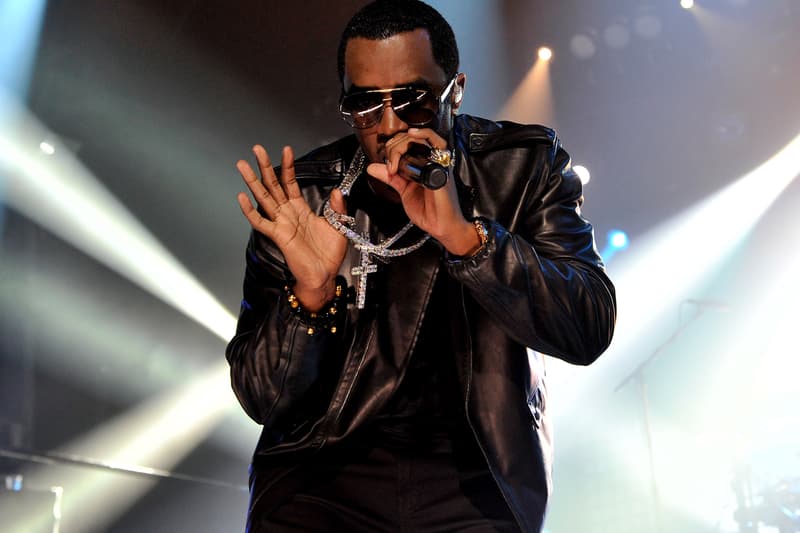 Sean "Diddy" Combs, the Chairman, CEO and Founder of Combs Enterprises, made a one-million-dollar pledge to the School of Business at Howard University. The gift, which was announced by Howard University President, Dr. Wayne A. I. Frederick, will support the establishment and operation of The Sean Combs Scholarship Fund which will help to shape a new generation of entrepreneurially spirited Bison. The pledge was made from the Verizon Center stage during Combs' Bad Boy Family Reunion Tour, a historic tour celebrating 20 years of Bad Boy Entertainment history. On his Instagram, Diddy had this to say about the moment.
"I was blessed to received a great education from Howard University – one of the best schools in the world – and it helped to fuel my success in business and life. This scholarship will make it possible for the next generation of leaders to pursue their dreams and achieve greatness," said Sean "Diddy" Combs. "When I delivered the commencement address at Howard, I asked the students 'Do you know how powerful you are?' I know that Howard students are intelligent, talented, passionate, and their hard work will shape the future."
This shouldn't come as a surprise, as Diddy has been a longtime proponent of education and proved so back in March when he opened up his own charter school in Harlem.