JoJo – Can't Take That Away From Me (Mixtape)
jojo-cant-take-that-away-from-me-mixtape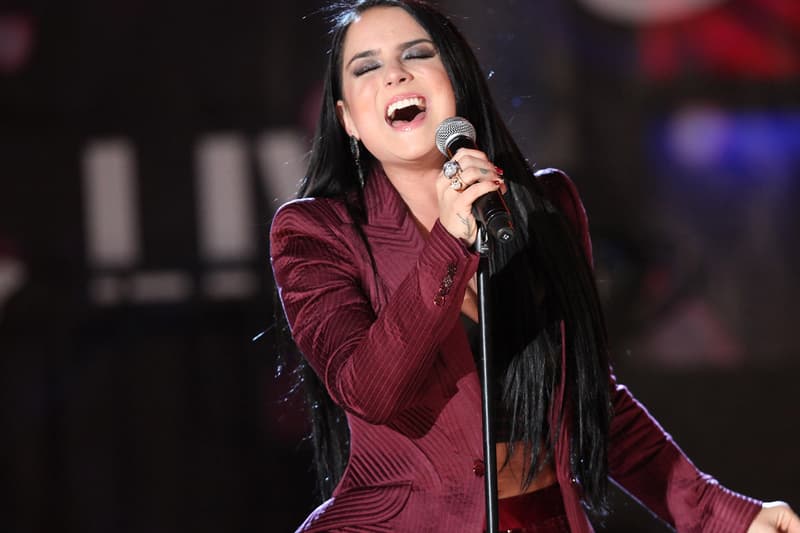 Due to label issues the release of JoJo's new album has not come to fruition. With the emergence of her new mixtape Can't Take That Away From Me the 19-year old singer lets off steam by telling the world how she feels about these unfortunately circumstances:
"In releasing this mixtape, I'm affirming that even though some have tried they CAN'T TAKE THAT AWAY FROM ME. What is THAT? My voice, my spirit, my drive, my dreams. As you listen to these songs, I hope that they make your head nod, your mind tick, your emotions move, your belly laugh, and maybe elicit a 'stanky face' or something."
On this note, she received prominent assistance by the likes of Chad Hugo, Kenna and Jordan Gatsby among others. Also be on the lookout for her album that will see its release All I Want Is Everything.
Source: Rap Up