Gorillaz Hit the Social Media World by Joining Instagram
Teasing an upcoming album.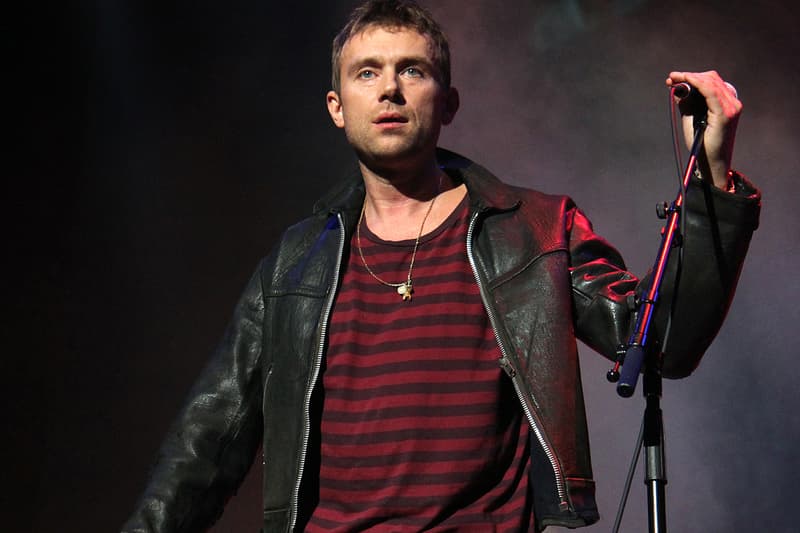 Our favorite cartoon band has finally joined Instagram. Gorillaz, helmed by Jamie Hewlett and Damon Albarn, started showing activity on the social media outlet this morning by posting the band's timeline that's presently moving from 2000 towards today. The timeline comprises a series of videos and stills marking time through their stellar career. The band also has a Twitter account. Groillaz announced in early July plans for a new record that would drop in 2017. News already broke out last month that De La Soul and Snoop Dogg have recorded sessions for the album.