Listen to dvsn's Remix of Frank Ocean's "Godspeed"
A soothing cut from the Toronto duo.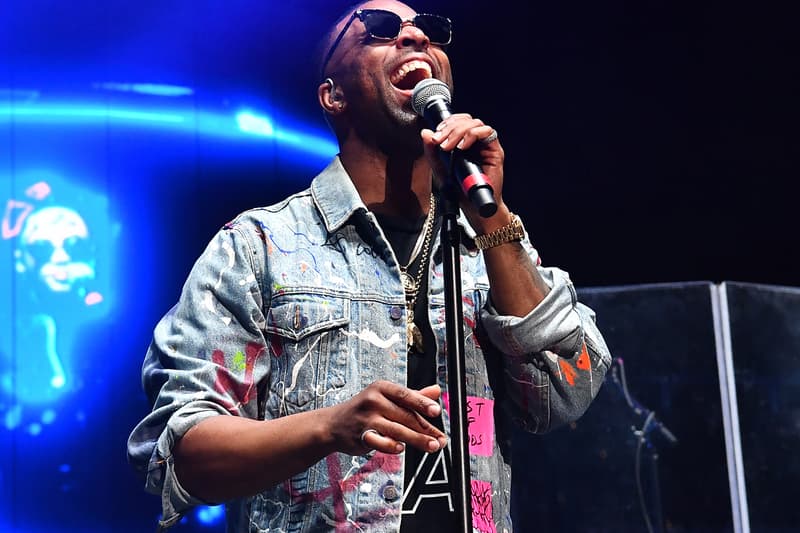 Nineteen85 of Toronto producer duo dvsn took over a portion of the latest OVO Sound Radio episode over the weekend, dropping gem after gem throughout the segment. However, one track from the guest mix stood out in particular. dvsn's own remix of Frank Ocean's "Godspeed" caught the attention of listeners, marking one of the duo's only releases since their debut album Sept. 5th from earlier this year. Listen to it below and head over to HYPETRAK to stay updated with the latest in music.