Deerhunter - Breaker
Watch Bradford Cox and Lockett Pundt sing their first duet in this dreamy video.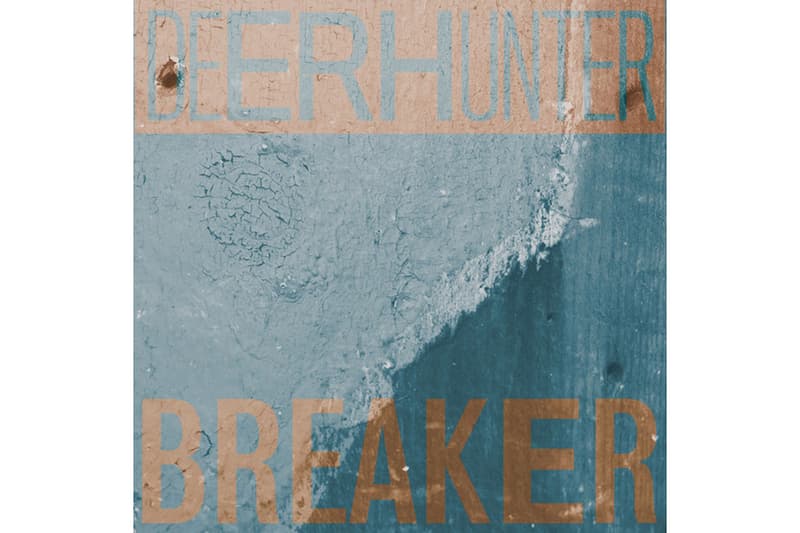 Last month, Deerhunter announced the follow-up album to 2013's Monomania, Fading Frontier. At the time, they also unveiled the lead single "Snakeskin," and today, they're back with a new single/video titled "Breaker." Directed, photographed and edited by lead singer and guitarist Bradford Cox — with additional photography work by the band's other guitarist and multi-instrumentalist Lockett Pundt — the music video weaves together dreamy visuals of Cox and Pundt singing their first on-record duet. Check out the video above; Fading Frontier drops on October 16 via 4AD.