Dam-Funk - Adolescent Funk
dam-funk-adolescent-funk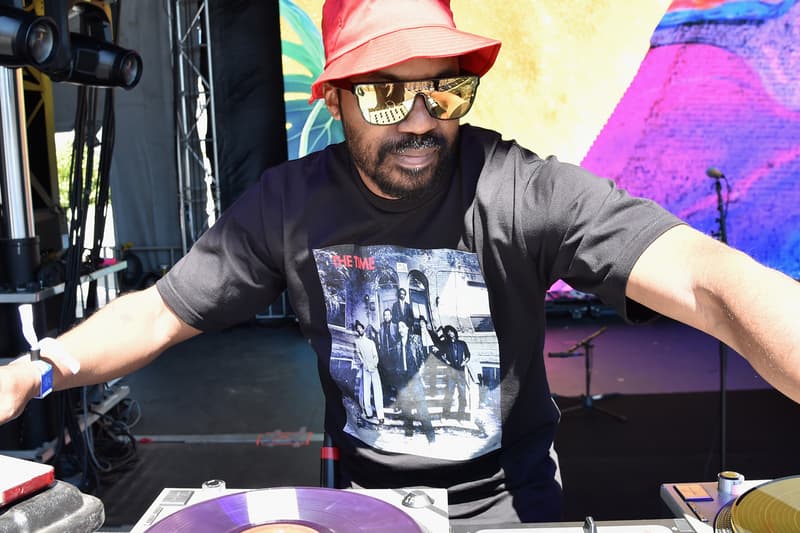 Here's one of the first looks at Dam-Funk's "New" album which was recorded between 1988-1992, due out this October 26th on Stones Throw.
At the request of Peanut Butter Wolf, Dam went through many of these recordings, all made on cassette, going back to his teenage years. As Wolf tells it, "Dam told me, 'this is your project Wolf. Do whatever you want with it. I leave it in your hands. I don't even wanna see it til it's done. Have fun.'"

The result is Dam-Fun's Adolescent Funk, a 14-track album recorded between 1988 and 1992. This will be released October 26 on LP, CD and digital. Two tracks, It's My Life/I Like Your Big Azz (Girl) were released on 7-inch earlier this year.
Source: Stones Throw Records