Russell Crowe & RZA Join Forces for Upcoming Kung Fu Film
russell-crowe-rza-join-forces-for-upcoming-kung-fu-film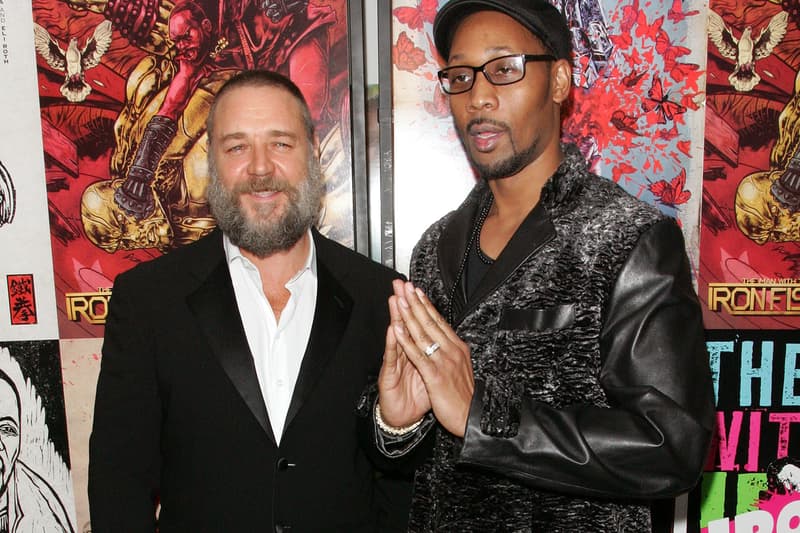 It appears the Wu's abbot is set to team up with one of Hollywood's most revered actors for an upcoming Kung Fu flick, co-written and directed by RZA himself. The RZA explained:
"Russell's going to be the baddest man alive. That man is in fighting shape. That man will knock you out. It's nerve-wracking. Crowe's a master of the craft. I'm quite sure that I may learn something from him."
Filming for The Man With The Iron Fist is set to begin this December in Shanghai, with Eli Roth set to produce, whose past works include Hostel, Cabin Fever and Endangered Species to name a few. Stay tuned!
Source: NME