Cashmere Cat, Tory Lanez & Selena Gomez Unite for "Trust Nobody"
Cashmere Cat's next major single.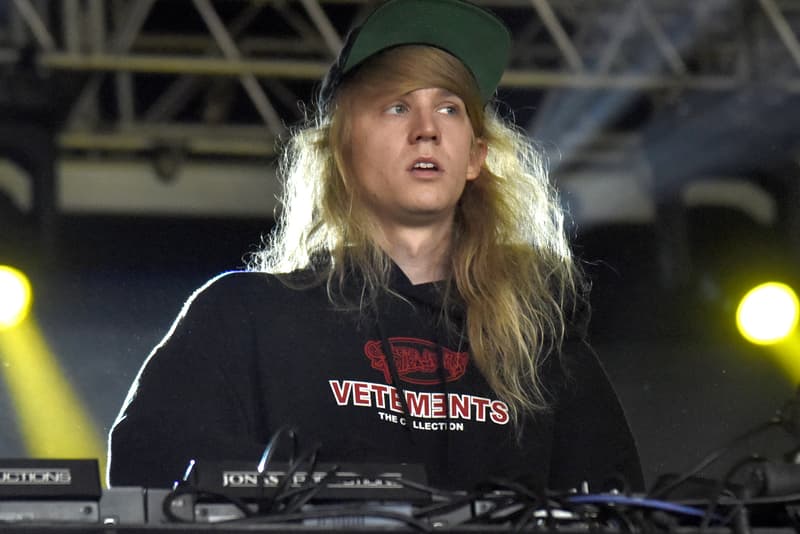 Cashmere Cat enlists Tory Lanez and Selena Gomez for his next major single, "Trust Nobody." The track has been promoted heavily in recent weeks, and has finally made its way onto the internet. The record will officially see release at midnight tonight, but is available for streaming here. Previously Cashmere Cat and Tory Lanez linked up for "Luv." For more, check out the last music video from Selena Gomez.